Maya Daisy Maphosa wanted to escape from the hospital due to the bad treatment she got, at Edenvale Hospital where is was treated for Covid 19. You will remember the lady from Date My Family SA.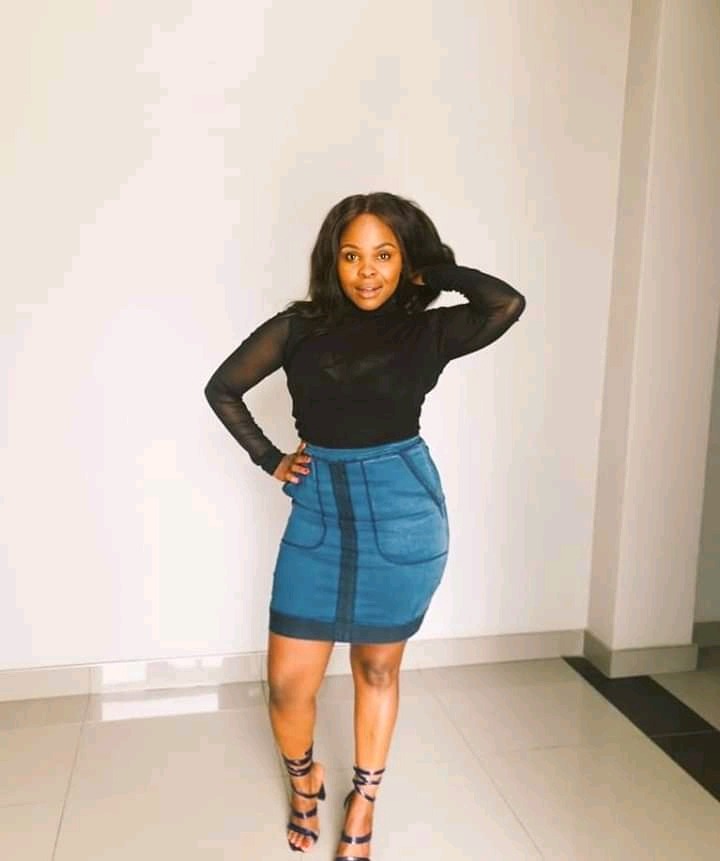 There is proof that the lady was treated badly after she saw which she was chatting with some of her friends for help.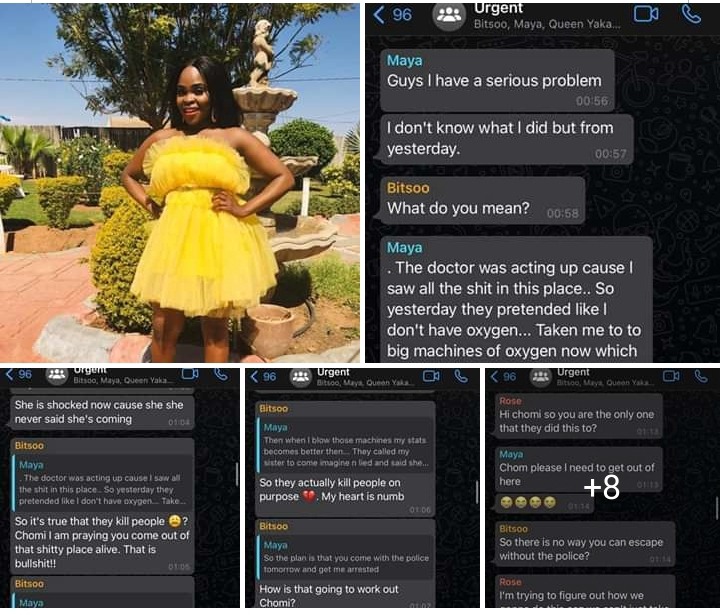 She says that the doctors are killing people and she saw it all after the doctor noticed that she saw what was happening. The doctor started acting weird.
They took her to the big machine of oxygen which left her dizzy and tired, she said the doctors told her they are losing her and they pretend to like saving her. Meanwhile, they were killing her.
The lady tried hard to reach out to many people as possible for them to help her out of the hospital before she dies, her last text was at 02:32, and shortly after 3 am she was declared dead.
Unfortunately, Maye's story is not the first of this kind as we have seen in recent reports however it should be the last.
It is so sad to know that the place where you are supposed to be helped with your life you get killed instead. What is going in this world?
#JusticeforMaya
This is Maya's chats with her friend before died.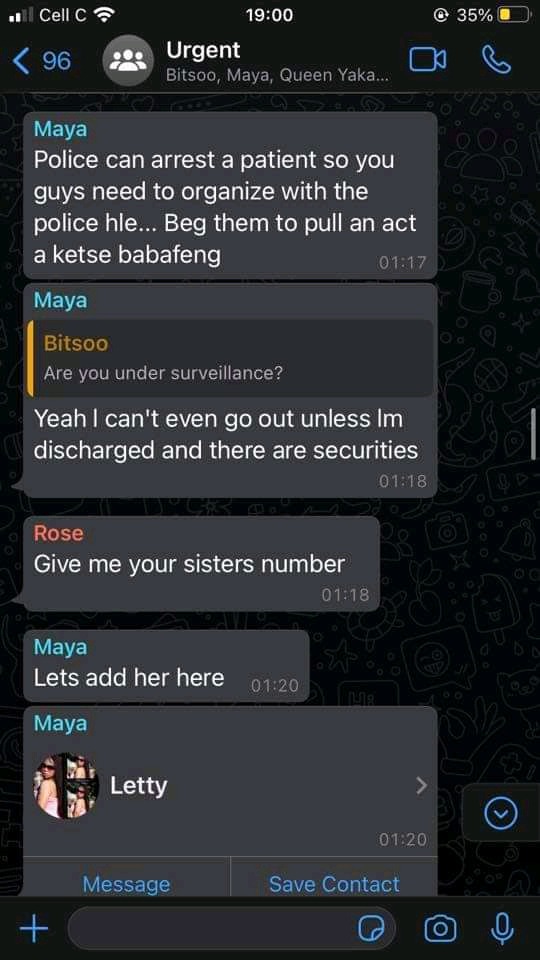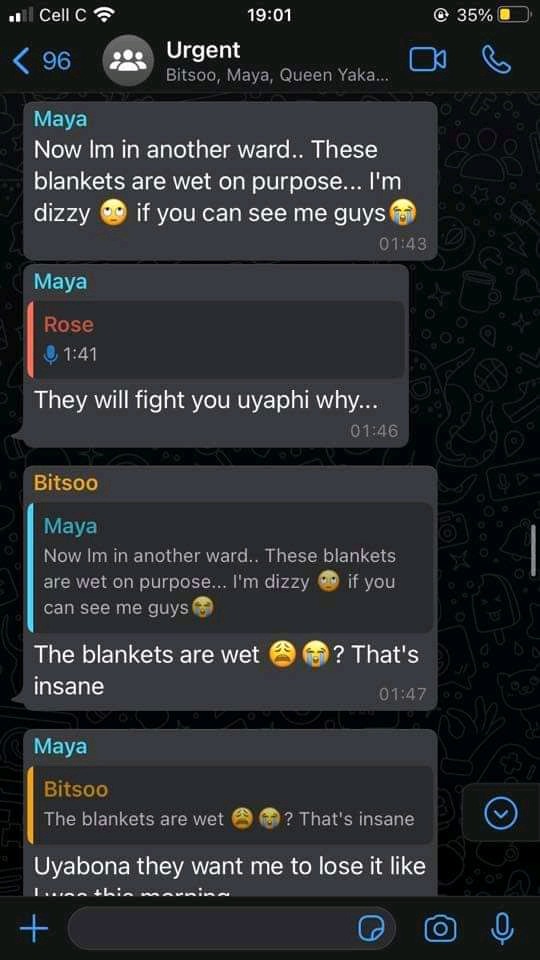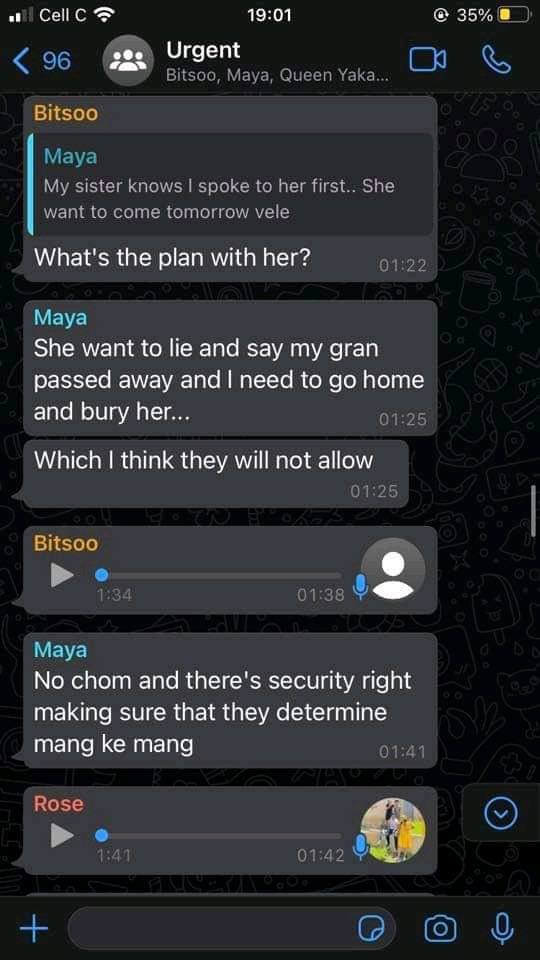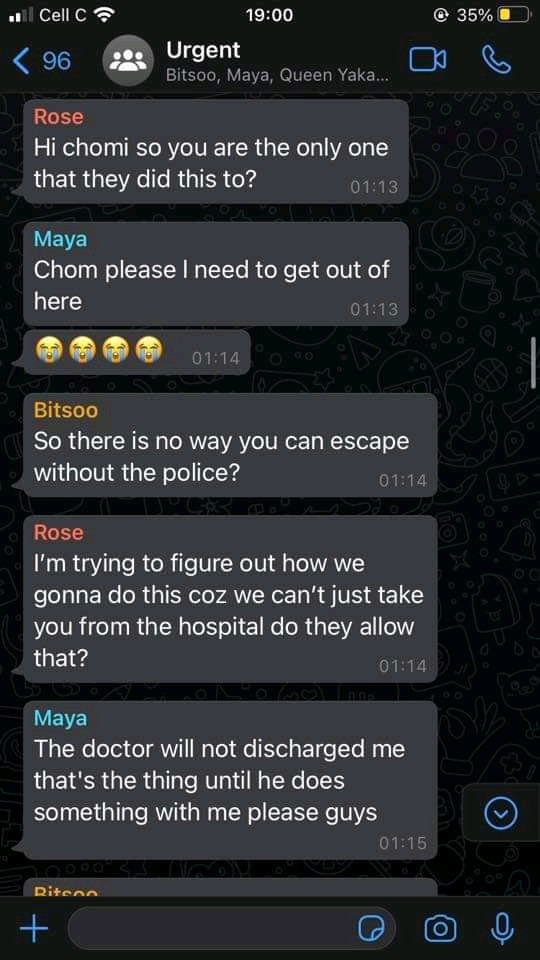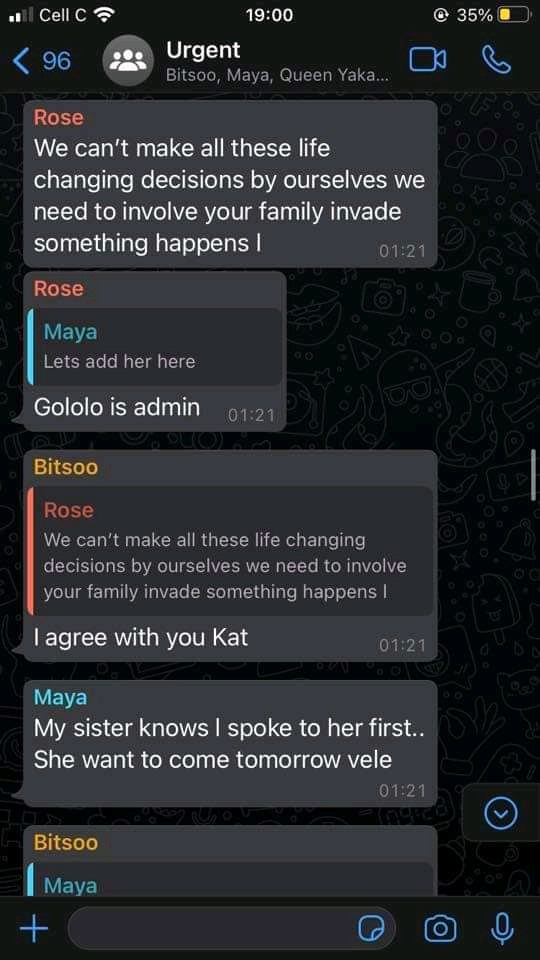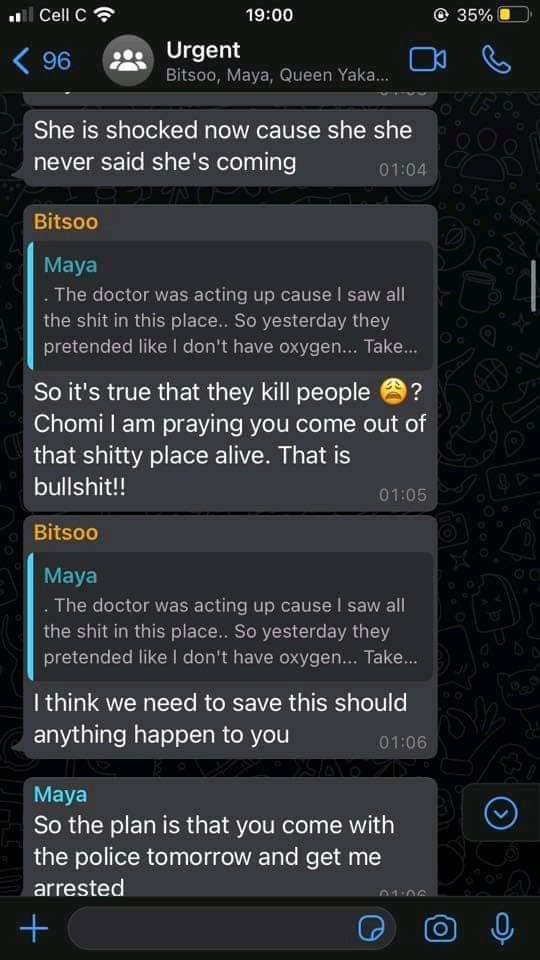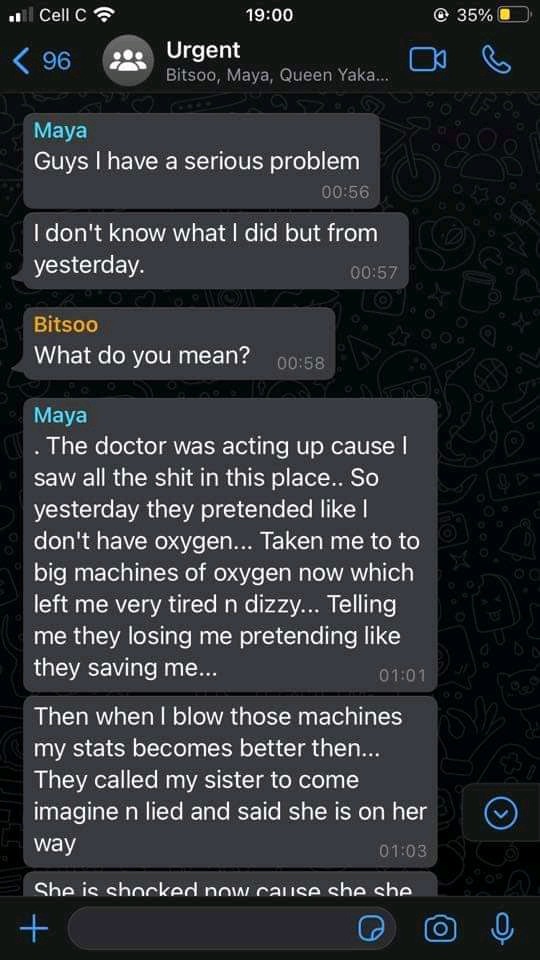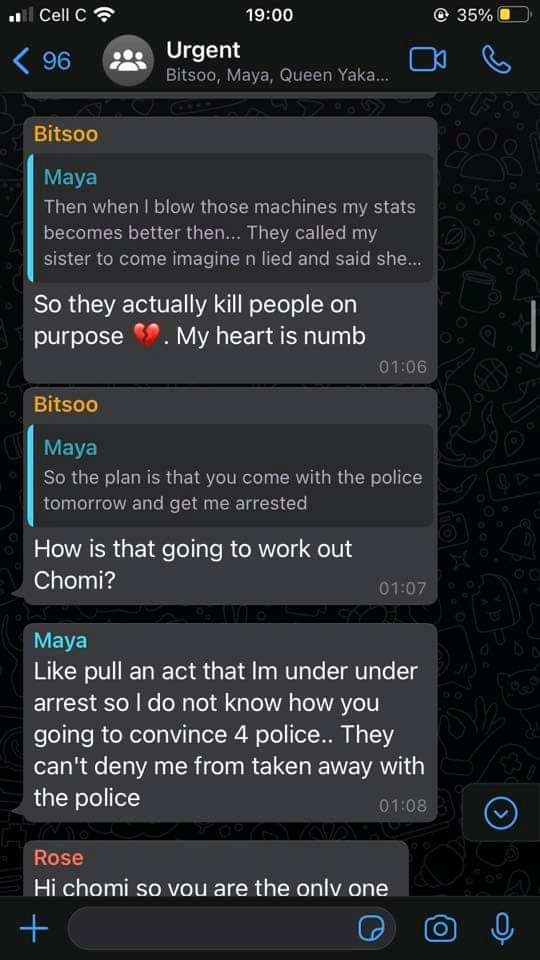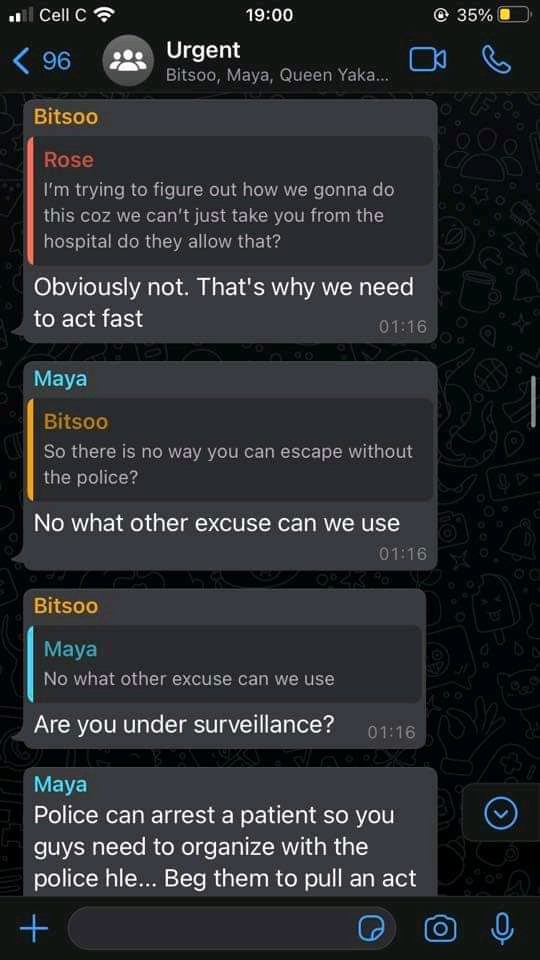 Source:Facebook
Content created and supplied by: MsKheswa (via Opera News )