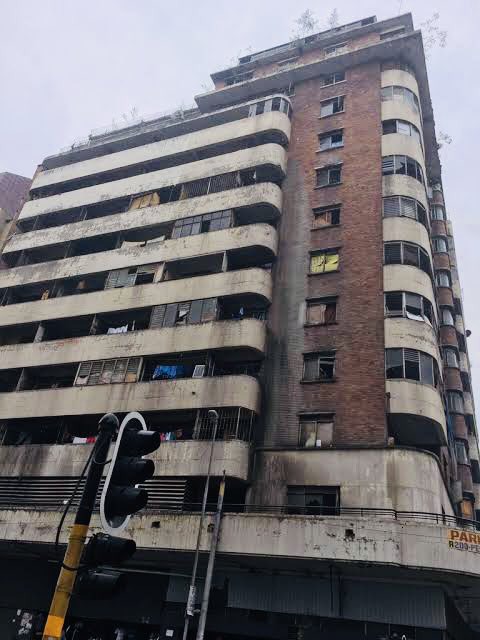 Property Hijacking crimes continue to become complex which requires actions to be undertaken by multi-disciplinary teams within and outside the City in order to reduce this crime, the City will continue to prioritise these investigations by implementing suitable interventions.
Those are building pose danger to people in CBD cause they harbour criminals, those buildings we could use them for renting or use them as RDP's or rent to buy for South Africans.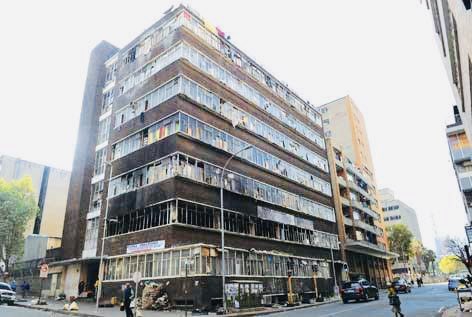 Most people are complaining about the lawlessness in the City, they saying Herman Mashaba did very well and yet he was called names. The ANC wanted to rule so badly and that are now at the driving seat, now it's time to show some action not plans.
Herman Mashaba did not post on Twitter or make plans instead he took action. He didn't waste states resources doing investigations which will not lead to any resourceful results, most people now consider him a hero when it comes to cleaning up the CBD.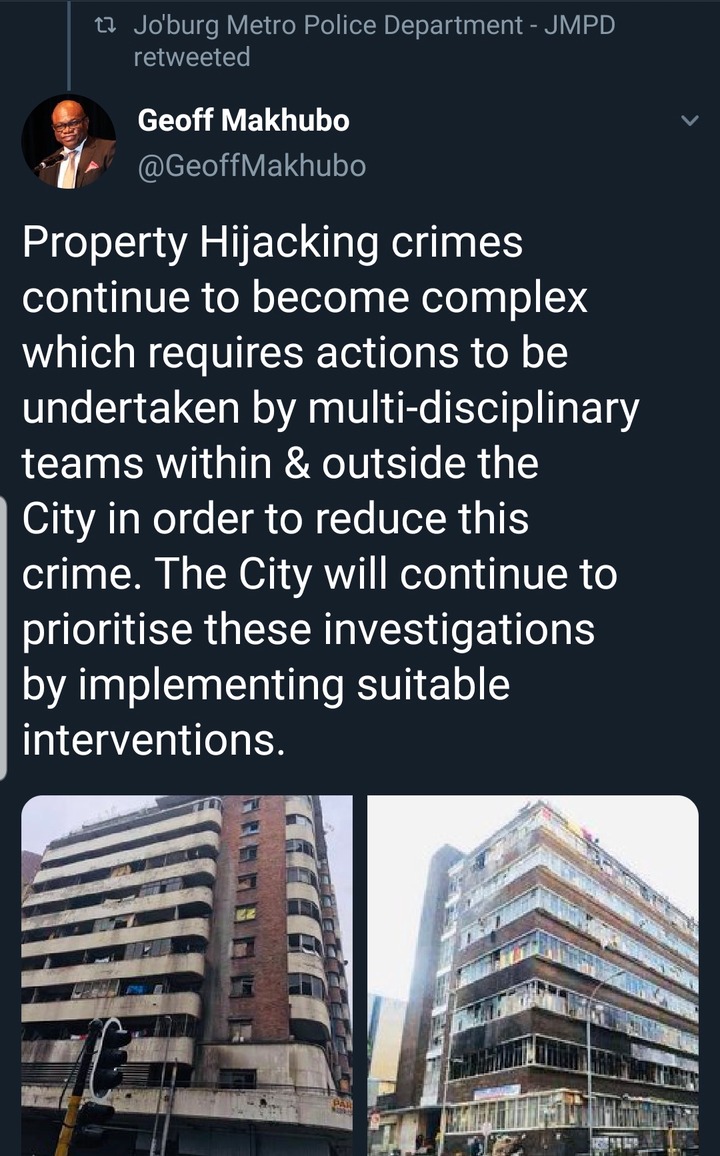 Content created and supplied by: Thee_Hub (via Opera News )