Fake Covid19 vaccine, including fake musks were were found in warehouse in Germiston East rand. Three Chinese and Zambian nationals were arrested as well.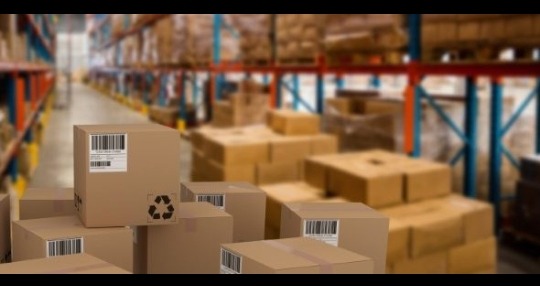 Both South African and Chinese police seized thousands of fake doses of Covid19 fake vaccine. The police received a tip off and apparently this just a beginning.
Police in China have successfully seized and identified the network which is responsible for this counterfeit doses.
Multiple warehouses and manufacturering properties were raided and arrested about more than 80 persons and recovered 3,000 worth fake vaccine.
Interpol said in a additiont to all of this it has received a reported about fake vaccine distribution and attempts to scam facilities such as nurse homes.
They are warning people to be carefull of scammers who claim to sell vaccine online which is obviously fake and not regulated by government.
They have warned that there is no vaccine available for online sale, any vaccine advertised on websites will not be legitimate, tested and might be dangerous.
https://ewn.co.za/2021/03/03/fake-covid-19-vaccines-seized-in-south-africa-china-interpol
Content created and supplied by: Rethabileonthelookout (via Opera News )