Taxi trap teen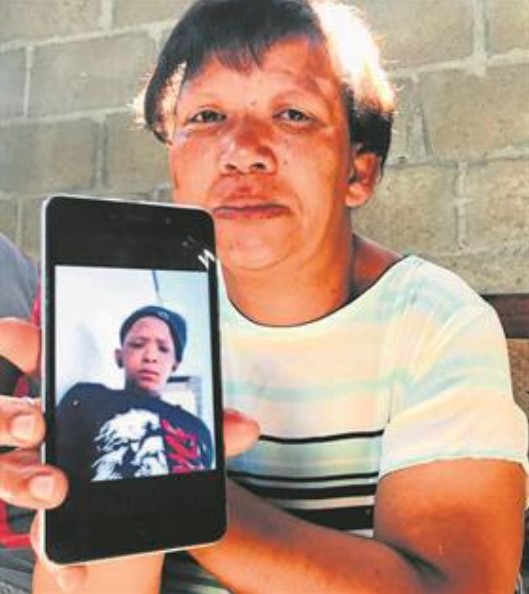 DEATH: Wilhelmina Lewis, the victim's mother, says this is one of the last photos her son took of himself on Sunday just before the tragic accident.
"THANK YOU, Mommy ... Goodbye."
These were the last words that Joshua Lewis (14) from Delft shared with his mother before he left home to play with his friends.
A taxi driver allegedly drove over the teenager on Sunday around 16:00 while he was walking on the sidewalk in Leiden Avenue.
According to information received by the family of eyewitnesses, the taxi hit him from behind and dragged him for a few meters before the driver drove away.
Joshua was taken to a nearby hospital where he was pronounced brain dead just after 5pm on Monday.
His mother, Wilhelmina Lewis, says that morning before the accident, Joshua got up, made him beautiful and made her a cup of coffee before he went outside to play.
"So at 11:00 he came in and told me he was hungry. Then I gave him a piece of chicken.
"He said thank you and goodbye and then left here," said the sad mum.
Lewis says at 16:00 people came to call them to say Joshua was involved in an accident.
"I told my husband, 'I do not want to see; go and see. '
"I went when people came to call me again.
"When I arrived, I saw my child lying on the sidewalk. "People told me the taxi hit him and he flew," she said.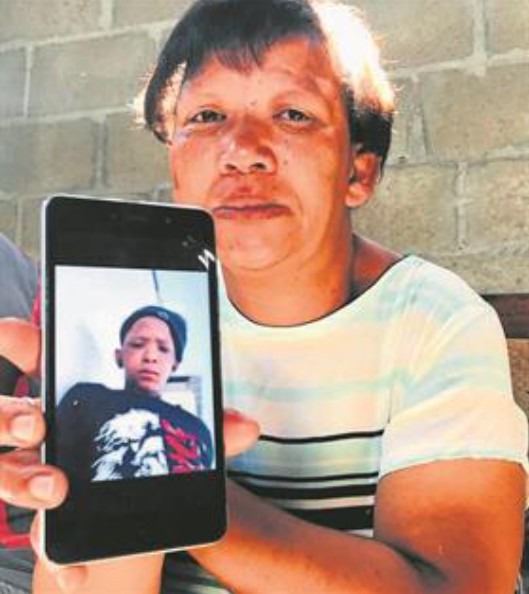 Lewis says her child was only 14 years old and would soon be celebrating his 15th birthday.
"On Friday night we still talked about the new school he would have gone to. He was very much looking forward to it.
"He was very happy," she says.
Lewis says what makes it worse for them is that the driver drove away. He allegedly made another accident while driving away.
"How do you do something like that? It is already so painful to lose a child and on top of that the person responsible for my child's passing away drives away, "says the grieving mother.
Lewis says because the driver drove away from the scene, it took longer for the family to get a case number. "We have not yet identified him due to the delay," she says.
According to Lewis, the driver handed himself over at the police station on Tuesday.
"We found out on Wednesday that he had surrendered.
"We can now continue to identify our child and also make arrangements for his funeral," she explains.
Lewis appeals to taxi drivers and all motorists to be careful on the roads.
"My child had a bright future and it was taken away from him and us so quickly. But we hope that justice will be done, "she says.
Sers. Noloyiso Rwexana, a police spokesperson, says they are investigating a case of culpable homicide. 
Although the family says they were told that the taxi driver went to hand him over, Rwexana says that no arrests have been made yet.
source: https://www.facebook.com/158819654142416/posts/4011864182171258/
Content created and supplied by: Moeletsi (via Opera News )