There is an unexplained car accident that took place and surprised a lot of people. It is hard to formulate what might have happened, which led to this car to end up in a position it is in right now. People have nor words to describe what happened, and only the driver and other third parties who were around during this incident might have better answers. Surprising things continue to happen in South Africa.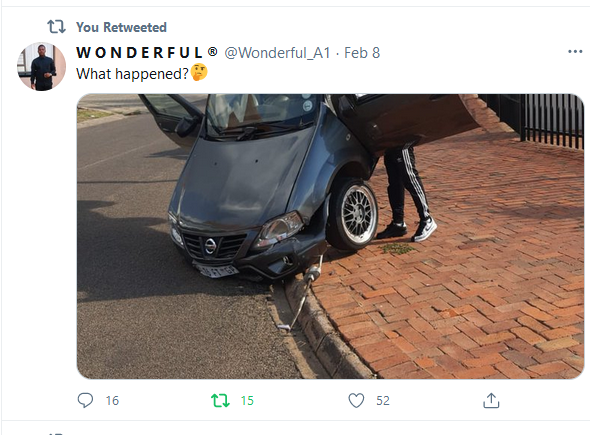 People are familiar with a lot of car accidents happening across the country. It is a norm that in South Africa, more car accidents are anticipated on the roads, especially during the Easter holidays and festive season. A lot of people have succumbed due to the high volume of car accidents reported daily in South Africa.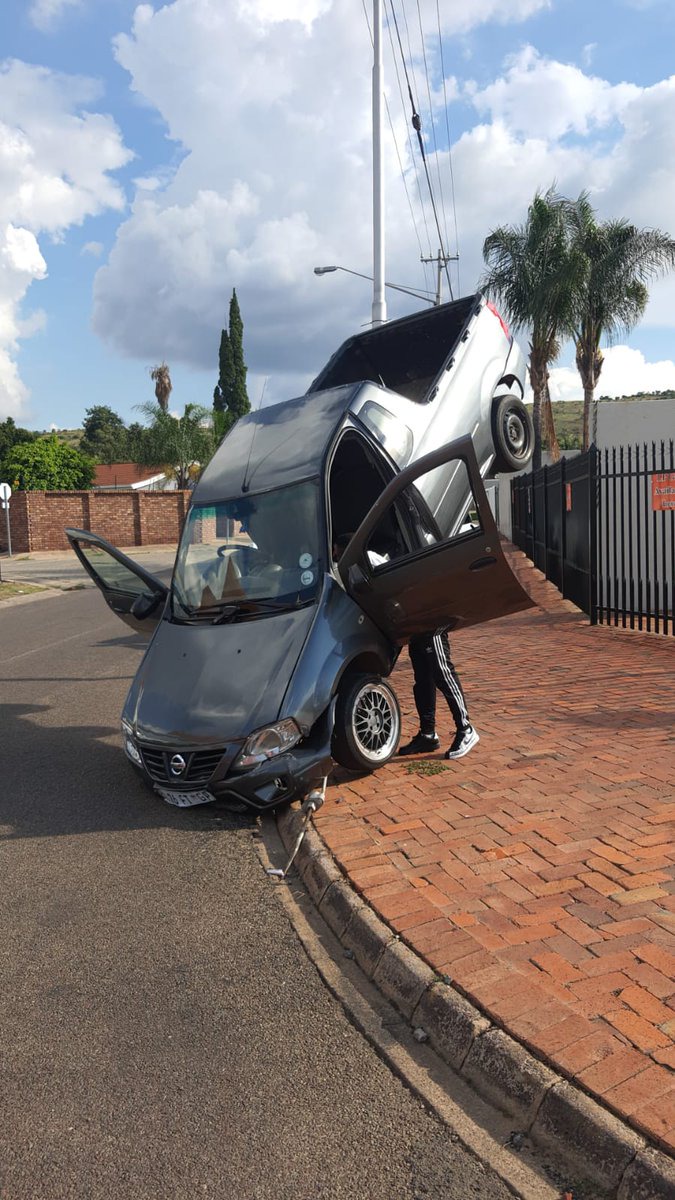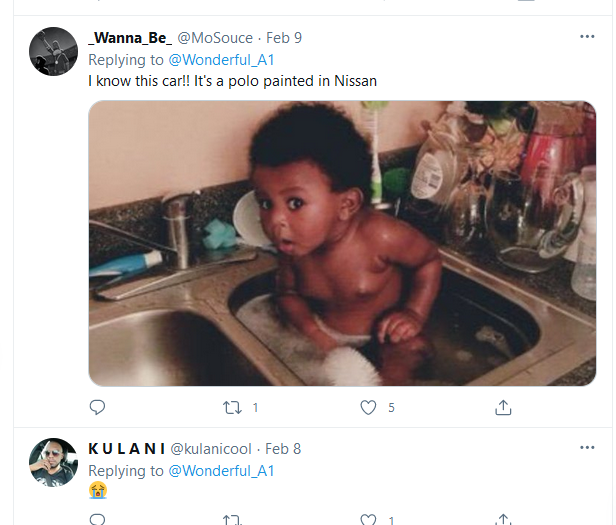 During this time when various parts of the country are experiencing heavy rains and other natural disasters, it is pivotal that drivers are always cautioned and make the right decisions on the road. Speeding in bad weather can only result in a chaotic incident. The same happens when a driver speeds in a congested area, such as traffic and in a township area where there is not enough space and open road for cars to accelerate.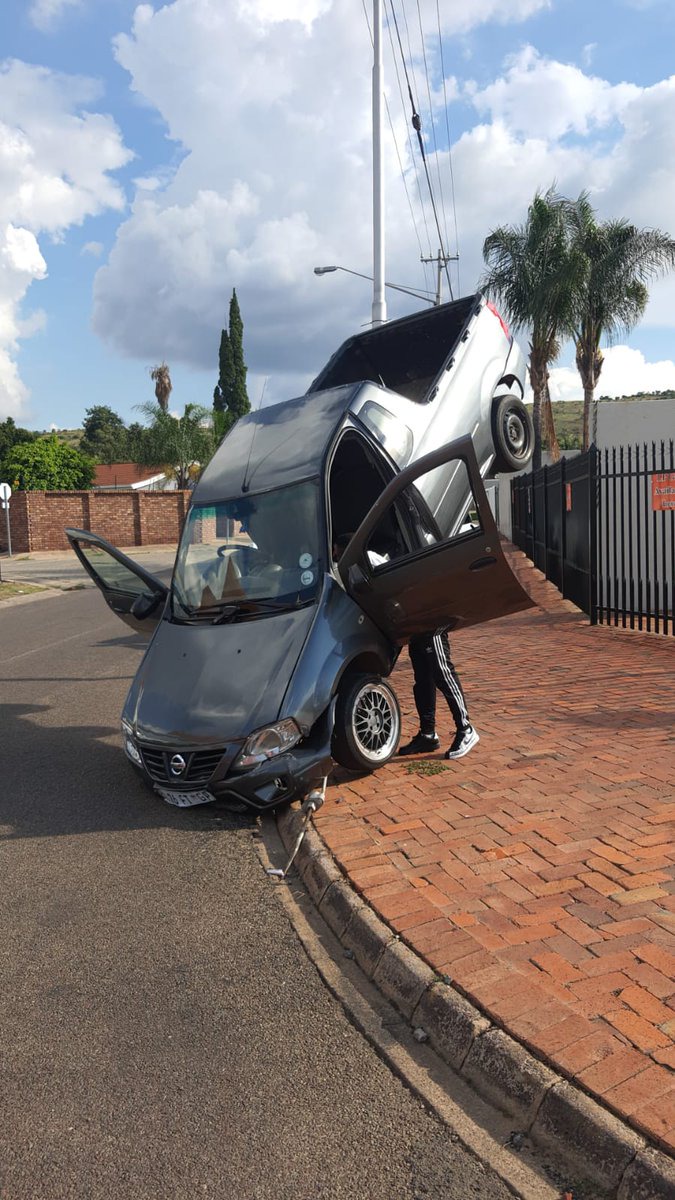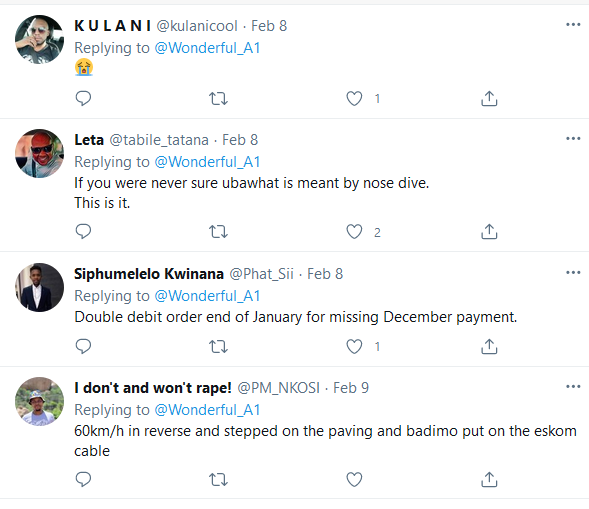 People continue to criticize this driver, they are aware that there is no way a car can turn in an upright posture, if the driver was driving responsibly. A lot needs to be investigated here and people demand more clarification. This shows that South Africa is still behind in terms of reducing the reported car accidents that perpetuate to rise significantly.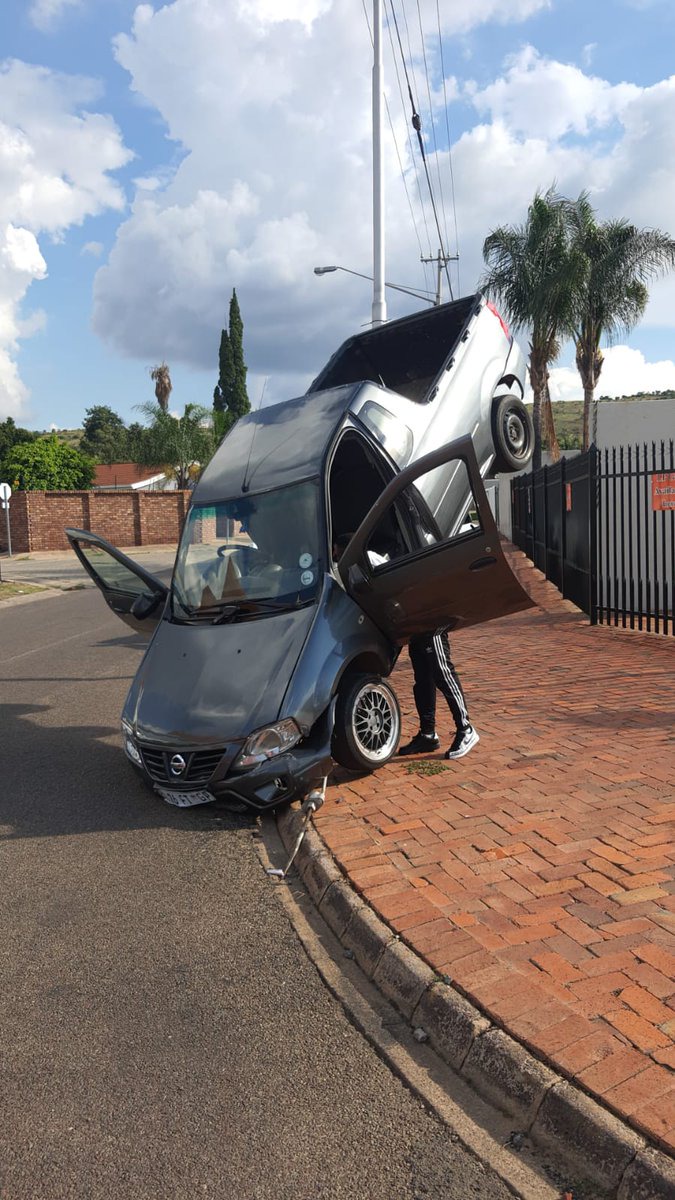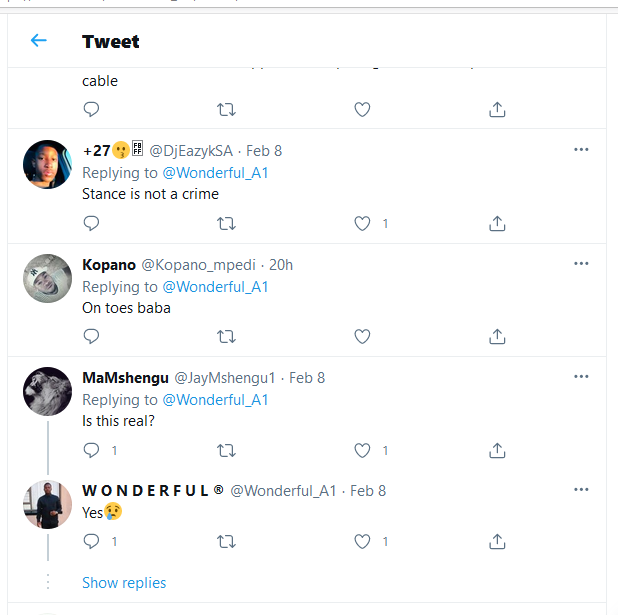 Things could have got worse, but luckily there were no people around this car during the time of the accident. Only one person on the scene can be spotted, and he surprised a lot of people by what he was seen doing with this car.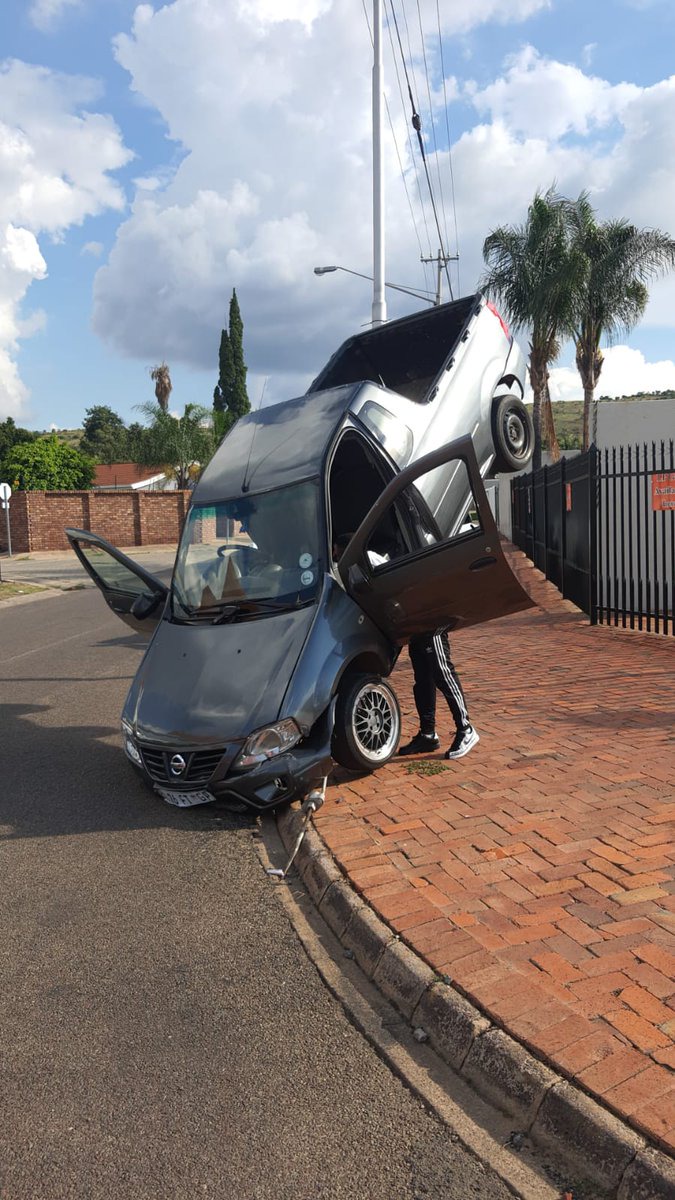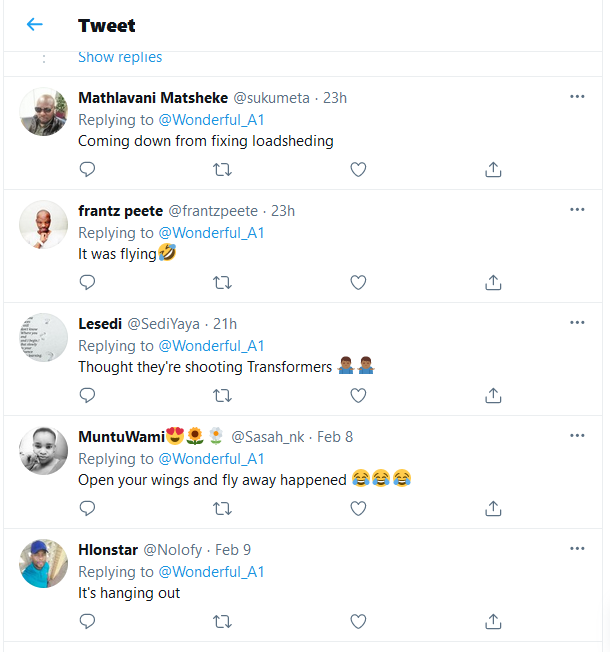 People are familiar with cars crashing, rolling and some looming in flames during the accident. But what has happened here proved many people wrong, and they can now observe that cars can turn in any direction, defending on the type of material and the surrounding they are on during the accident. An awkward car accident for everyone.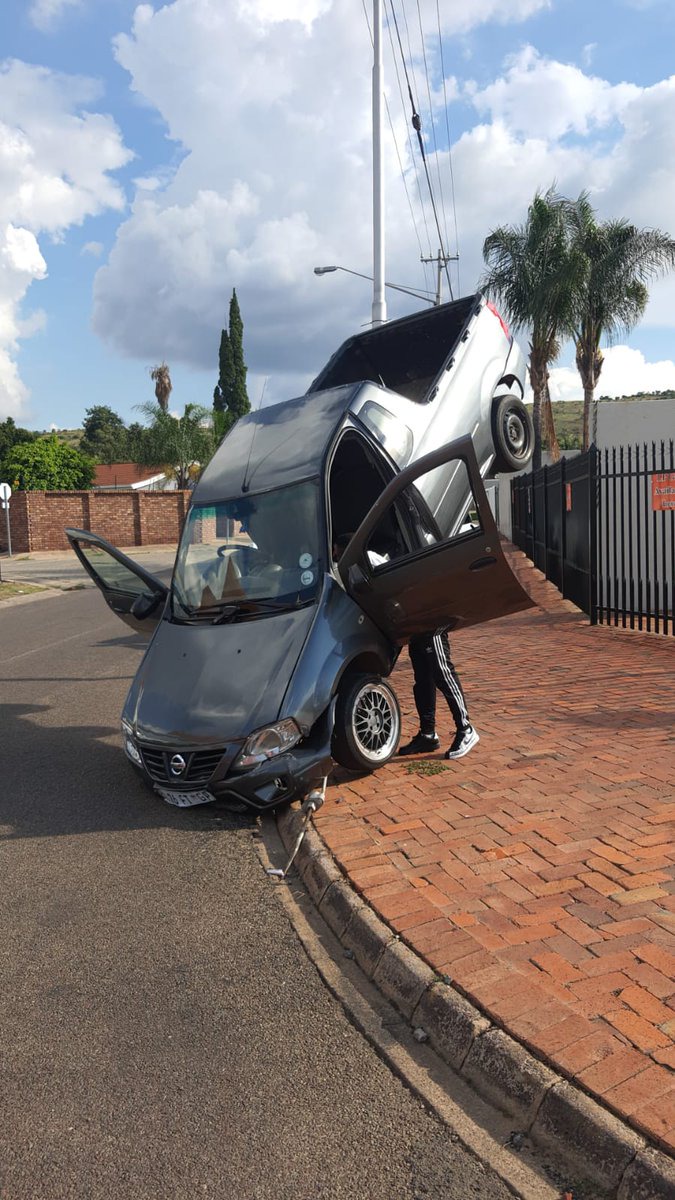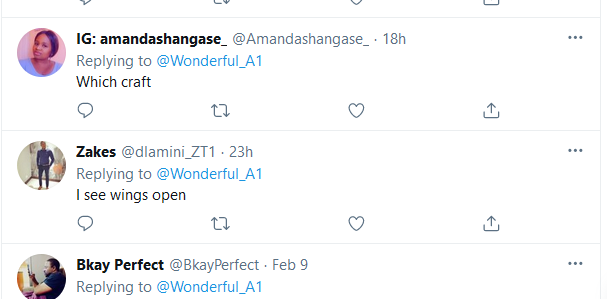 This picture is still making trends on Twitter, as people fail to identify what might have actually caused this car to be in this kind of situation. It is a strenuous situation for the driver. He does not know what to do in order to bring this car down.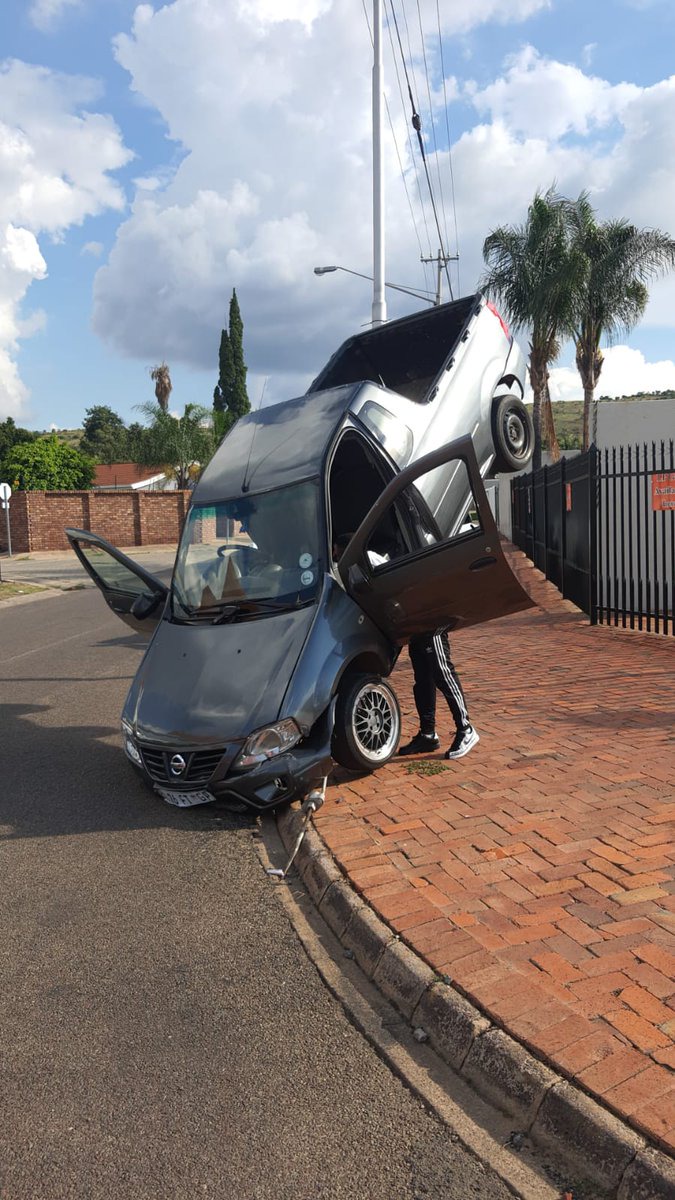 It is questionable for the driver to know if he was driving under the influence of drugs or alcohol. It is absolutely true that alcohol abuse leads to fatal car accidents on the roads. People who drink and drive are susceptible for making bad unsatisfactory decisions on the road that end up costing the lives of plenty of people. A fact that people need to look at, every time they are on the road. 
Other factors such as not obeying the rules and the signs of the road, contributes significantly to fatal car accidents. Some drivers over speeding for no reason. It is easy for a car to lose control and make a head on collision with other cars if it is over speeding. Thus, it is imperative that drivers always drive with moderate amounts of speed.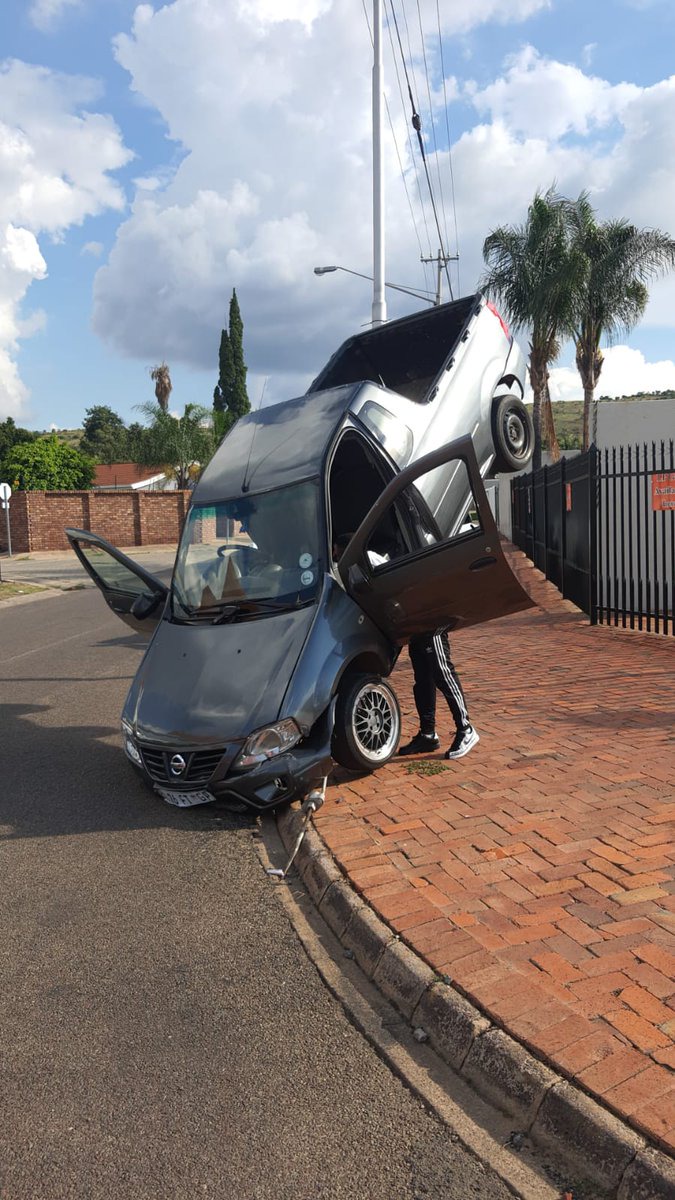 It is also a norm to many Africans that when something strange happens, something that is unexplained, they quickly put the blame on witchcraft. People are virtuous in finding something to put the blame on when things do not go according to their plans. 
This NISSAN car looks like it was speeding. It is not easy to turn and hold brakes if you are speeding in such a congested area. It might have happened that it hit the side of the road and went very high. It is balanced by a tower pole and the driver is spotted beneath, trying to bring it down.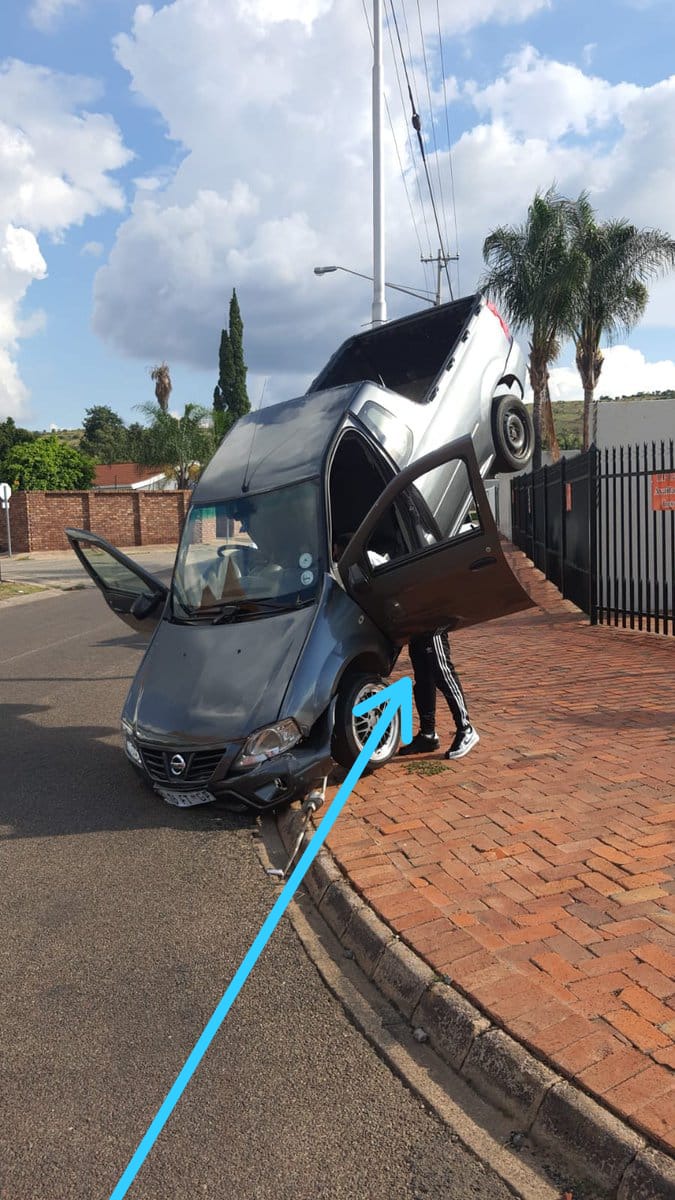 Tell us your input on this.
Like, share and comment 
Content created and supplied by: NewsUpdate.co.za (via Opera News )