2021/02/22
https://www.facebook.com/122121361542/posts/10159243892706543/?sfnsn=scwspmo
The trial of the South African based Nigerian pastor Timothy Omotoso is one of the difficult cases, that the South African judicial has handle so far. Because judges were change due to the appeal that the Pastor has made about the relationship, that the former judge have with the witnesses and this made the case to go to court of appeal, in Bloemfontein to make a ruling on this issue.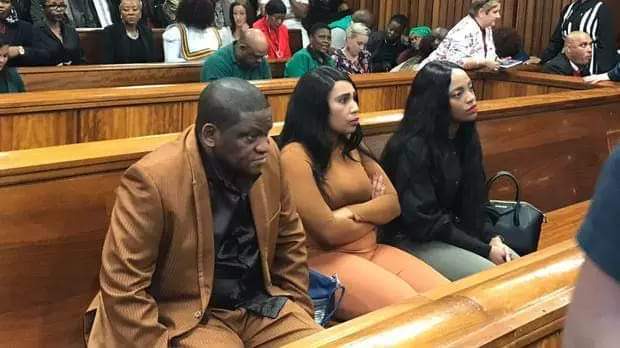 This made the case to start again as the former judge responsible for this case recuse himself from it, this means more witnesses will come forward to testify against this pastor who has accused of human trafficking and rape. He has been on the police custody for years as he was denied a bail.
Due to the fact that he might escape the country and run to his home country of Nigeria, were he was born but this has got many South Africans to be impressed about the way this case has been handled, because Omotoso is also not having a valid address were he stays.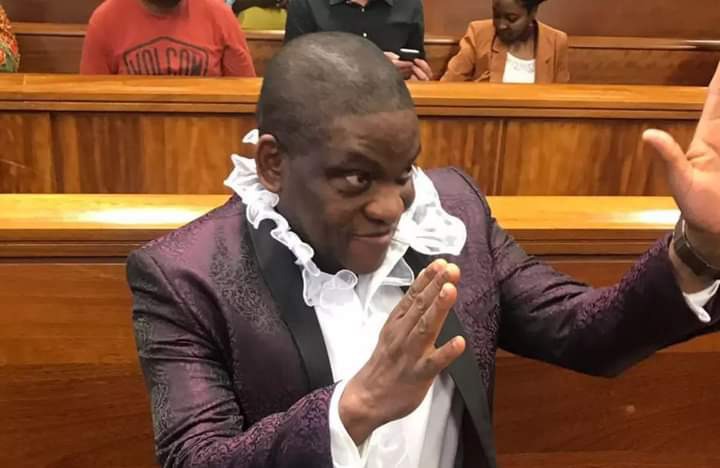 The pastor was arrested by police at the airport when he was trying to run away from this case, but the police made a huge discovery about him trying to escape and stop him at the airport. This case has attracted many people in the country were they wanted to hear, what is going to be final the judgment on it.
But things were not easy for this pastor as witness kept on repeating one thing that the pastor, manipulated them to have sexual intercourse with them and this got them wondering, of what kind of person Omotoso is because he promised them to worship on his ministry.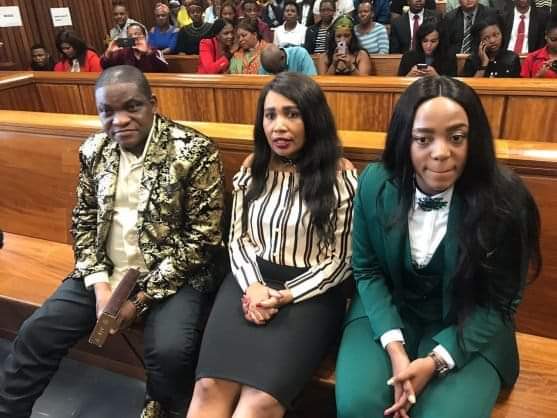 But now he is forcing himself onto them by having sex and this has made many woman to feel abused by this man, but this brave woman came forward and testified at court about this issues. This things happened in Durban on the mission house were he was staying with this girls.
Content created and supplied by: Mjomisto (via Opera News )