Warming and Drying Soil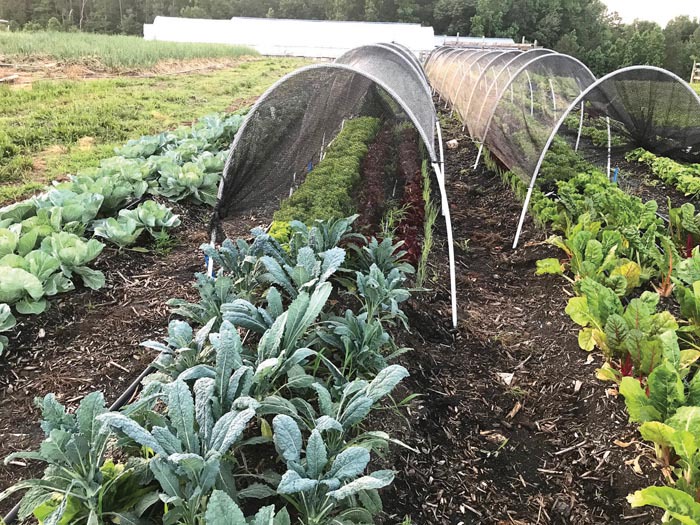 A dry soil warms more quickly than a wet one, principally because the amount of energy required to raise the temperature of water is much greater than that required to warm soil solids and soil air. Additionally, on poorly aerated soils, if water can't drain freely it takes a large amount of energy to evaporate the moisture via solar radiation. On average, temperate zone soils are 3–6º warmer in the spring if well drained. Cultivation—along with building and maintaining good structure—warms a soil quickly.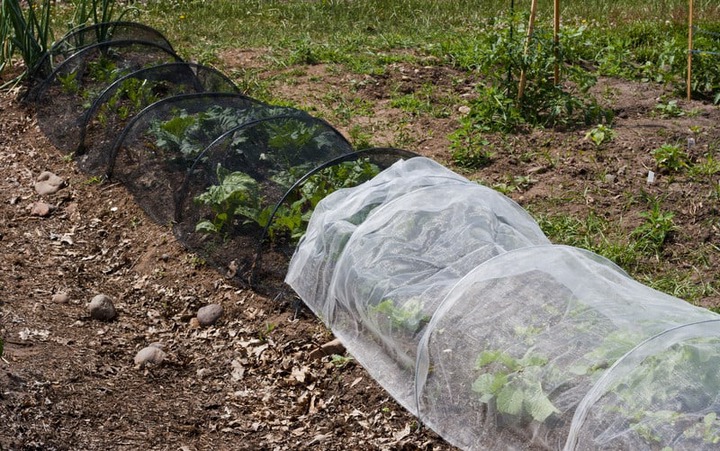 Reactions (biological and chemical) happen faster at higher temperatures. Thus the decomposition of organic matter by microbes, as well as water and nutrient uptake by plants, happen more quickly as soil warms: 50–55ºF is a threshold figure above which there is noticeable growth, and below which growth is negligible.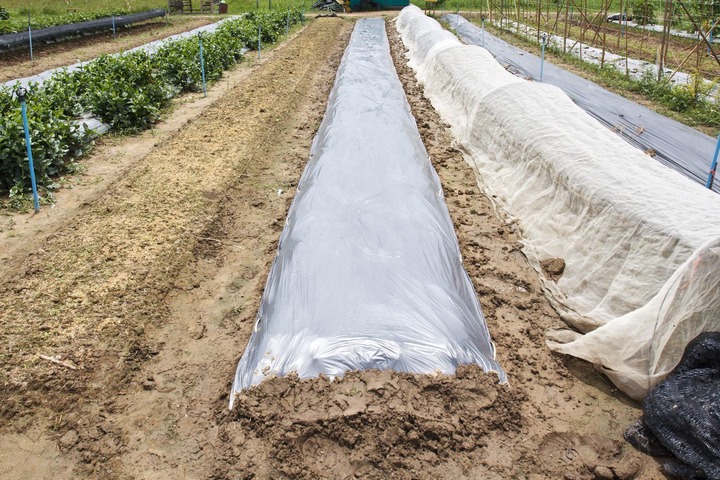 From Opera
The views expressed in this article are the writer's, they do not reflect the views of Opera News. Please report any fake news or defamatory statements to [email protected]
Content created and supplied by: PATRICKHE (via Opera News )