Two men who are suspected to be hitmen (izinkabi); who shot and killed an old married couple; in Nkolokotho; Mtuba; rural Kwa-Zulu Natal; in November last year; were arrested.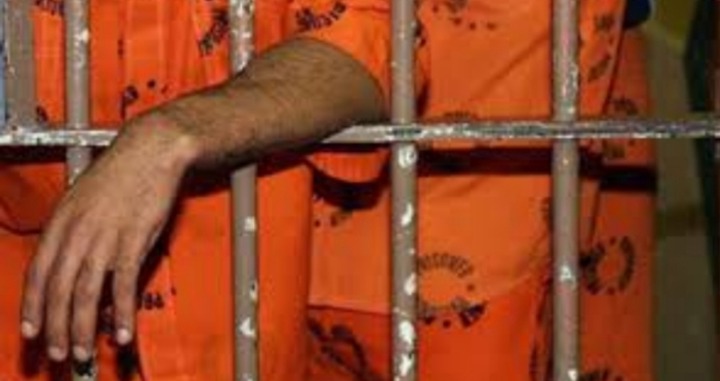 Philani Ncebo Mthethwa (22) and Zandiswa Mncedisi Ndlela (23); were arrested and appeared in the KwaMsane magistrate court on Tuesday. Their case was postponed to 22 February; for a bail hearing.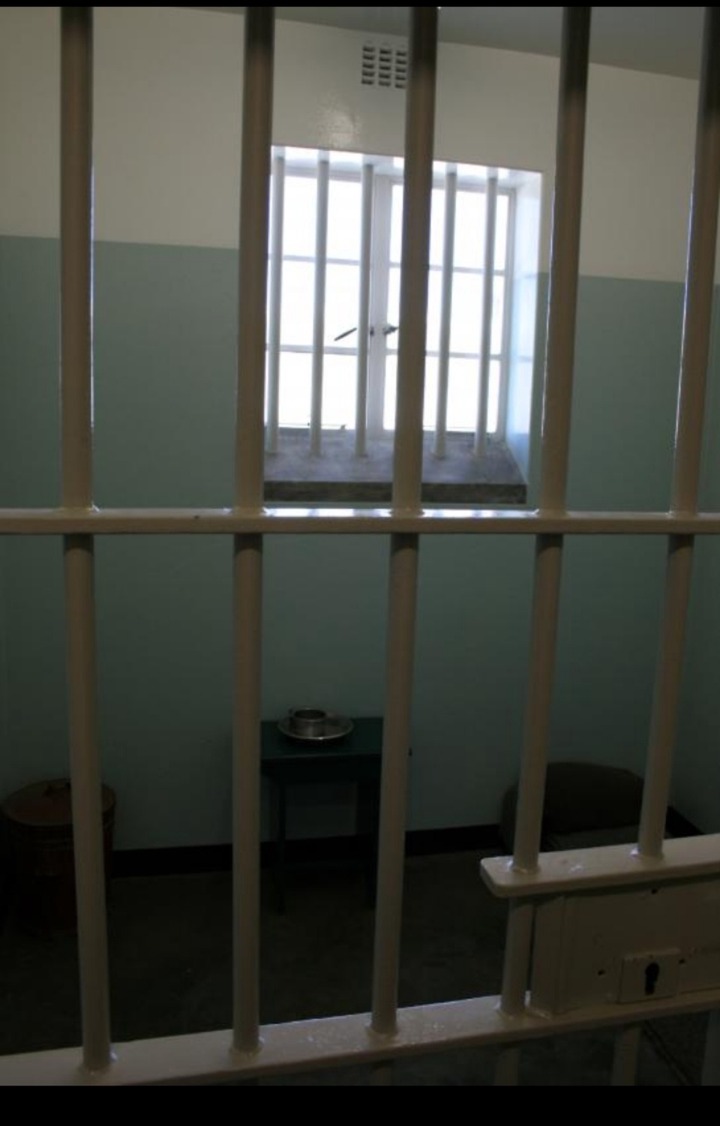 Mthethwa was arrested while in hiding in Tembisa; Ekurhuleni in Gauteng; while Ndlela was arrested in Mtuba.
The local newspaper reported about the murder of Dumazile Joyce Gumede (59) and her husband Mfanazi Gumede (57); who were killed in their home by men who entered the premises; in the pretext of buying cow head meat which was sold by Dumazile. The incident happened on 21 November 2020.
They died under a hail of bullets in their home. The attackers ran off with two registered handguns belonging to Gumede and his son.
The victims had a store outside the house which they were renting to foreigners.
The spokesperson for the SAPS in Kwazulu Natal; Colonel Thembeka Mbele said; Gumede tried to run but was shot twice in the back. The wife was shot thrice on the forehead. They both died on the scene.
Lucky Gumede; the victims' older son; said as a family they are happy that the suspects have been caught. They do not want them to get bail but to get heavy sentences for their cruel deed.
He said he also wants to know who sent the suspects to murder his parents; so that justice can be served.
"One of the suspects came with the police at our home; they sent us outside while they were doing the investigation and interrogating him.
"We are happy about their arrest because we were traumatised by my parent's murder. They must tell us who sent them and the reason for the murder of our parents." Said Lucky.
https://www.isolezwe.co.za/izindaba/kuboshwe-izinkabi-ngokubulawa-kwabaganene--7cf268a7-58a9-489b-8dd7-b9b976b139e0
Please like; share; comment and follow me for more news.
Content created and supplied by: TingTong1105 (via Opera News )