On this day, 02 March last year 2020, a shocking event took place across South Africa.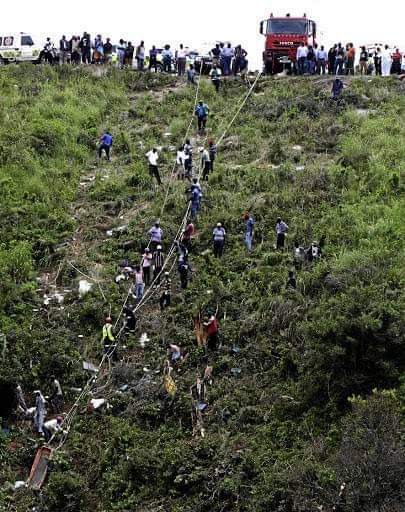 The AB350 bus veered off the road and fell down to the worst part of Qolweni village in Centane.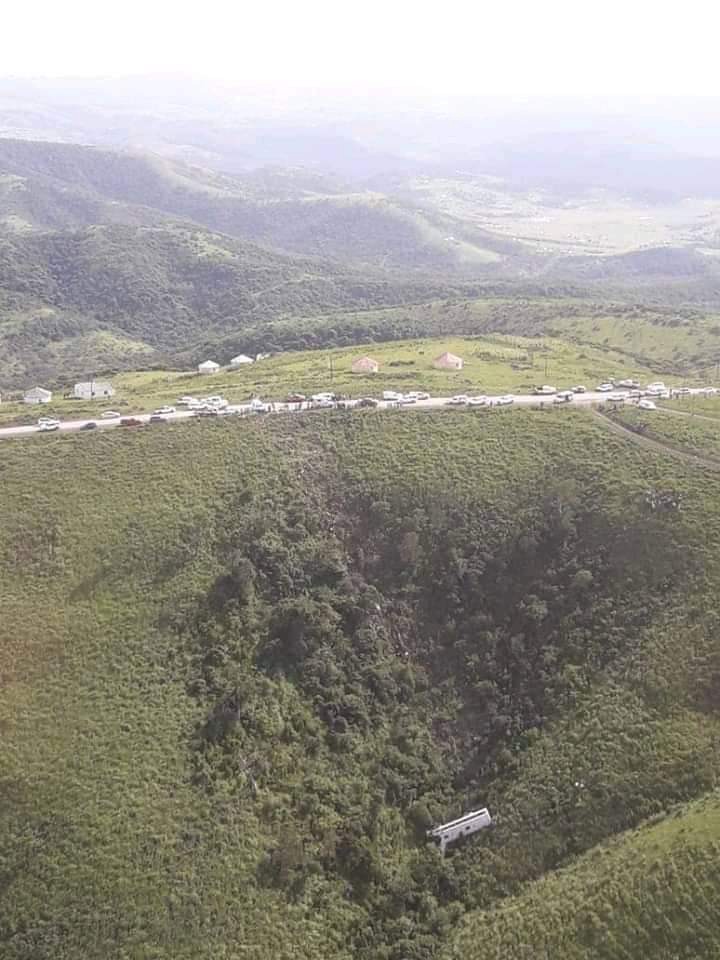 The bus was traveling from Cebe village to downtown Centane and then to Butterworth.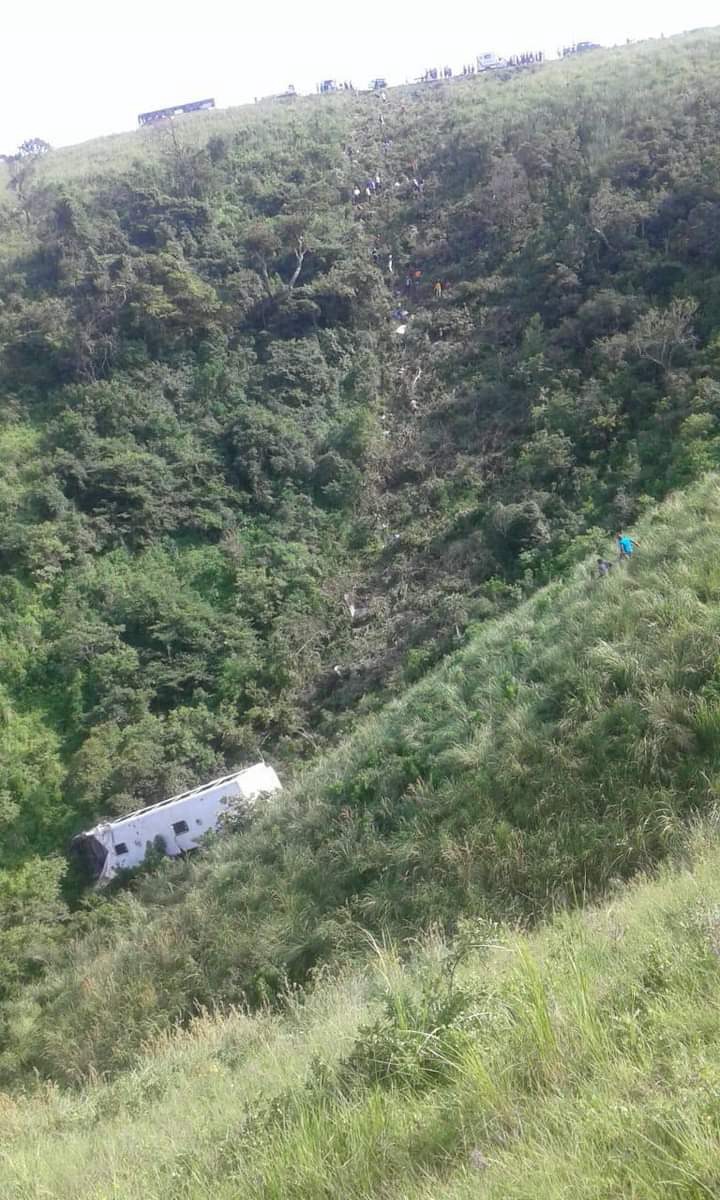 Twenty-six (26) people died in the crash, most of the people on board were elderly pensioners.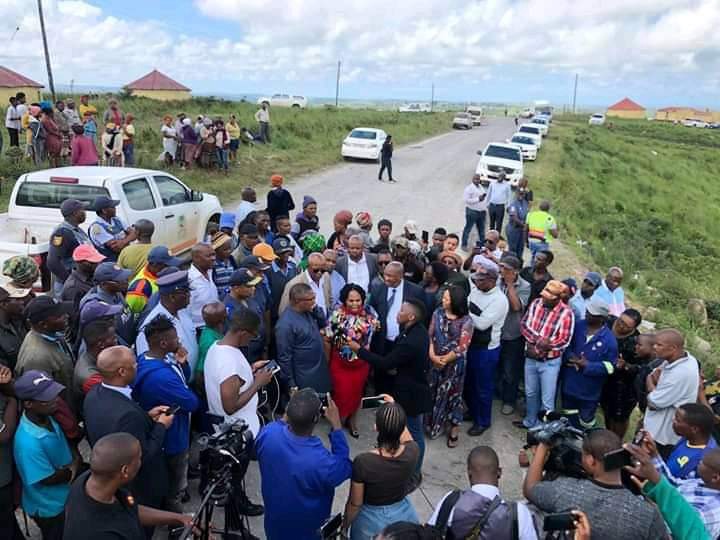 The bus was loaded with overload and it was pay day for people to earn a pension in the town of Centane.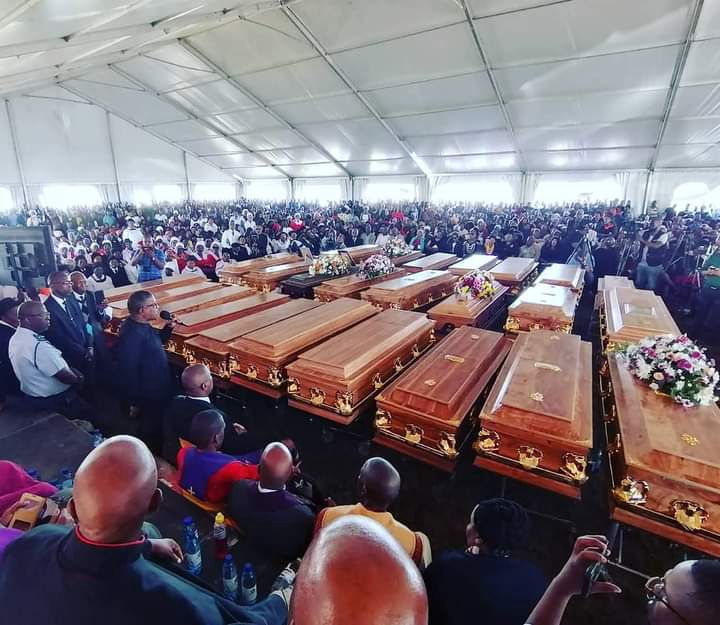 This is something that people from Centane will never forget any time soon.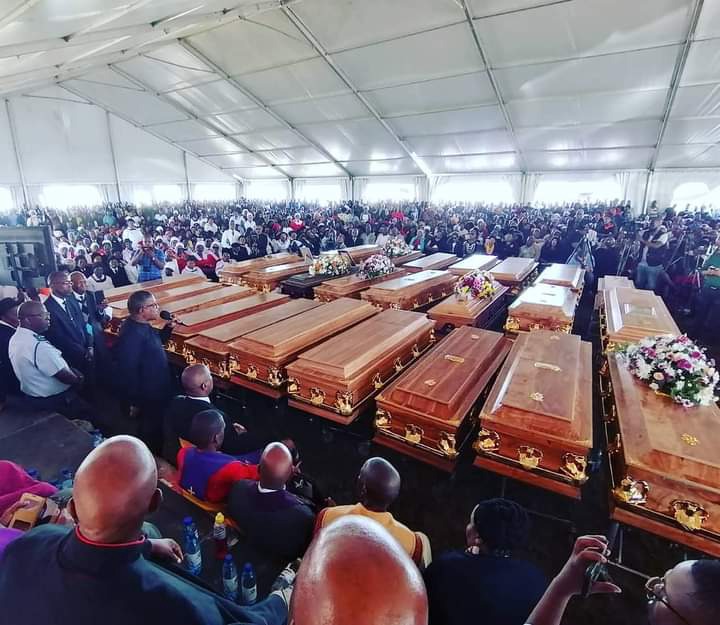 may their souls rest in peace.
source: https://m.facebook.com/story.php?story_fbid=2954906591231553&id=159938927395014
UNRELATED NEWS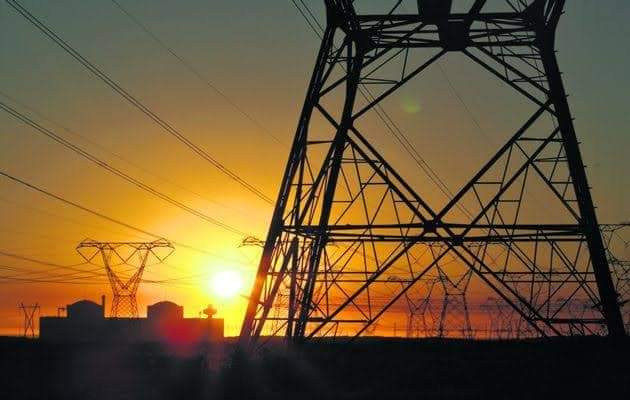 Eskom appeals to appeal court over R850m municipal debt
If Eskom gets its way, Lydenburg, Graskop and Sabie in Mpumalanga will be without power for between 6 hours and 8 hours a day.
These power outages will then continue until the Thaba Chweu Municipality pays its arrears of almost R830 million to the utility company.
An earlier court order from last year prevented Eskom from interrupting the power supply to these towns.
No date has been set for the appeal.
Municipalities across the country are estimated to owe Eskom more than R40 billion.
source: https://www.facebook.com/101997248544942/posts/119653090112691/
Content created and supplied by: Moeletsi (via Opera News )