EGC church leader prophet Shephard Bushiri ,He is one of the most influential prophets in the country, but after his arrest, he and his wife were released from prison and returned to their homeland, Malawi.
The reason Bushiri and his wife Mary they skip the country is because Bushiri said that the were no longer safe in south and this thing started in 2015 but after the were released on bail this people they threaten them again.
Then they decided to leave South Africa without letting the court about anything related on their issue Bushiri decided to declared his arrival in Malawi to south Africans when they arrived in Malawi.
Controversial prophet, Shepherd Bushiri's daughters and mother-in-law have reportedly been stopped from leaving Malawi for Kenya.
Bushiri and his wife fled from South Africa to Malawi after being granted bail last year.
They're facing charges of theft, money laundering and fraud in connection with an alleged R100-million investment scheme.
Until today no one knew who help the prophet to skip the country because Malawi president Lazarus Chakweru said he wasn't in his jet.
Bushiri must stop making his life difficult and admits his wrongdoing so that he can bring trust to his congregation because what is doing right now people's will doubt him that he is a true man of God or he is just fooling people because he wants money.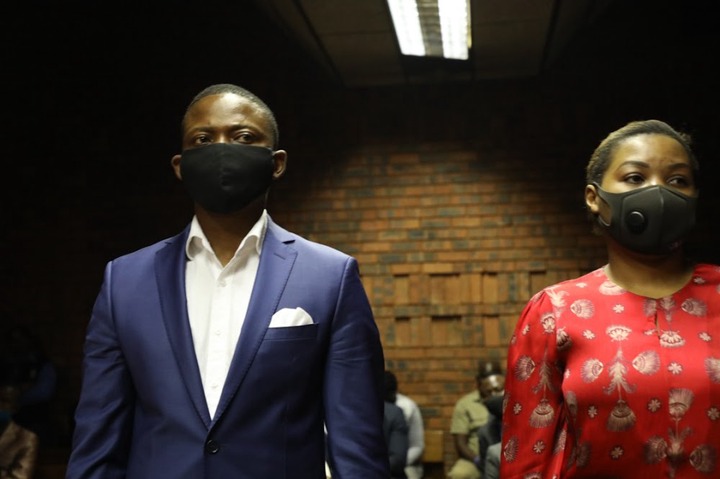 Content created and supplied by: Sebenzile1 (via Opera News )