It's sad how people still have the means to move drugs during this hard times we are facing killing people with drugs. If lockdown was some kind of rehabilitation people would have forgotten about the drugs.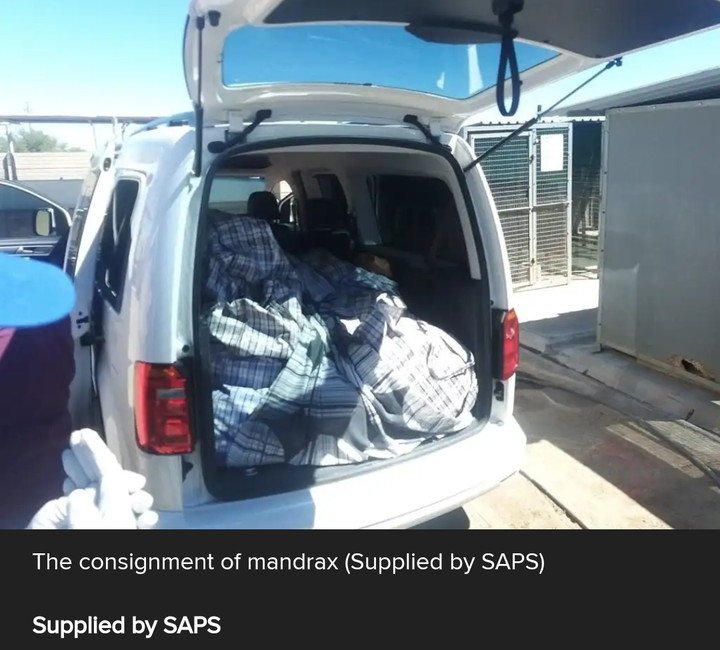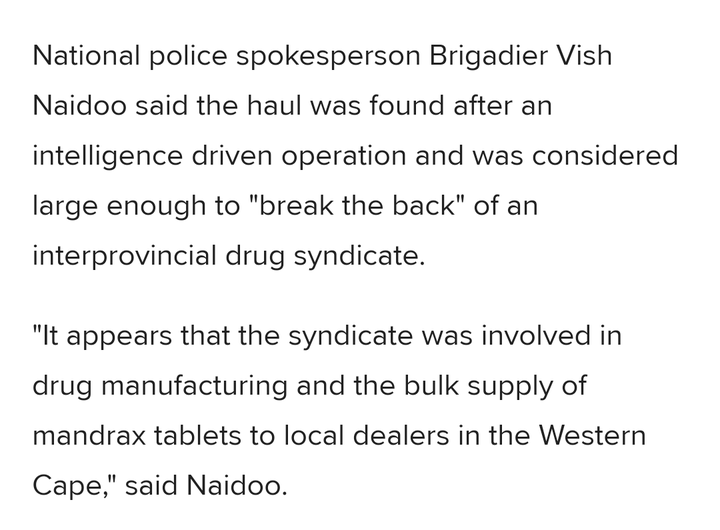 The cops discovered the drugs on N1 road. They have even shared the pictures of batches discovered. The drugs were found in a car on the road, One person was arrested according to the police report.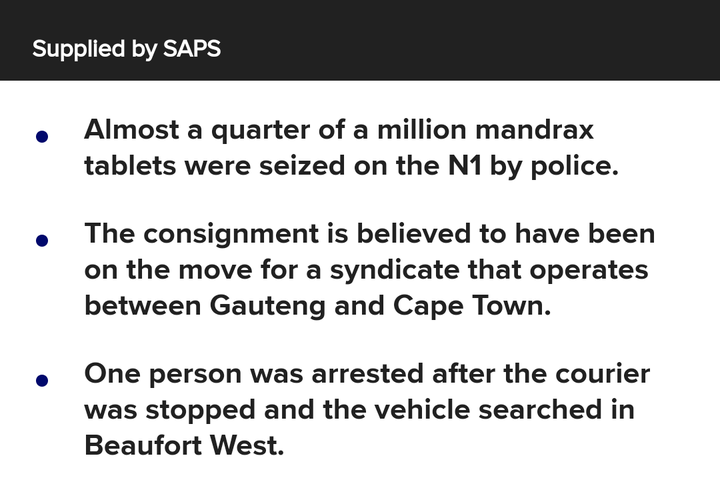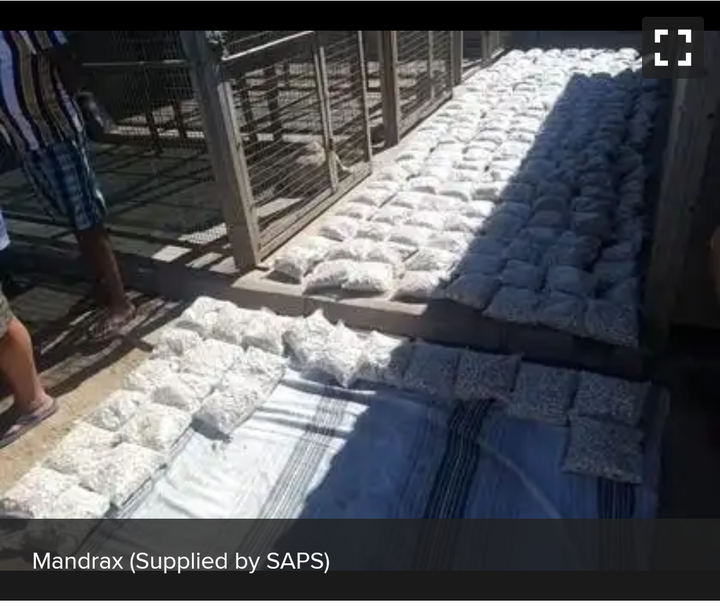 It's sad how people throw their lives away because of easy money at the expense of other people's lives. But then we believe the law will take it's course and check who is behind the syndicate. The drugs discovered were mandrax. If you can quit drugs please do and be clean stop killing yourself slowly. There are rehabilitation centers where you can go and get help. The families are always stressed by the addicts in the families as they steal in the house and cause chaos. Others are even disowned by parents and live in the streets.
Thank you for reading please like, follow, share and comment.
Content created and supplied by: [email protected] (via Opera News )