Good News for Kalahari First time in more than 40 years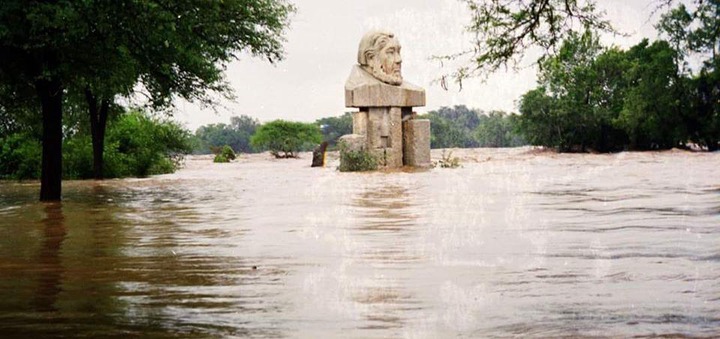 There's huge excitement in Kalahari in the Northern Cape after the Kuruman River started flowing through the area. This followed the recent flooding in the John Taolo Gaetsewe area of the province, after heavy rains in the area, reports SA FM news- @SAfmnews.
It is believed that this is the first time in more than 40 years that the Kuruman River would be flowing to its full capacity. Kuruman is regarded as the "Oasis of the Kalahari".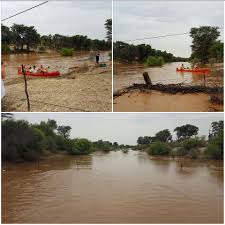 Due to high rainfall, many parts of the Northern Cape were hit by heavy floods for the past two weeks.
The portion of the great Kalahari desert that lies in the Northern Cape Province is but part of a large arid to semi-arid sandy area known as the Kalahari Basin, covering 2.5 million square kilometres that stretch from the Orange River to cover most of Botswana and parts of Namibia.
While Kuruman is a town with just over 13,000 inhabitants in the Northern Cape province of South Africa. It is known for its scenic beauty and the Eye of Kuruman.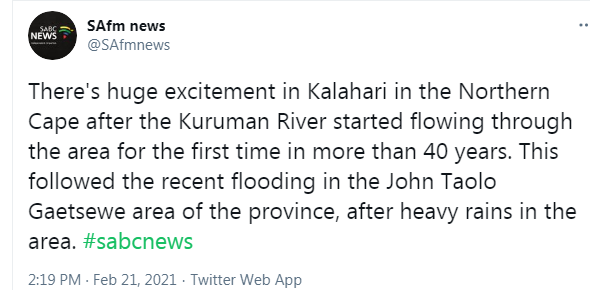 Content created and supplied by: Daily-Godly (via Opera News )