As everyone probably knows by now, the law applies to everyone in the country and if anyone whether normal or crippled breaks it, they'll face the wrath of the law by full force.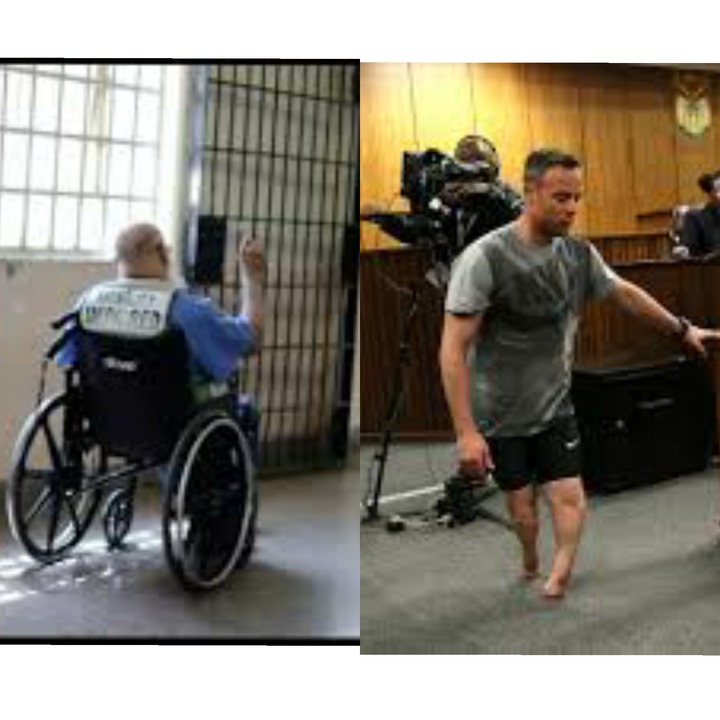 The judge normally doesn't take into consideration whether an individual is crippled or not, it does apply when it comes to the sentencing of an individual, that crippled person will be sent to jail exactly like how a normal person would.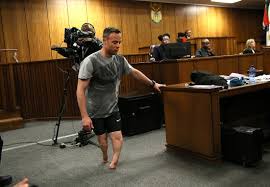 The only difference is that when the crippled individuals indeed go to prison, they mix up with the prisoners who're normal body aided. They're transferred to a different section of a prison that only houses crippled individuals who can't do everything by themselves like bathing.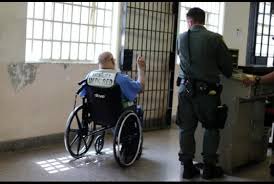 Now when this type of prisoners bath, it becomes a whole different process as compared to the normal bodied prisoners because the crippled ones require help to reach certain parts of their bodys.
Luckily enough, the government provides these individuals with helpers who'll help them where its necessary especially when they're supposed to bath.
Content created and supplied by: Denotecion (via Opera News )