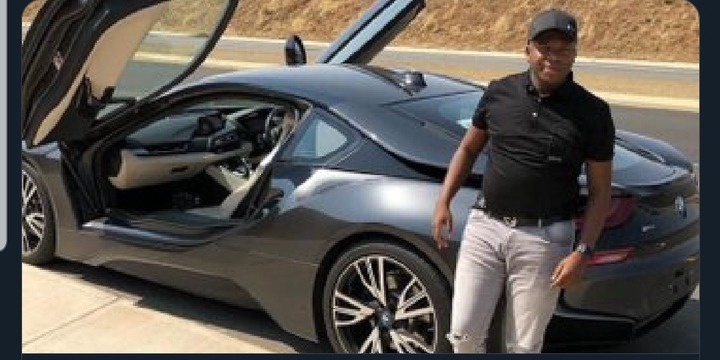 The director of a Forex company, which operated predominantly in northern KwaZulu-Natal, has been arrested and charged on 194 counts of fraud, theft and the contravention of various financial acts. 
This thing of random people inviting and or canvassing you to come and make money is always a scam, why can't he help his own family, relatives and community if it is indeed a genuine venture there is no happy ending guaranteed.
A lot of people always go to hometowns to people because they know that those people don't have enough knowledge and information, they make them fast in their companies then they flee with the many when they feel like it's enough. Some companies are even fake that once they get something from someone they just move to the other place, while some push time and tell the victims that they can start claiming their money after 2/3 years or so and then they would have made enough so they just escape before the victims can claim. Just like those guys who were recently arrested for scamming people and changing locations, a lot of people were left broke after spending all their savings on that company.
You must never invest on a new business that you don't know much about, investigate the business first and know every little detail about it because the small info matters. Know where it was located before they moved and reason for moving, how long they have been operating, people they were working with etc. To make things simple just to avoid too much admin, work with what you know...do not try to test waters by doing something just to see what will happen.
https://t.co/DEHoi5yCu4?amp=1
Content created and supplied by: Thee_Hub (via Opera News )