Take a look at the two thugs who were stoned to death in the city of Johannesburg for robbery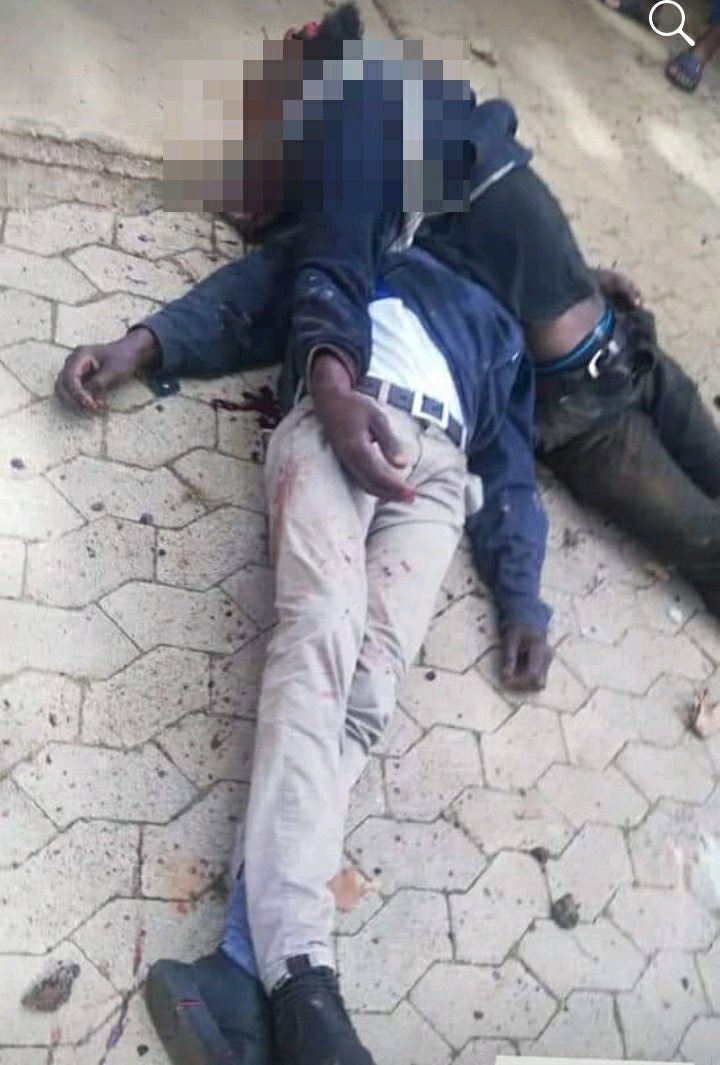 We have been living in hard times lately becouse of the virus out break and it was such a tragedy that the city of Johannesburg had to deal with thugs who where causing a lot of trouble in the streets.
The two thugs were stoned to death in a bad way that no one survived the attack from the community that wanted justice to be served.being a thug and committing crimes may seem as a good lifestyle to bring in cash.
But all crimes have their consequences and as for these two thugs it was a bad day for them as things turned around and they ended up losing their lives in a horrific attack.
The community members of Johannesburg have had enough worh getting robbed of their cellphones, money and even getting killed. This is something that will bring peace to the community as it was no longer feeling safe walking around the city of Johannesburg by yourself.
Those two thugs faced the angry community members and they got Stoned to death by a mob of people who enough of them.
See some of the pictures below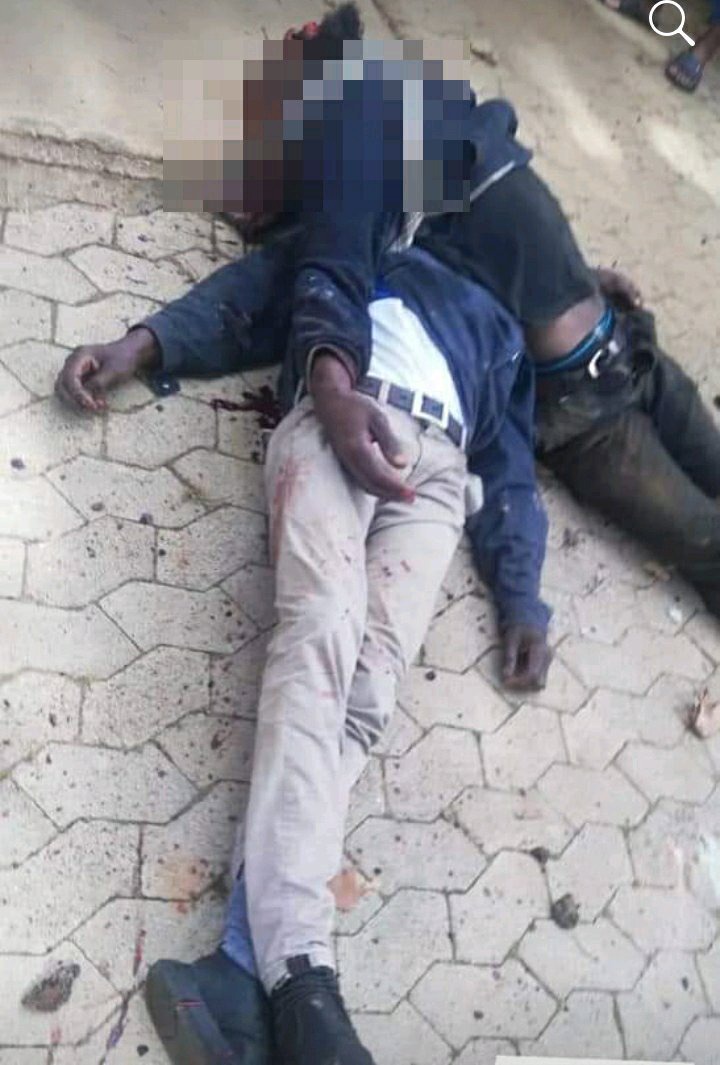 Leave a comment and don't forget to like and follow for more news and updates 
Content created and supplied by: POLLYMATH (via Opera News )