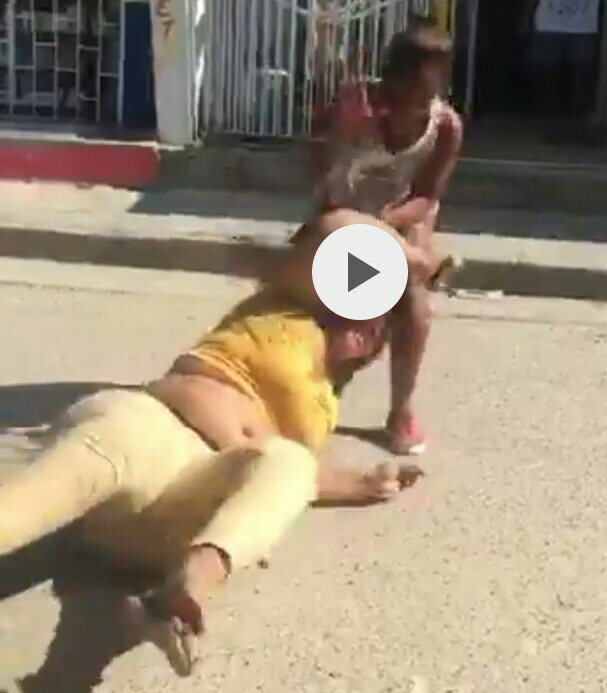 Back in days of our fathers, it is very rare to see two beautiful ladies fighting like rival warriors in any of our neighborhood here in South Africa. However, today it seems to be coming a tradition and a lot citizens are not even helping matters, in the sense that when they see this happening, will only take the evil event for an entertainment while recording videos to post online.
Be that as it may, I think it's right about time our law enforcement agents become proactive in tackling this kind of social disorderliness and bring harmony in our street by arresting engagers.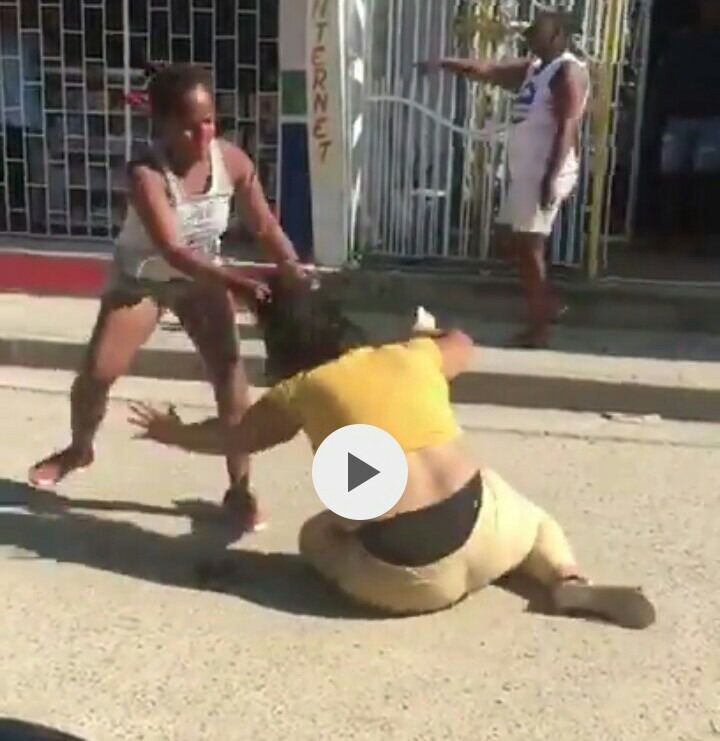 This came following the trending video of two matured ladies who were recorded almost at the middle of a lonely road exchanging slaps to themselves like Valentine gift while passerby walk up and down as if nothing is happening.
In accordance with the short clip, the more light weighted lady was spotted querying a girl a giant girl like a CIA agent with no fear. However, it came to a point when the taller one gave her a reply she seems not to be comfortable with, which led to slapping which is capable of formating the brain.
Nevertheless, it get so intense when the shorter woman did the impossible by lifting the heavy lady and threw her on the ground like a basket of tomatoes. As if it's not enough, she started driving her around like a heavy truck using the hair as sterling. That made her weak and nearly fainted.
This has shown yet again why it's good for everyone here in South Africa to use diplomacy in settling of dispute cos of the dangers that comes with combat. Nevertheless, I would like to call for the arrest of this woman for endangering a fellow female's life.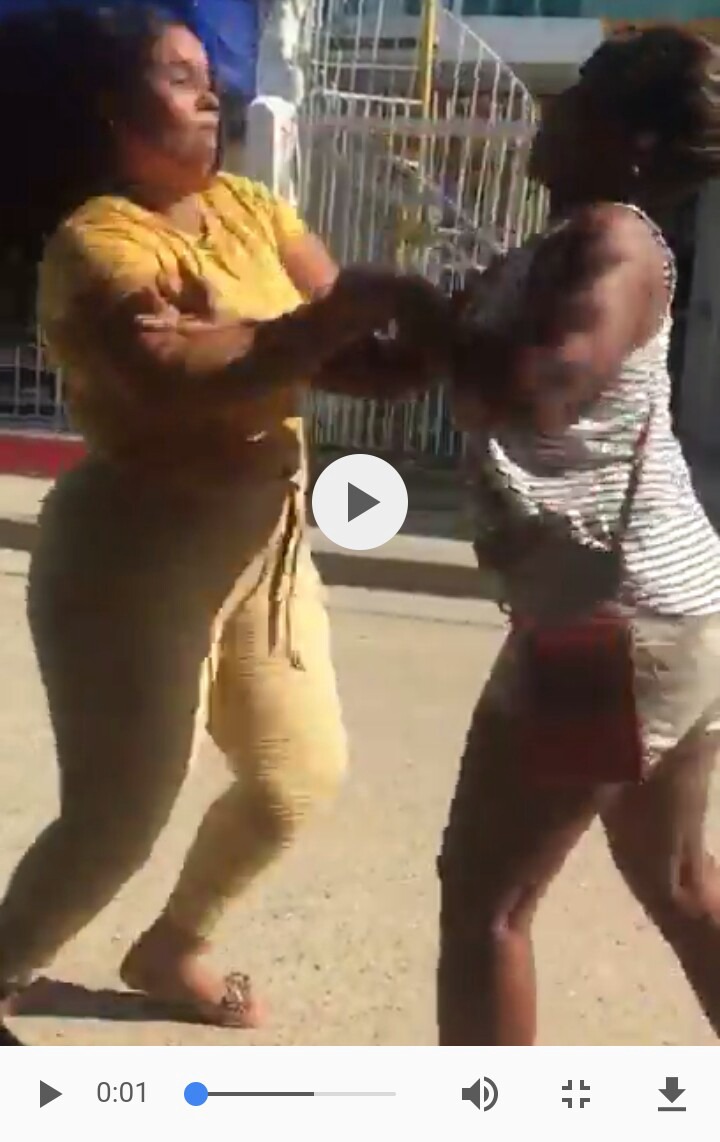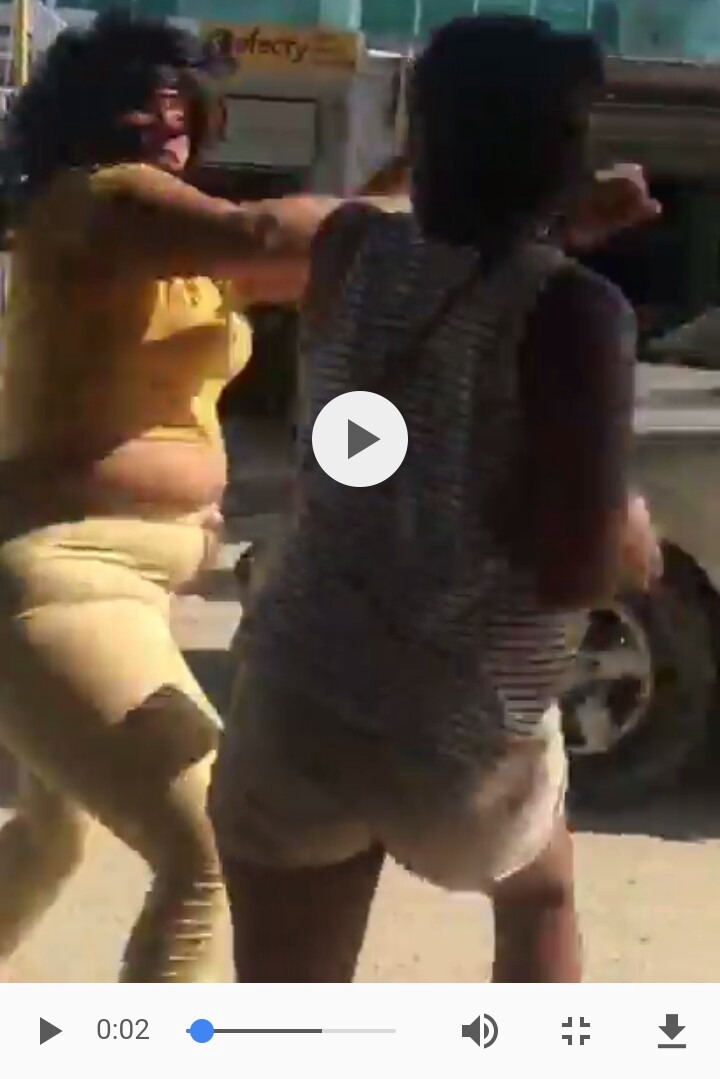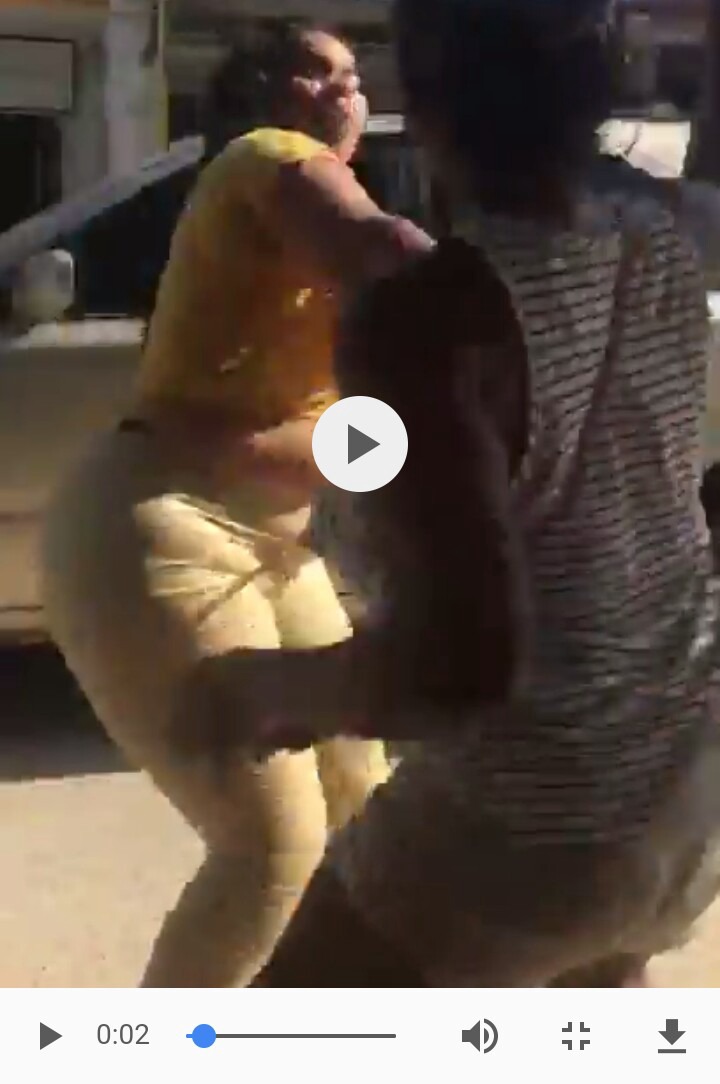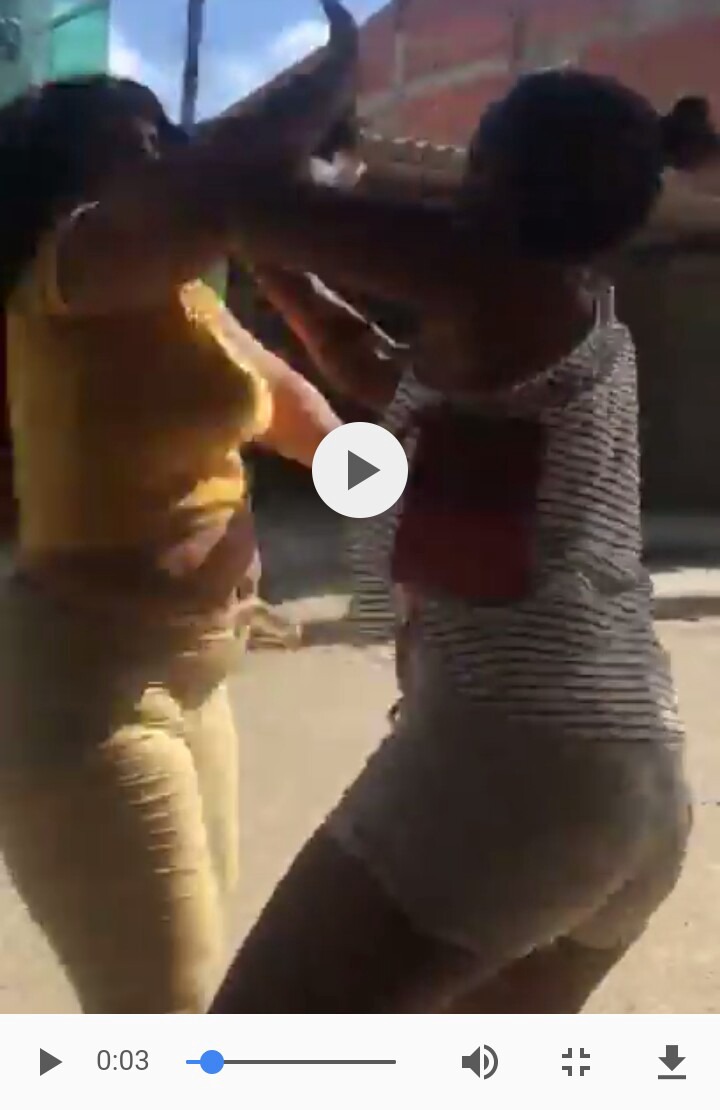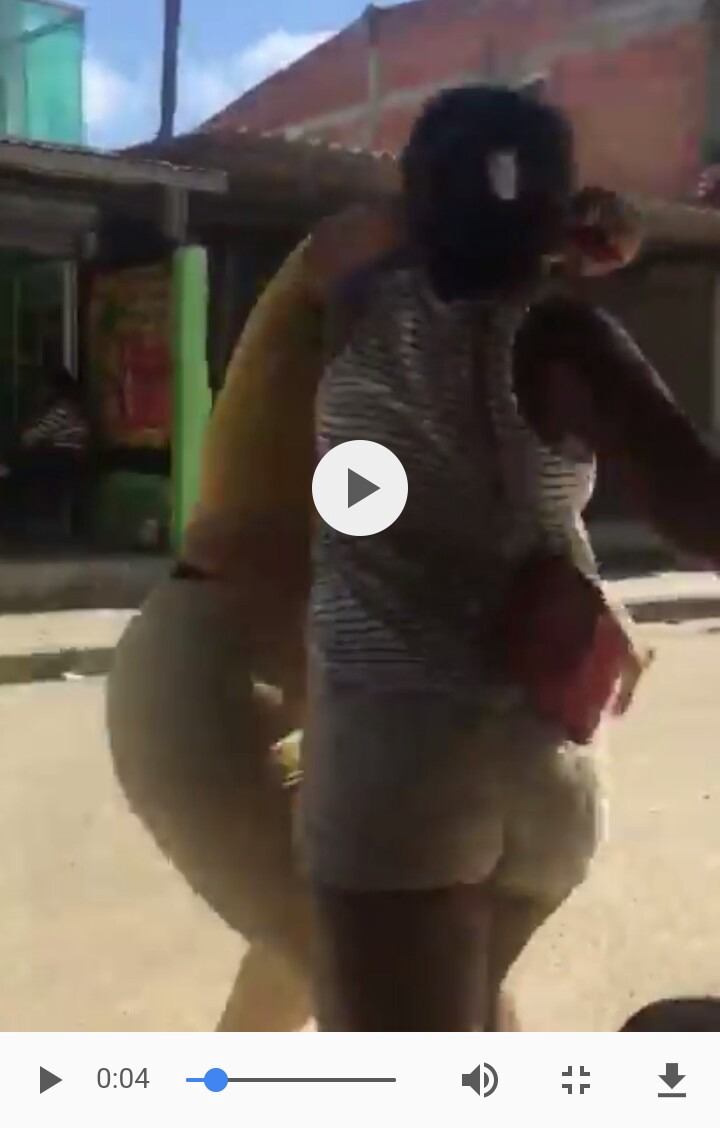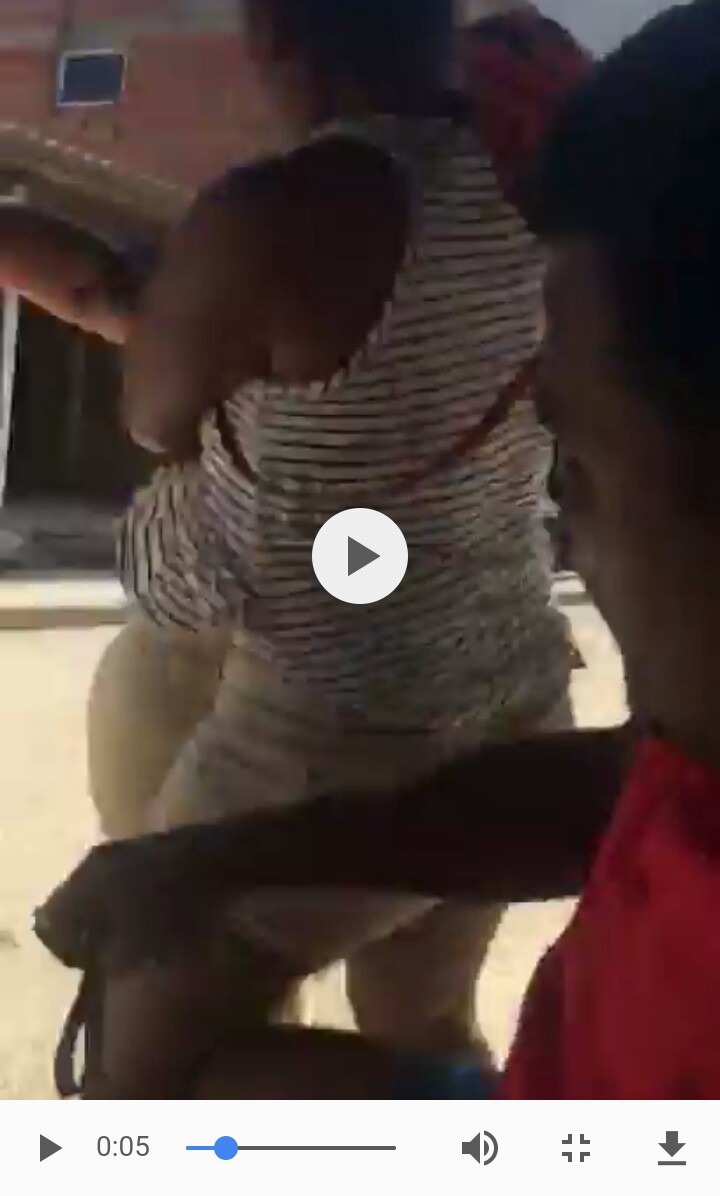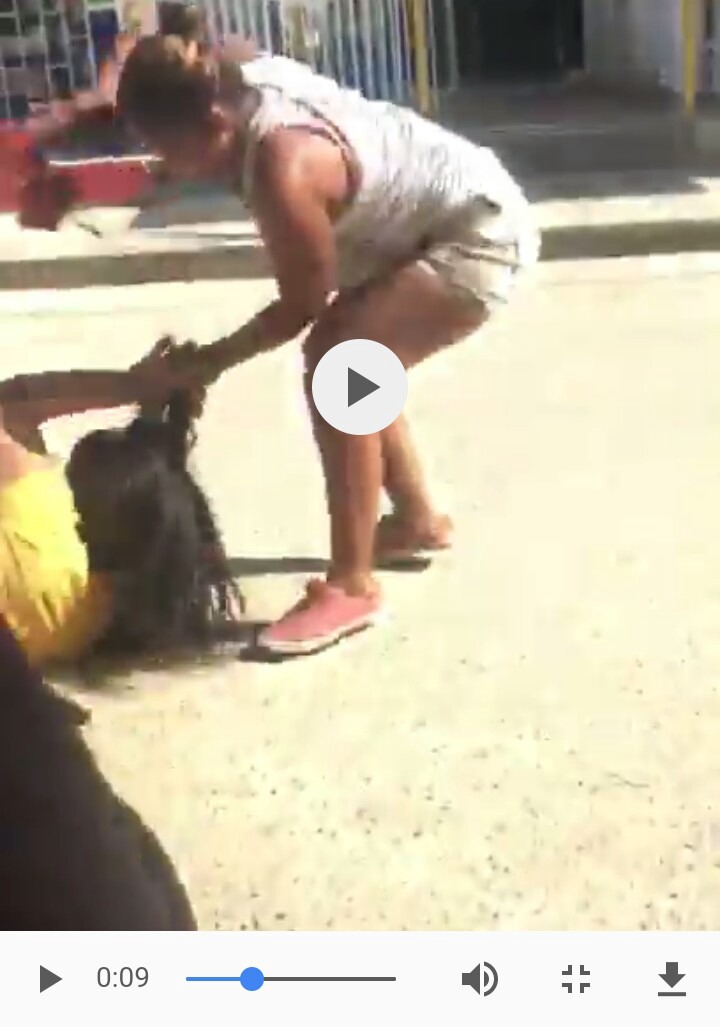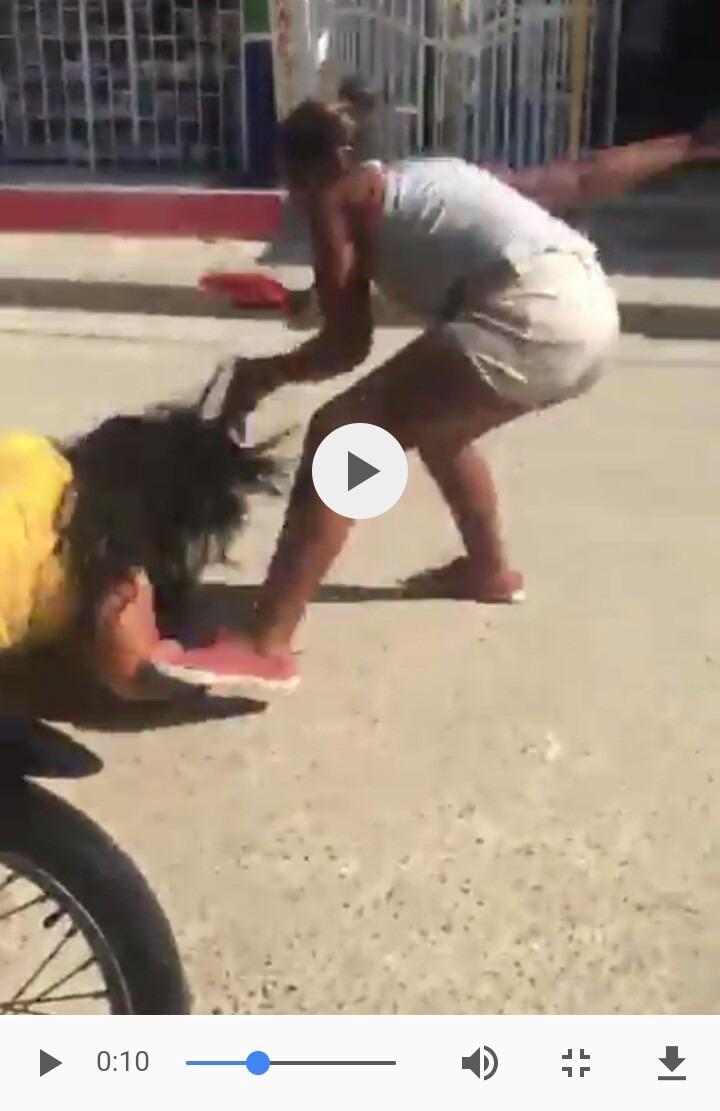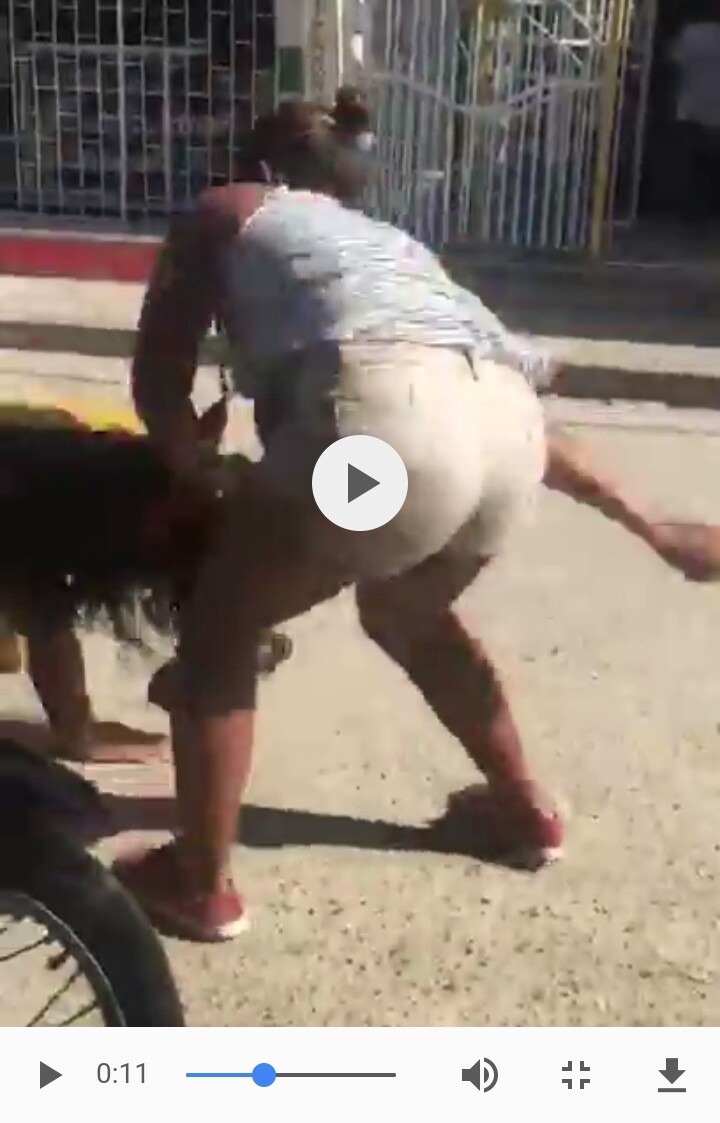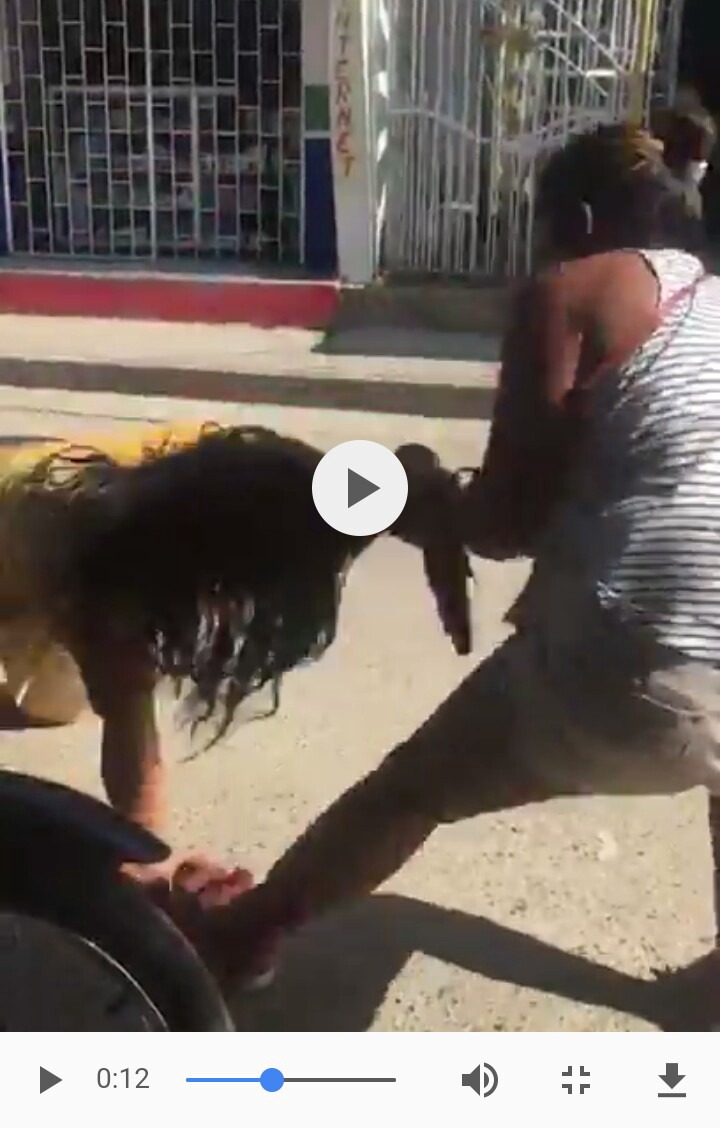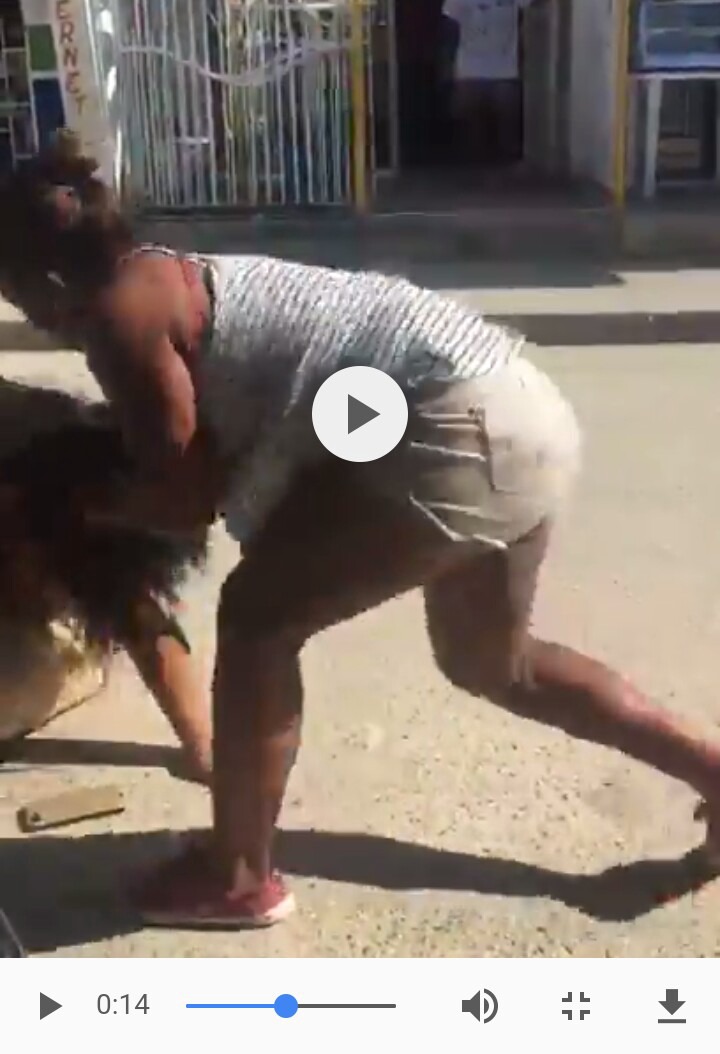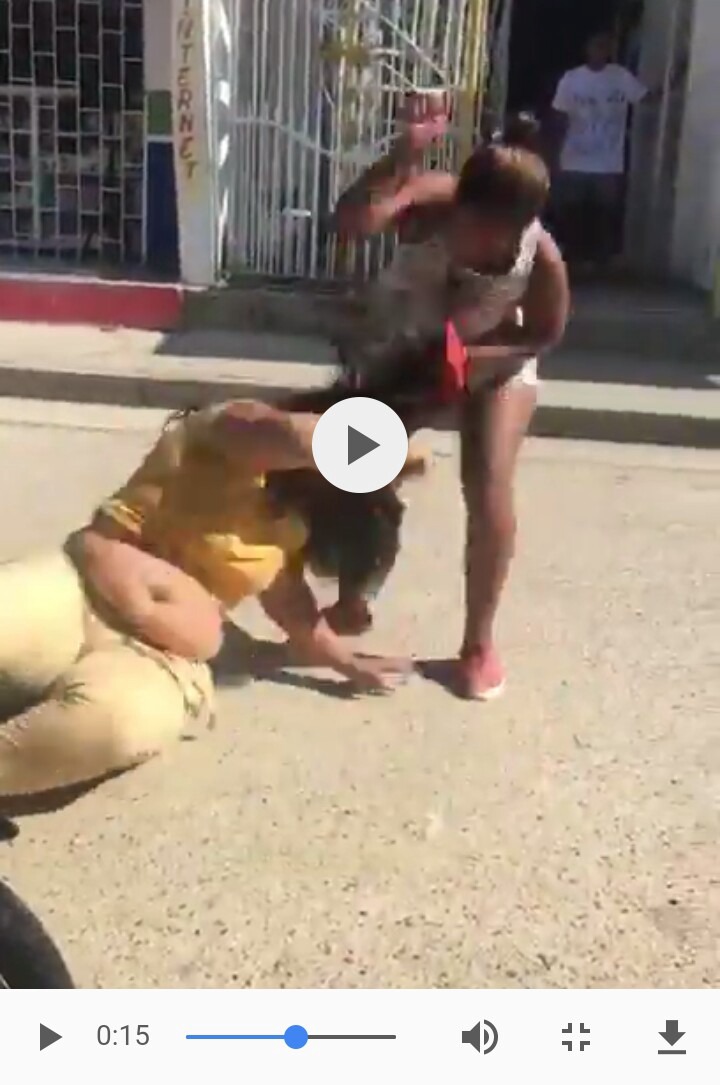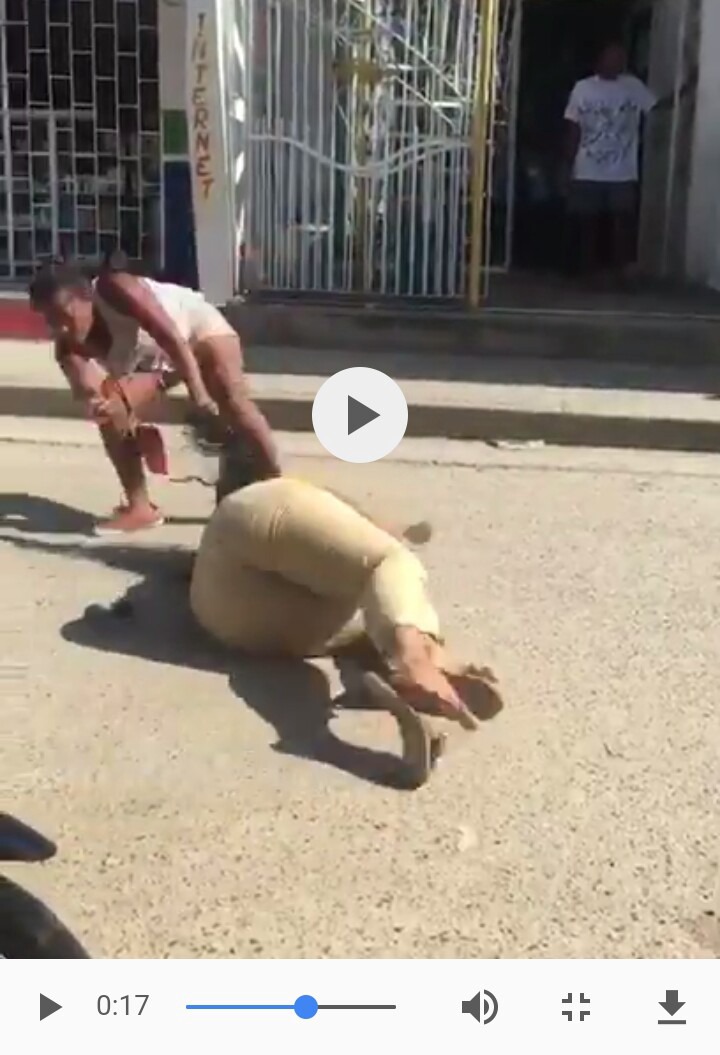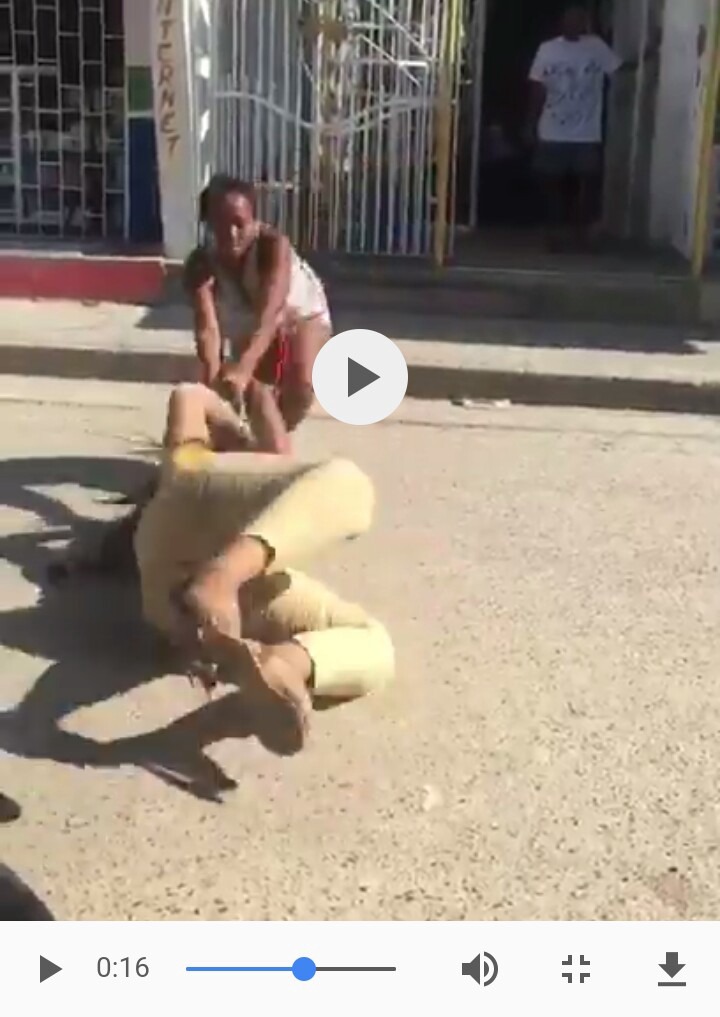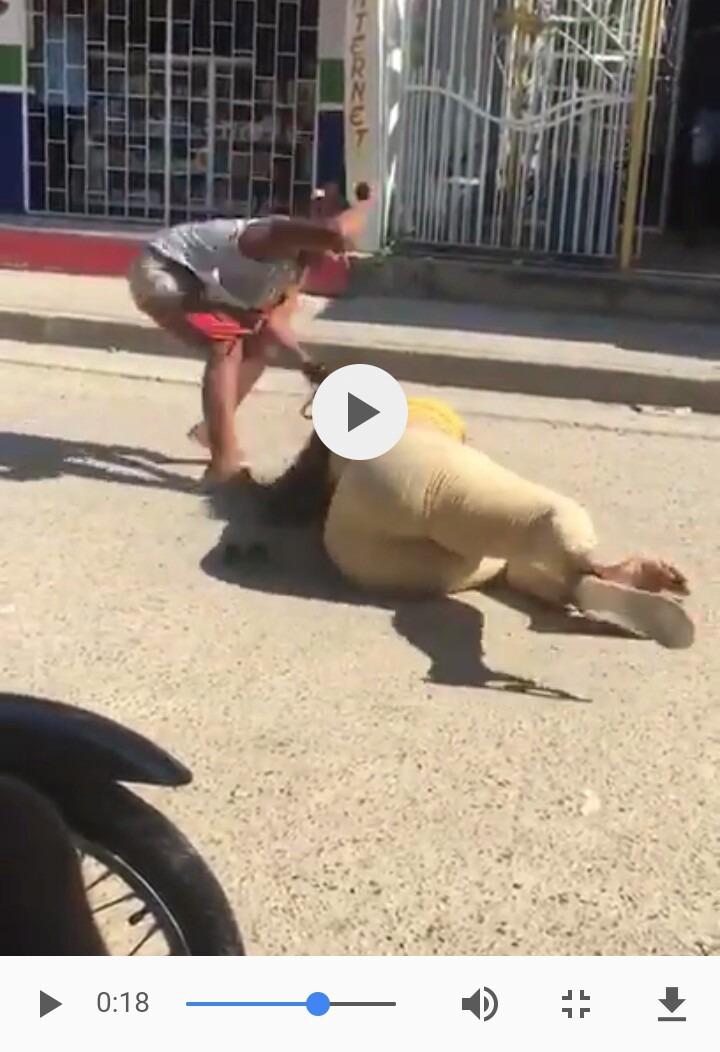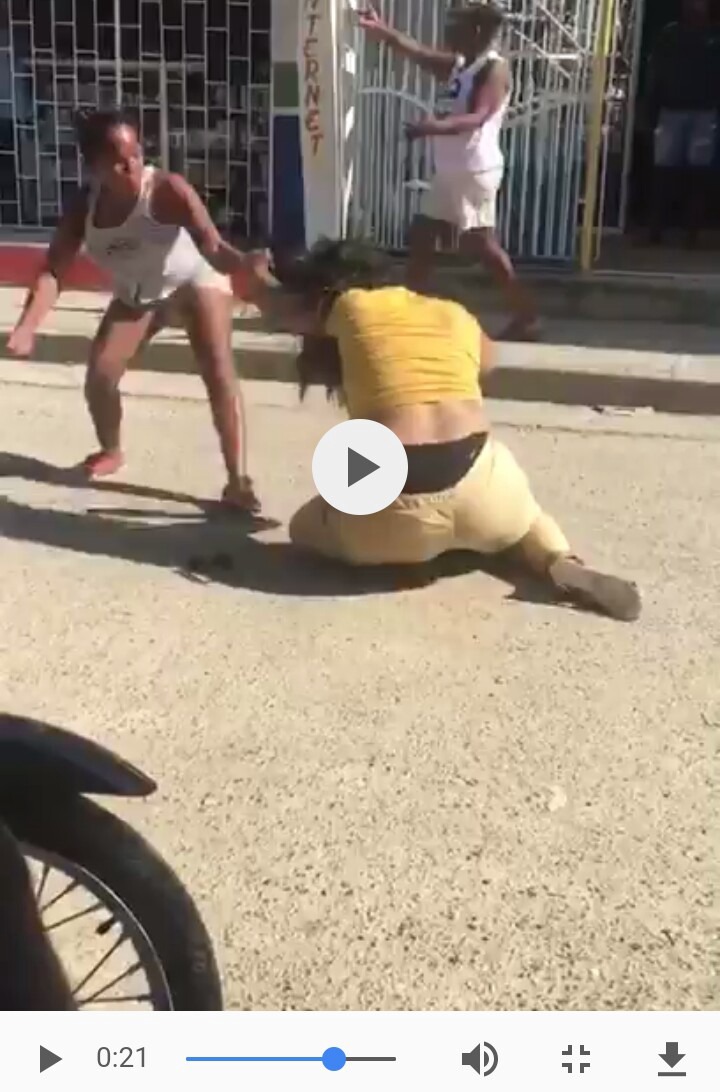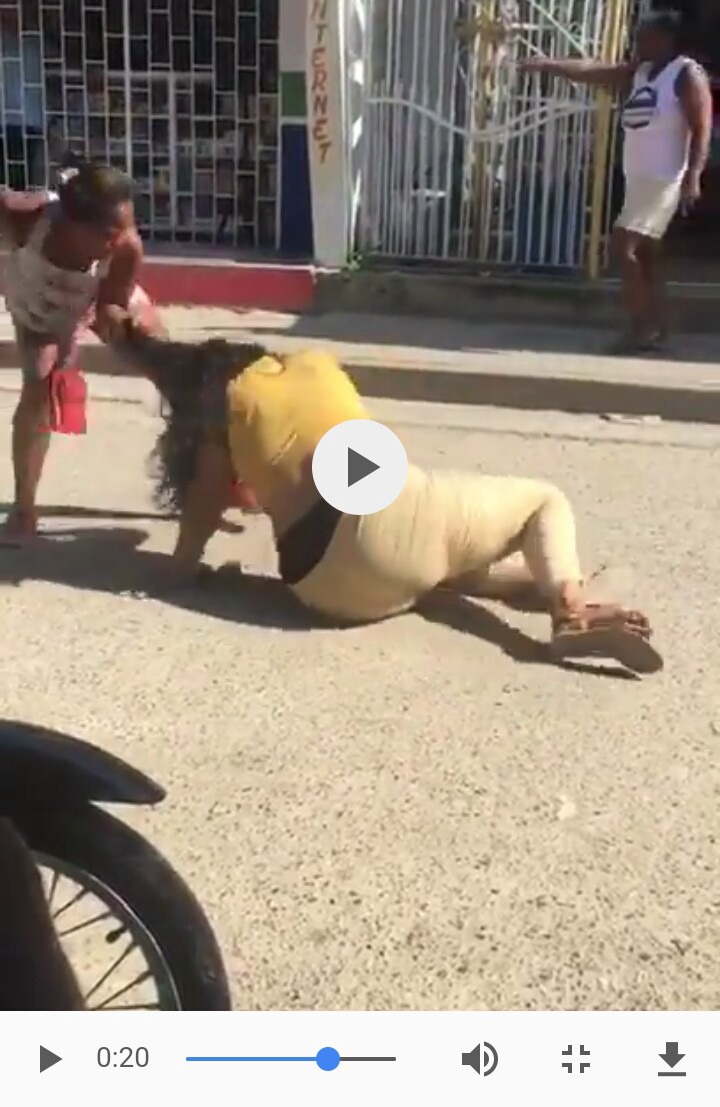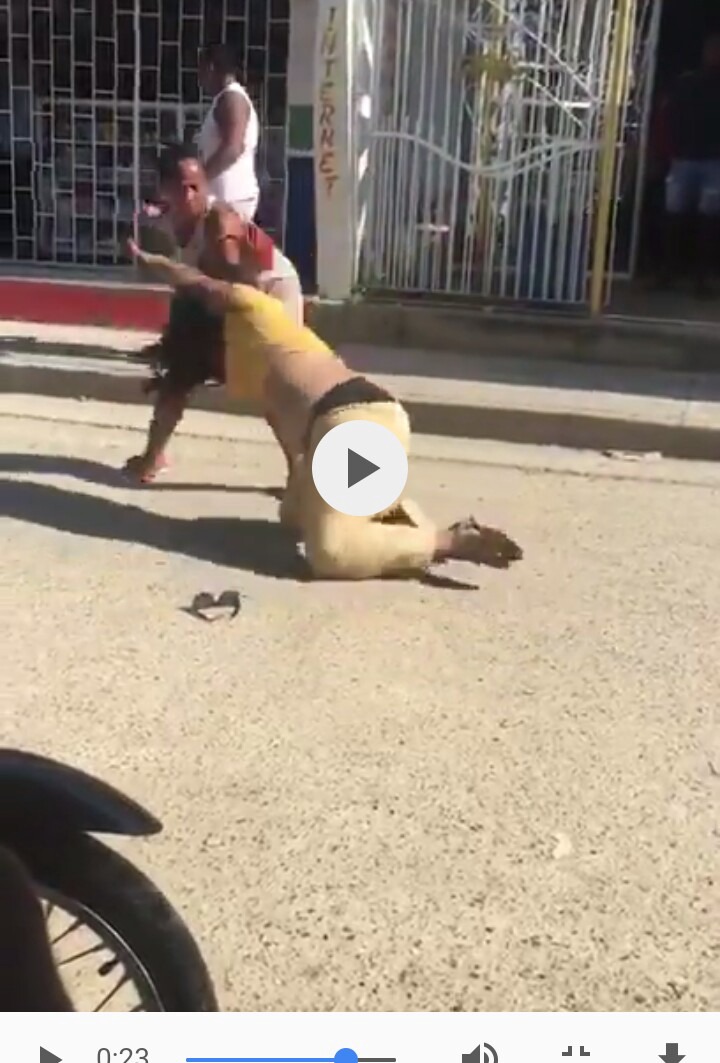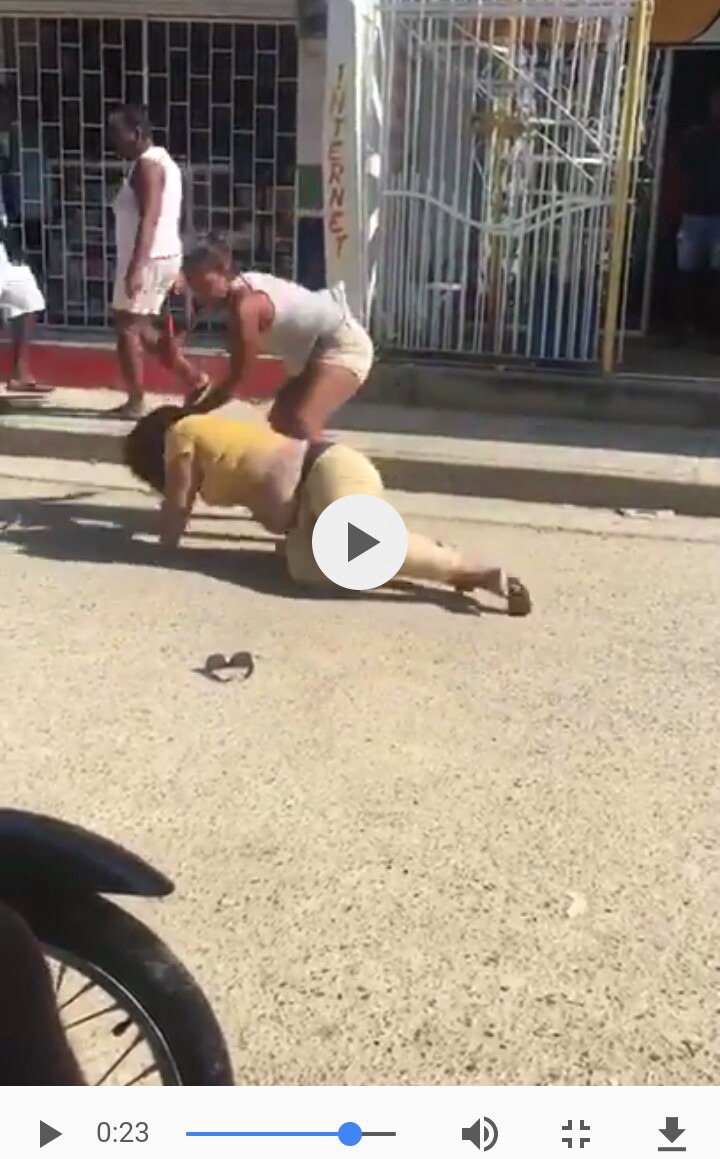 What's your take on this?
Feel free to share your views in the comment box.
Also don't forget to Like, Share and Follow for more update on Crime, Public Safety, Entertainment, Education, Health, Sports and all the Breaking News across South Africa and beyond.
Source;https://m.scoopernews.com/detail?newsId=13459071&shareChannel=WhatsApp
Content created and supplied by: [email protected] (via Opera News )