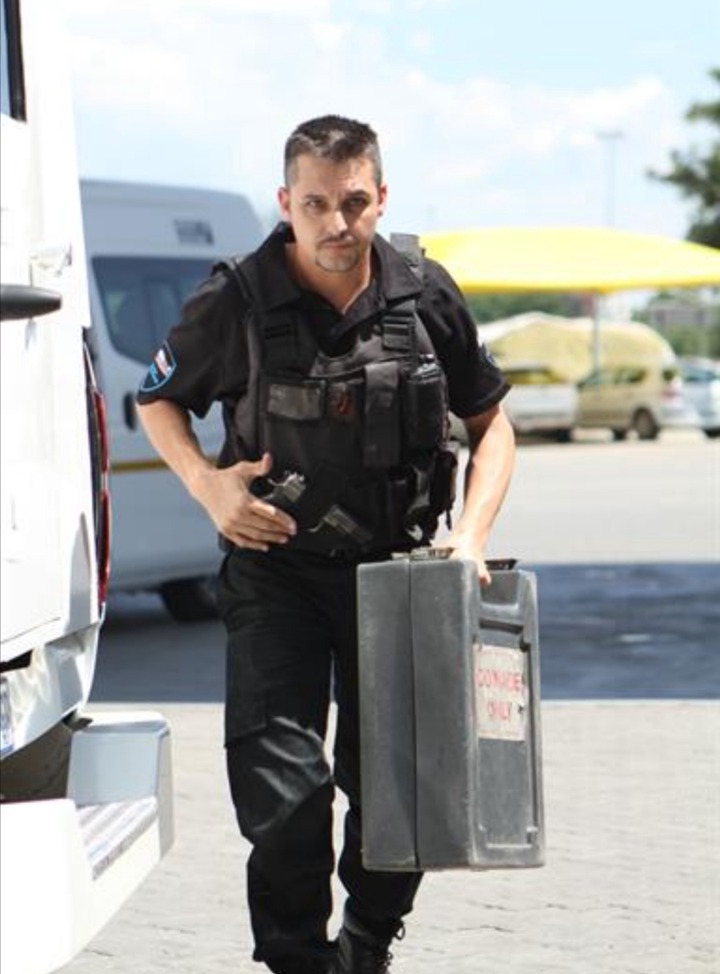 You may have seen many cash-in-transit security officers caring big guns and following another security that may be caring a briefcase or a container that is used for caring large sums of cash.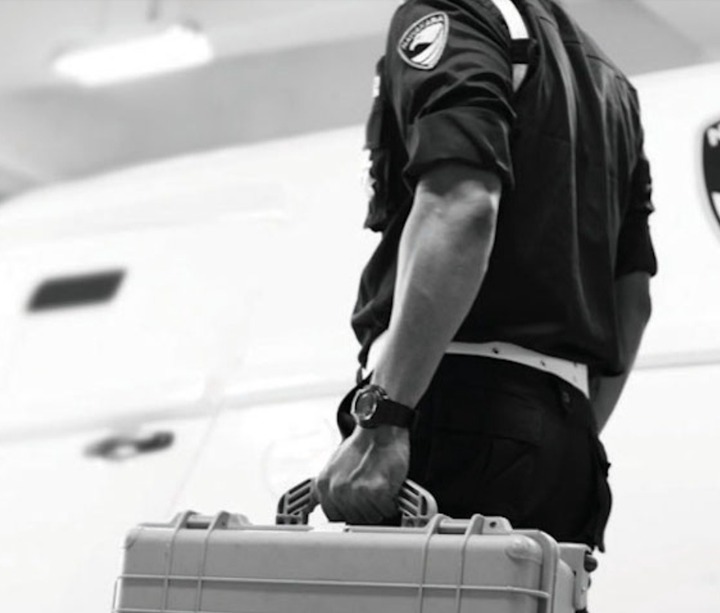 These security officers are often spotted in malls because this is where they mostly conduct business for various retailers who have drop safes for securing their cash against theft.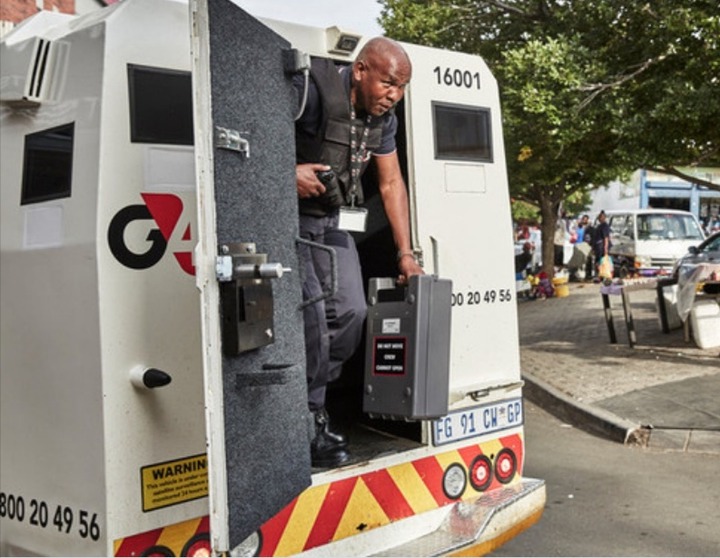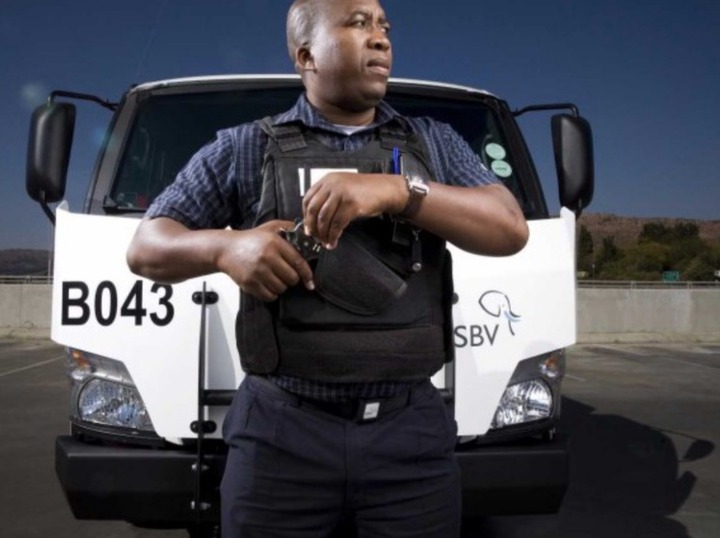 These cash in transit officers can make people very nervous because of the big guns that they carry around with them. Guns make many people nervous and uncomfortable including myself especially in close range.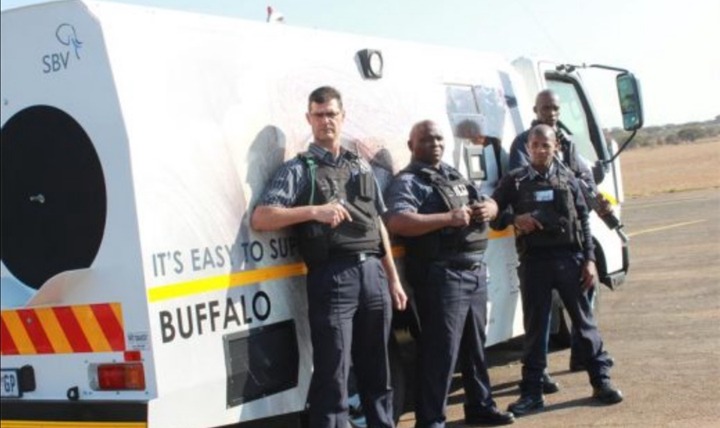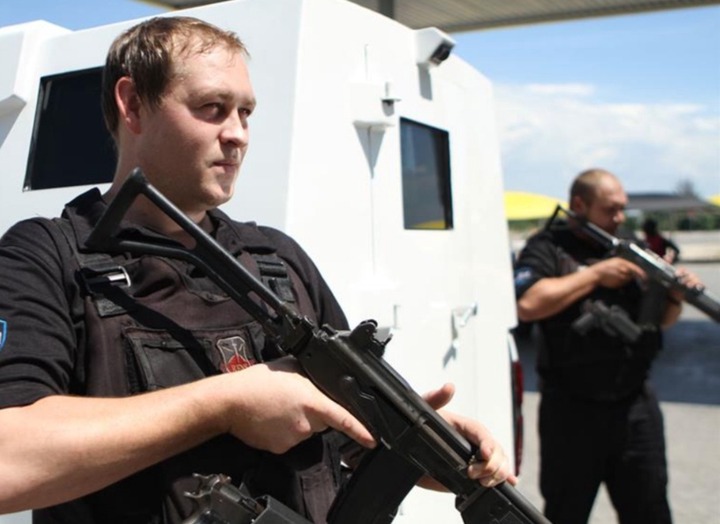 At the mall, whenever I see these officers, I make sure to keep a safe distance away from them as you never know when something is going to happen that may lead to a shootout or harm because these officers are often targeted by criminals.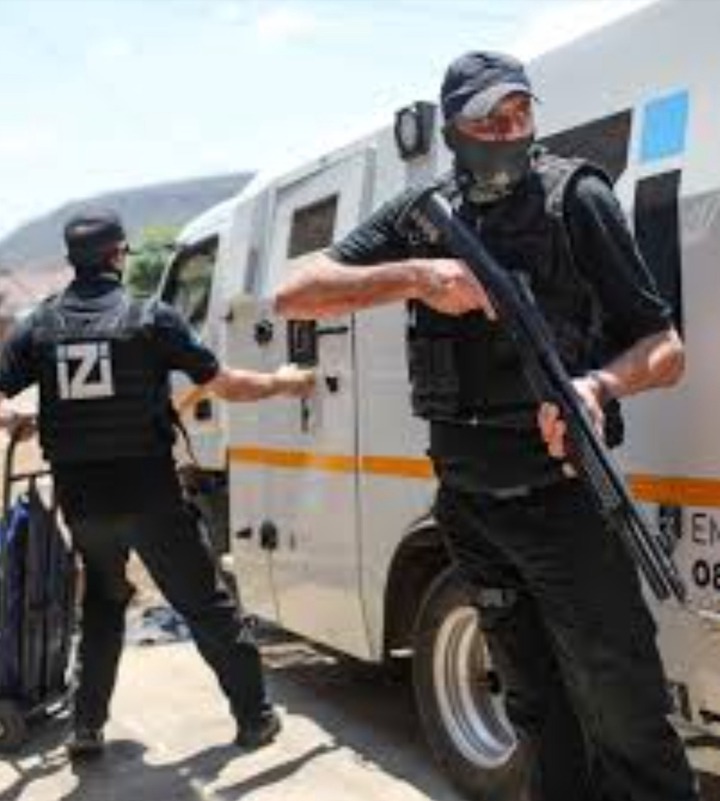 Their job is often associated with money heists and it is considered to be very dangerous. You may never know when criminals will strike these officers so it's best to stay clear and be safe at all times.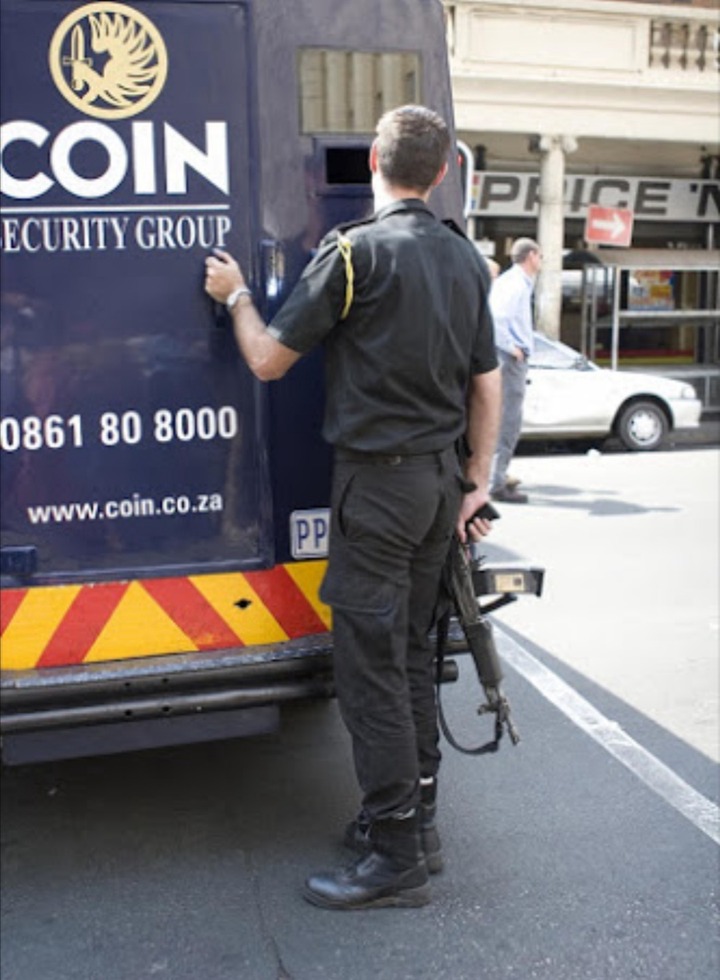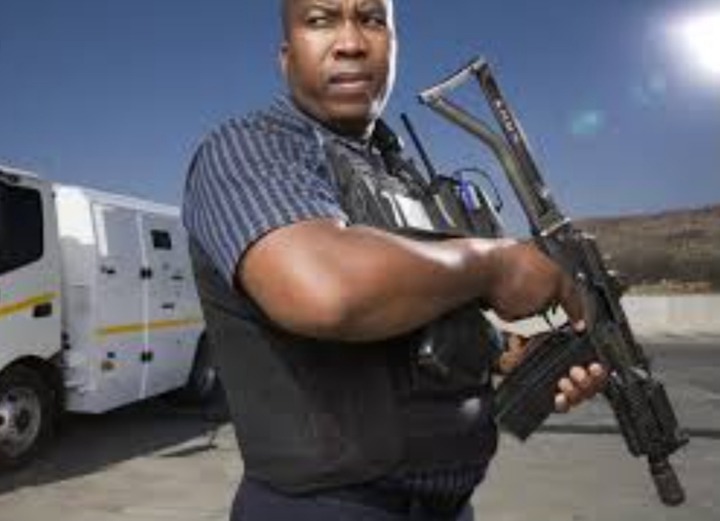 Content created and supplied by: MaRiNo.B (via Opera News )