It's a horrible event Dimakatso was stabbed by her husband her pictures are really shocking. She is on her way to recovery. I would never wish it on anyone. It's very sad what men in this world do to us.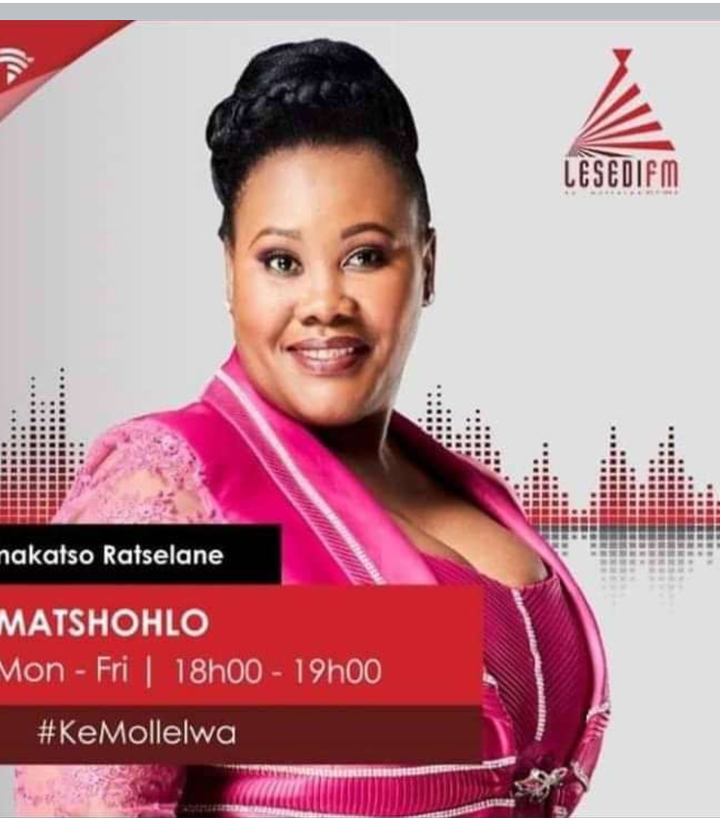 It's a painful experience. Seeing a woman stabbed like this it's very sad. Are we living with monsters in this World? We are even scared to be married. We fear for our children their father's are dangerous . Men are always hurting women are we supposed to live in fear because of them REALLY? Please change this is not a way to live.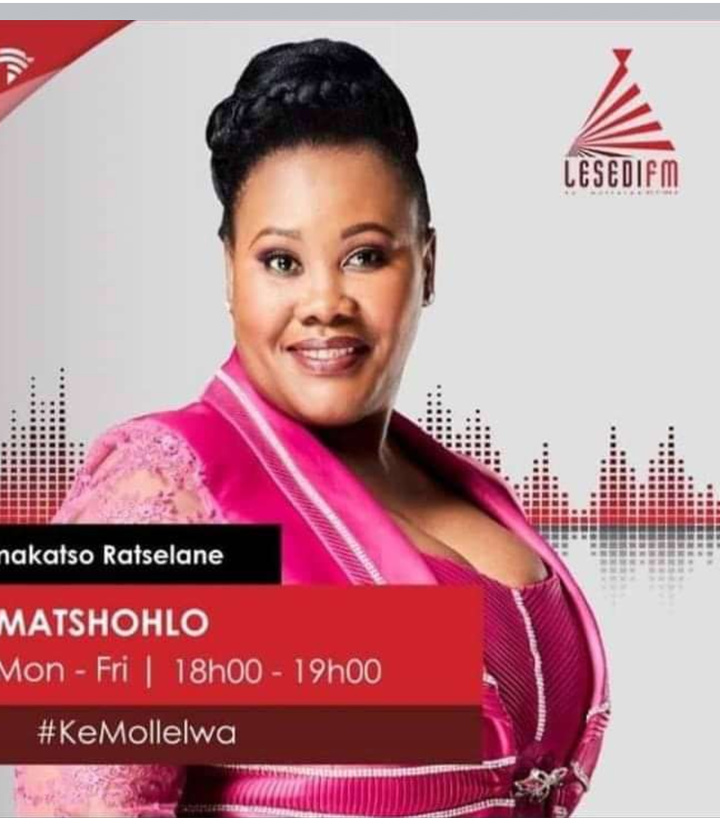 Women give birth to men so I we caring monsters for 9 months? Is this fair on your mother to carry and grow an evil person. It not even a situation that can cause someone's behavior to be like that. We cannot turn to violence to solve situations. Wishing a speedy recovery to Dimakatso.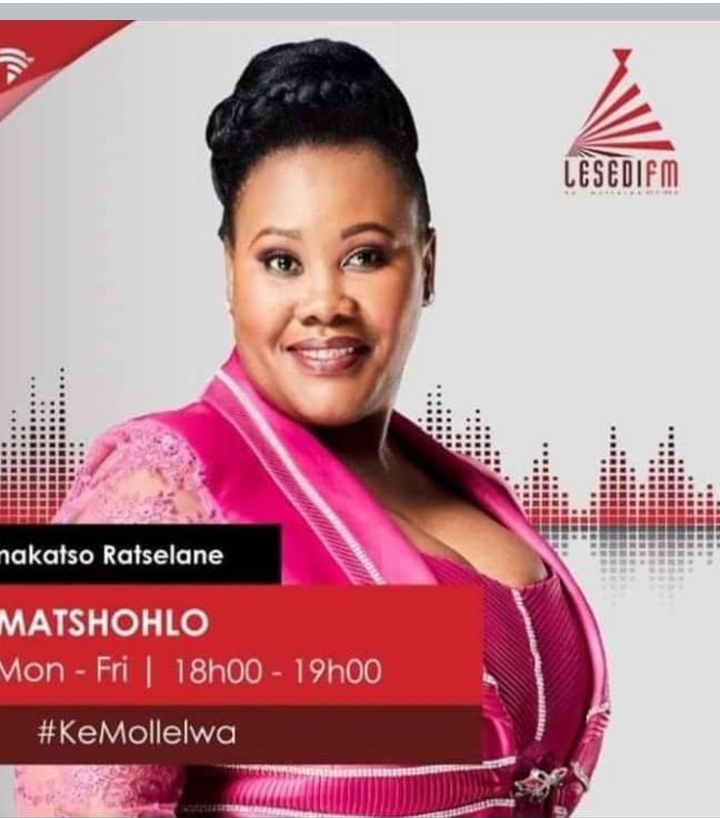 Thank you for reading please like, share, follow and comment.
Content created and supplied by: [email protected] (via Opera News )