Man arrested for murder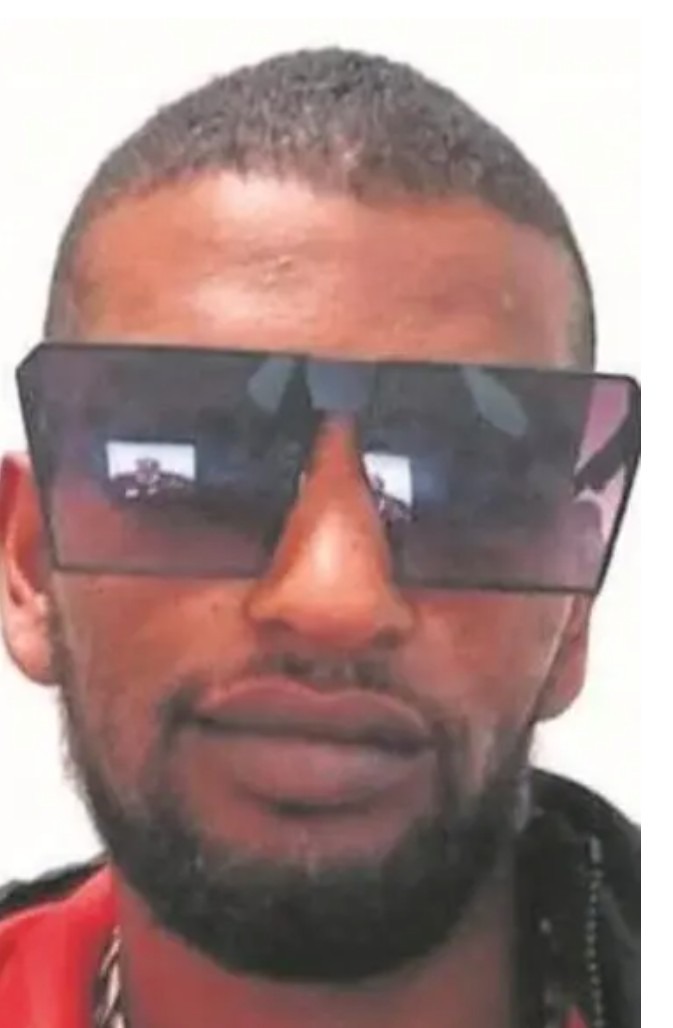 Mogamat "Doeloe" Abrahams was shot dead earlier in Hanover Park.
A SUSPECT is sitting in the chokehold for the murder of a suspected gang thicket.
Cheslin Johnson, 25, was arrested Wednesday after detectives followed up on several clues.
Johnson allegedly shot dead Mogamat "Doeloe" Abrahams, 29, in his white Toyota Rav4 in Hanover Park on Tuesday morning.
The shooting happened in Lonedown Road. Abrahams was shot in the head behind the steering wheel of his car and died at the scene.
According to a reliable source, Johnson recently got out of jail and the order to commit the murder comes out of jail. It is reportedly planned to take down more members of the American gang.
Abrahams was buried in Hanover Park in accordance with the Muslim faith on Thursday and there was a large police presence in the area.
According to Kashiefa Mohammed of the Philippi Police Station's Community Policing Forum, nothing has changed in Hanover Park.
"Despite the fact that more metro cops and law enforcement officers have been deployed in the area, nothing helps. The shooting is still going on.
"There must also be more police patrols in the area. "Every time the excuse is there are not enough police vans."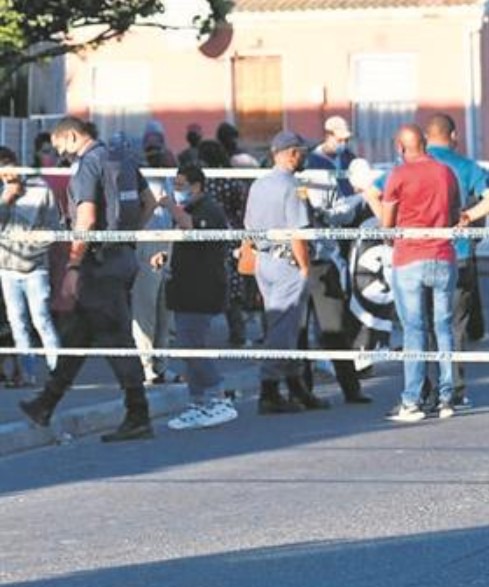 According to Capt. FC van Wyk, a police spokesperson, Johnson was charged with murder and he appeared in the Athlone Magistrate's Court on Thursday.
source: https://www.facebook.com/158819654142416/posts/4003550543002622/
Content created and supplied by: Moeletsi (via Opera News )