Limpopo is a big province found in South Africa.it has over 5 different languages and cultural practices. people from Limpopo I well known to have good behavior. due to the way they have been raised. they are a lot of things you might want to know about these 5 cultures found in Limpopo.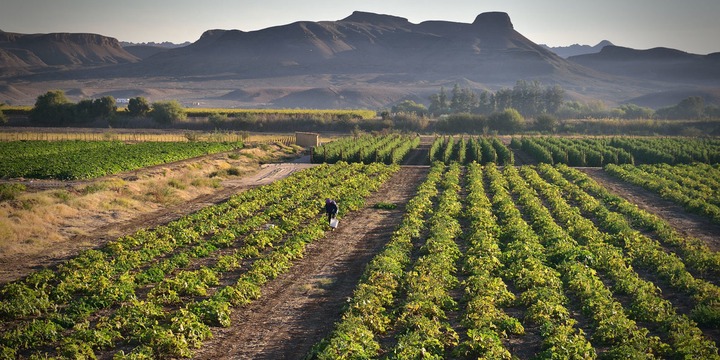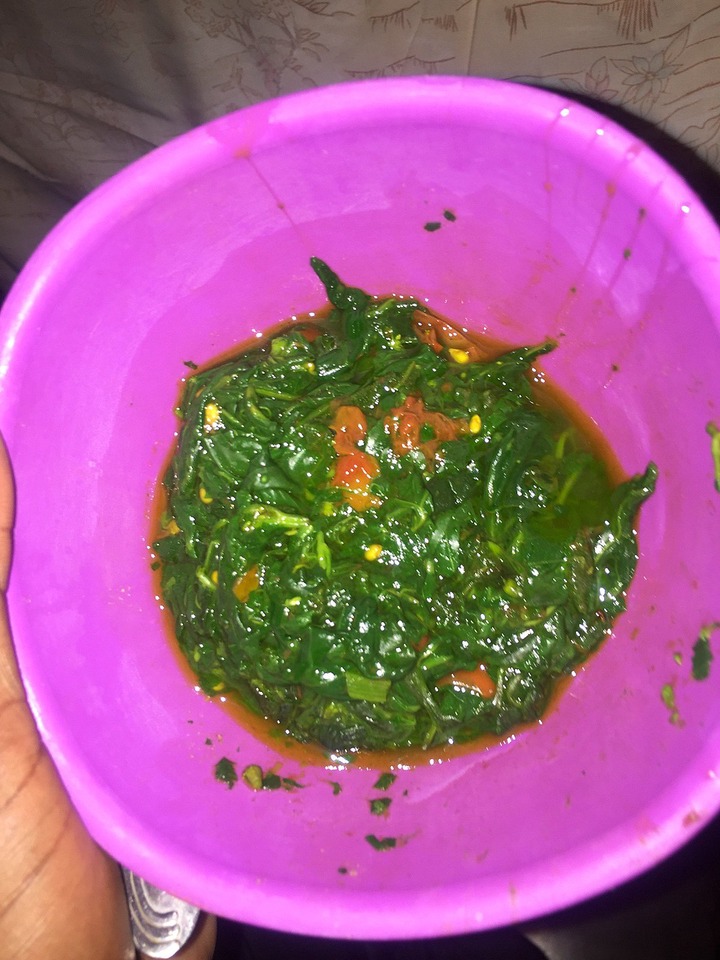 to learn their language, food, and also their traditional ceremonies and outfit. in this article, you will learn more about what food they enjoy most and .I will also mention the culture soo you would know which people eat such food. food found in Limpopo areas is delicious and healthy as most of them .they plant it themed the farm or garden.
Bapedi.
These people are taking northern Sotho language named(Sepedi) they eat Morongo and pap. and they also eat Mopani worms, traditional beer it's what they drink after meals mostly man.
mobile
Venda people
This respectful person is also found in Limpopo Venda villages and they also follow the culture. this is what they eatTsonga people
Are found in giyane and Tzaneen. they have a beautiful culture and still practice it. they eat this food pap and Morongo. and groundnuts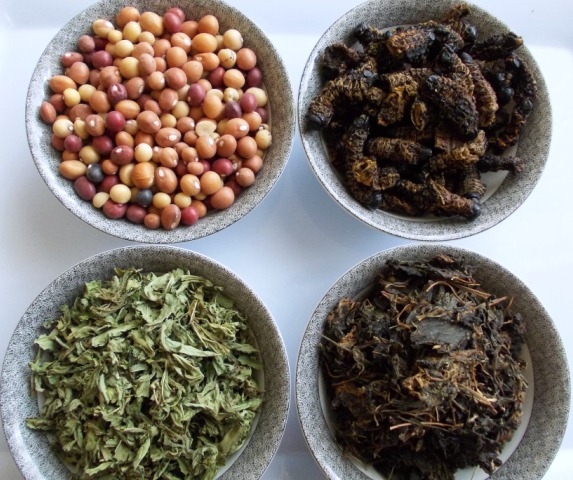 Ndebele people
They eat pap and jam. and also enjoy milk and meat. this people are mostly found in zebediela and lebowakgomo.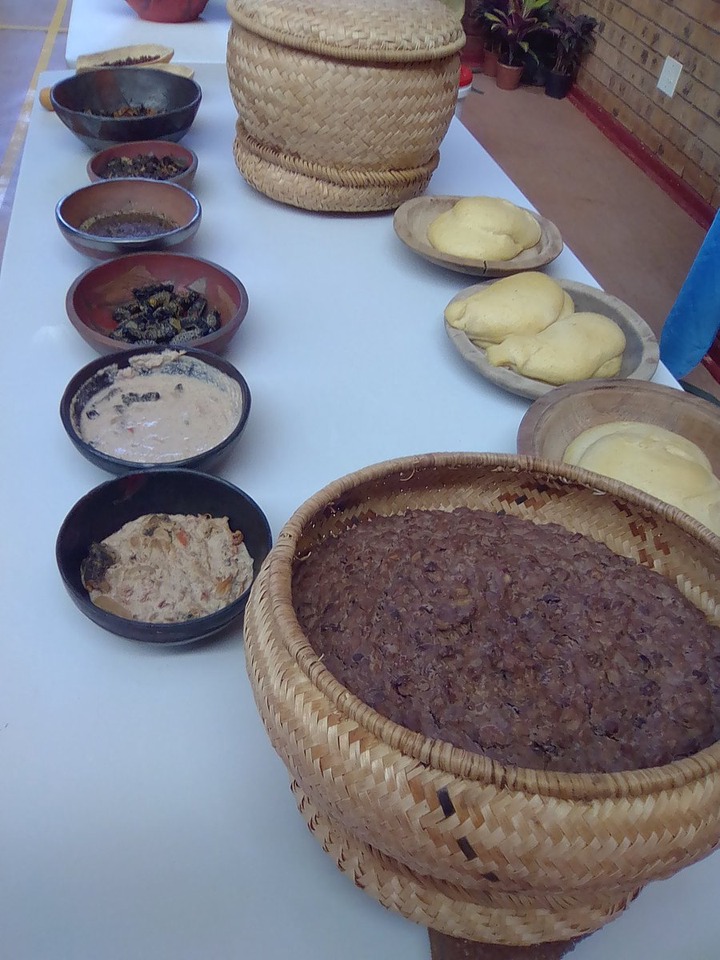 Balobedu
They eat pap and Morongo. their culture is similar to the above-mentioned cultures.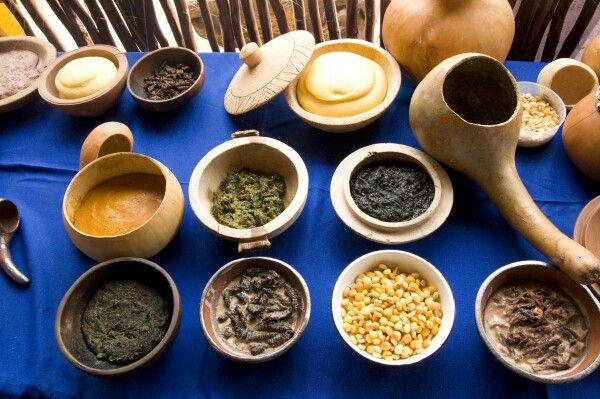 Kindly leave your comments below. like share and follow our page for more updated news.
Content created and supplied by: World-daily-news.com (via Opera News )