Criminals always find an easy way to get what they want and its so sad and heartbreaking to see how they operate because it seems like they really don't care at all what happens to the other parts of the car when they start dragging whatever they want from your car.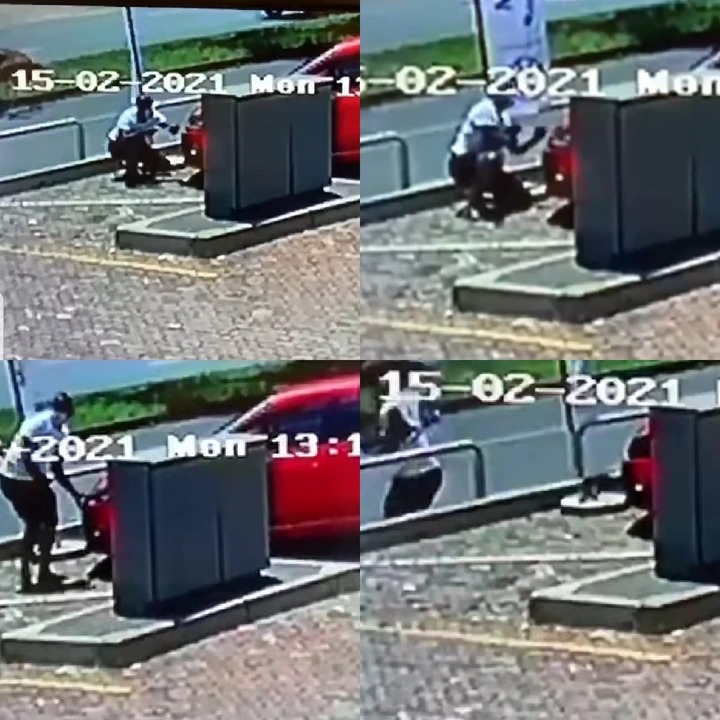 This video has been doing the rounds on social media, Facebook of this other guy who's been video taped by CCTV cameras stealing a VW Polo headlights during the day, they can't even wait till it's late.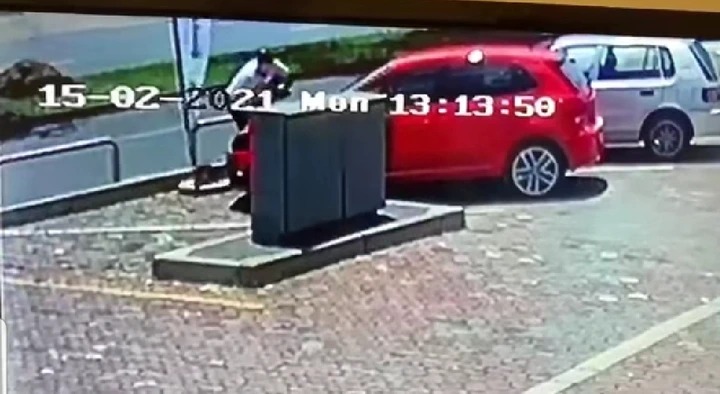 I wonder what will happen if the guys looking at those CCTV cameras, one of them is the owner of that red Polo and he's armed. This is something that needs to be fixed, but i ask myself where are the security guards of this particular place when all this happened.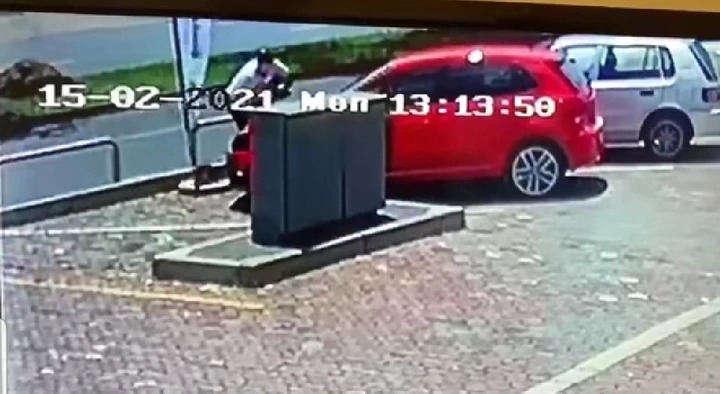 There has been some comments o the problem at hand, let's see how people commented. Click on the below link to watch the video.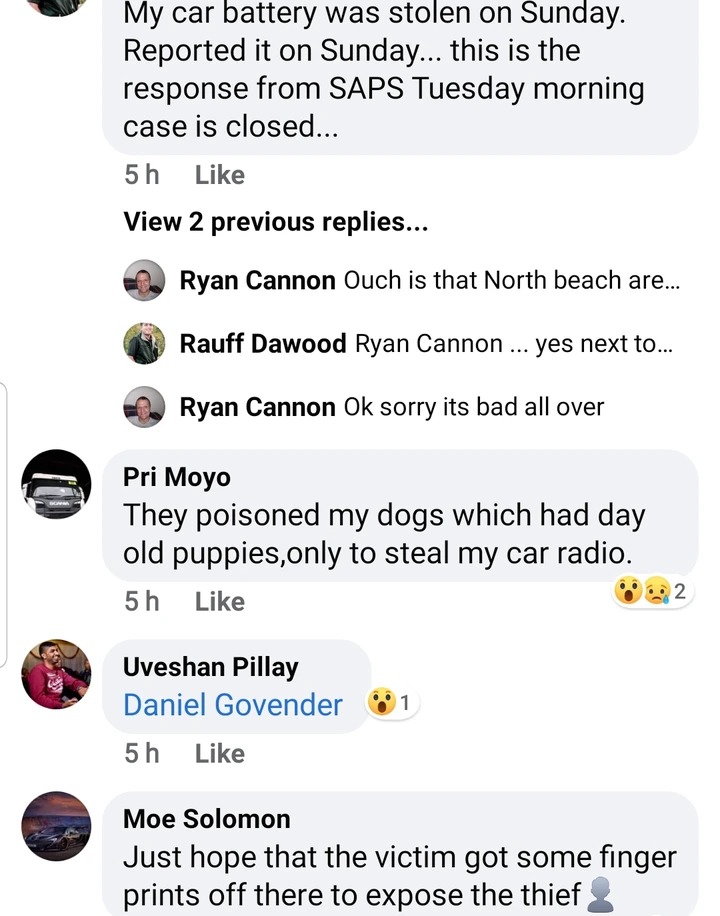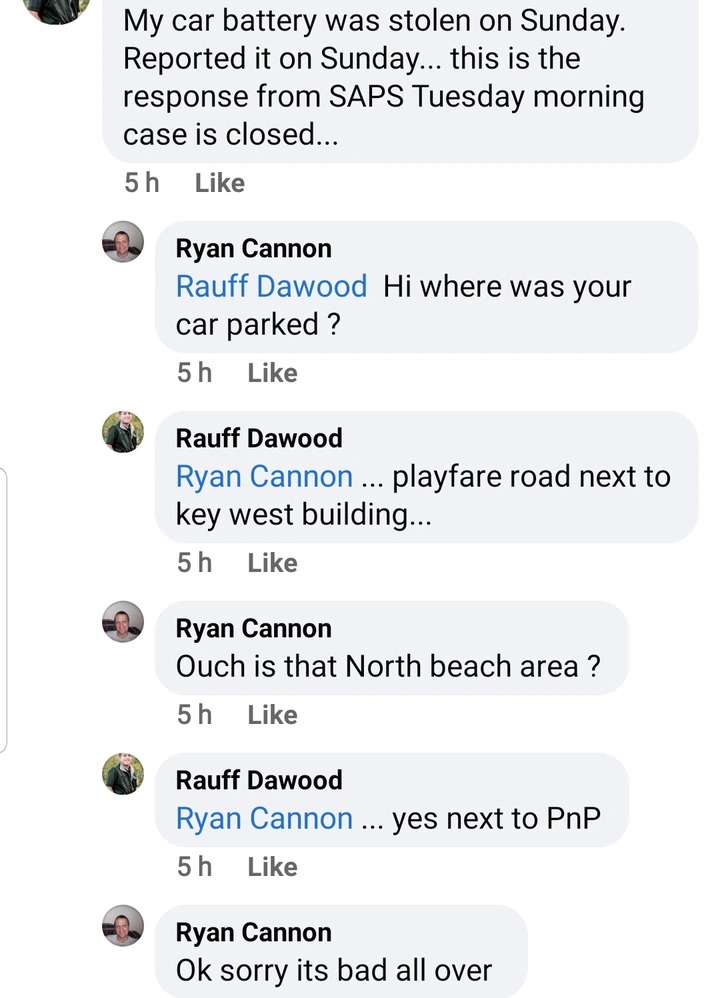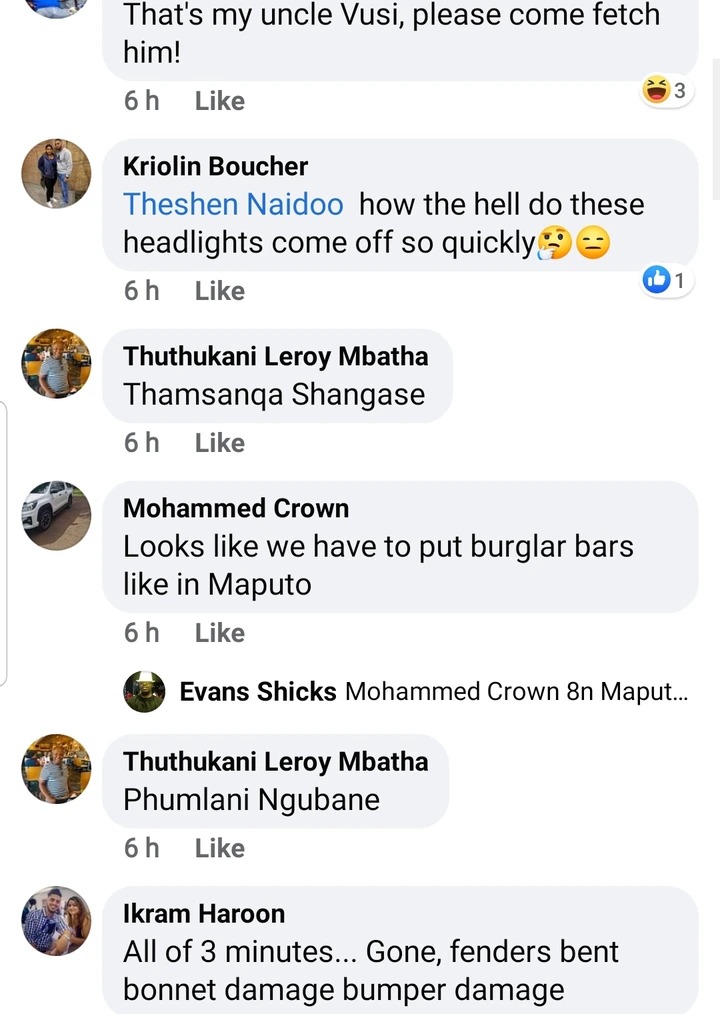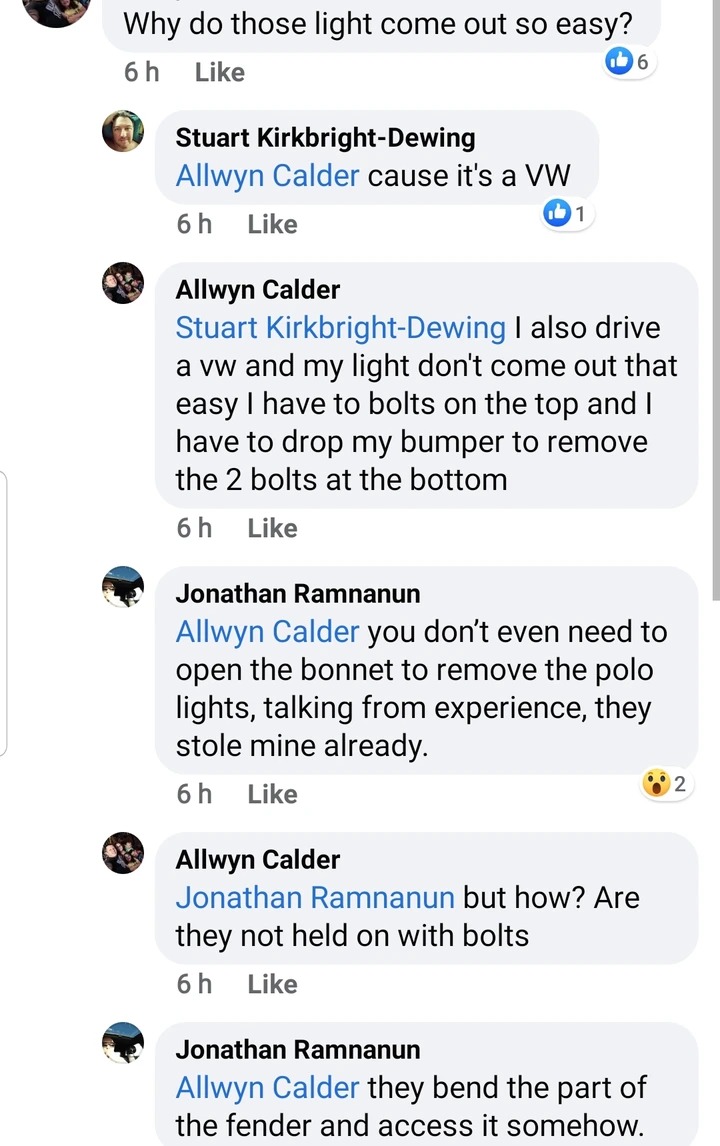 Polo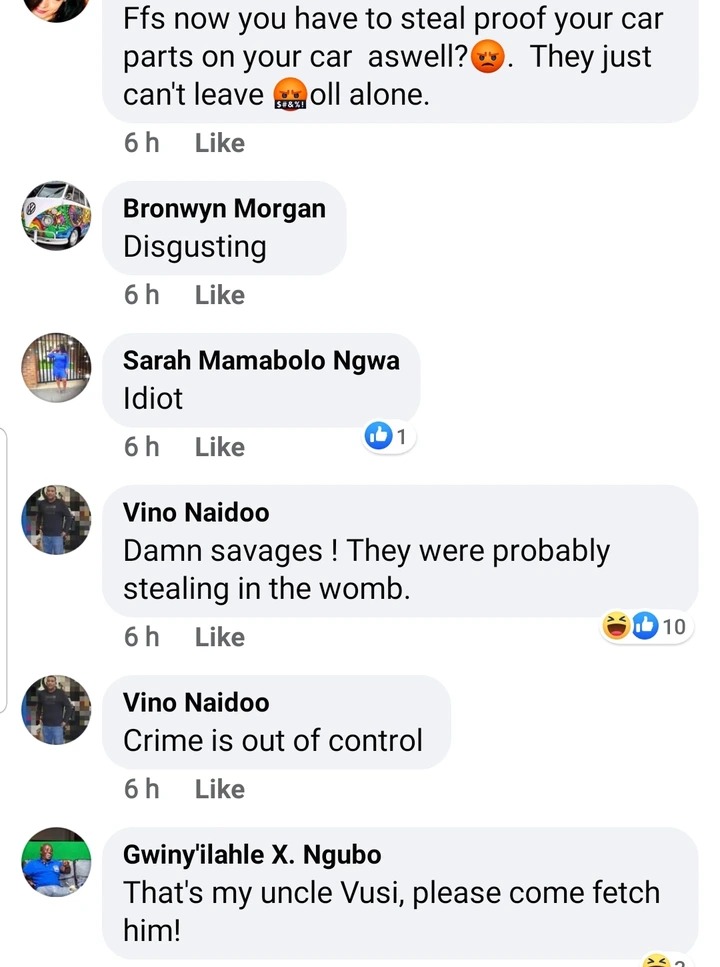 https://m.facebook.com/groups/ethekwinisecure/permalink/5771974102828651/?d=null&vh=i
Content created and supplied by: Ditaba-Tsa-Africa-Borwa (via Opera News )