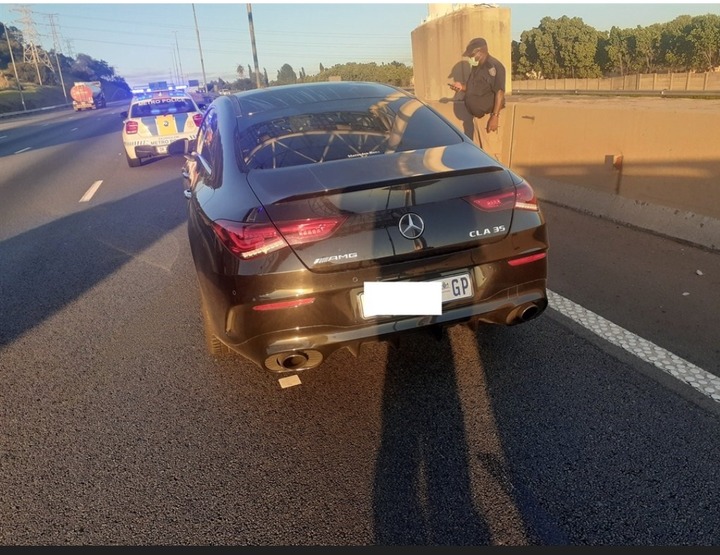 A doctor was caught driving over the speed limit by the law enforcement officers and they apprehended her. She claims that she was driving in that manner just because she had an emergency and was rushing to work. Certainly this doctor knows when she is supposed to wake up in order to prevent being later whether there will be traffic or not. That is no excuse for reckless driving, what if she got involved in an accident or bumped into someone? We would have been talking of a different story right now.
People must respect road rules no matter what their professions are, worst of all she was not even using an ambulance at least it could have been a bit understandable. Although it isn't right either, the road knows no profession… I've seen ambulances get involved in accidents with patients inside, therefore people must just be extra careful on the road.
Some people believe that she should be let go therefore she has a valid reason.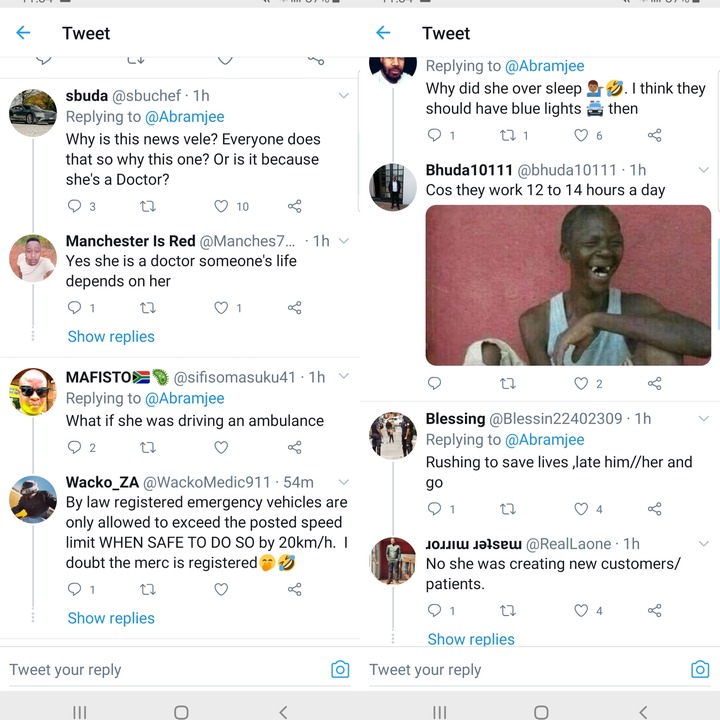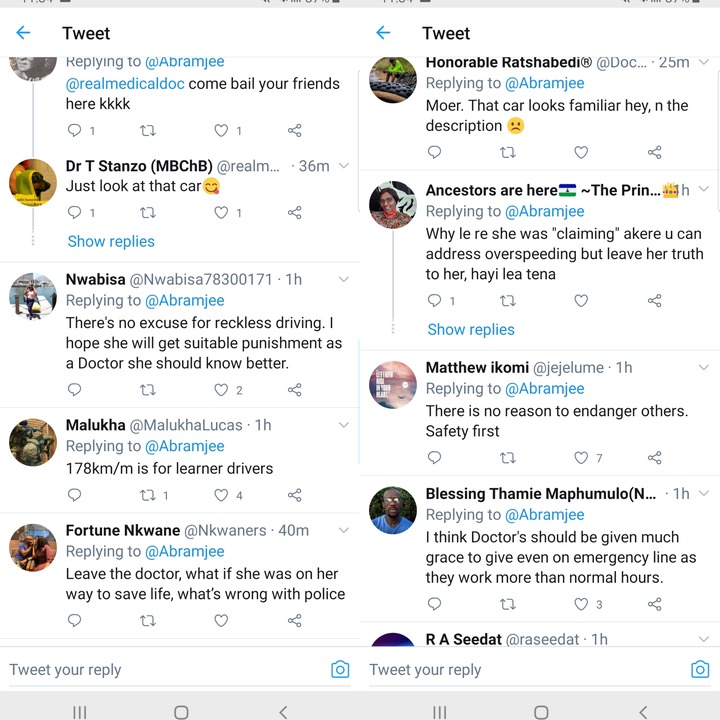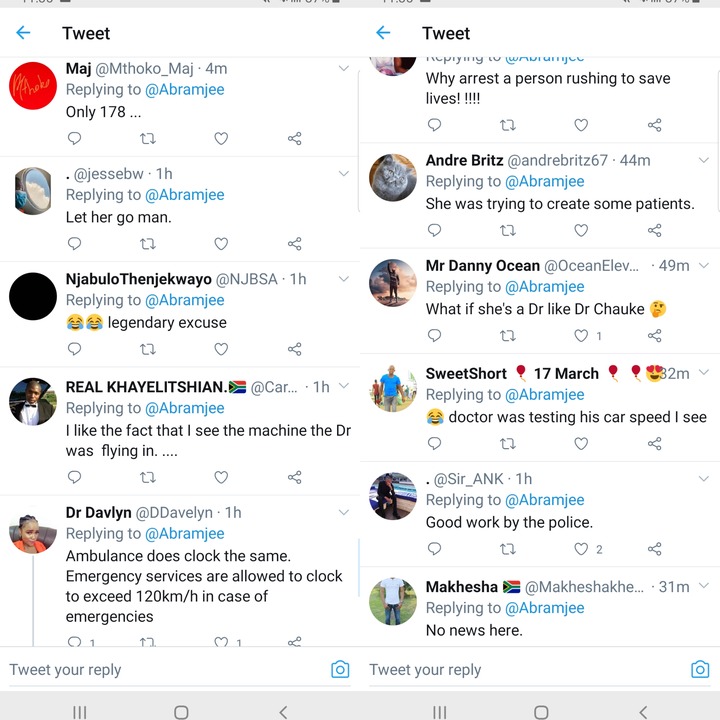 https://twitter.com/Abramjee/status/1368468092557393922?s=19
Content created and supplied by: AndileAnele (via Opera News )