For many years farmers in commercial and rural communities regard cattle as "living wealth", and they are often their only source of income and sustenance. It takes time, commitment and dedication for this farmers to raise their cattle till they rich slaughter age.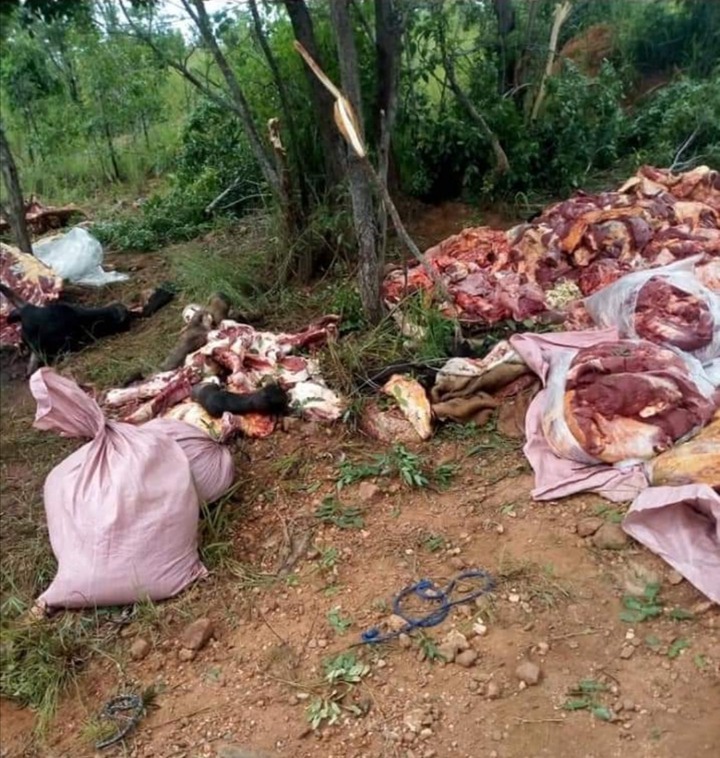 The latest theft was recorded by Agribusiness Media, on their official Facebook page where Zimbabweans where caught red handed. The post says "Cattle thieves caught in by Beatrice police after being found with 10 sacks of deboned meat. They slaughtered them in chambara and were enroute to Chivhu. Well done @PoliceZimbabwe".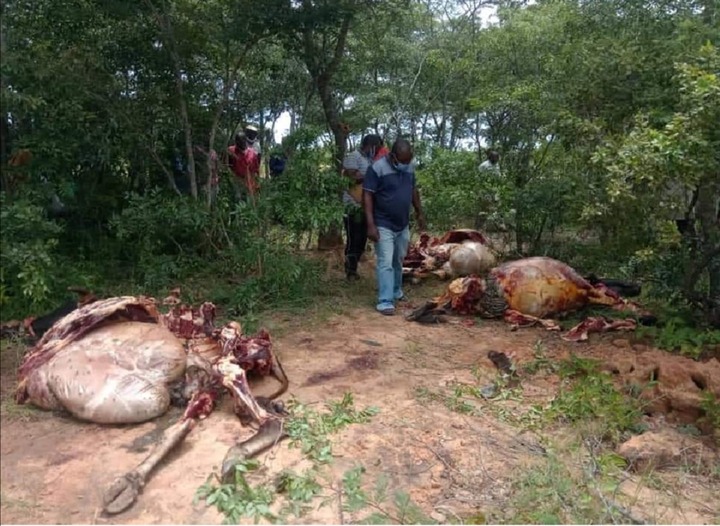 Many parents will testify how they used cattle, to pay for the studies for their children in tertiary institutions. Farmers are not only facing challenges of severe drought, they always have to fight stock theft. Natural disasters is the least of their problems, as they have no control over it.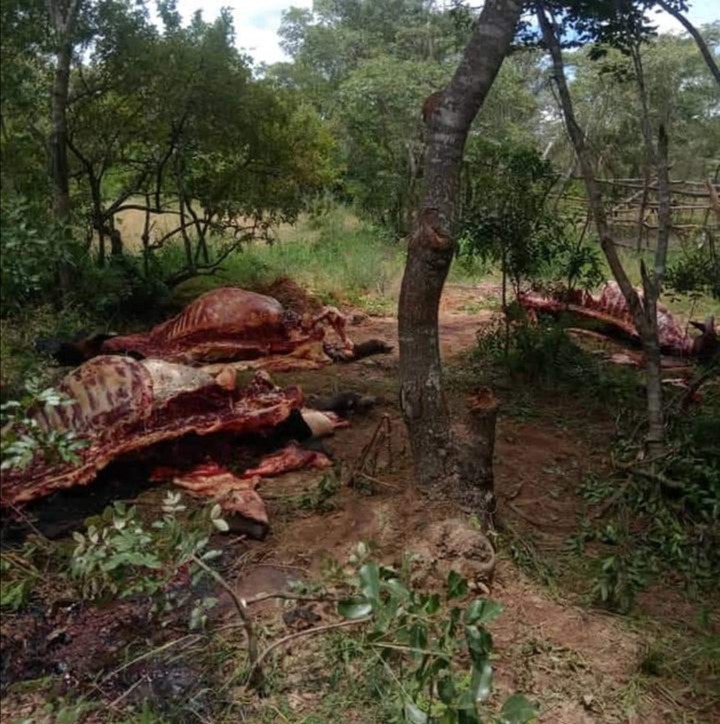 The cost endured and hardship can only be rewarded when a farmer finally sell the cattle, and get compensation for his or her hard work, and that is the greatest accomplishment by any farmer. But unfortunately criminals don't give them that pleasure.
There have been instances where farm workers and farmers were involved in stock theft by colluding with livestock theft syndicates. The farm workers involved usually provide information about the farm to the criminals. Farmers collude to steal livestock from other farms. The costs paid by these farmers to enhance security in the environs of their livestock roughly precede the financial planning meant for production.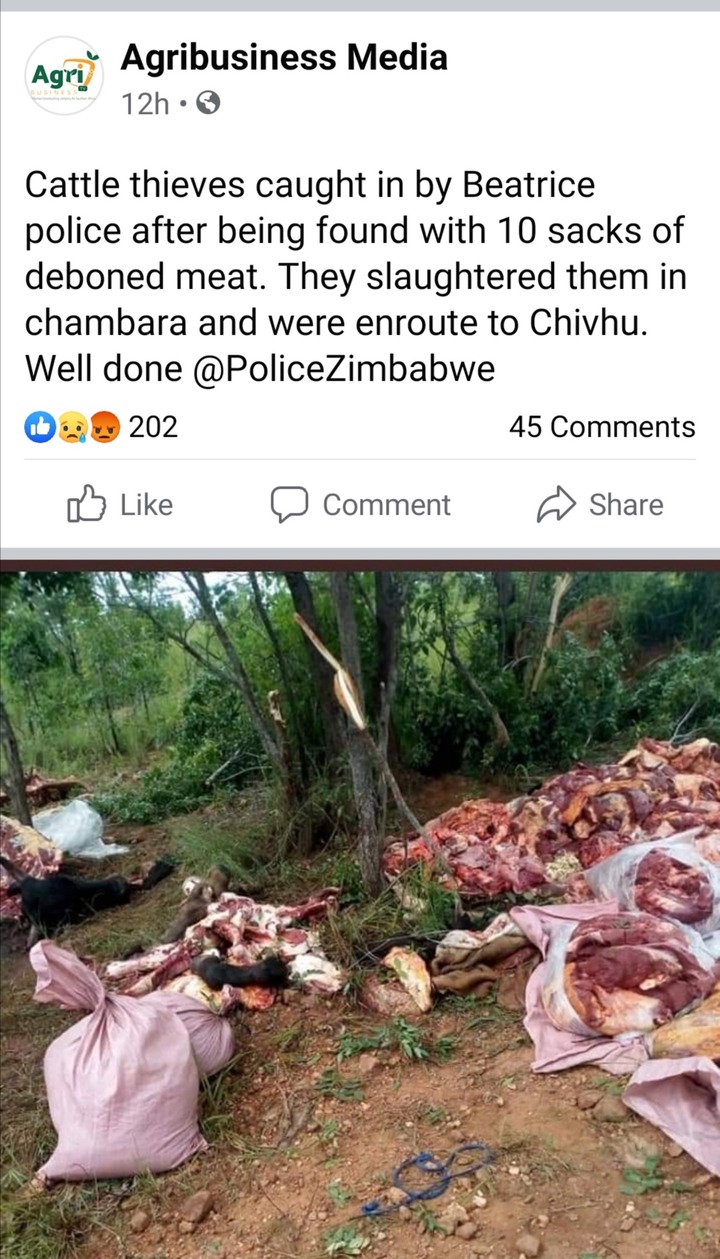 Content created and supplied by: Mosware (via Opera News )