The N18 is flooded and other parts of the South Western parts in the North West,it is looking bad for cars.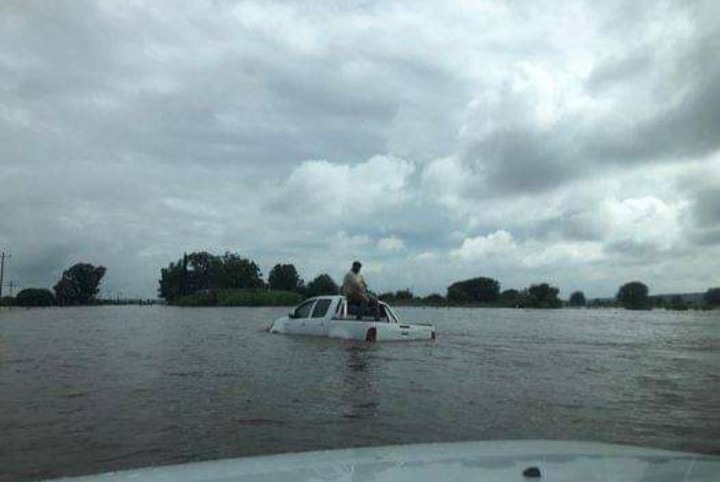 It is very bad for motorist heading to North West and using the N18.The road was flooded and between Vryburg and Taung,motorists had to use alternative roads.The heavy caused trouble as 12 passengers travelling in different vehicle were trapped.They were trying to cross travel on this flooded road and they got stuck in the middle.
Luckly no one was injured from the incident and they were rescued.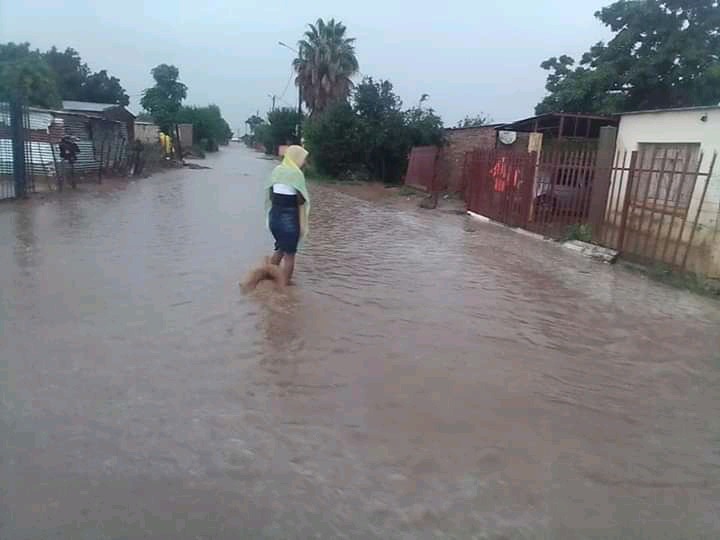 People were warned about the dangerous of the flood and how powerful the flood was running.Other managed to escape the flood since they are using bakkies that could cross.It was must a sad moment for those with light motor vehicle as they watched other crossi and they couldn't risk it.
The road is still closed as there's flood and the heavy rain continues to cause more damage.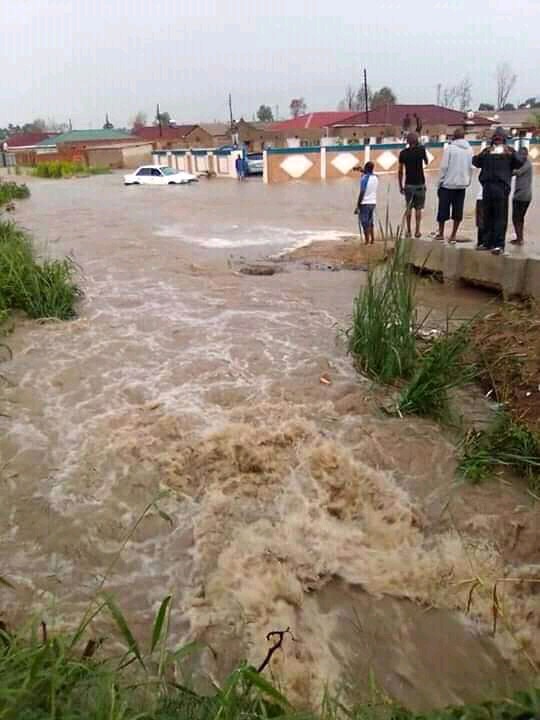 SOURCE:https://nari.co.za/d.php?fid=107949
Content created and supplied by: Pforsimple (via Opera News )