Good day everyone, welcome to my page. You will surely get entertained on my page today, kindly keep scrolling and you will see 20 plus photos that will make you happy today.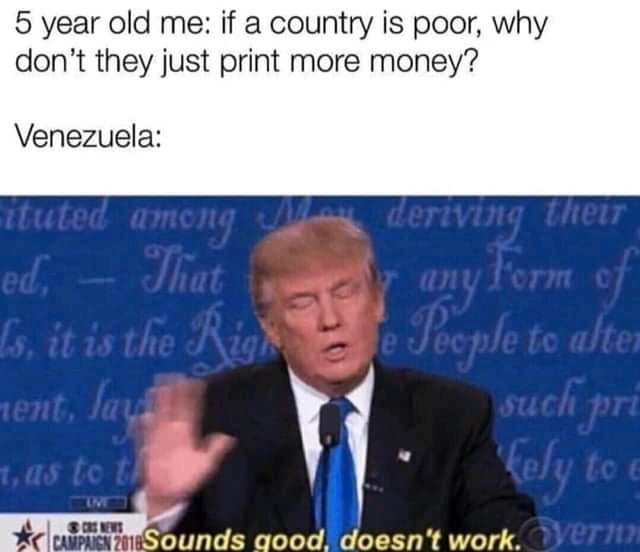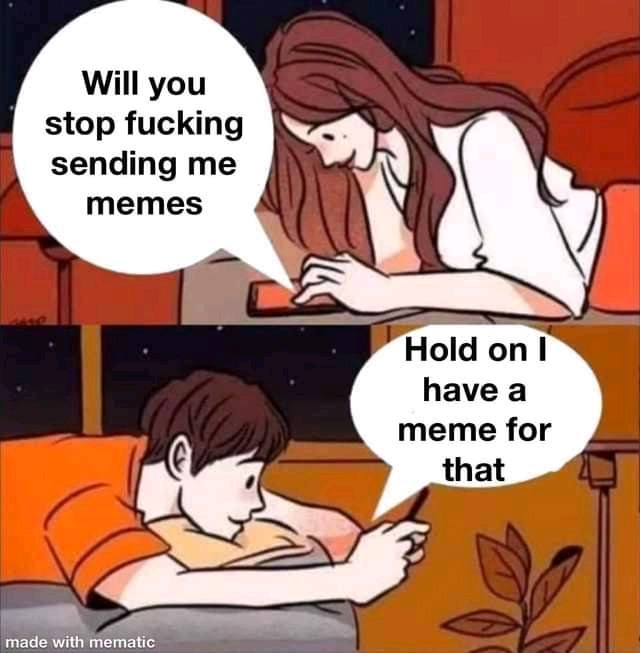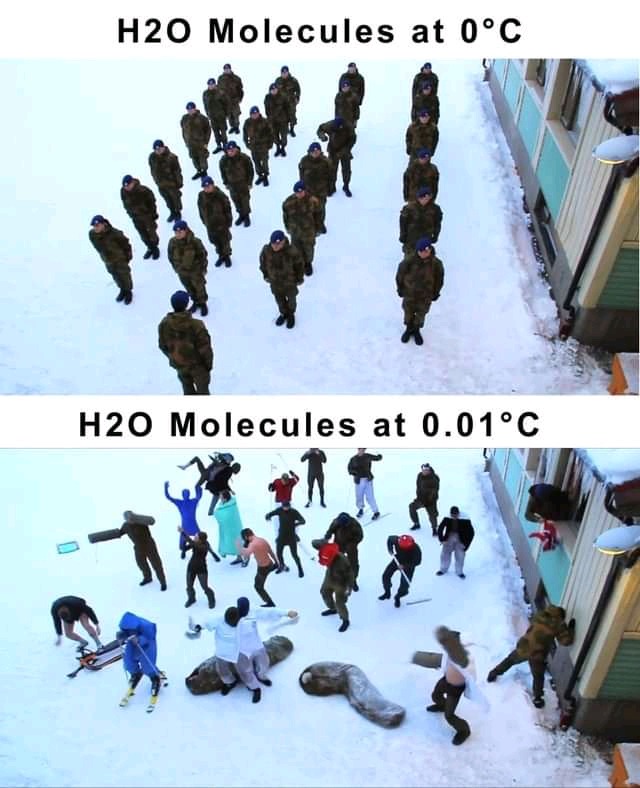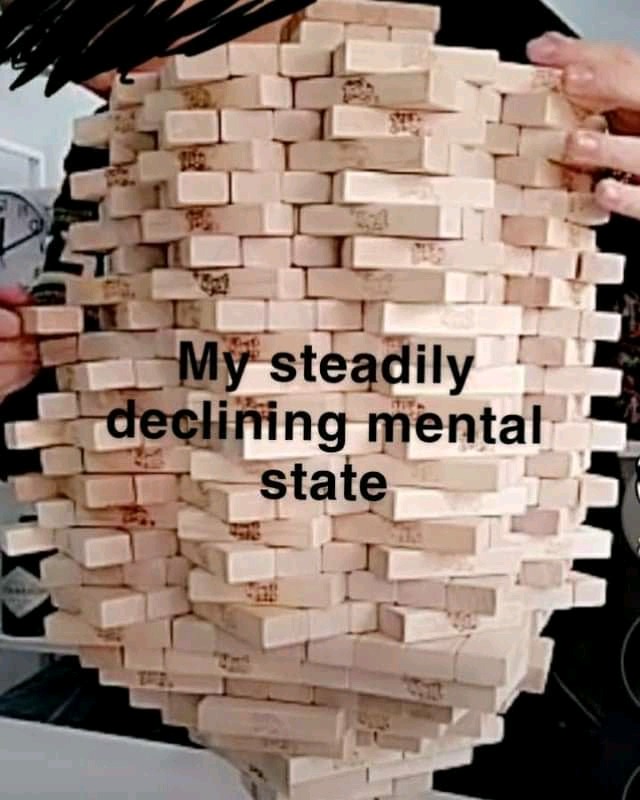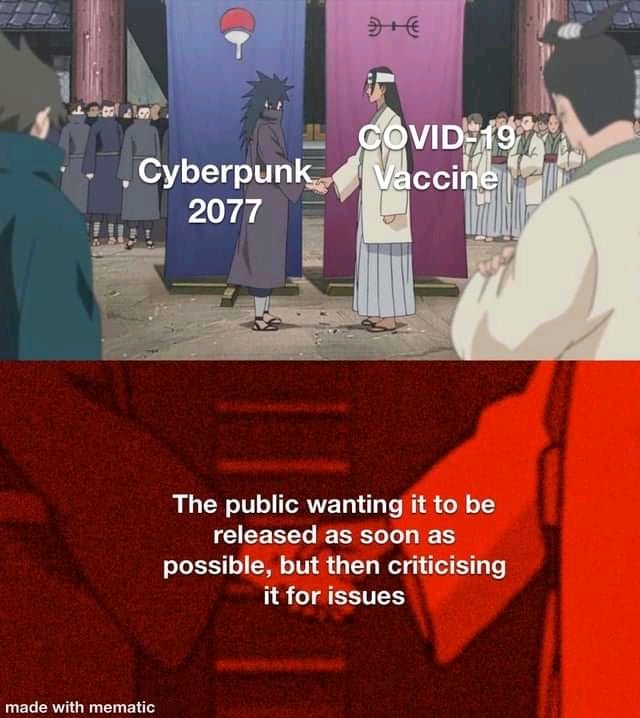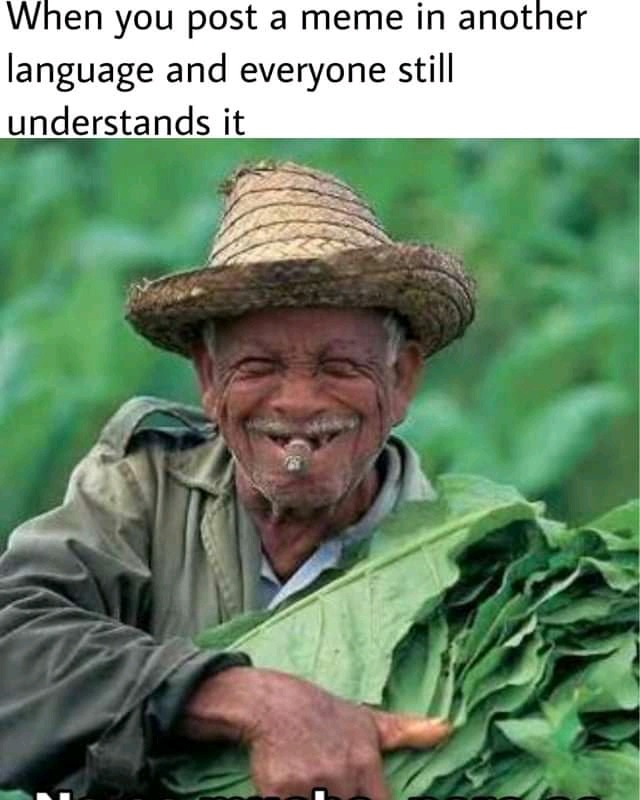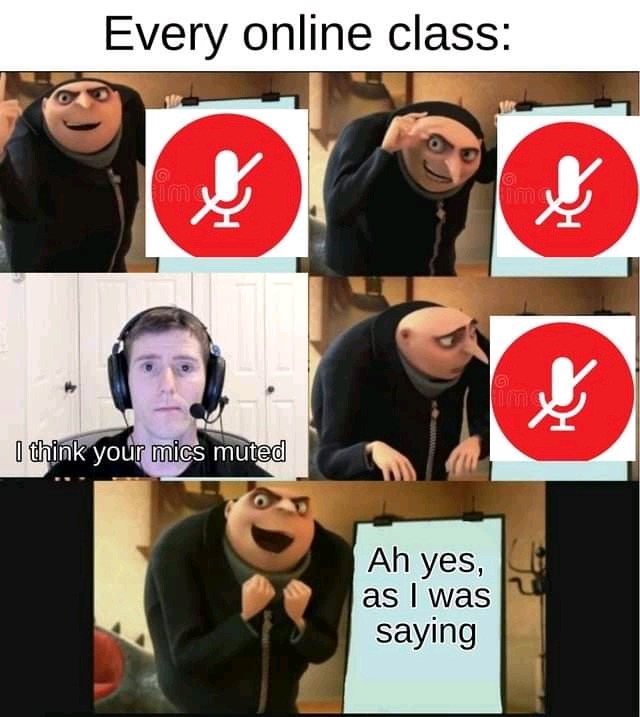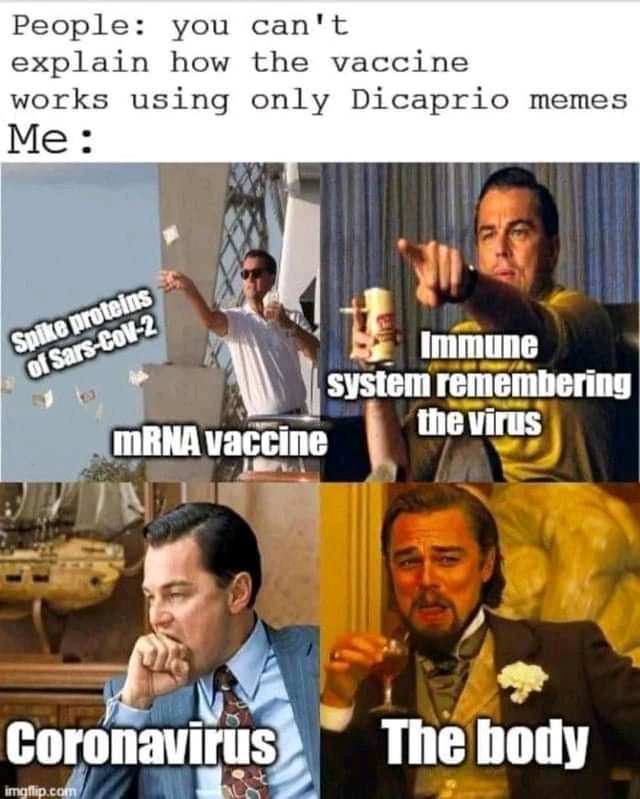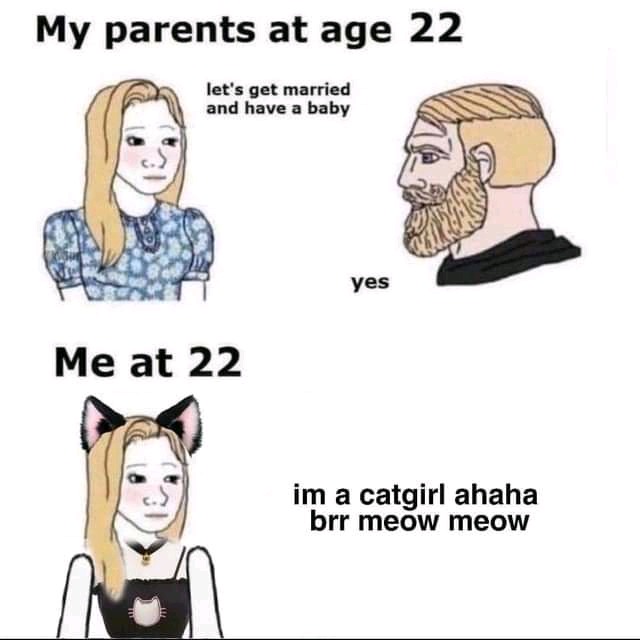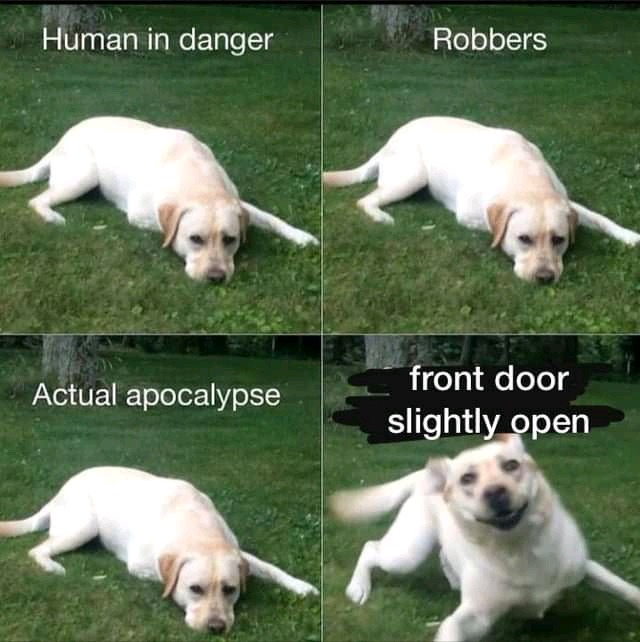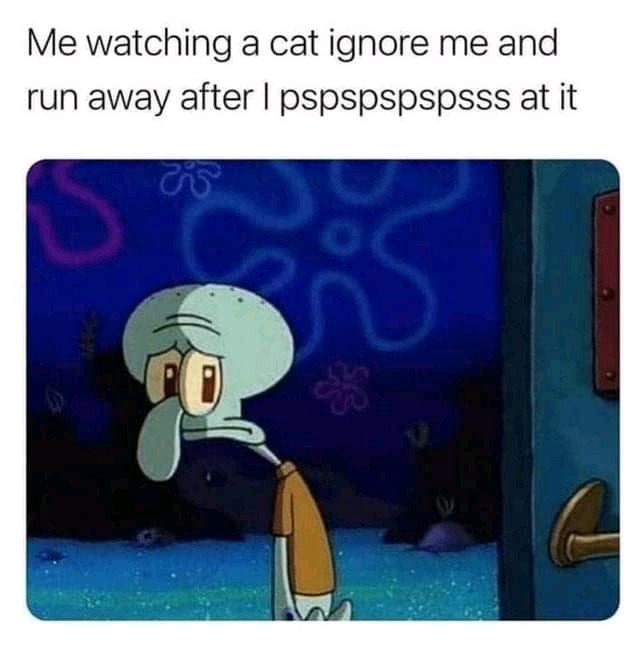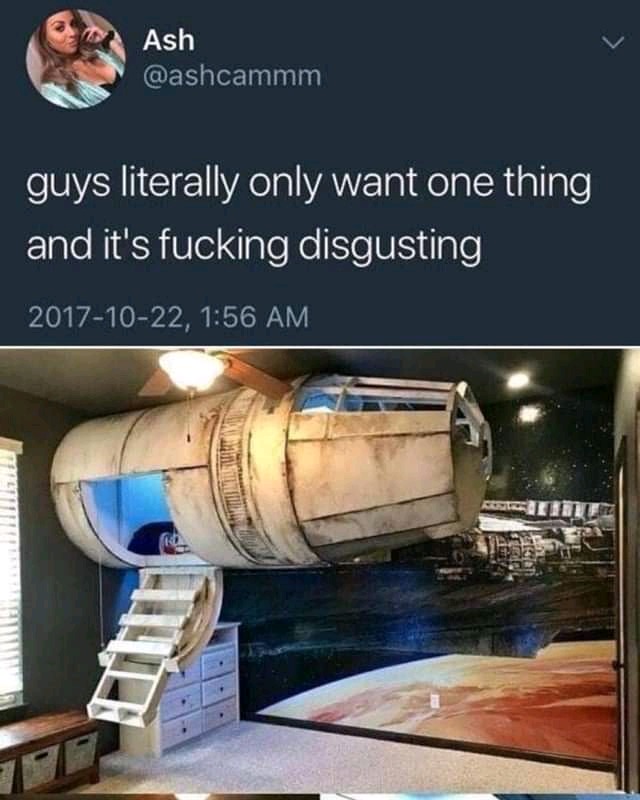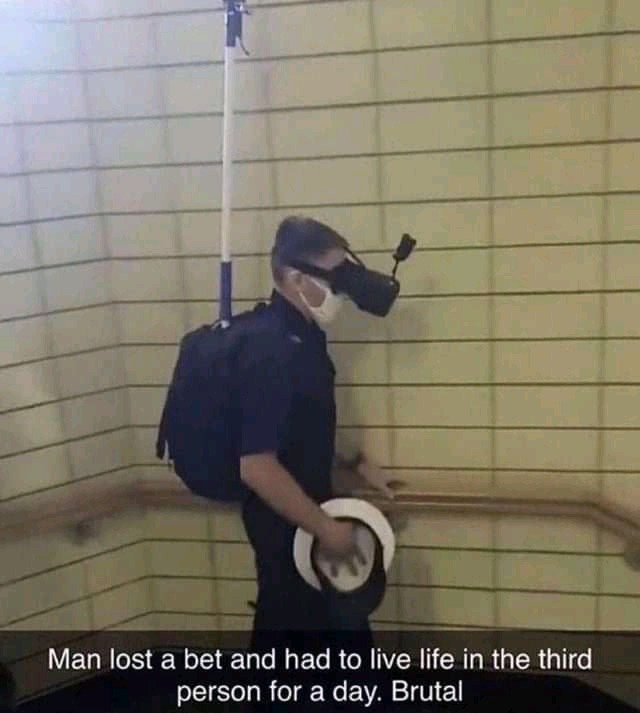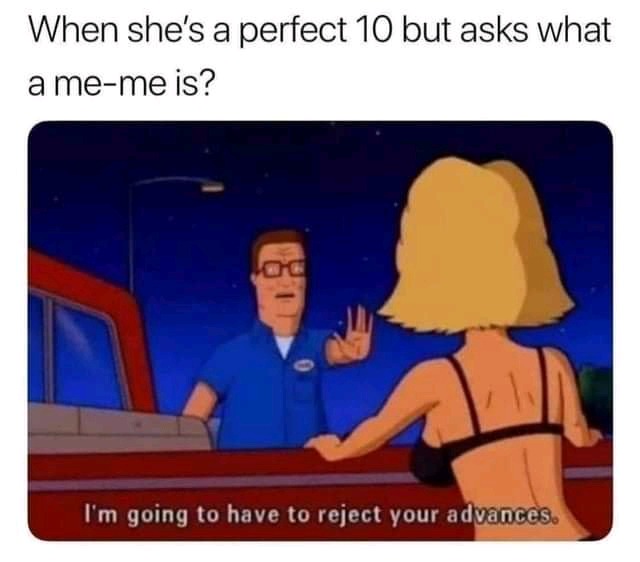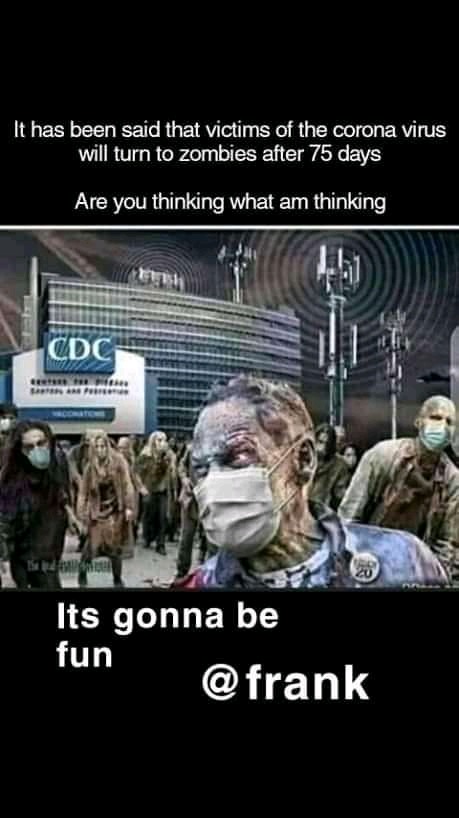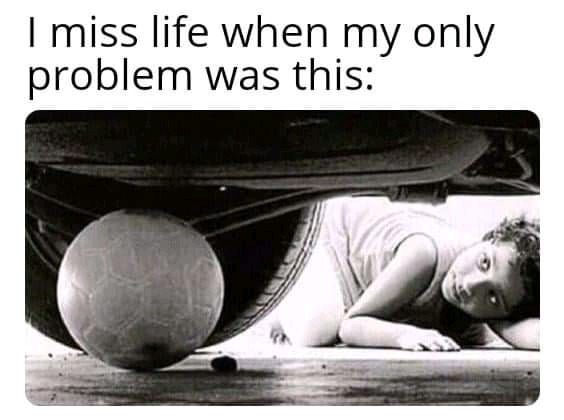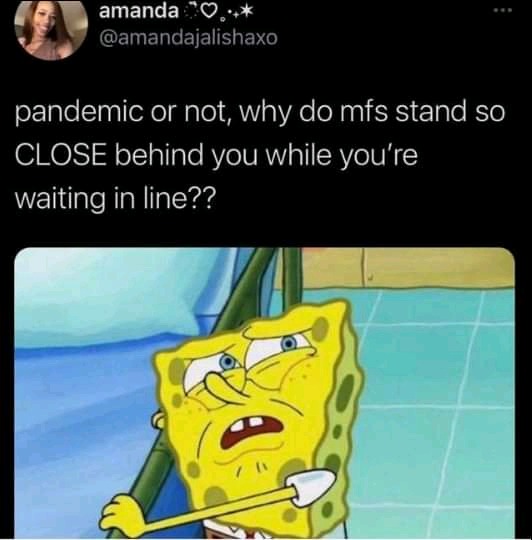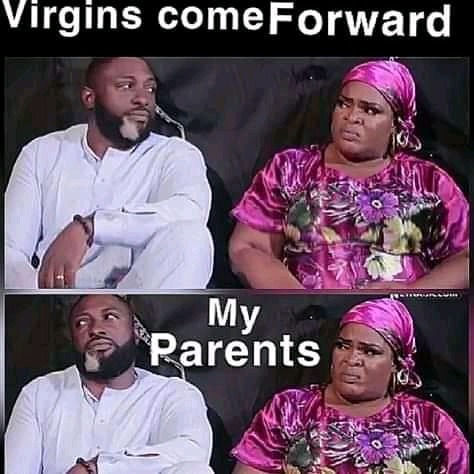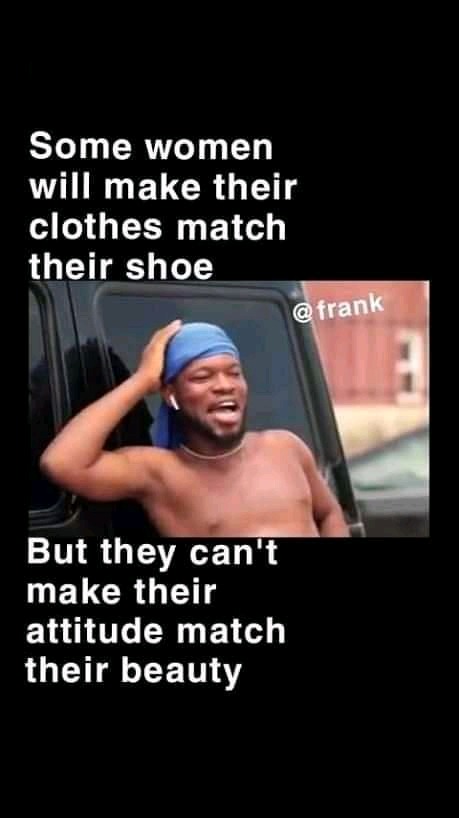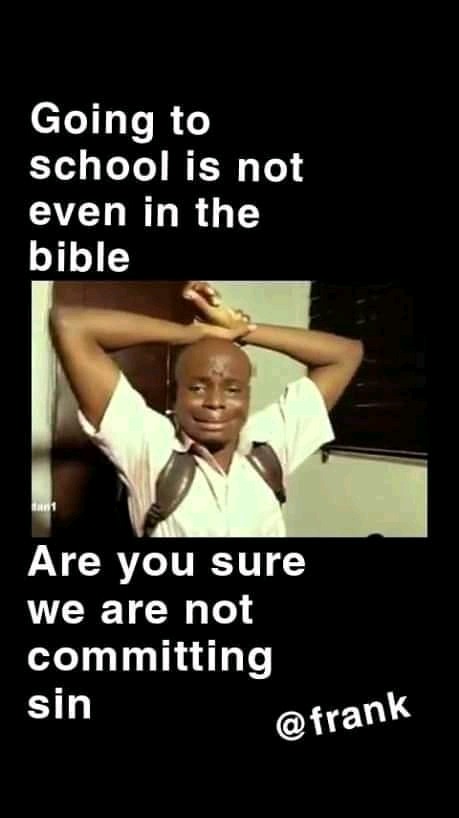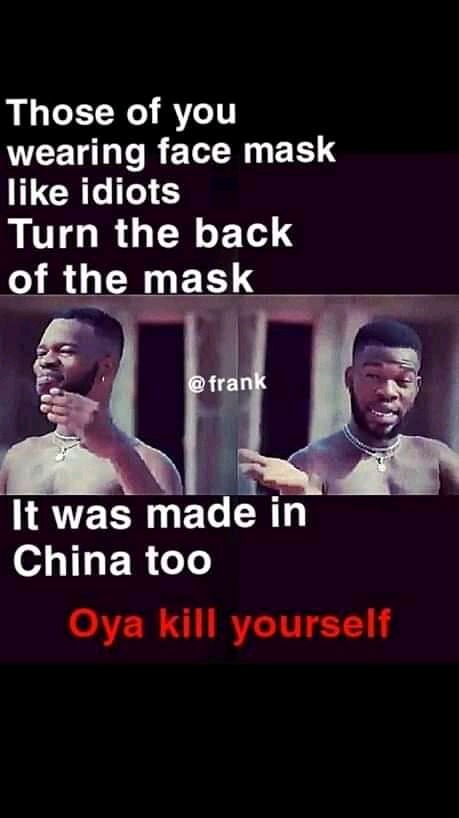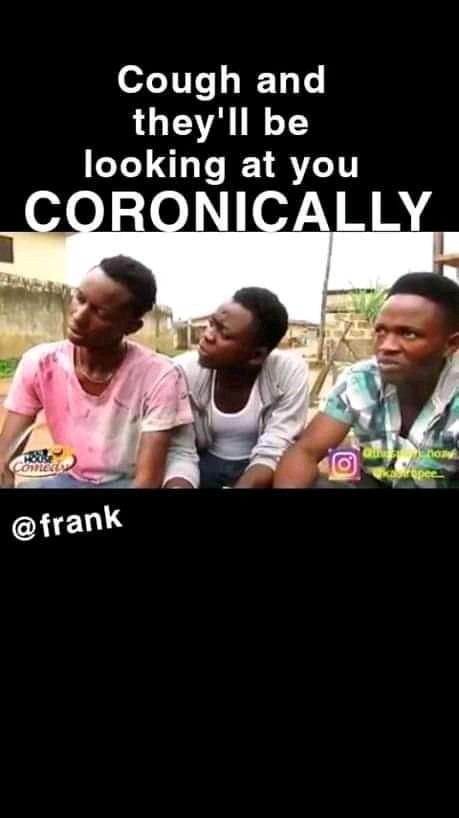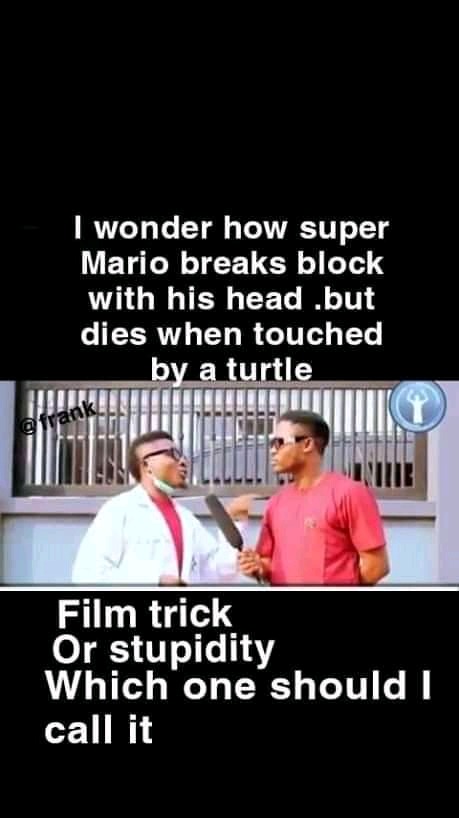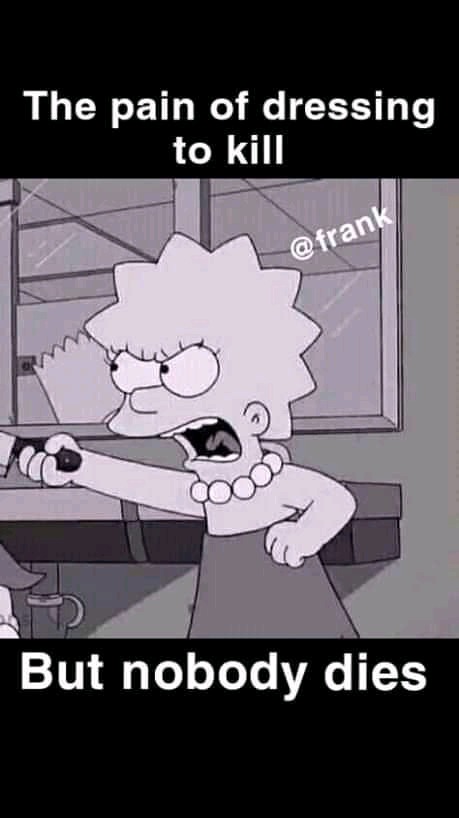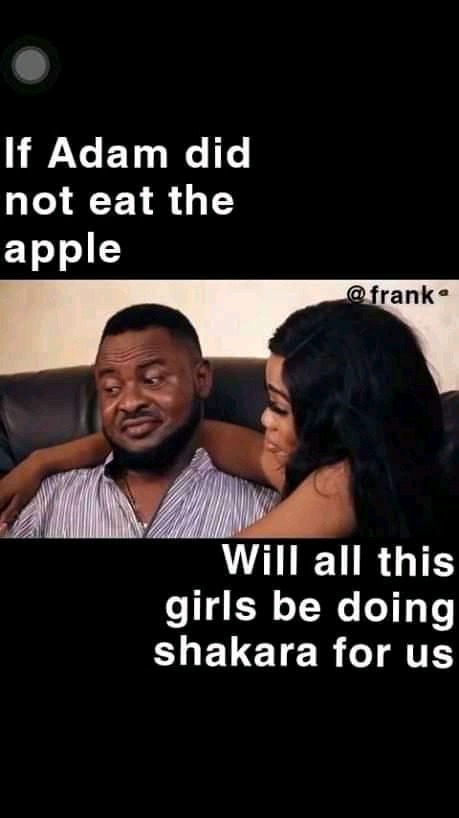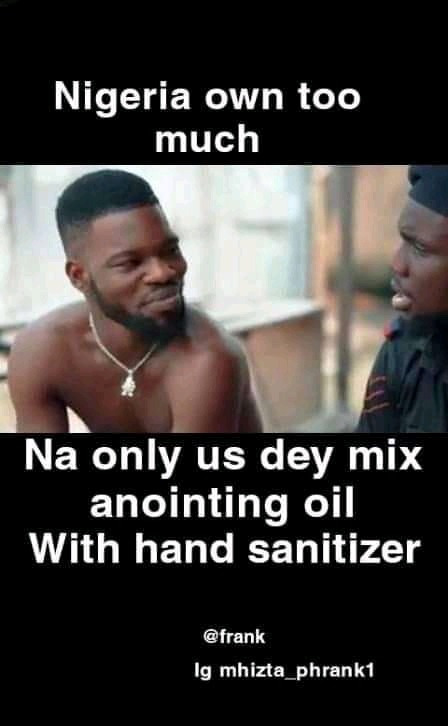 Jokes! Jokes!! Jokes!!!
1. I was just wondering what would have happened to David when he threw the stone and Goliath dodge it.
2. You are owing me and you are crossing road up and down, are you mad ni?? ...what of if you get accident and you die who will pay your debt.
3.Surviving in this country is not easy at all, can you believe someone Want to sell a fridge for me without door and was still convincing me to use curtain.
4.Nobody knows tomorrow You can see me inside benz new models 2020 tomorrow and you will also wish to be like me
5.A lot of men want to support women's dreams, but a lot of women don't have dreams except iPhone, sharwama, airtime and clothes.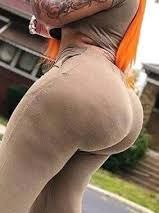 Content created and supplied by: Majorthewriter (via Opera News )