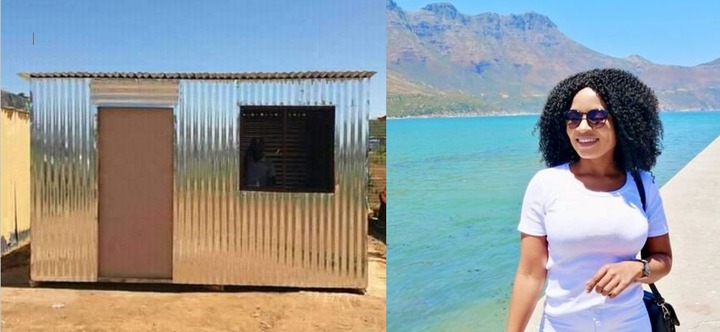 Tired of paying thousands in rent and living in a good house that you don't own? Well a woman called Mapula was so she decided to do herself a favor, she bought her a brand new house. But the social media wasn't impressed with her celebrating her new house.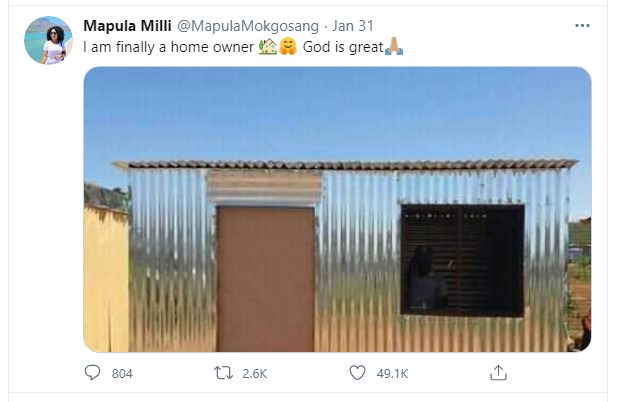 Here are some reaction to her post:
@BronzeAfrica: Happy for a shack? There is no hope for Mzansi our standards keep getting lower, instead of aiming higher u aim for a shack? I have never lived in shack my 1st job in 1999 earned just R6000 and l didn't even live at home.
@KellyLy: Stop using the name of the Lord in vain
@Solvent: Is it paid off?...if not...you're only a renter...still belongs to the bank...for the next 20yrs
@BJesus: I don't agree with this thing ye spreading of informal settlement azz... Kodwa
@silkloon: I been thinking going same route rent is stealing from us. Stand nyana i be ready to start from bottom again.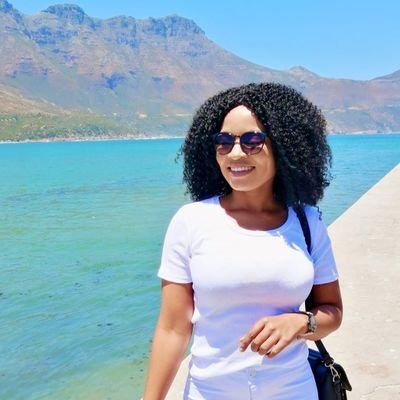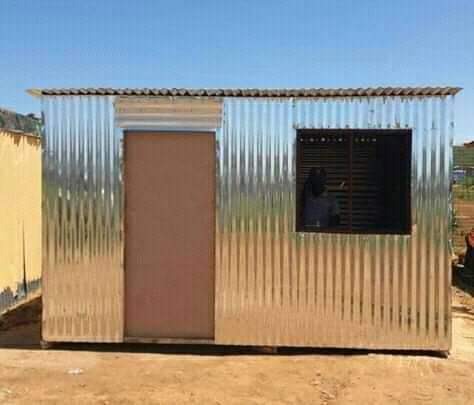 Content created and supplied by: IzindabaZabantu (via Opera News )