In recent months the number of crimes involving foreigners have started rise but so has the number of Xenophobia attacks. While both these things need to stop, one does not cancel out the other. Xenophobia cannot be condoned and neither can crime, this next case seems to involve a little bit of both.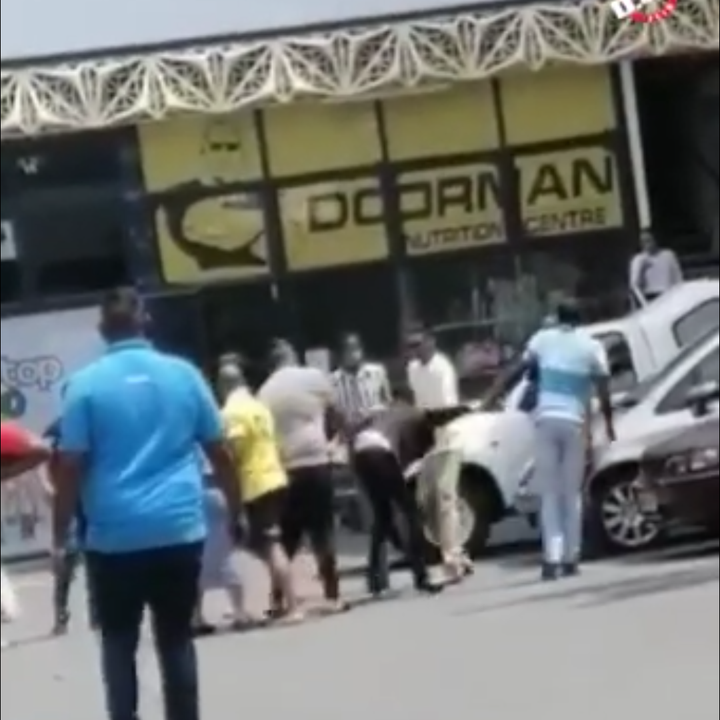 In a video (Which you can watch by clicking the link below) released recently to social media we see a strange case of mob violence and while it never particularly gets violent, we still have to question the ethics of it. In the video we see a group of South Africans dragging another man away. According to the caption that man is a foreigner who stoled a cellphone. While the crowd never gets violent they do hold onto the man pretty tightly, I assumed their waiting for the police to arrive.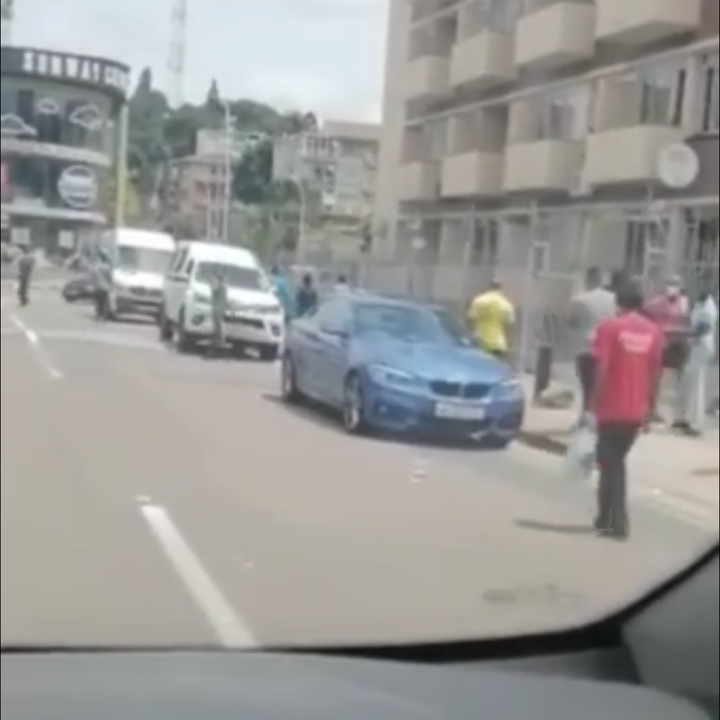 Click on the link to watch the video :
https://www.facebook.com/groups/334053966765323/permalink/1540373426133365/?app=fbl
This is only one of a few cases of mob justice that have been occurring recently, thankfully the mob in this case wasn't violent. While many xenophobic attacks also occur regularly I personally do not think that this is one of them. Tell me in the comments what you think and follow for more news as it happens.
Source :
https://www.facebook.com/groups/334053966765323/permalink/1540373426133365/?app=fbl
Source :
https://www.facebook.com/336836213326148/posts/1399170090426083/?app=fbl
Content created and supplied by: The_Fifth_Estate (via Opera News )