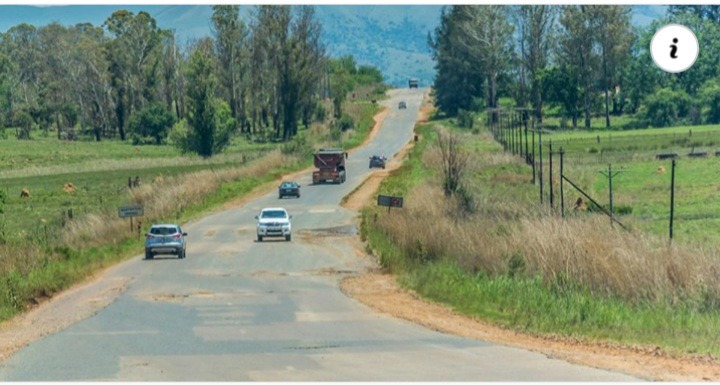 Opinion
Potholes are serious issue on our roads and they are causing accidents.
I clearly fail to understand why the government doesn't step up or they should give back the infrastructure to Department of Roads and Public Works. This thing of giving people tenders and they do half job is nonsense. Yes somewhere somehow it's best to give people tender but hey! I think they should give the Department of Roads and Public Works the infrastructure part, because they totally fail. 
It's not like there won't be jobs, the more the potholes that are needed to be fixed they will hire people within the Department of Works. 
Yes It's expected, Rain causes Potholes. It's rainy season and we should not get surprised. But problem is that nobody pays or the government doesnt pay for the car damages caused by the pot hole
What's your take on the pot hole matter we facing ?
Content created and supplied by: Lightstar (via Opera News )