Babeile it's making this two man's uncomfortable at all he is so serious to find the truth about kele murder.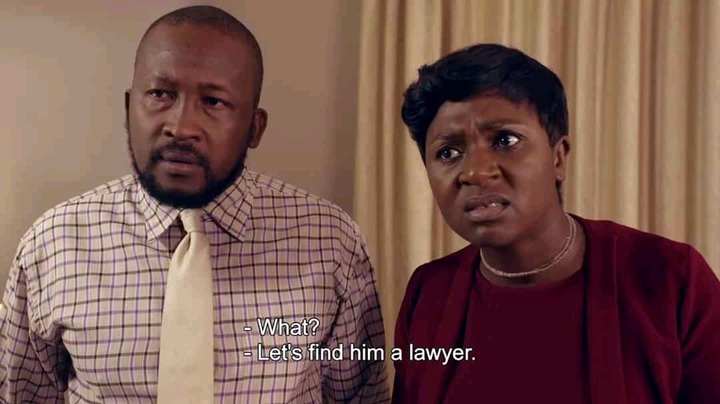 As Nimrod is the prime suspect for killing kele with Kenny helping tumishang.
Charles and magongwa went to see the maputla's family they are asking Leeto to be the lawyer for Nimrod as they think he is arrested for killing kelebogile.
How will maputla's family handle this this is a mess as they know the truth who is responsible for killing kelebogile.
And HE is also dead killed by Meikie maputla while she was protecting her family from tumishang as Leeto did find the truth what he did to kelebogile.
Even when they were not aware that she was at magongwa yard.
Know Leeto have to protect Nimrod as the family knows the truth of who is responsible for killing kelebogile.
Mr kgomo ask Celia to come and collect the spirit of kele as they want to make rest in peace.
How will this family find closer and the community it's in shocked of what it's Been happening in turfloop.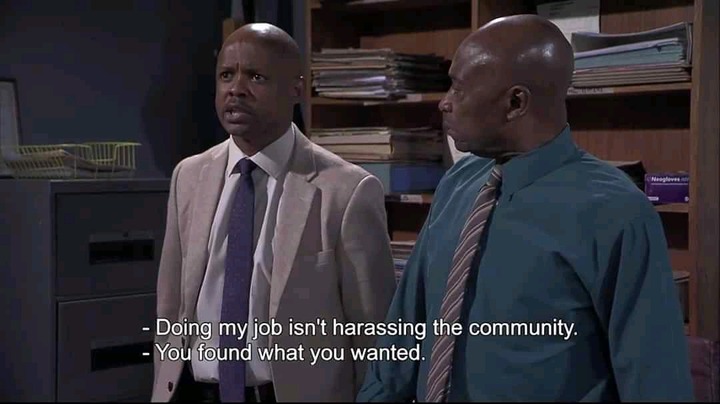 Content created and supplied by: Charmza86 (via Opera News )