Sinister action again in South Africa, as one of the horrific CIT robberies experienced. People are tired and irked by the increased number of reported CIT robberies in South Africa. Cash In Transit is strictly prohibited. Cash needs to be protected in this country. People need cash for various things, and it is uncalled for that criminals always attack these vehicles and forcefully take the cash.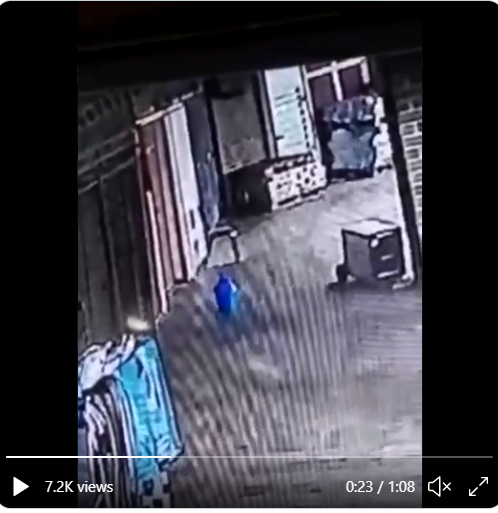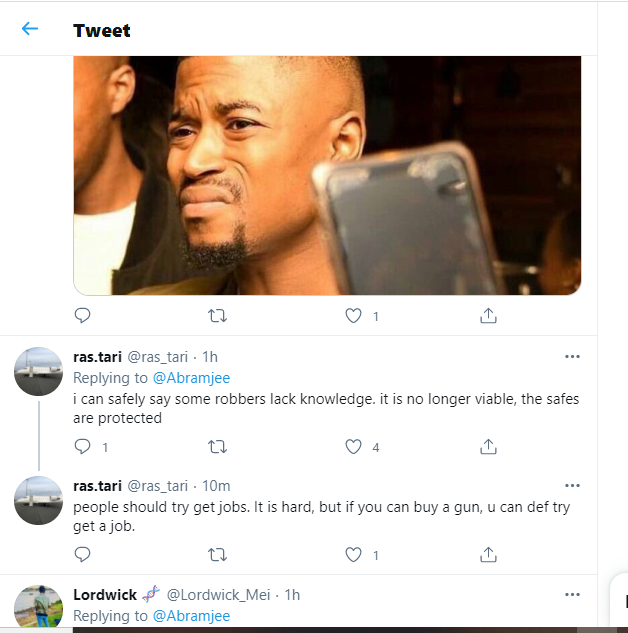 It is not the first time that G4S, Fidelity, and other cars that are used to transport money are attacked. It has become a norm for plenty of South Africans that these vehicles are always vulnerable and need protection from the citizens and law enforcement.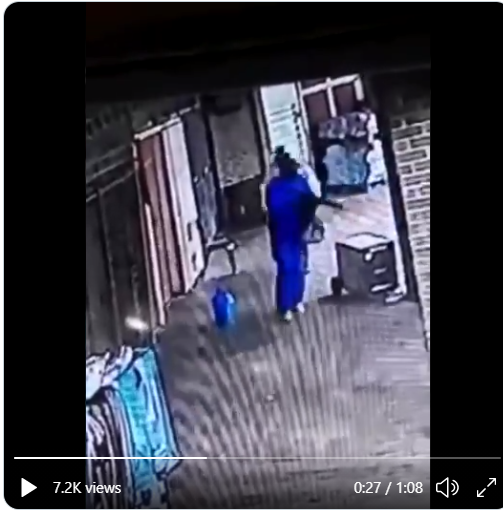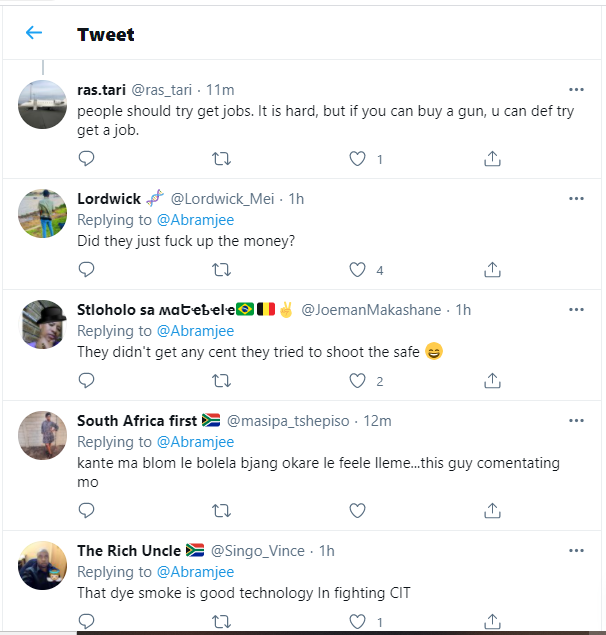 Crime continues to rise sharply in South Africa. Criminals are making the lives of citizens miserable, there are many types of crimes that the South Africans experience on a daily basis. Such horrible crimes like the CIT robbery leaves many South Africans in shock because many lives are lost and some suffer severe injuries.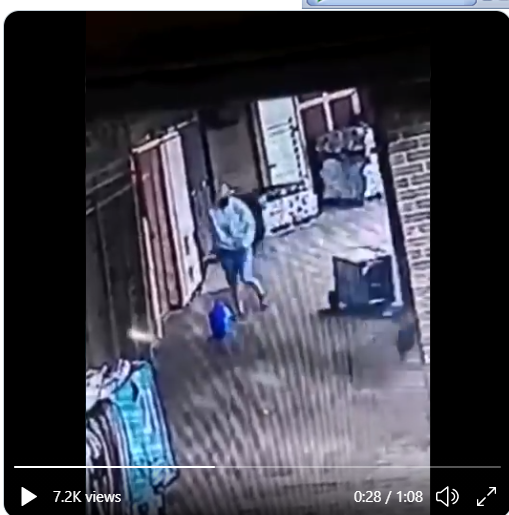 With the level of unemployment in South Africa, people are desperate for money. There are many ways in which they opt for money. Some take the legal routes and others have no choice, but to take the illegal route.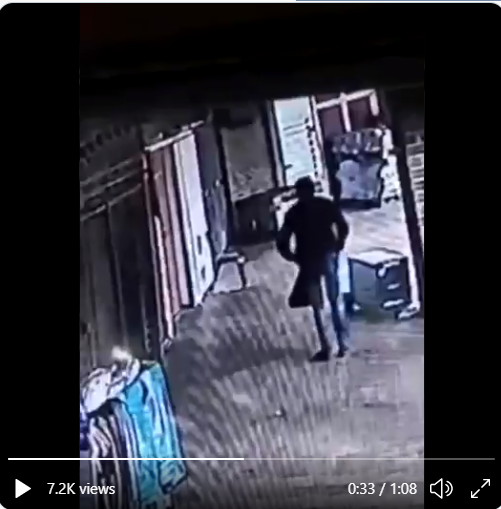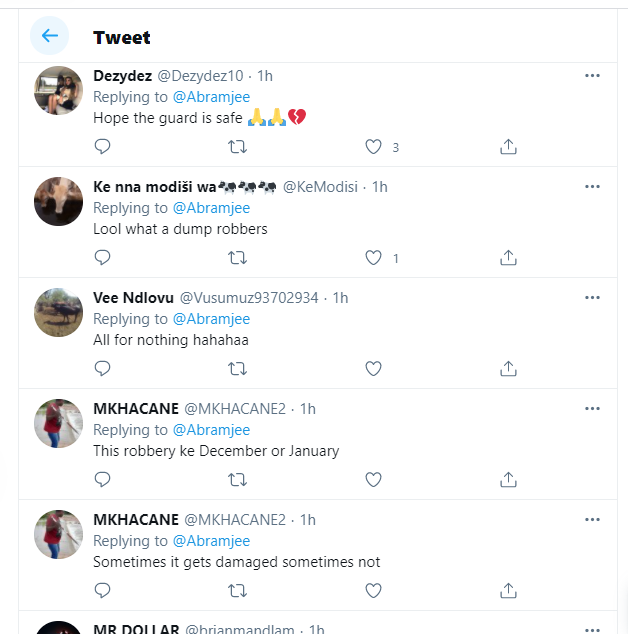 Explosives and other lethal weapons are utilized during these sinister attacks. It is not clear how the criminals get hold of explosives and these weapons that are used in their missions. Normally explosives are used at mines to burst rocks and dig the ground for mineral extraction. A lot is really questionable here.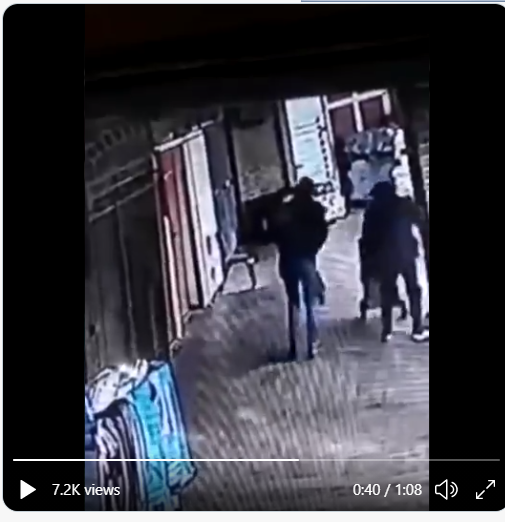 A clip that has been circulating on social media, left many people wondering how these criminals get away with such an amount of money. These trucks used to transport cash carry a lot of money, people are aware of this. This cash is transported across South Africa to various destinations. Banks, shops, ATMs, and pay points depend on these trucks to supply them with money and make their jobs much easier.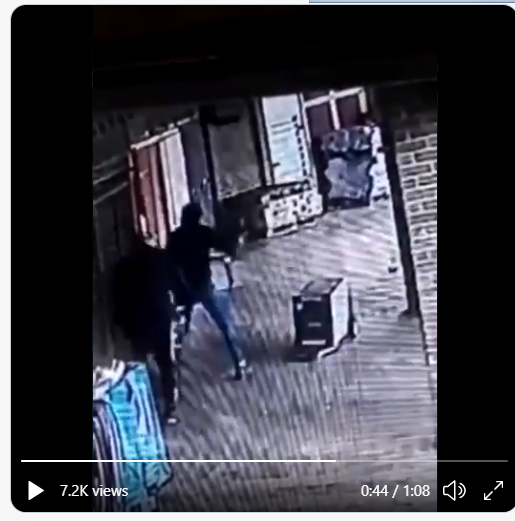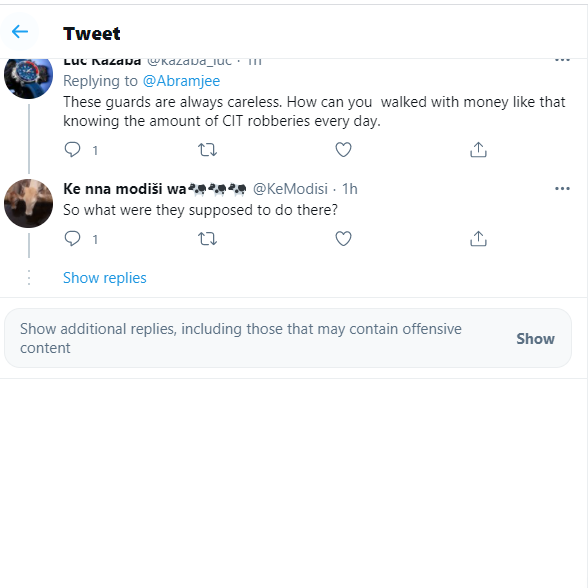 This video shows a group of men carrying guns and not knowing what to do with the case/bag full of cash. They can be spotted holding it and dragging it in this safe house. They came up with a plan to shoot it and get wide open.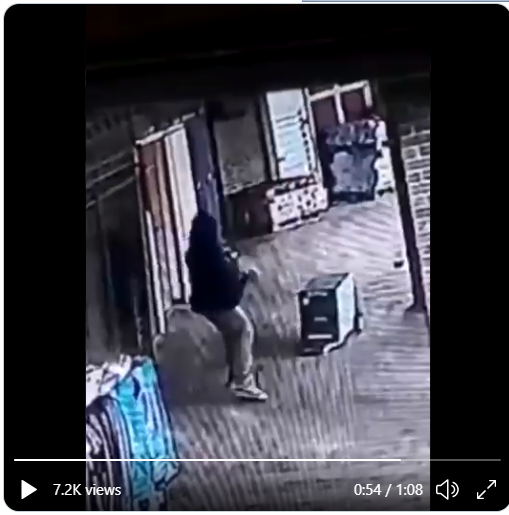 It came as a surprise, to see a pink dye coming out of a bag and filling the entire room. It is the first time people encounter such a thing and they wonder what it is. It seems as if these criminals did not anticipate this and their mission has failed.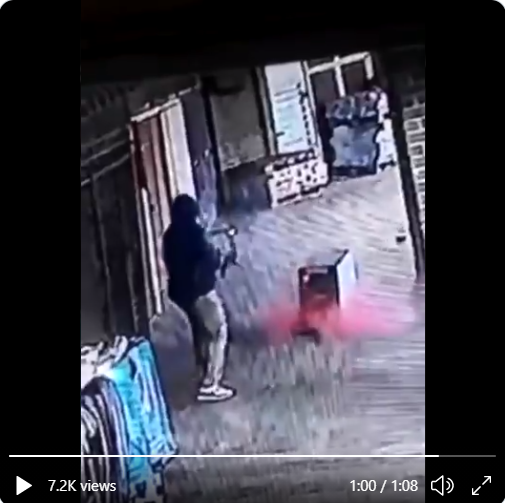 Like, share, and comment
Content created and supplied by: Sire_Papi (via Opera News )