Ever since i got ambushed by some nyaope boy's at the taxi rank sometimes back in 2016 i started considering buying me a new ride because i then developed some trust issues with my safety whenever i am at the taxi rank.
unfortunately after 5 full years of heavy savings i realised that i still could not afford to buy the ride i wanted so i considered buying and settling for a state-owned (second hand) which was very good by the way
After a week i figured out that there is someone driving my car because whenever i park it on the driveway i would find it shifted some few metres back.at first i thought that it was having some sort of mechanical problems so i took it for service then it turned out that the car was mechanically perfect and the car got shifted again for 2 days in a row.i then decided to install some camera out of curiosity to find out what happens here on my driveway at night.The camera caught this.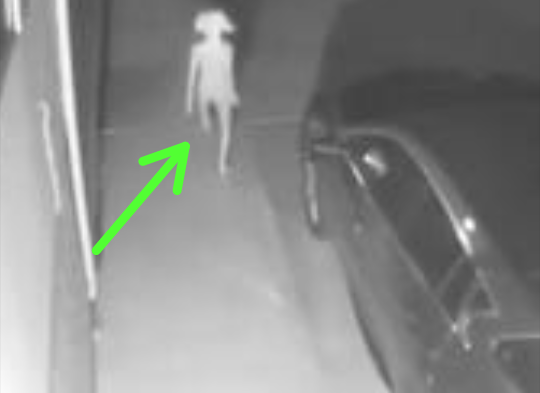 according to my understanding this is a tokoloshe.i went and confronted the guy who sold me the car about it and he said that his brother dies in a car accident while driving this car.they just took it to be repaired and realised that they can't use it for it brings back bad memories to them.
I tried convincing him to take it back and refund me but he refused.
Is there any way i can get rid of this tokoloshe's obsession to my car?
Content created and supplied by: RastaWrites (via Opera News )