A man assassinated in his car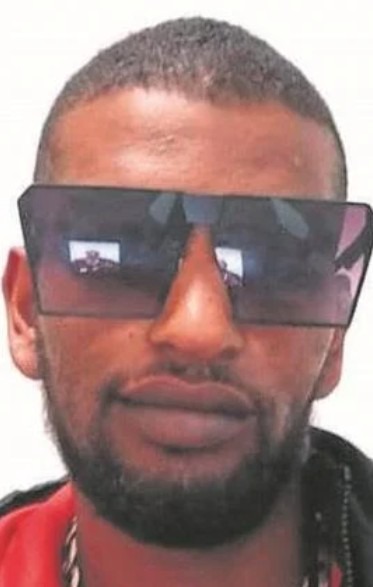 THE gang shooting in Hanover Park has flared up again.
In the latest incident, a suspected thicket of the Americans gang, known as Doeloe, was shot dead in his car yesterday.
Mogamat Abrahams, 29, was shot dead in the early hours of the morning around 04:30 in Lonedown Road. He was shot in the head behind the wheel of his white Toyota Rav.
Early Monday morning, another suspected gangster, known as Ballie, was killed in Rywood Road.
It comes after a shooting incident that took place on Saturday and claimed the life of a Ghetto Kids gang member.
It is still unclear whether the shooting incidents are related.
The residents claim it is the Americans and the Ghetto Kids who are shooting at each other.
According to Kashiefa Mohammed of the Philippi Police Station's Community Policing Forum, nothing has changed in Hanover Park.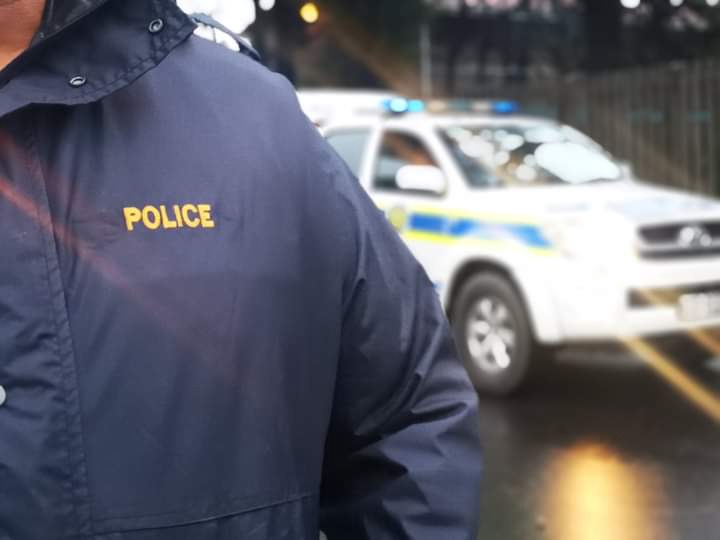 Mohammed says: "Despite the fact that more metro cops and law enforcement officers have been deployed in the area, it does not help.
"Two more people have also been shot since the weekend. There should be more police patrols in the area.
"Every time the excuse is there are not enough police vans."
According to Capt. FC van Wyk, a police spokesperson, found a 9 mm pistol in the vehicle in which Abrahams was shot. According to him, it is not yet clear to whom the firearm belonged.
Van Wyk says the possibility that the incident could be gang-related cannot be ruled out.
No one has been arrested yet and a murder case has been opened.
Source: https://www.facebook.com/158819654142416/posts/3989341297756880/
Content created and supplied by: Moeletsi (via Opera News )