There are many heartless people all over the world who don't care about the bad things they do, because of their selfishness. Taking someone's life is a crime and to be honest if someone does that I don't think he or she will be able to life with that for the rest of his or her life. Well theres a video circulating recently on the social media where a man came to the gas station and decided to shoot the guy that was in the vehicle more than ten times. The video was horrifying to watch.
According to the footage, A patrol attantance was attending the guy that was in the vehicle after filling in the gas. Therefore a guy came out of the blue, went to the man's driver's window then decided to shoot him multiple times, people that were around ran away even the petrol attantance. After making sure that the guy was dead he went into the front door of the passenger then tried to open the door but it was locked then he left. See pictures: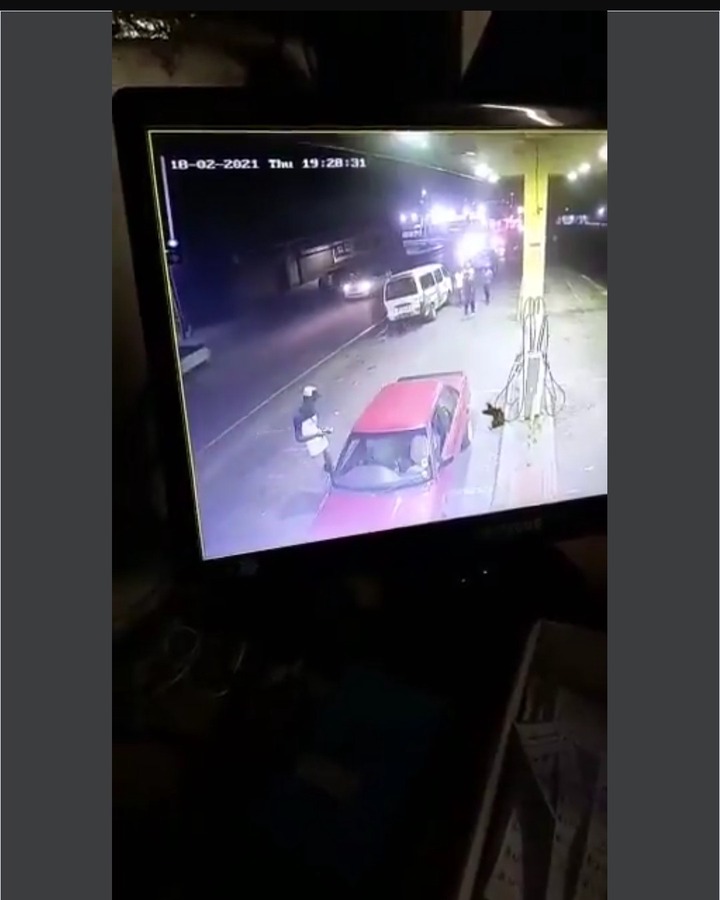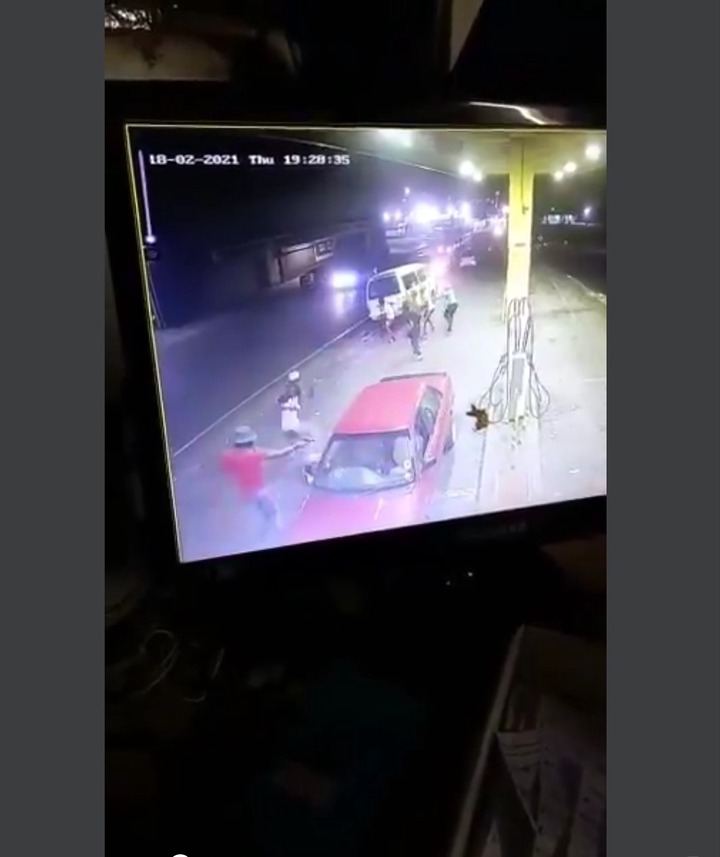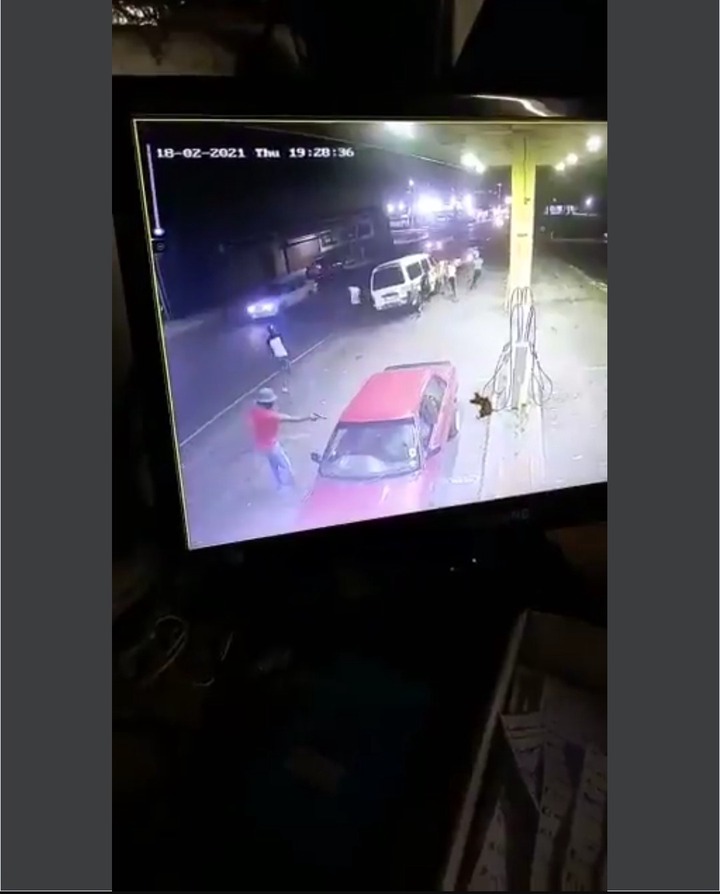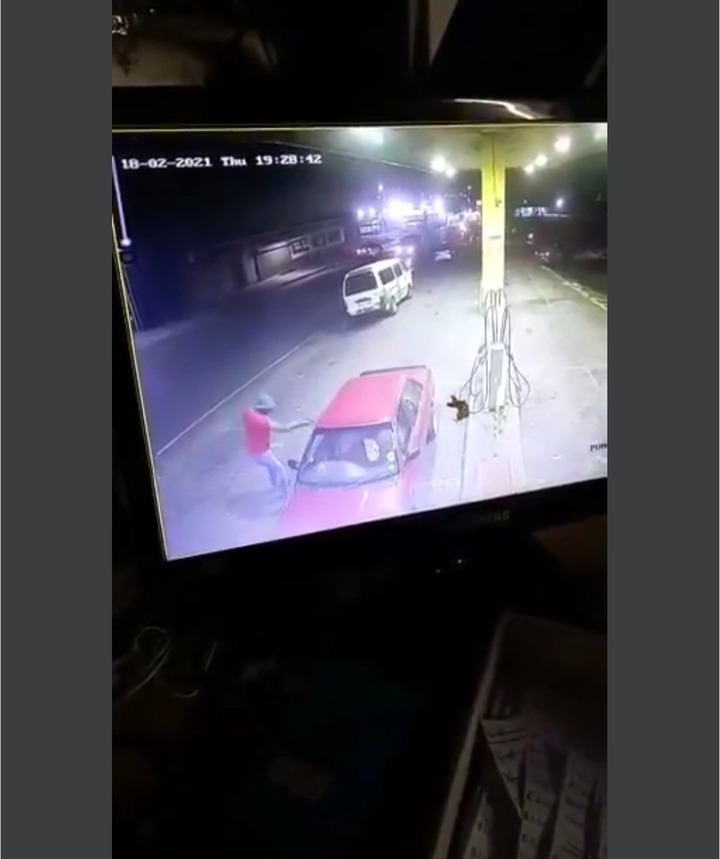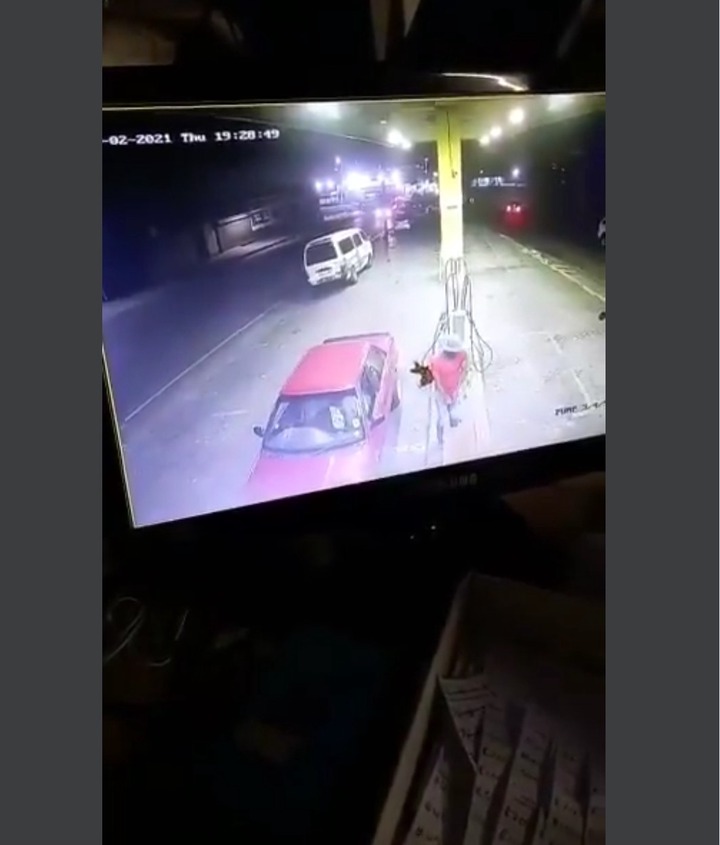 At least it will be easier for the police to investigate since he left his finger prints in the car.
Content created and supplied by: Tatiana_lyzac (via Opera News )