Monday morning turned into a day the community never anticipated. Lerutla Masemola, the owner of the well known local shop says that he woke up earlier on this day because there were things he wanted to do.
As he opened the door of his shop and entered, he saw something that he could not believe his eyes. An old lady from the neighborhood with a bag in her hand. She looked like someone who was stealing because the bag had a few items in it.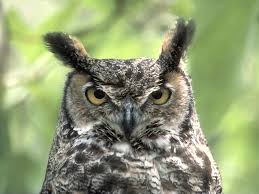 Once she saw the man, she turned into an owl and flew away. The man could not believe what he had just seen. It now made sense to him as to how things would get lost in the shop without a trace. She left her phone in the shop because she left in a hurry. The man used this phone as an evidence since he knew that people may not believe his story, but to his surprise, people were not amazed. They said that they had always suspected that this old woman is a witch.
Content created and supplied by: Ramsey_Molekoa (via Opera News )