What is the husbands role in a family one may wonder. 
Well, a Zimbabwean man learnt it the hard way after his wife stabbed him accusing him of being useless by not providing for the family. 
35 year old Rumbidzai Marume allegedly stabbed her husband after a misunderstanding over what a man had to do to his woman.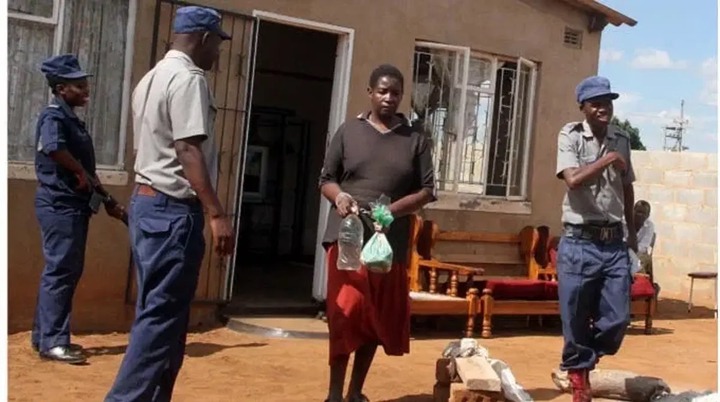 She appeared at the Harare magistrates Court were she was charged with attempted murder in front of magistrate Mrs Barbara Mateko.
Her bid for bail was dismissed by the magistrate who adviced her to apply for bail as they High Court due to the serious nature of the offence. 
It is the states case that on 2 February while in bed, her husband initiated for them to be intimate. 
This irked Marume who accused him of not being 'man enough' by putting food on the table but was always quick to initiate [email protected]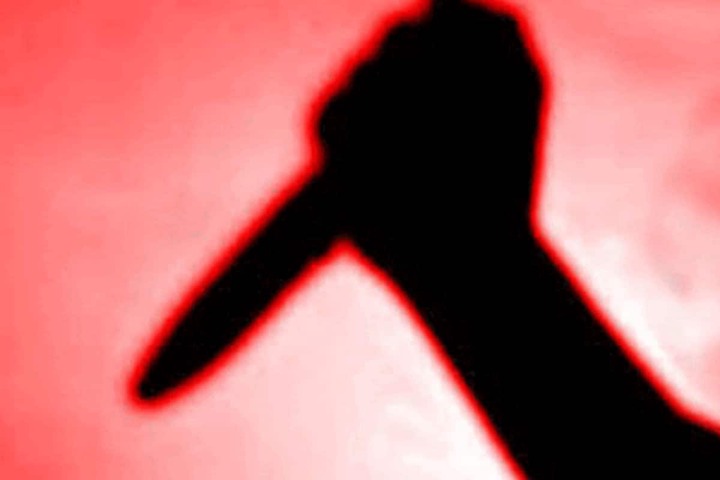 A misunderstanding ensured between the two with her husband telling her that the economic situation in Zimbabwe was hard for everyone and that he was trying to make ends meet. 
He vented out his anger at his wife telling her that not being able to put food on the table did not justify her refusing him his conjugal rights. 
This angered Marume who grabbed a knife and stabbed him. He is now fighting for his life at Parirenyatwa Hospital in Harare. 
She stabbed him in the face, arm and neck.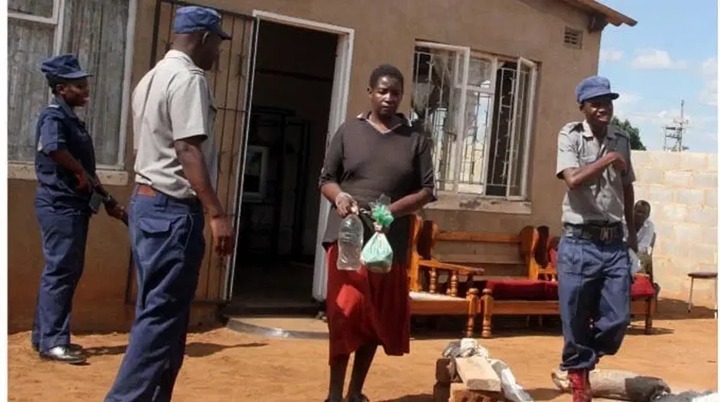 More women are now attacking their partners as GBV cases reach an all time high. 
Source: Herald 
https://iharare.com/woman-stabs-husband-for-failing-to-fend-for-the-family/
Content created and supplied by: LeahWrites (via Opera News )