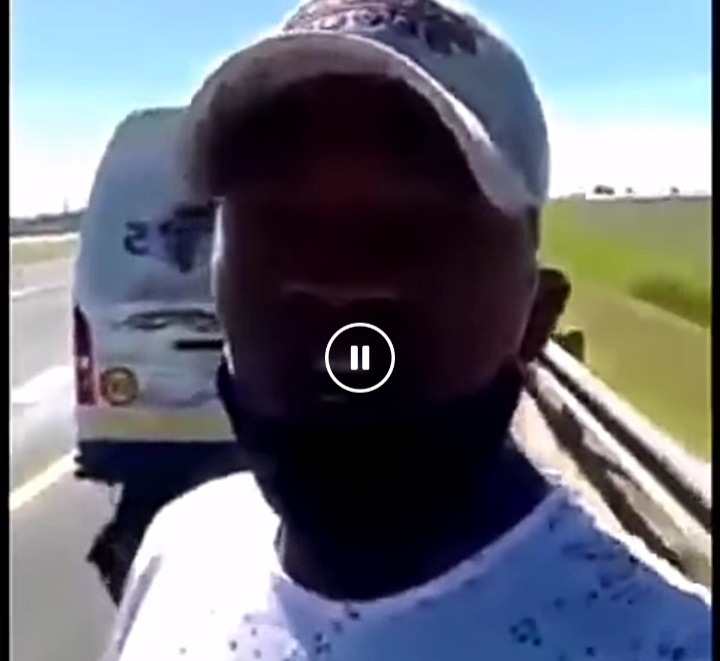 Some might say that this is unfair to those who paid the full amount, but what happens when no one comes out with the truth. It seems like the driver found a way to solve the problem he had, passengers were supposed to give him R180, but they short-paid him, he got R130 instead.
There are probably other ways he could have dealt with the problem, but if the passengers want to get to where they are going on time, they might have to find out who did not pay.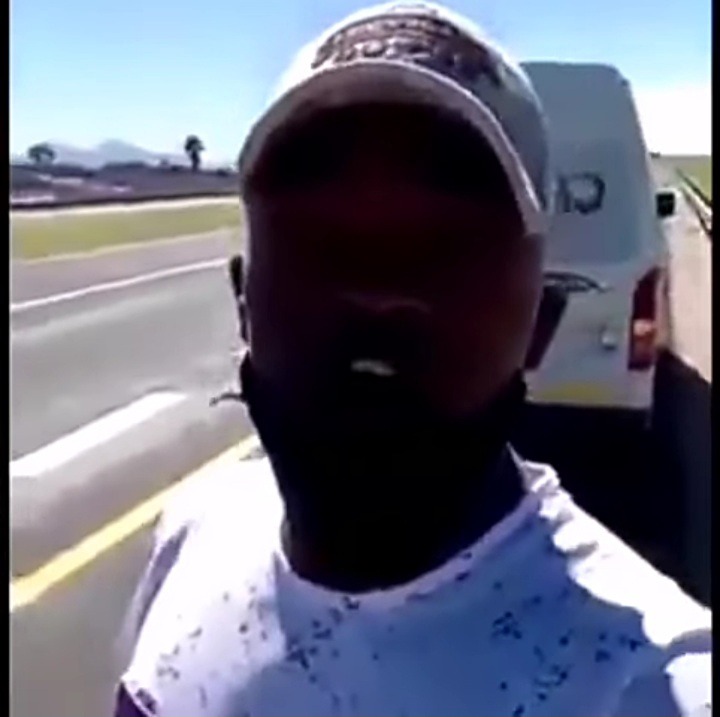 And this is where it might get tricky because how does one reveal himself or herself after he or she did not do so in the first place. Who knows, after finding out, the driver might even decide to leave him or her right there on the highway for wasting his time and everyone else's time.
Or something else that could happen is that the person will have to take all the comments made by other passengers, they might bash him or her throughout the long drive.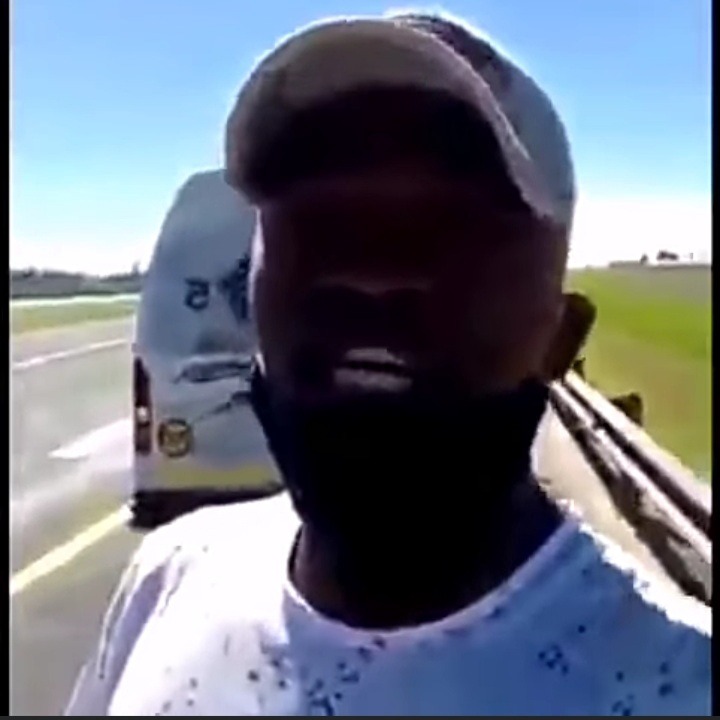 So, basically, the unknown culprit probably thought about what could happen if he or she were to come out. With the driver out of the car, not willing to leave unless all the money is paid, some of the passengers probably had to put together the R50 that the driver wanted.
Aside making one person's problem everyone's problem, the driver did what he had to do and maybe he made the right decision.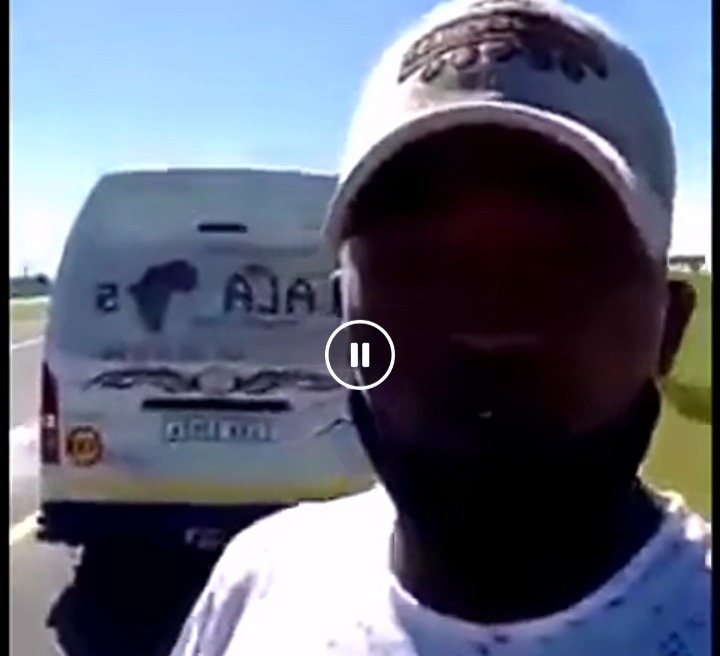 Some might say that the driver was just being petty, he probably should have just let that go, but that barely happens with taxi drivers.
If you have been on a taxi, then you probably know that there is someone who is called a conductor and he makes sure that everyone pays. But with this taxi, they probably did not have a conductor and that is where the problem might have been.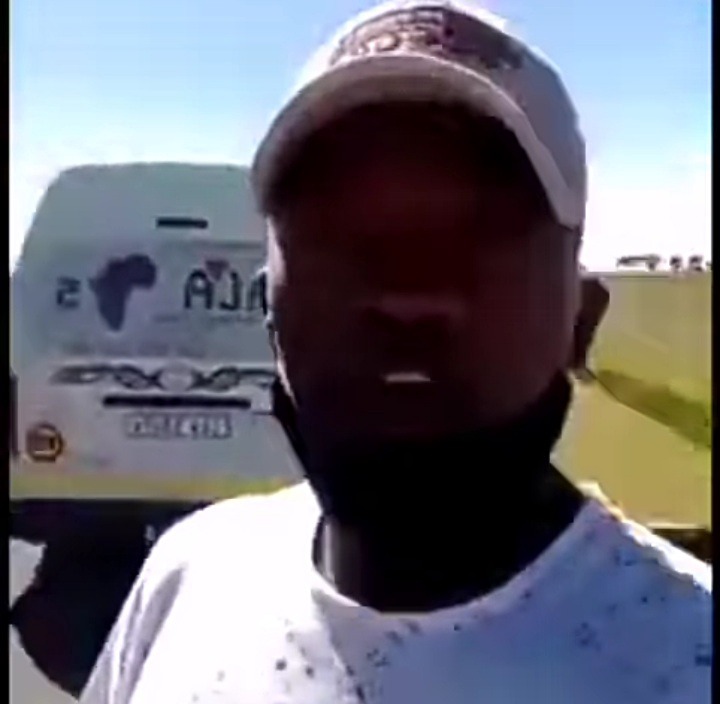 With a conductor, things are way easier and the driver might want to consider having one if he is going for a long drive again. If you watch the video, you will see that the driver was outside of the taxi and he was talking about how he plans on staying outside till he gets the R50.
He mentioned that the passengers will call him once they have the money, it is unclear how that ended, the passengers probably ended up paying the R50.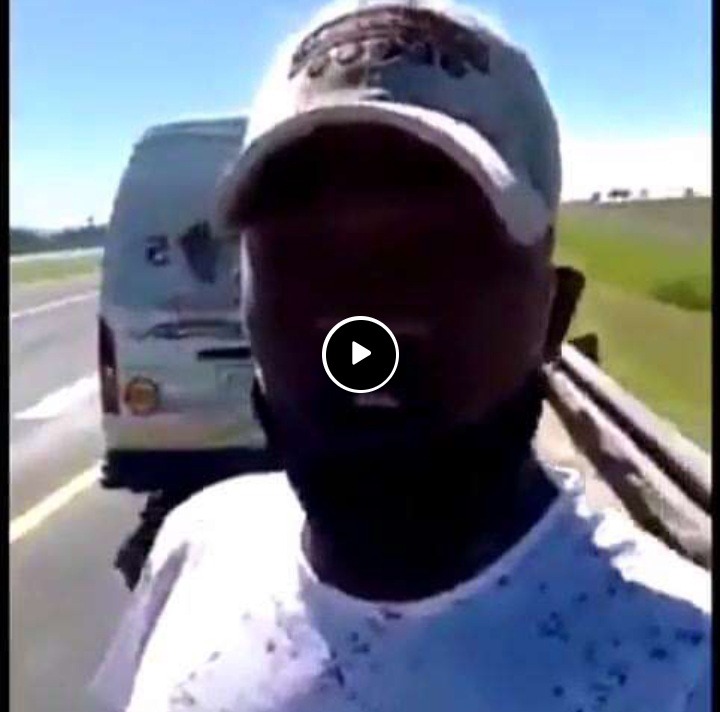 What do you think about this? Please share your thoughts. Go to https://www.facebook.com/VANSLIVEHIPHOP/videos/4335444516470701/?app=fbl if you want to watch the video. 
PLEASE LIKE, CONTENT, AND SHARE!
Content created and supplied by: MrFunNews (via Opera News )