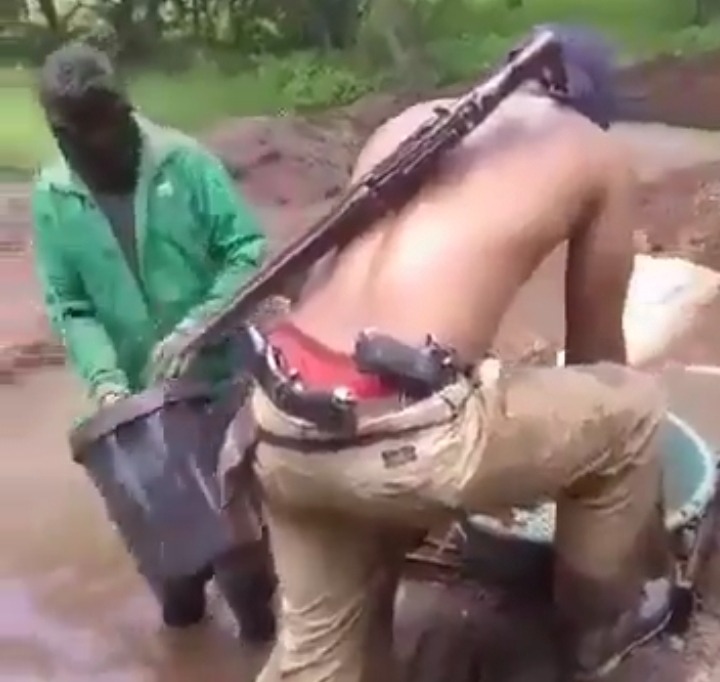 Did you know that in South Africa, illegal mining costs the economy around R21 billion annually. Other threats of illegal mining include temporary closures of commercial mines, illegal miners who are trapped underground and most pertinently, the death of or injuries to illegal miners.
These guys don't play games, the seriously aim for the kill if they have to, Zama zamas, as illegal miners are known in South Africa, are often heavily armed, have explosives and, when trespassing on operating mines, set ambushes and booby traps for employees, security personnel and rival groups of illegal miners.
A heavily armed illegal miner has been trending on social media platforms after a video has been doing the rounds. In the video the unknown man can be seen on the grind completely oblivious to the world around him.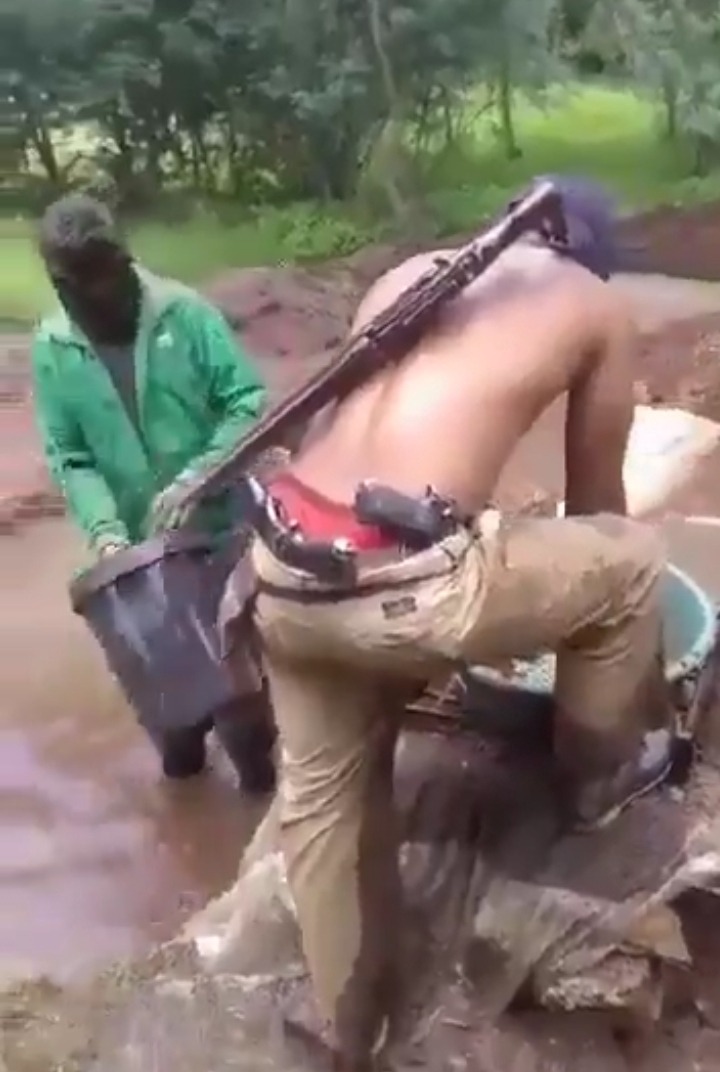 What got many's attention is the heavy artillery that was possessed by this man, how do these people even move around with such an amount of weapons without being arrested by the Police.
Many were left speechless after seeing this video, you can check it out via this link: https://twitter.com/MrHandsome_ZA/status/1361345926472880134?s=08
I am just concerned at the fact that people can move around with guns like that as if we are in the wild wild west. We are not safe at all with such characters roaming our streets.
Check out what others had to say on Twitter about this matter. Feel free to comment and please don't forget to like us and share us.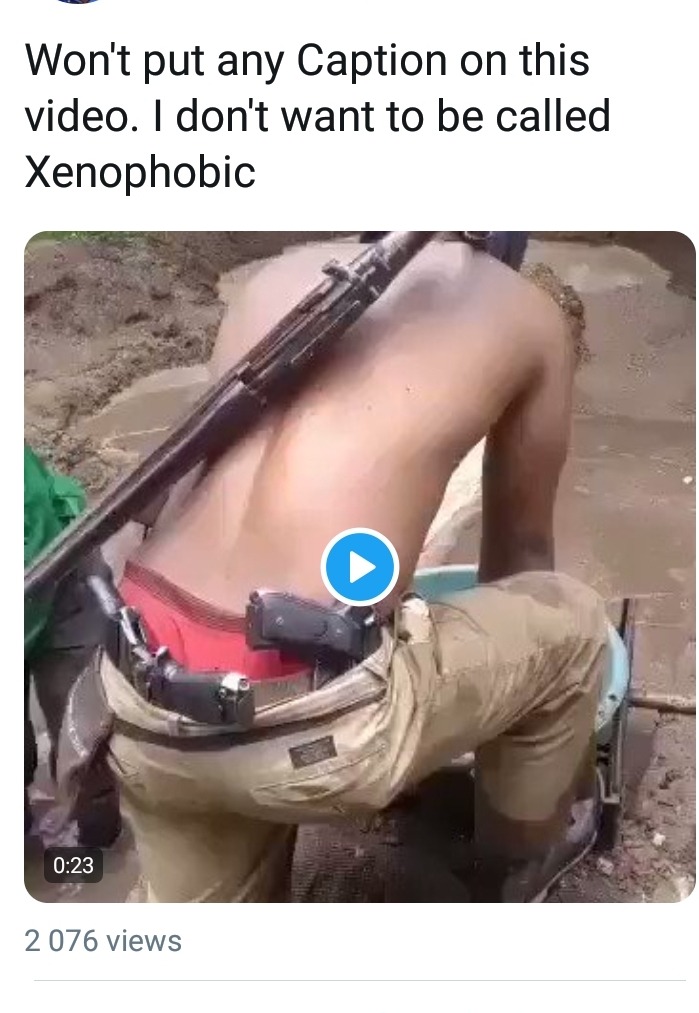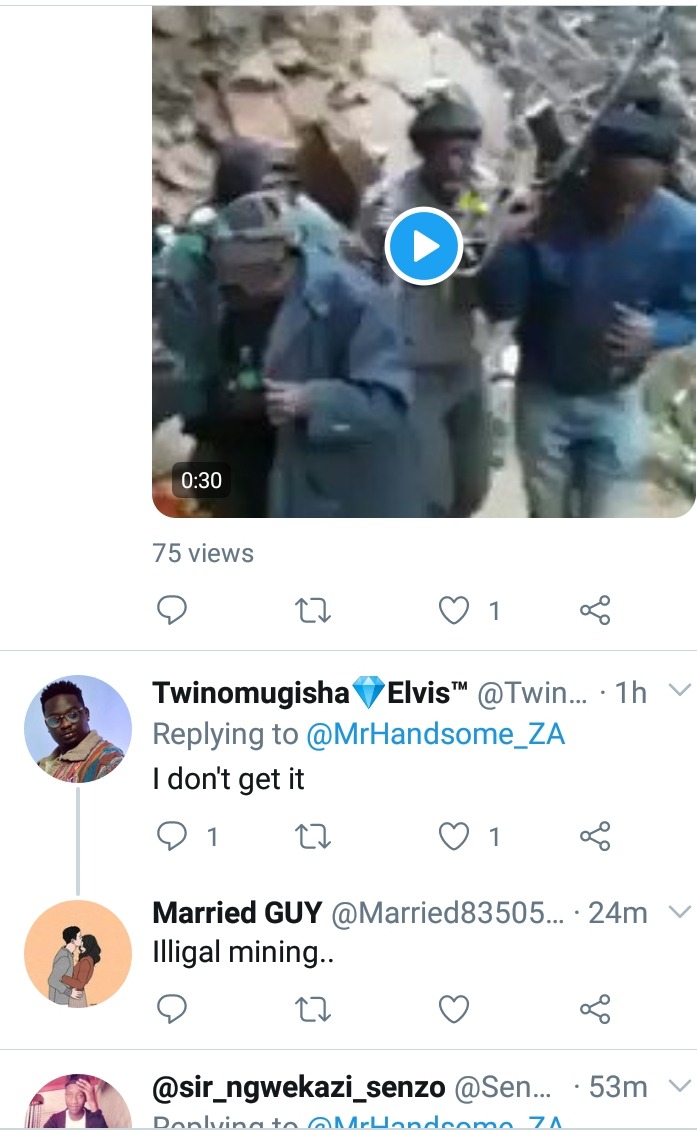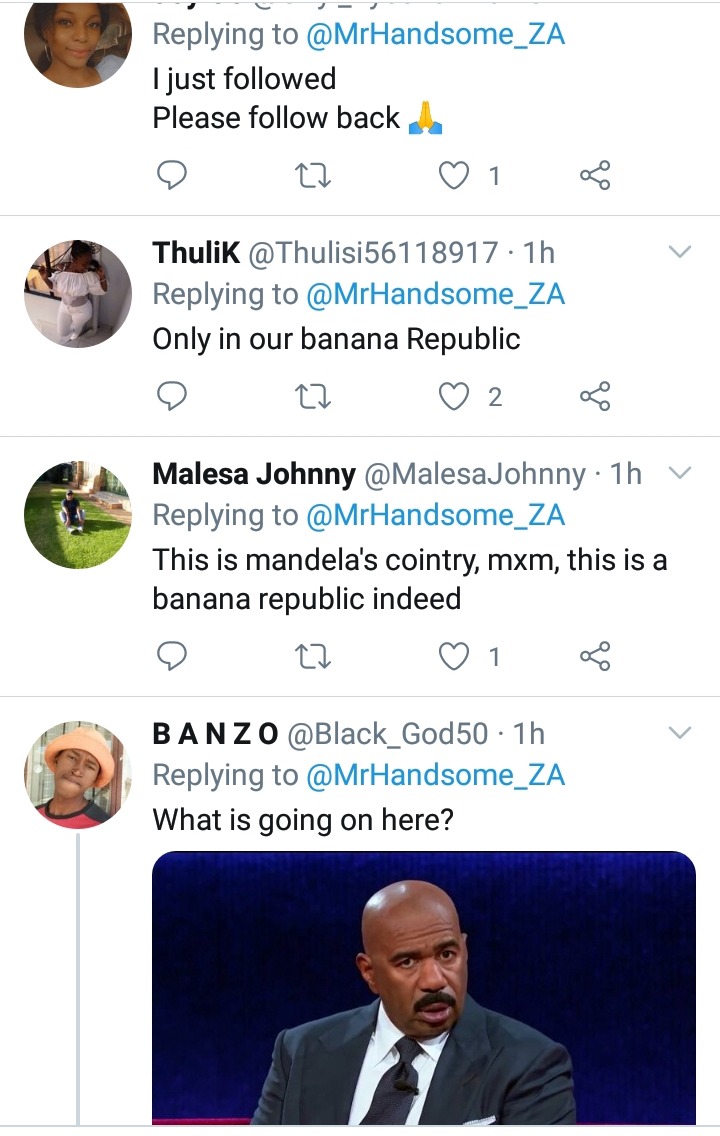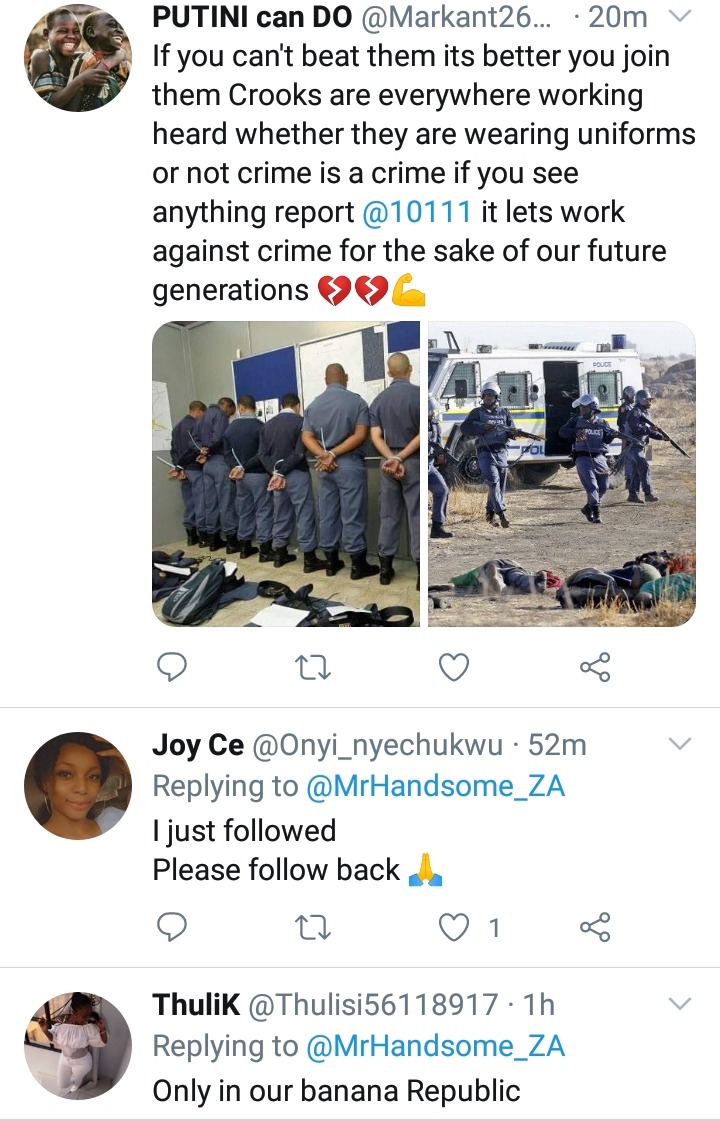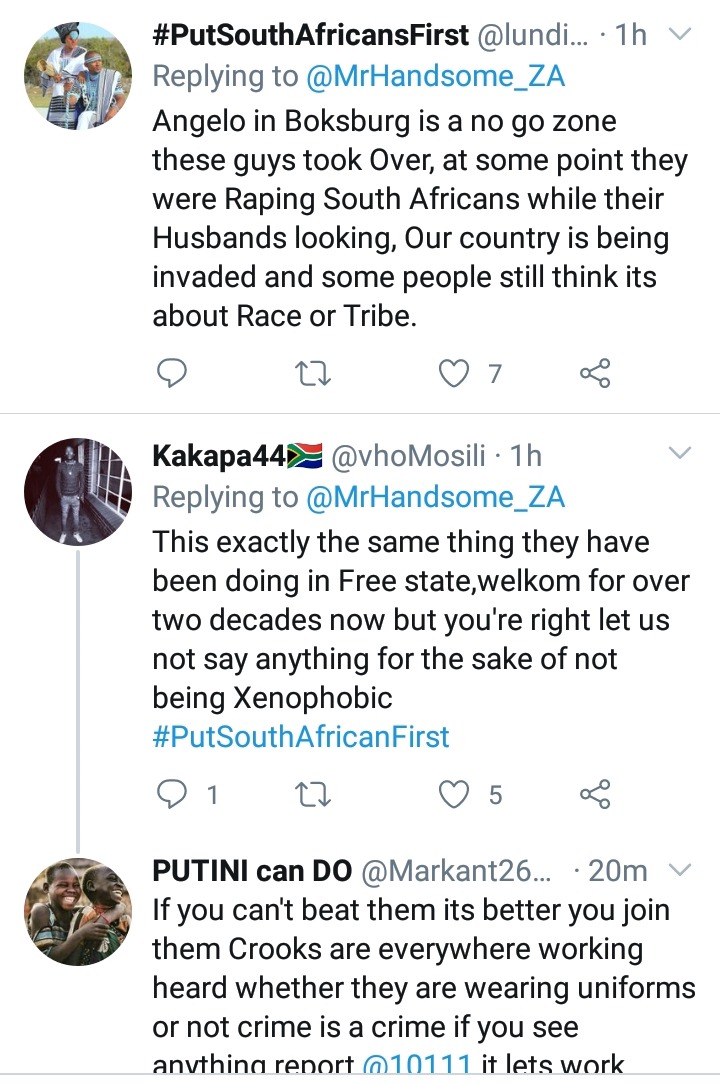 Content created and supplied by: Denurz (via Opera News )