Breaking news: University of Johannesburg student killed.
Source: https://twitter.com/News24/status/1365262277532930049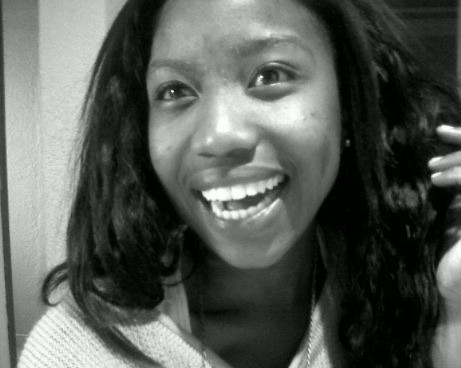 Sad but it's true Palesa Madiba was killed by Mkhwanazi. When will this tragic pandemic of killing women end in this country? Men need to stop thinking that they own women and they can do whatever they like with them. Some men think that just because they own cars and houses women will be generally submissive that is not very true. When a woman cheats is because she wants to cheat and the is nothing a man can do to stop that.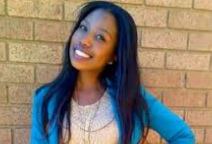 A lot of South African men have bottled up unresolved anger issues that they need to talk to someone about but they hardly ever do. The African culture does not believe in psychologists, and that's the mentality we need to change as people because we going to end up with no nation to build at all. We need to start talking about problems as they arise and stop bottling up emotions. Mother of Palesa has forgiven the killer of the Daughter to bring herself peace of mind.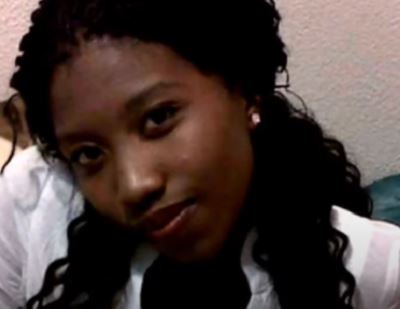 The killing of women by men is absolutely disgusting and stupid, not just women's murder as it is just a horrific thing to do. Having wealthy possessions will not take the pain away but talking with people will. Men need to understand that the is no women in the world who can love you like your mother, so they need to understand that only your mother can love you, so they need to stop looking for their mother in their lover. Just because you had bought her things does not necessarily mean you own the lady. 
As a culture, we need to de-stigmatize the idea of going to a therapist to fix our problems because those people are skilled and they help us with our issues only if you get honest with yourself and with them. The key to life is, to be honest not just with yourself but with someone who is trustworthy. The men's actions that these men who kill women have are the same as people who have mental weaknesses and they would not admit it, they would only accept it after they had killed someone and locked up in a jail cell.
Content created and supplied by: FamousDawgsNewsDivision (via Opera News )