There are many heartless people out there who don't even mind killing you just because they don't want to see you successful. Well south Africans have thugs who tend to do crime and gets away very easily. Well there's a video circulating recently on the social media where a man was killed in a gas station while he was filling up the tank.
According to the footage, A male was with the patrol attendance though he was in his vehicle. Then a man decided to pop up out of the blue with a gun pointing at the man in the car and he started shooting him, immediately the patrol attendance ran away as well as people who were around him. Then he kept shooting at the man in the vehicle multiple times more than ten times, you could see that he wanted that man dead. Then he moved into the front passanger door, tried to open it but he doesn't then he left.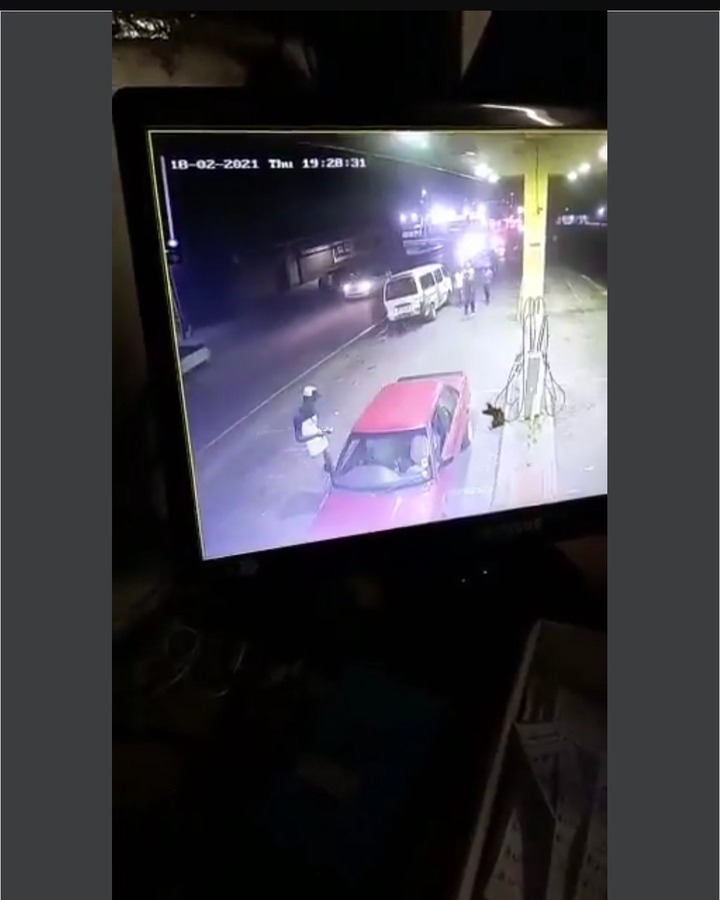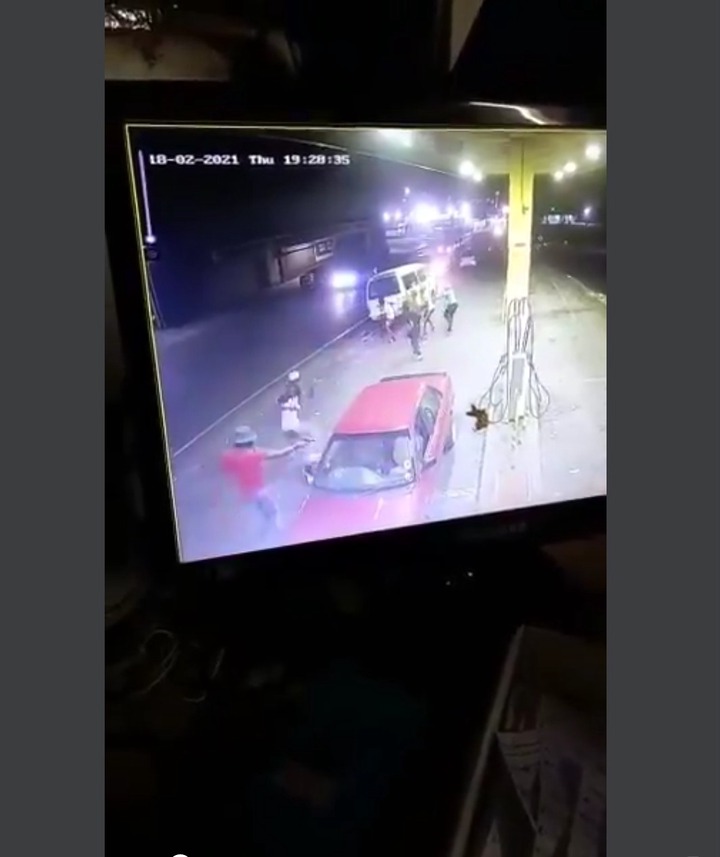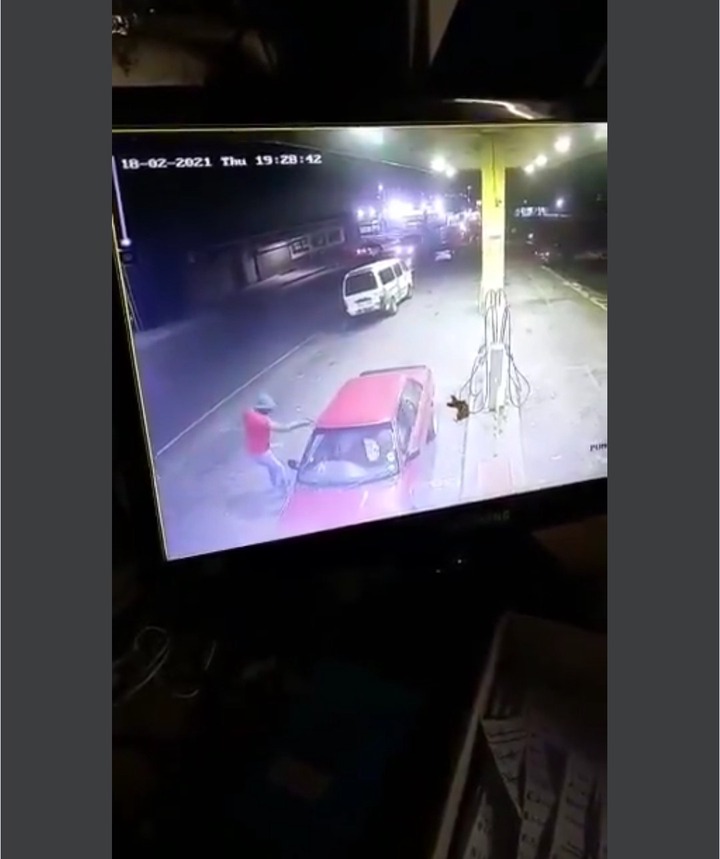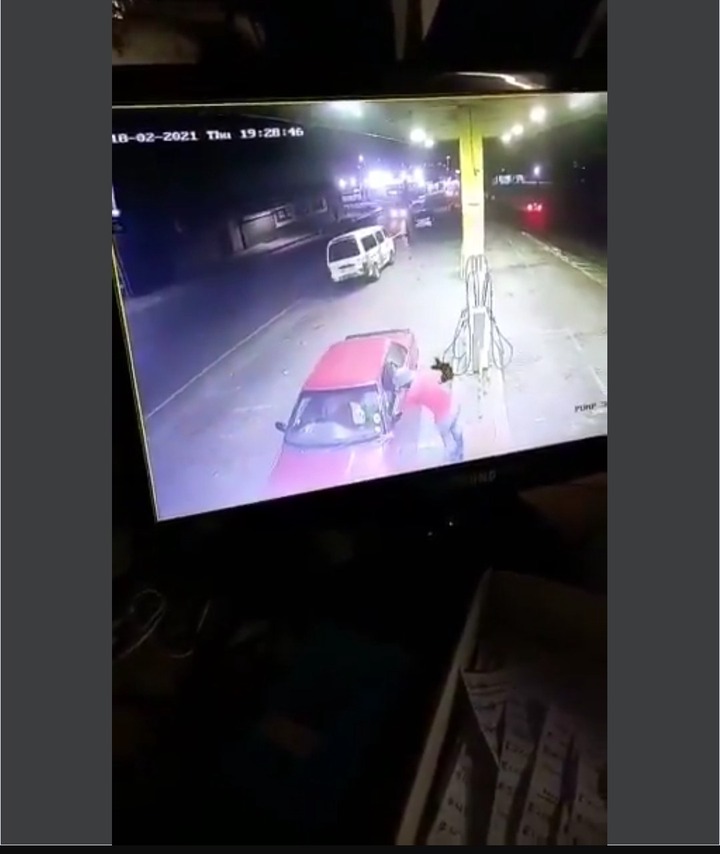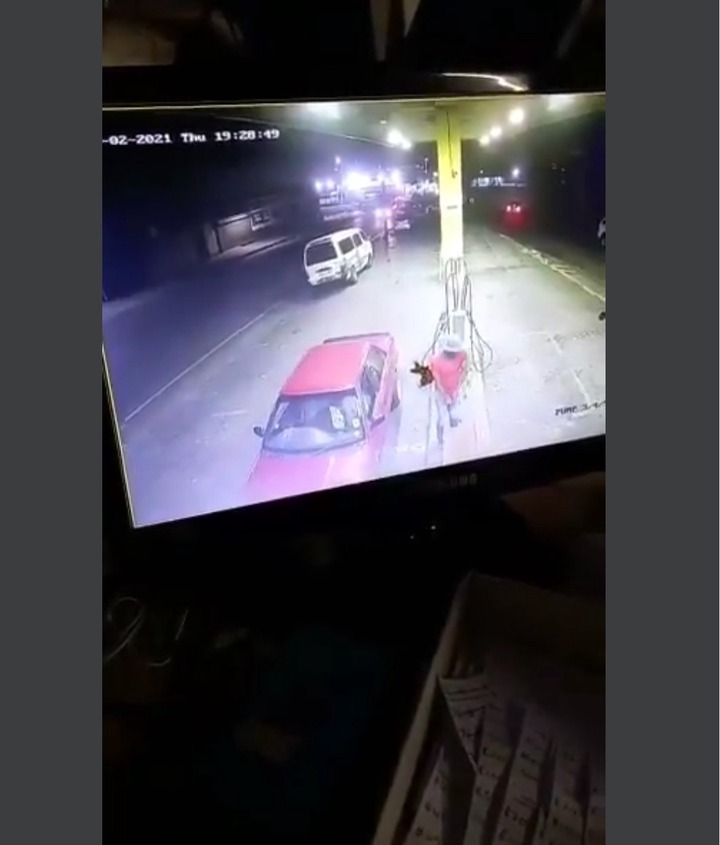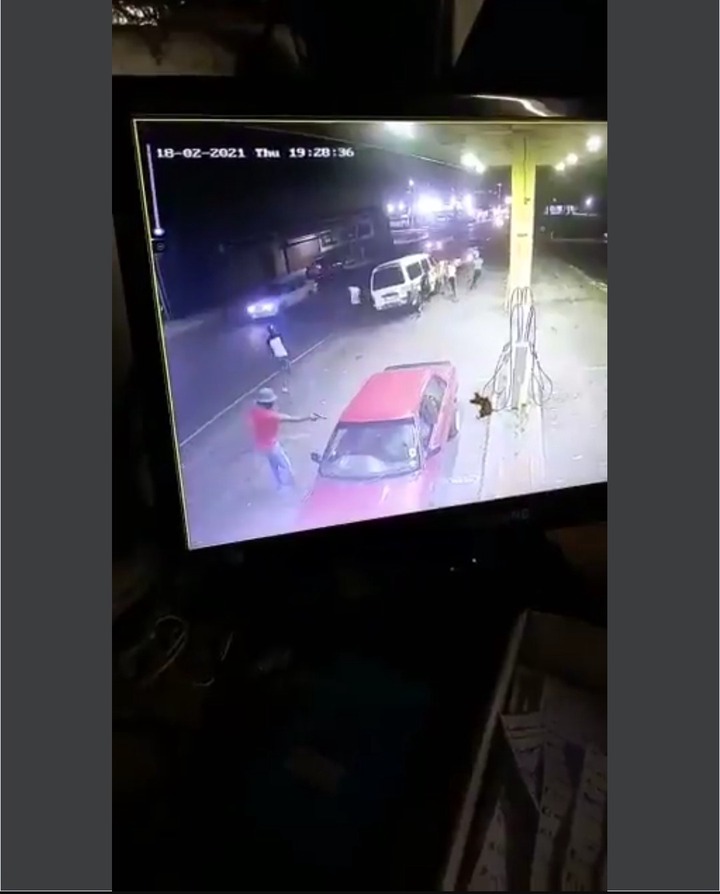 Lucky the guy left his fingerprints all in that car theres the police will be able to track him easily.
Content created and supplied by: DeeMsft (via Opera News )