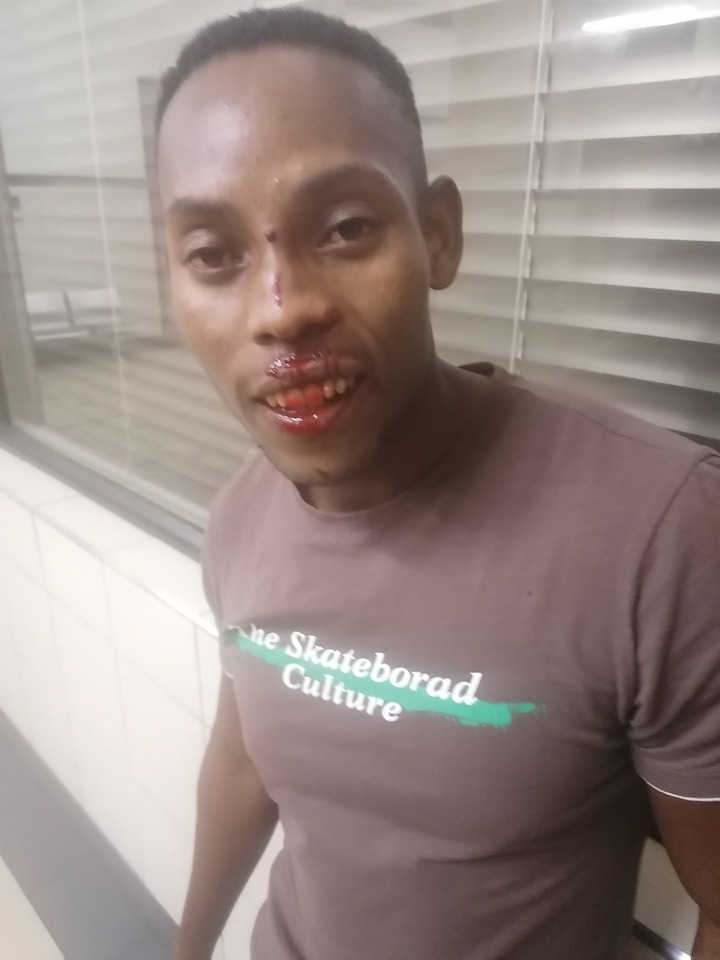 I got assaulted at the SAPS Tembisa South station last night. The incident happened right at the reception in front of three SAPS officers.
The sergeants on shift did nothing about it, and couldn't help me register my case. I had accompanied a friend to open a case for a guy he was fighting with, when we arrived at the station we found this guy that a friend of mine has to open a case for. Then their fight kicked off again. And the dude turned to me as well. For what, I don't know.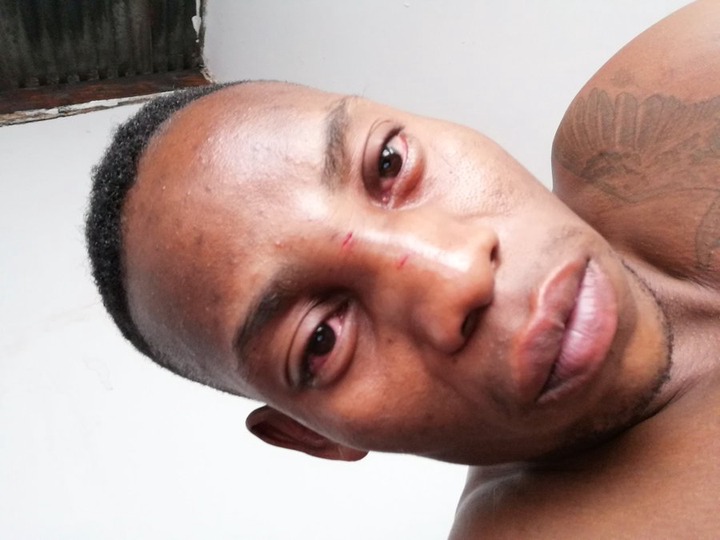 Take him down to the station so he can open a case. We get there and this guys are at the entrance. The fight started again. I tried to diffuse and I got a beating for that. Infront of officers of the law. Right at the reception.
Violin is strongly frowned upon in the society and people should not be going around doing fist fight unless they can handle themselves, this shows you that people shouldn't be going around fighting.
https://twitter.com/Moguy_TheeGuy/status/1363411050218082306?s=09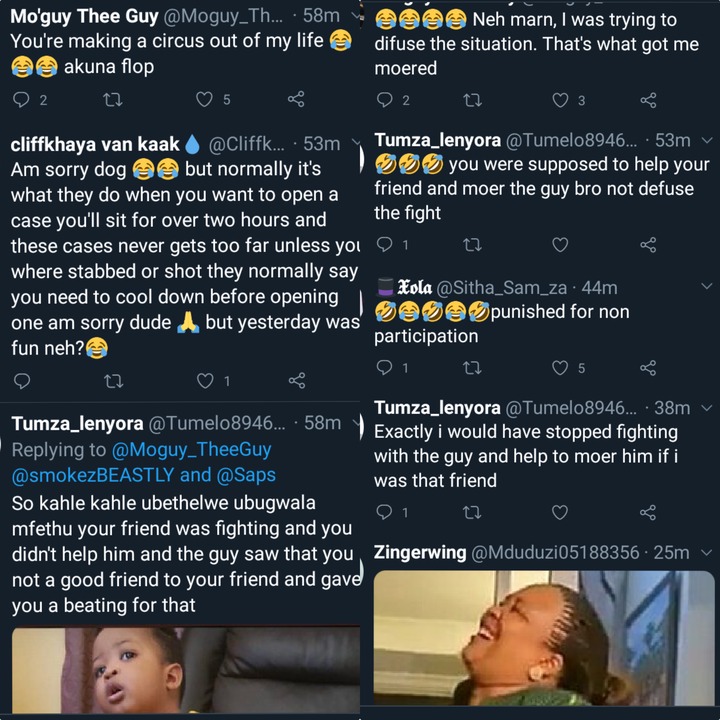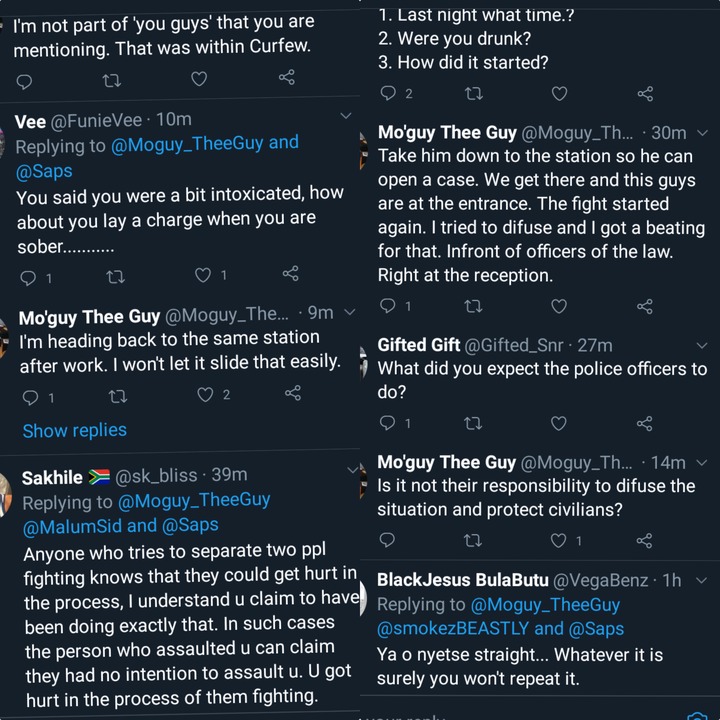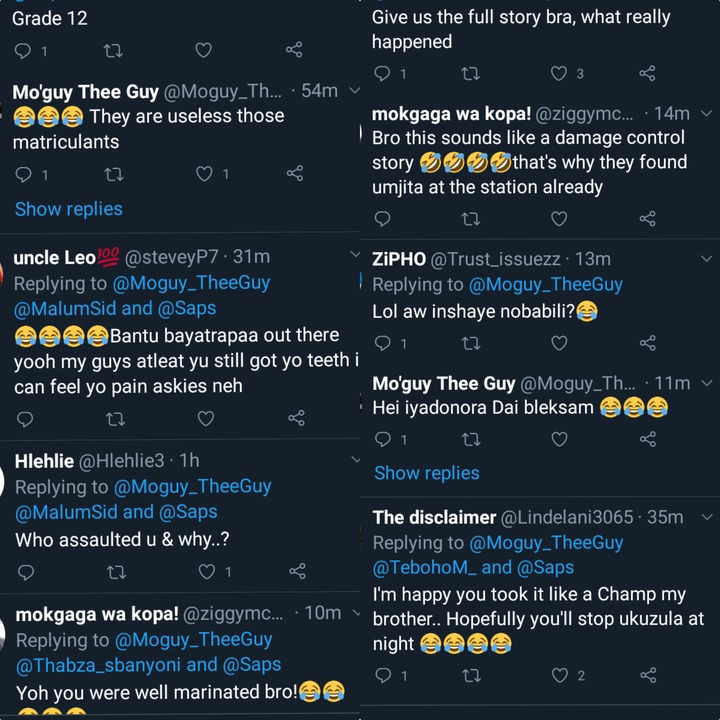 Content created and supplied by: Crime_spotter (via Opera News )