I just got at the garage in my kasi (Sharpeville) to fill in petrol..and this guy parked in front of my car, got out and shot himself.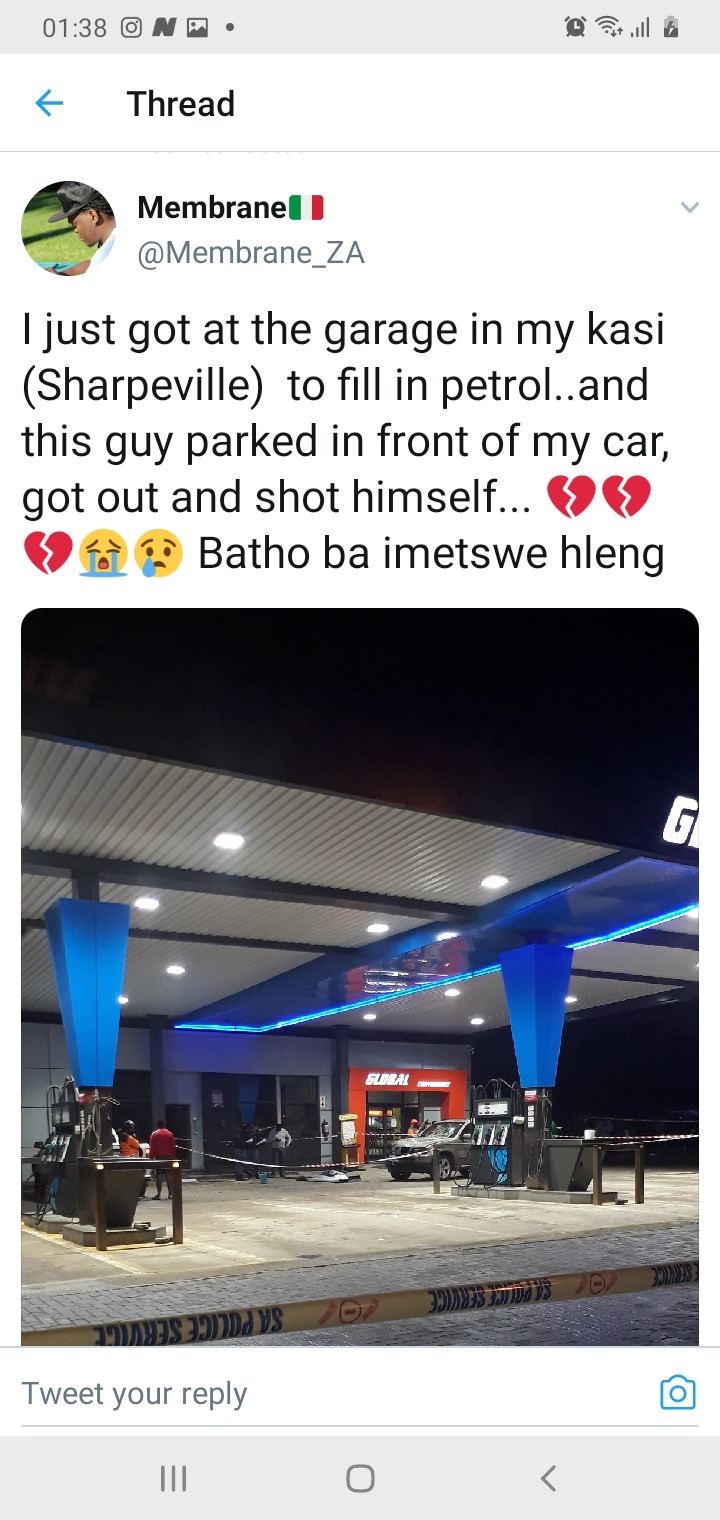 Gents let us find someone you trust, even a stranger just to talk to . People are going through hell. Lets prioritize our mental health.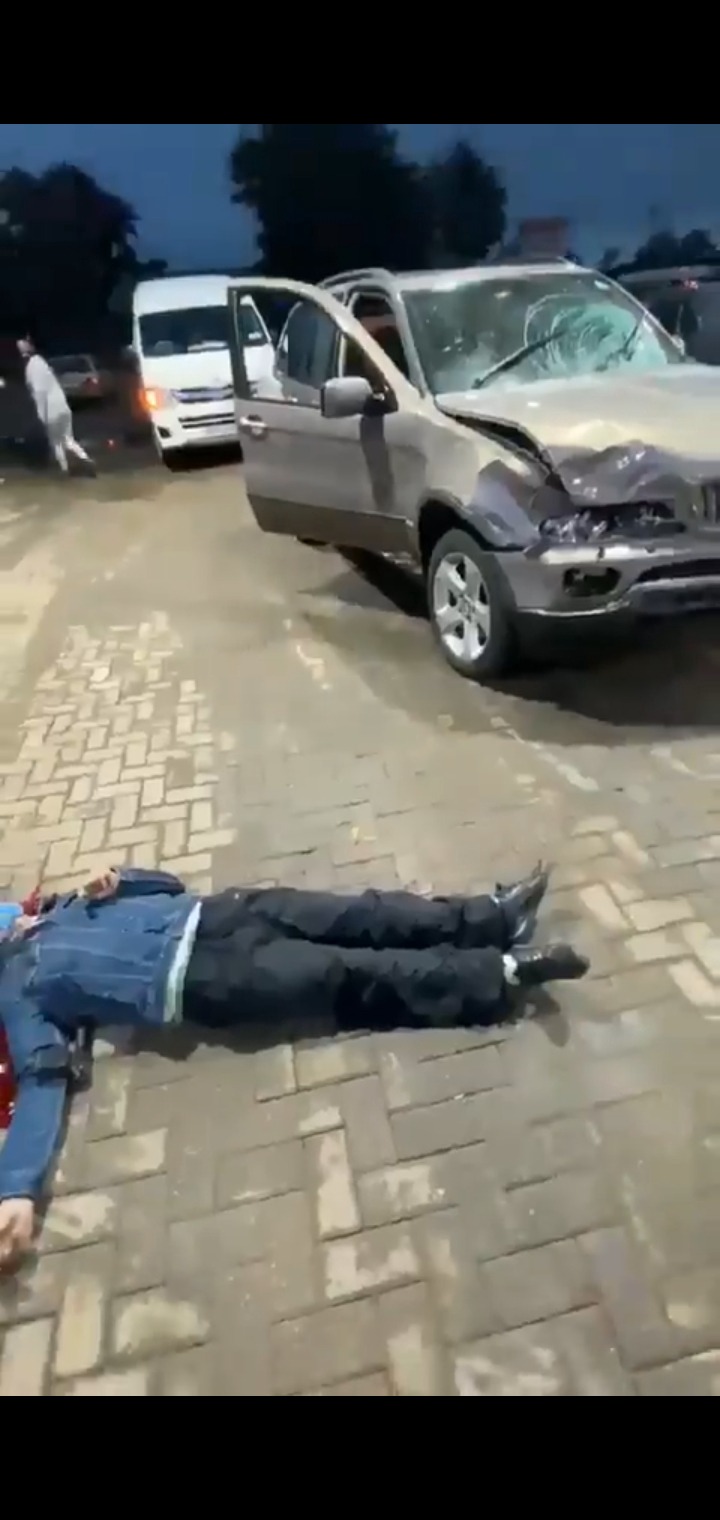 One of the reasons I'm skeptical about owning a gun for safety reasons.
Well maybe he was having it bad and decided to go for a drive to cool down, and something might've happened afterwards. Maybe something reminded him of the issue he's facing and he couldn't take it so it snapped. Usually when it's at this point the brain can't reason well.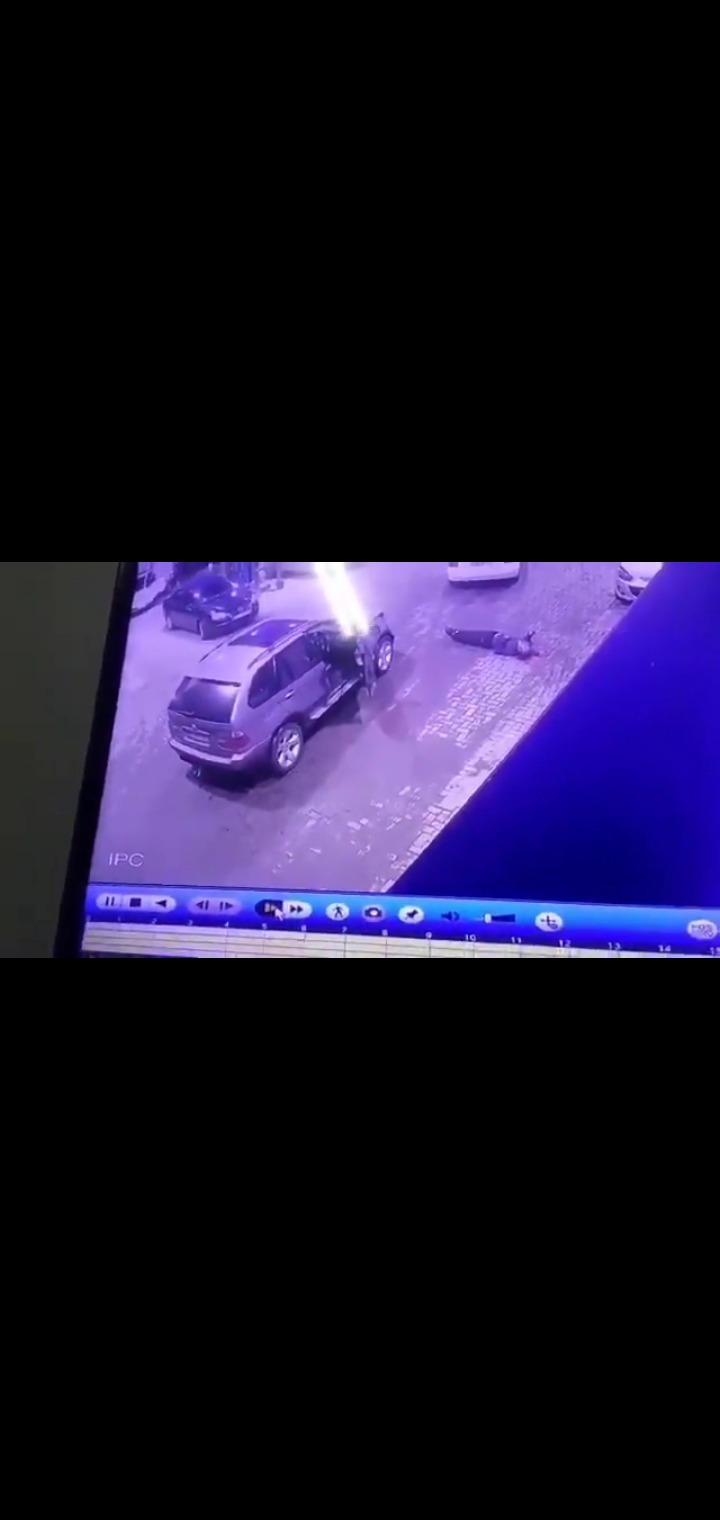 Yho! I can only imagine the trauma the petrol attendants and everyone else who witnessed this are going through.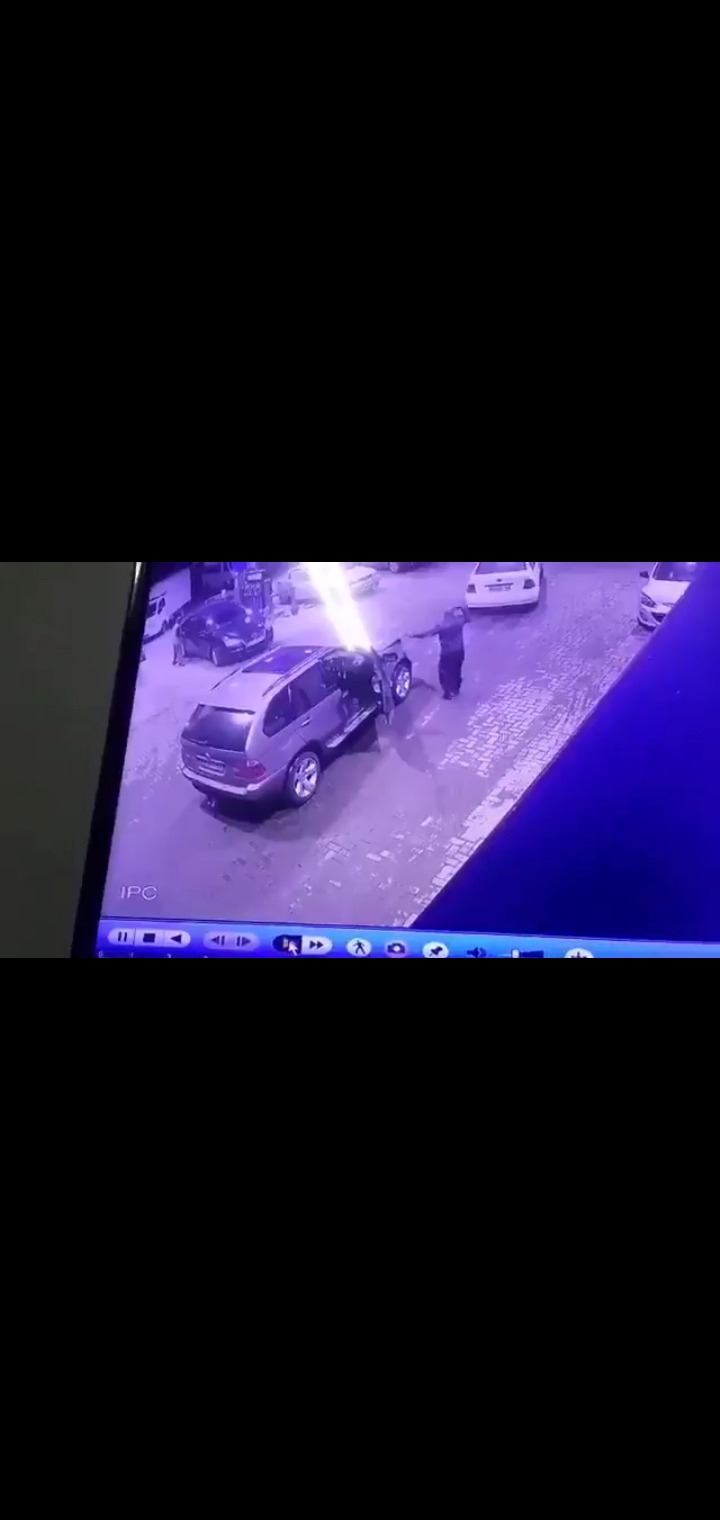 People are growing up life is not channelling towards our wanted direction, depression pile up , relationships are nothing compared to financial stress and it's worse if your a man since society weighs a man by his finance.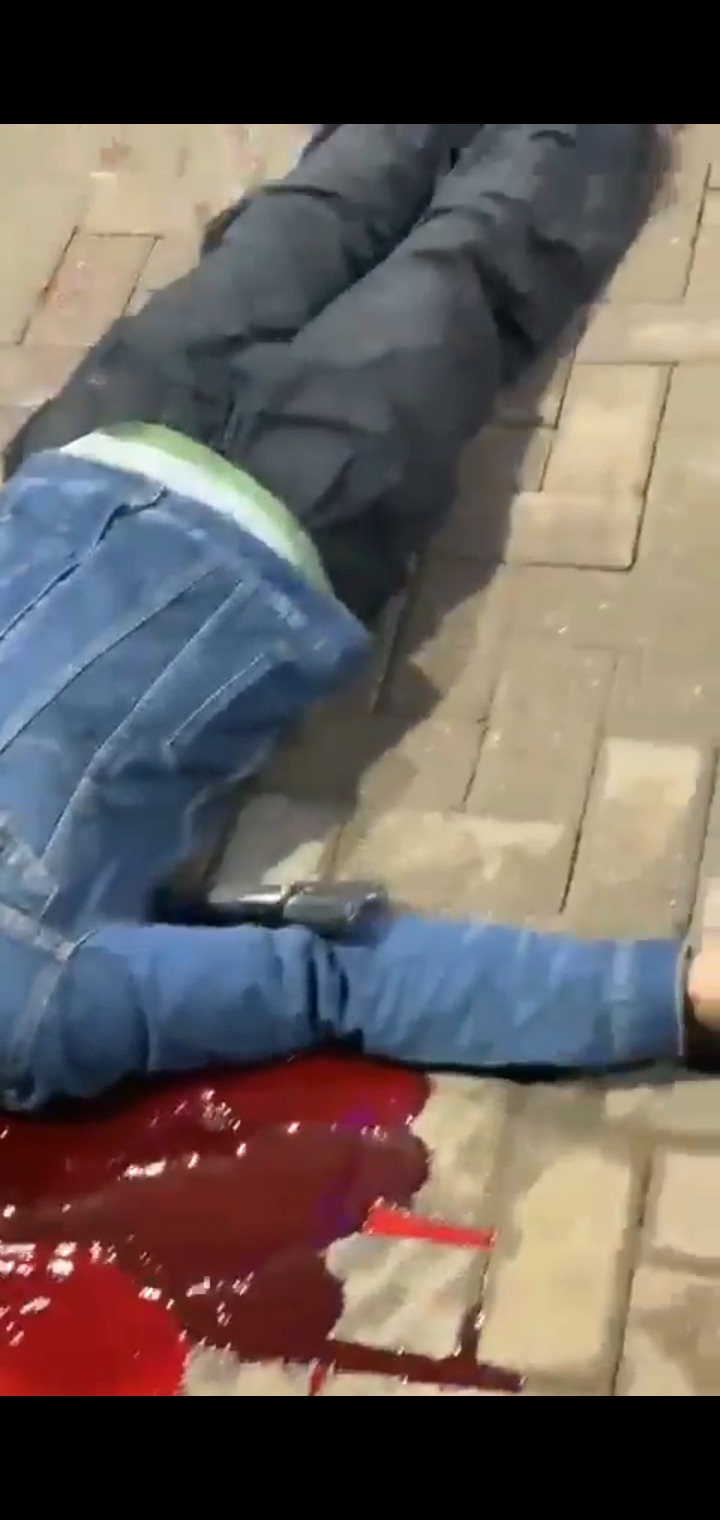 Not sure if a woman, subconsciously man also weigh themselves down, it's now a norm a man must provide financially only maybe if they know how to support with other things besides money maybe when they don't have they don't melt down like they do.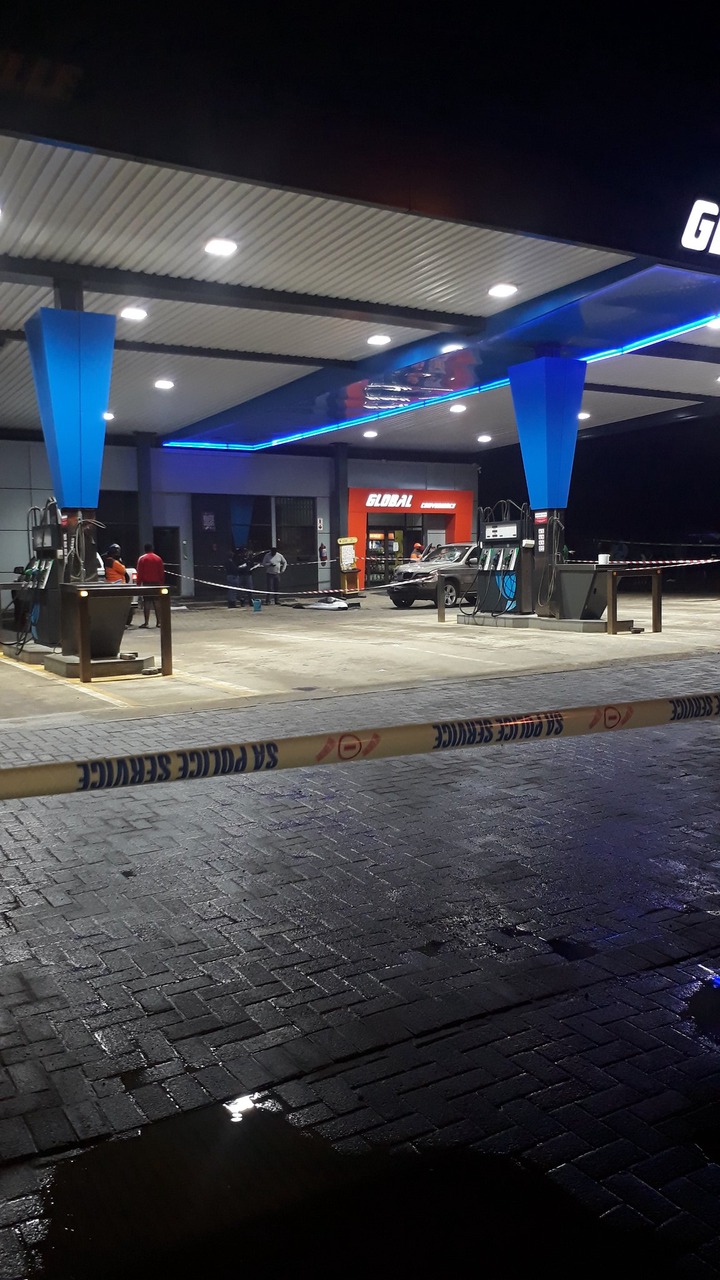 https://twitter.com/Membrane_ZA/status/1356679982081335299?s=19
https://twitter.com/swagg_non/status/1356716136461697024?s=19
Content created and supplied by: BSM_NEWS24 (via Opera News )