Source:
https://www.facebook.com/limpoponews24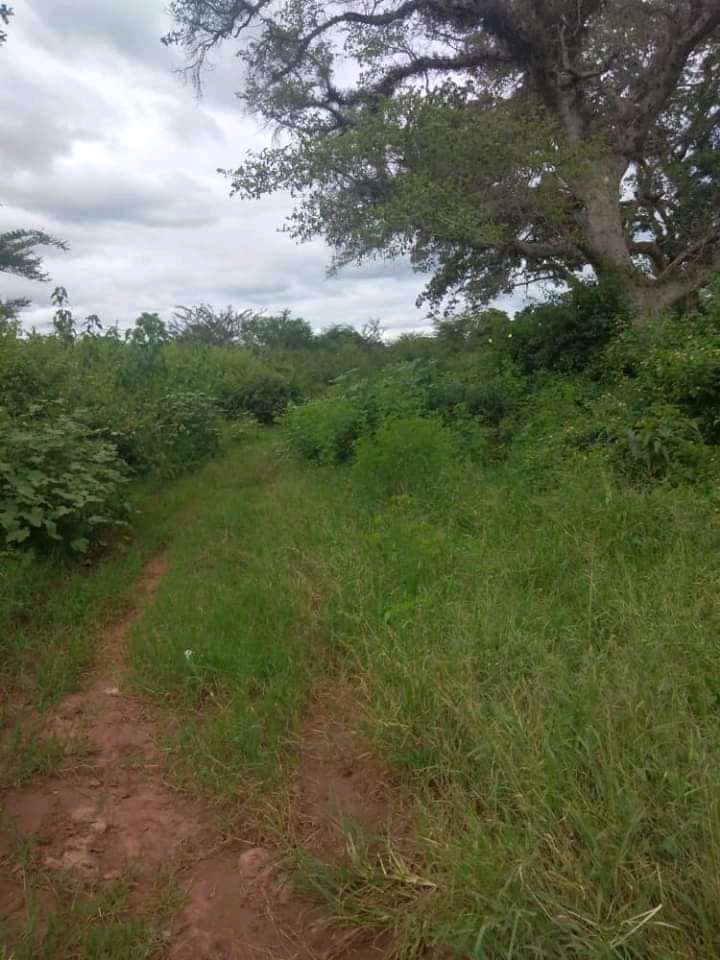 It really looks bad for these young kids and parents fear the worst.Anything can happen in the bushes and parents are also scared themselves so what about these kids.Yet kids cannot think to the worst but this is the most dangerous path to walk as a child but what would they do.
These kids do not have a choice but to walk on this bush for almost 2km on their way to school.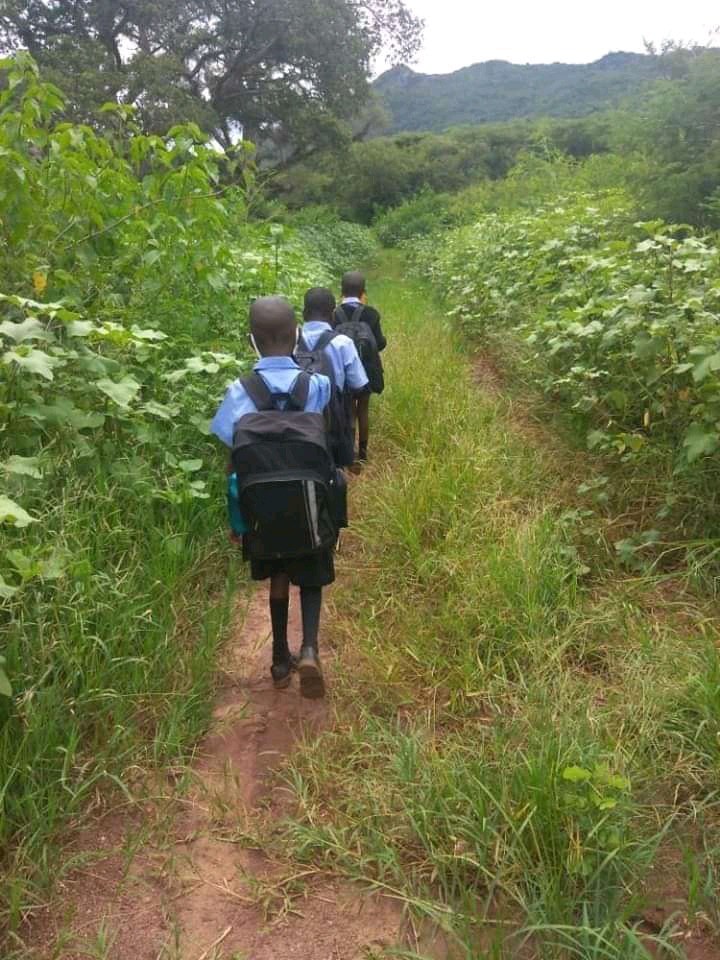 The learners of Mafarana combined school from Mafarana Shigoloza Village in Limpopo,travel on this bushes on their way to school.Parents fear that the learners will get raped or worst killed on the bushes and no one will hear a thing.This bushes are terrifying and even an older person cannot walk freely on this bushes.
Yet a Grade R learner has to walk for 2km on this bushes.
https://www.facebook.com/limpoponews24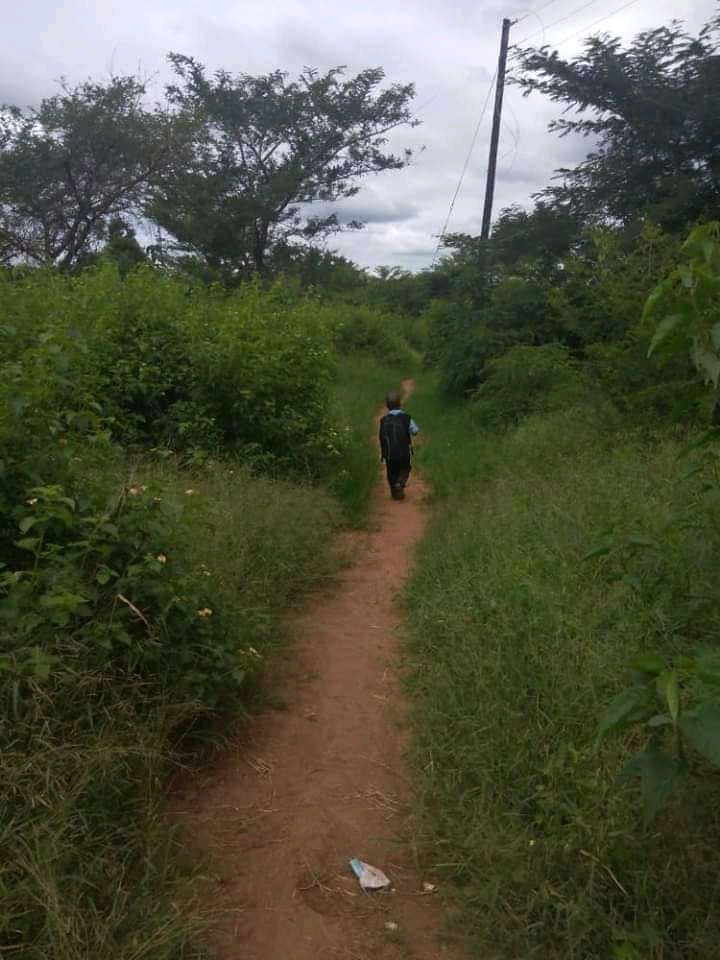 Parents are now forced to accompany their children since they cannot afford to pay for transport.They sometimes smell dagga on the bushes and they are quiet sure that are thugs hanging out on these bushes.
The only plead parents want from the government is free transportion so their children can get to school safely.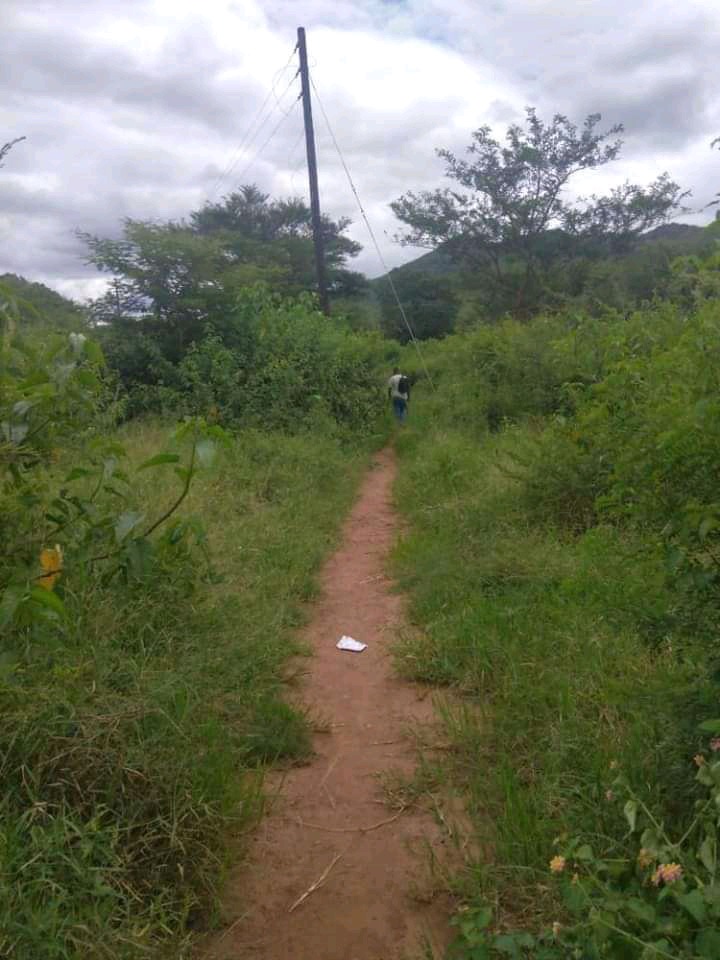 It is only matter of time before anything bad happens to these kids.Parents want this to be seen and heard so the government can quickly assist them with thr transport.This place is terrifying and they are scared that these kids could get raped or even worst,being killed.
https://www.facebook.com/limpoponews24
Content created and supplied by: Pforsimple (via Opera News )