Shop on fire in Brakpan Central, at this stage it is unclear what has cause the fire. Perhaps the furniture shop caught flames when something ignored inside, everyone knows honestly it is for furniture to catch fire and burn up.
The incident has caused a stir on social media with some people thinking this another case of sabotage or insurance claims that the shop owner needed to make since he was drowning because of the pandemic. One can understand the need to set the shop on fire if is not profiting anyone.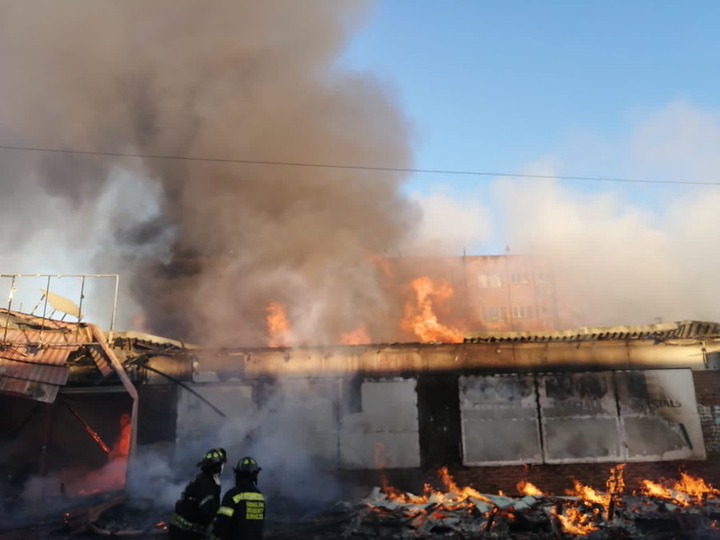 It is not the first time a businessman would start a fire at a shop in order to save himself from complete bankruptcy, while the insurance company feels no remorse and the banks keep asking for the money that owed to them.
The incident has caused a stir on social media, many people know that things are often not as they seem, there are many inconsiderate where business will take certain measures because they feel like they have no other option.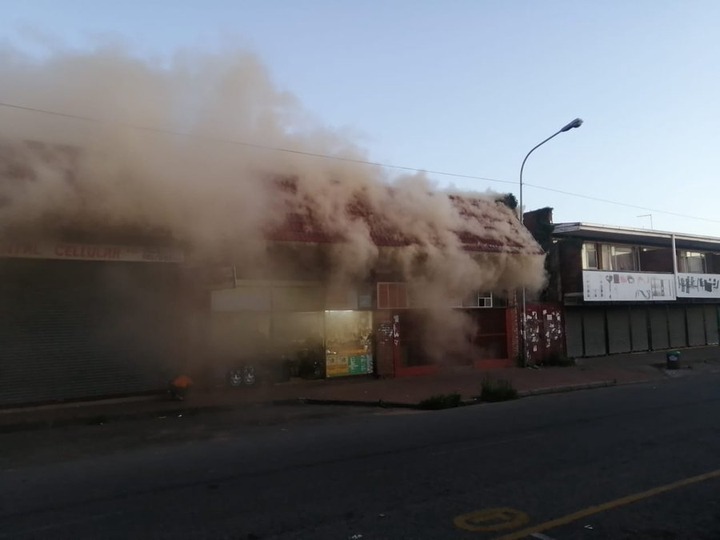 https://twitter.com/MARIUSBROODRYK/status/1360090775959326721?s=09
Content created and supplied by: Crime_spotter (via Opera News )