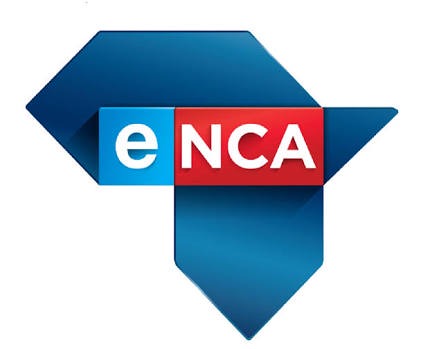 According to the eNCA, today it was reported that a nanny who was working as a child minder was found quilty and she was sentenced earlier today.
Judge Herman Broodryk, has found that the child minder, Mannana Tsabane strangled the baby Langelihle Mnguni to death in October last year.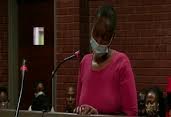 It's is reported that Mannana Tsabane first lied to the court when the investigation started, she apparently lied by saying that the baby was killed by home invaders, that turned out not to be true.
But the motive for the murder is yet unknown, the nanny was found quilty and sentenced to 25 years in prison.
It is reported on eNCA that the nanny will serve the sentences concurrently.
It seems like the problem with our nannies some of them aren't doing a good as we have noticed some viral videos of them mistreating the kids they should be looking after, but let's not forget there are those good nannies out there.
Source: eNCA
https://googleweblight.com/sp?hl=en-ZA&u=https://www.enca.com/news/nanny-found-guilty-murder-and-sentenced
Content created and supplied by: Jimfoxx07 (via Opera News )