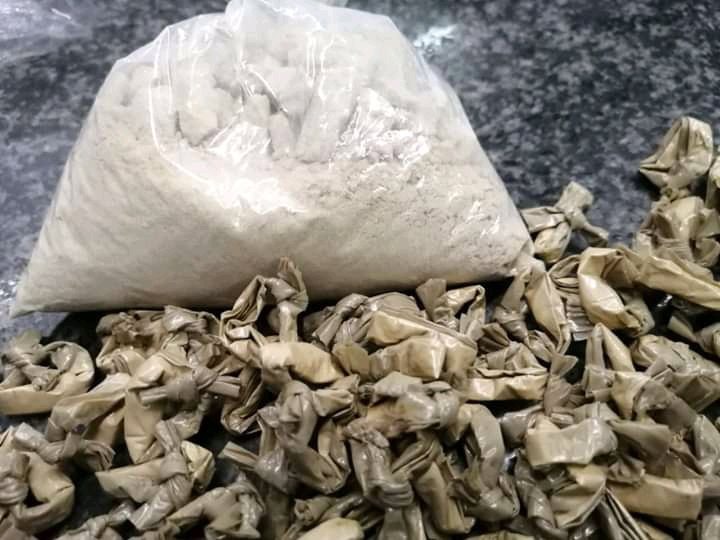 Tributes were strongly pouring for police that has arrested a Nigerian drug dealer, as we know a battle of drugs has been a pandemic we've been facing. For quite a few years now we hope they can make him sing so that he can exposed his business partners.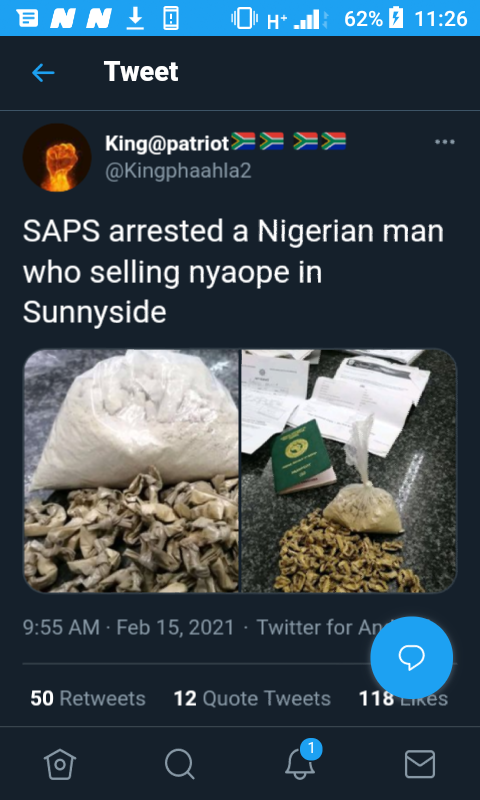 But those who knows Sunnyside very well they believe that he got sold out by a competitor. But citizens are happy that the police department is doing their jobs properly, but they're those Who are of the opinion that Nigerian drug dealers have the police at their pockets.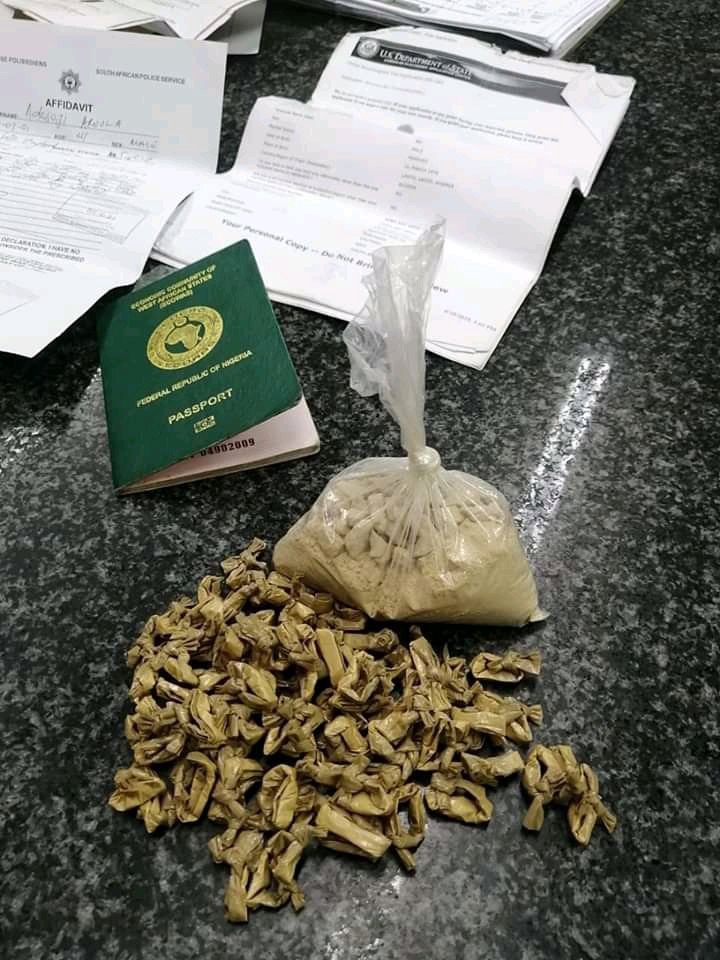 It makes me happy to see police officers investing their time in catching these drug lords. A lot bright young people have lost their future because of drugs, some even old people they fell victim I wish the same they're dealing with Covid-19 they should use the same energy in trying to stop drug lords.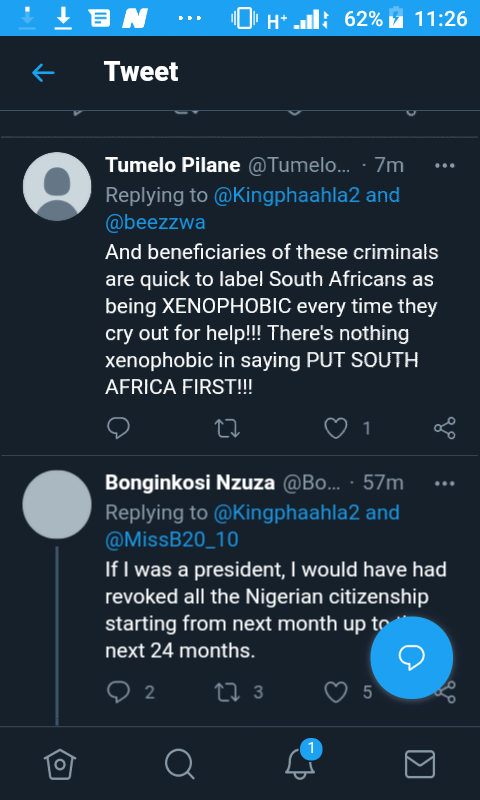 Sources:
Screenshots Twitter
Content created and supplied by: Sebastian_Gomez (via Opera News )