This pictures was trending on social media showing friends fighting for 500 and a fone. Is it good to steal things from your friend?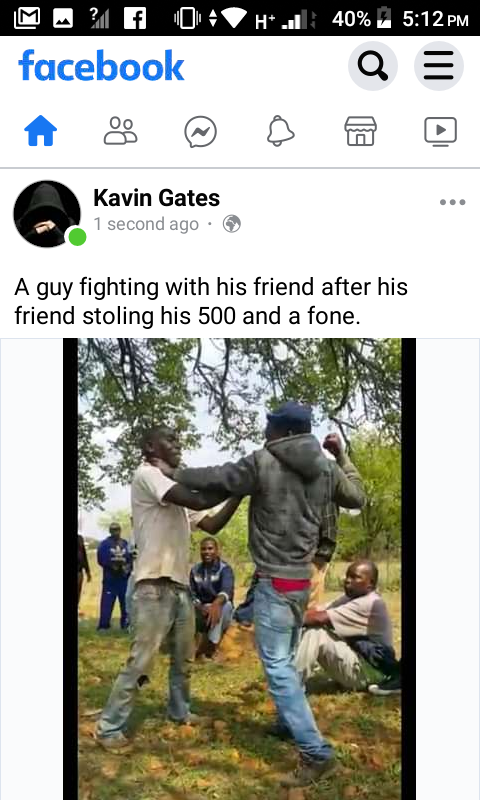 Photos:Facebook
I don't think is a right way to steal from the people who care about you this picture showing friends fighting. This guy with a White T shit stoled 500 and a fone. When his friend asking who stole his money he
refused that is not him.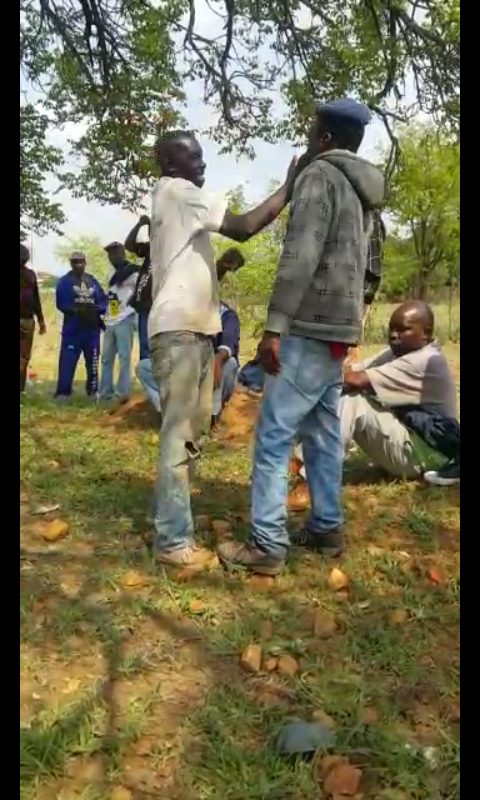 Photos:Facebook
Workers saw him when he stole the money and the fone in the room of his friend at work. His friend asked him who took my money and he nearly beat his friend with one clap.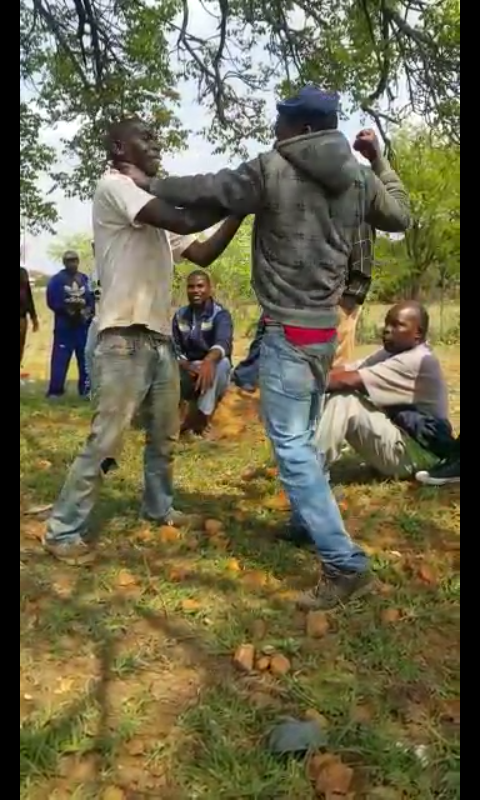 Photos:Facebook
His friend beat him with a shot and he keep beating him with shots. The workers stopped them because their fight was getting serious. The one who stole the fone was bleeding with mouth.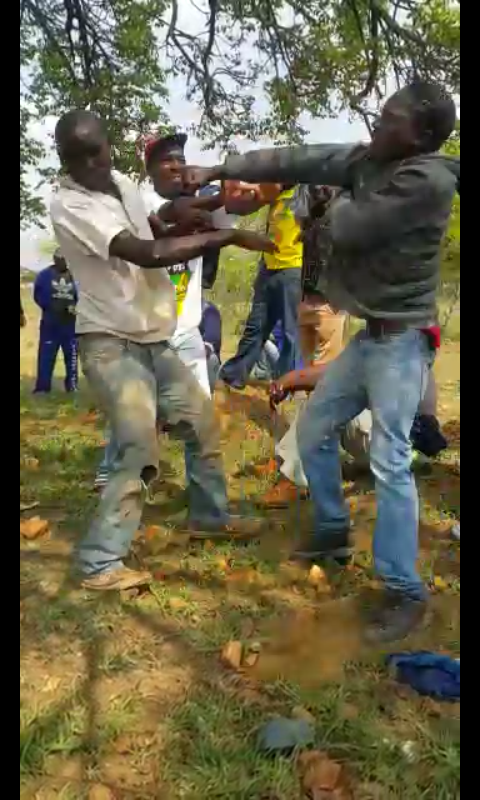 Photos:Facebook
It is not good to fight at work because i don't think the managers will keep you working while you fighting at work. It is possible to kill each other at work witch is not good.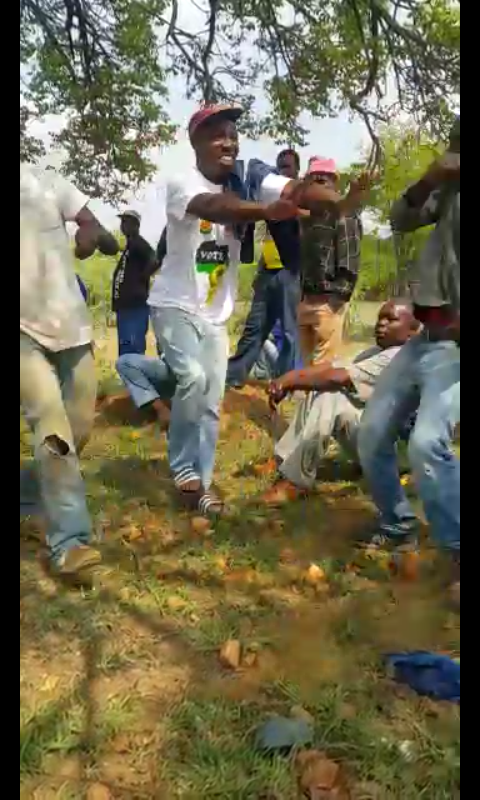 Photos:Facebook
You can also loose your job and get arrested. When you steal things at work you can also loose your job for good. Loosing your job because of stealing at work can cause you a criminal record for stealing at work.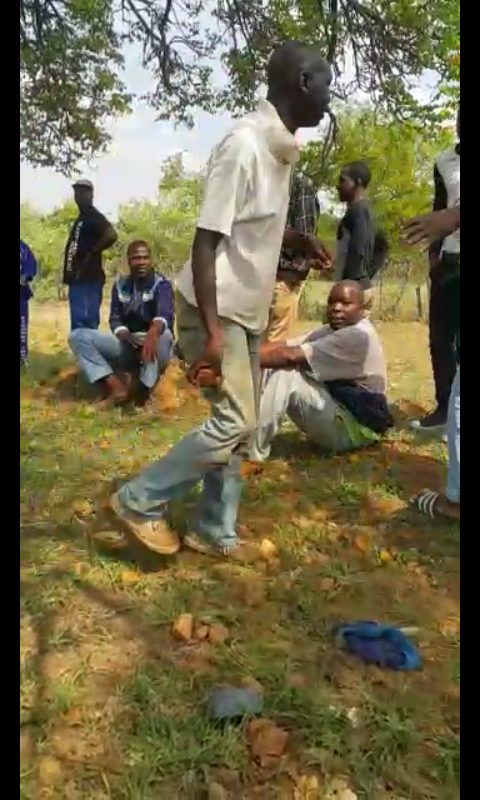 Photo:Facebook 
I don't think they will forgive each other after fighting so badly. It is so heavy to work with your friends while they know that your a thief. No one will ever trusted you at work.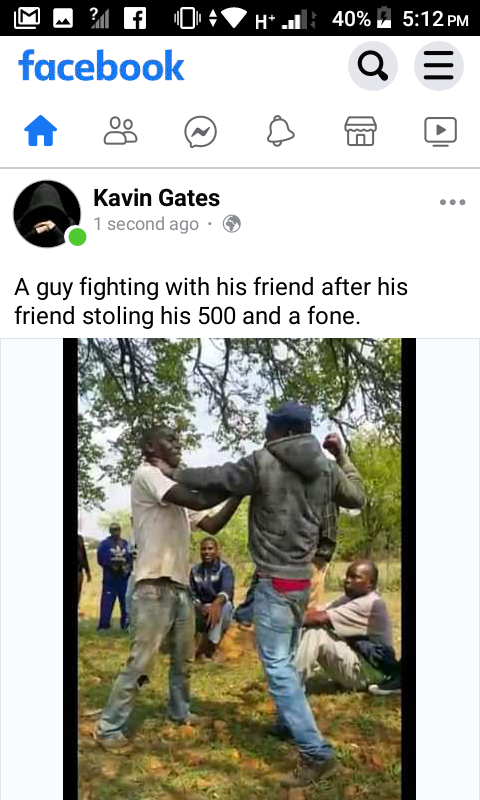 Please share,comment,like. 
Content created and supplied by: Marcus98 (via Opera News )