As everyone probably knows by now, CIT robberies are at an all time high in South Africa, this is mostly due to the high unemployment rate the country is currently facing and battling with.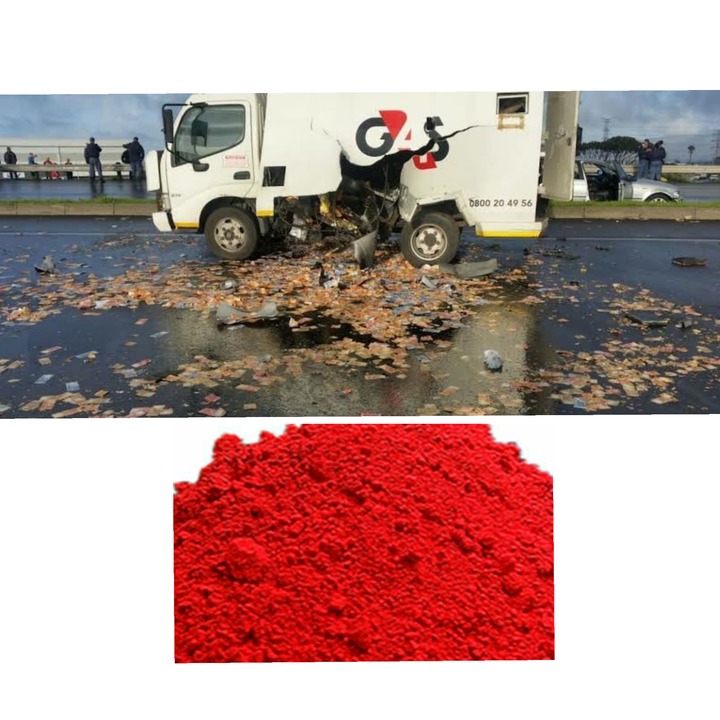 The ANC's looting of States resources took many SOEs that used to be profitable back in the days into the ground. As a result many SOEs like Eskom, Transnet, Prasa and SAA just to mention a few have been retrenching many workers just so they can stay afloat.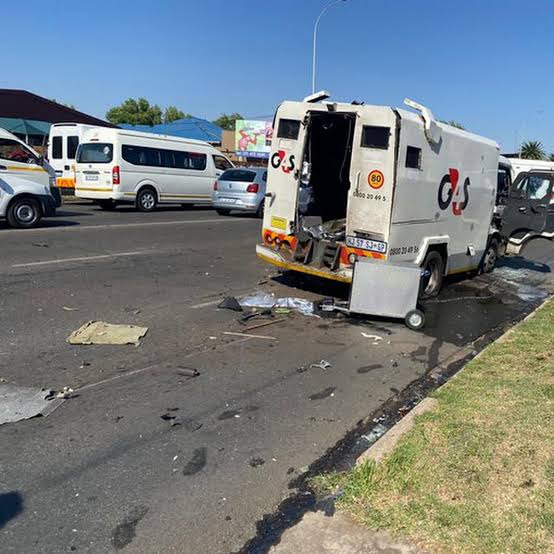 As result of the many retrenchments that have occurred in the country, many people especially males have resorted to crimes to put food on the table. Cash vehiles like Fedility and G4S have been the main targets for obvious reasons.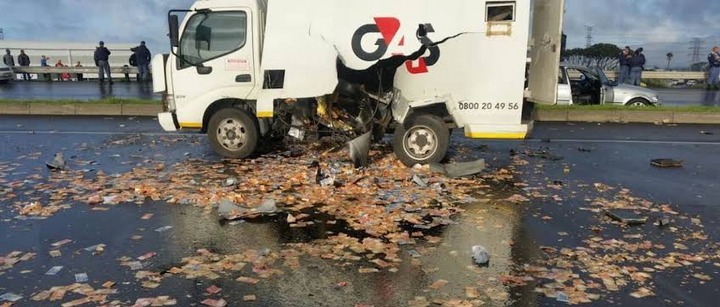 To protect themselves against these robbers, all the money that's being transported is covered with an ink called methylaminoanthraquinone. This ensures that whenever a robbery occurs, the money will be dyed thus rendering the cash useless.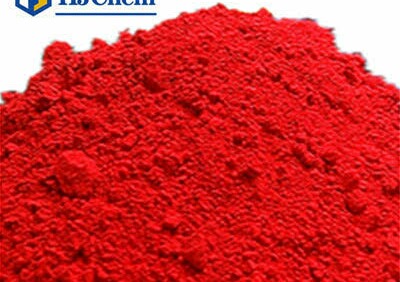 Even if the robbers may get away with cash, fact of the matter is that the cash will be stained with an easily recognizable dye and if they dare try to use it in stores, it will be their ticket to jail time.
What do y'all think?? Lemme know in the comments section
molbase
https://www.molbase.com/supplier/754618-product-17808159.html
Wikipedia
https://en.m.wikipedia.org/wiki/Disperse_Red_9
haz-map
https://haz-map.com/Agents/19152
thesouthafrican
https://www.google.com/amp/s/www.thesouthafrican.com/news/cit-robbery-florida-roodepoort-16-february-2021/amp/
news24
https://www.google.com/amp/s/www.news24.com/amp/news24/southafrica/news/wanted-cit-heist-suspect-51-found-with-large-amount-of-cash-in-newly-in-furnished-home-20210107
Content created and supplied by: Denotecion (via Opera News )