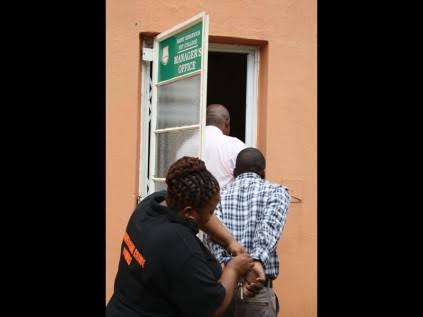 Today in the KwaZulu-Natal Province, a 54 year old suspect is set to make a court appearance. He will be facing charges of being in possession of drugs when he makes an appearance before the Wentworth Magistrates Court.
The arrest of the suspect was carried out by the members on the 25th of February 2021. The arrest was carried out by the members after the suspect went to the Wentworth Magistrates Court. He had come with the intention to see a friend who was attending trial.
An officer who was on duty conducted an inspection on the food parcel which the suspect had brought for his friend.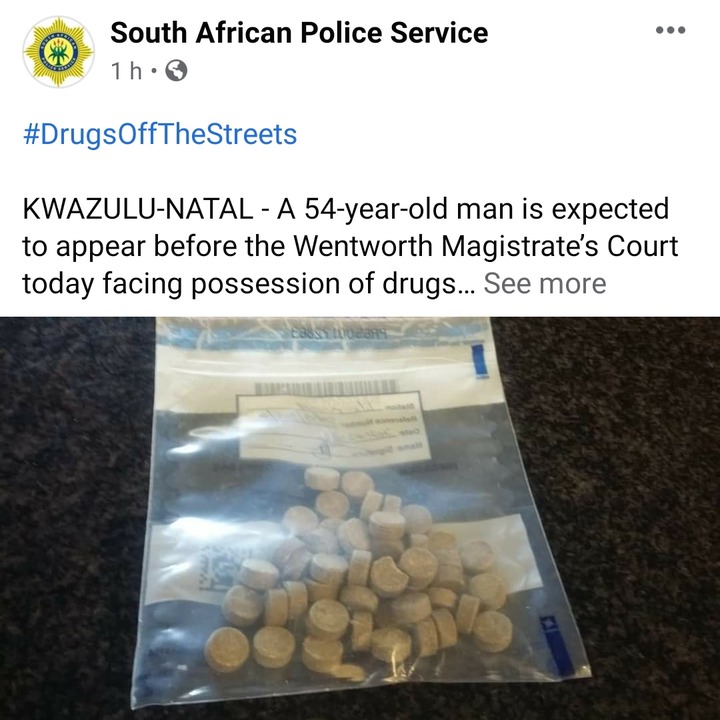 The food parcel was meant to be handed over to the friend and during the inspection, the officers a pack of pacific cigarettes.
Inside the pack of cigarettes where forty brownish tablets which were in two packets inside the cigarette pack.
The pills were written Boss and it is believed that they are Mandrax tablets as they are the ones which have that inscription.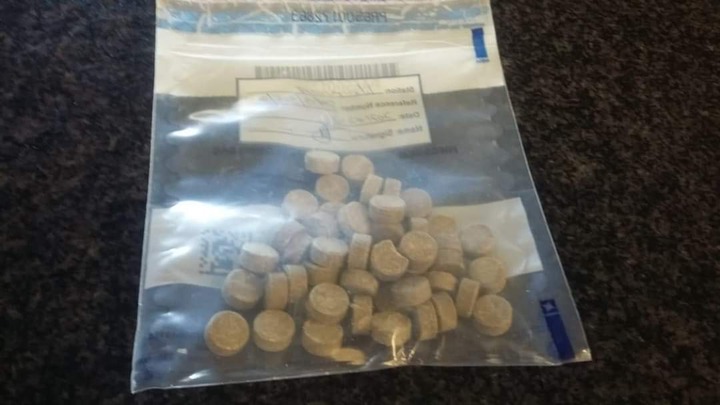 Content created and supplied by: CrimeSA (via Opera News )