The sale and trade of fake of goods is a common type of business in South Africa, criminals manufacture fake goods emulating expensive and luxury clothes and others, such fake materials are sold atban unreasonable low price to lure people into buying.
This products are either manufactured in the country or imported most of them from other countries. A car truck from Mozambique with container both with fake perfumes,shoes, branded bags, perfumes, purses etc were confiscicated by the SAPS VISPOL officials at a warehouse
The discovery resulted in the arrest of 8 suspects. Including Three foreign national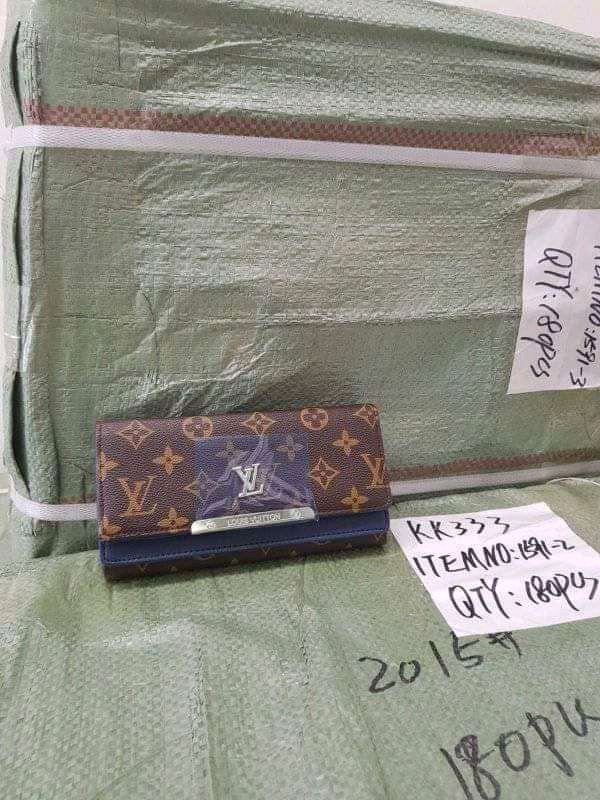 Picture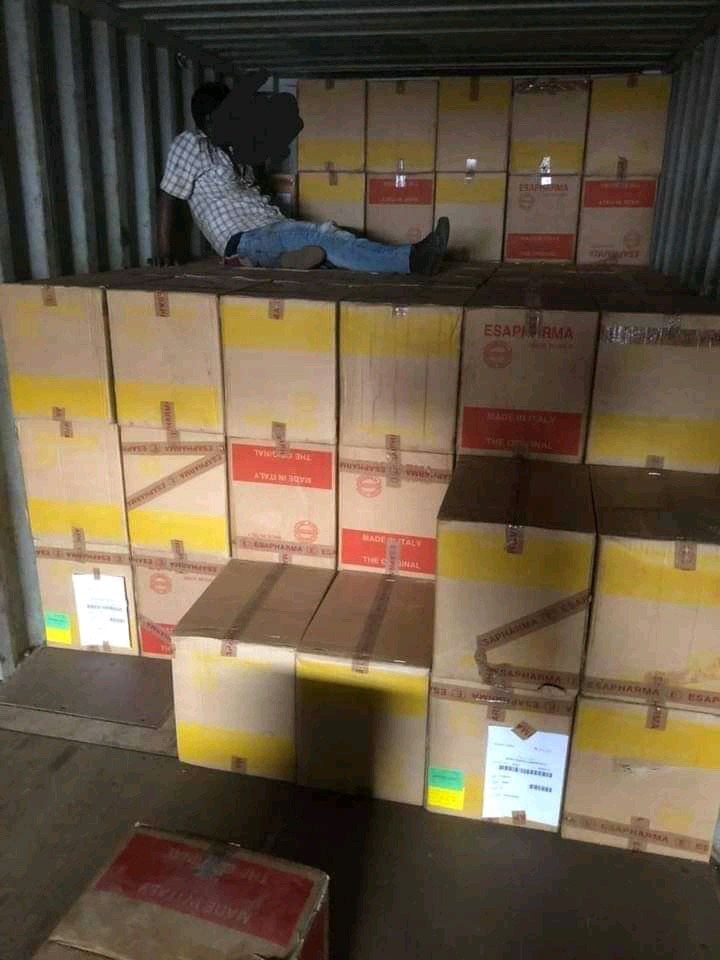 Picture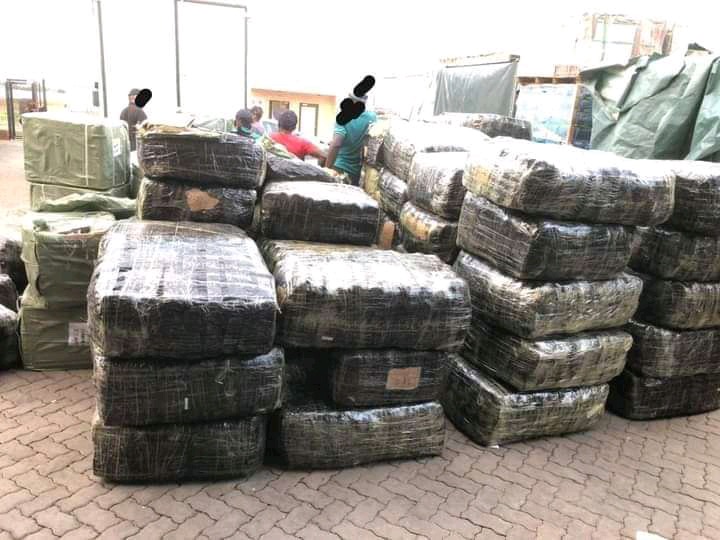 Picture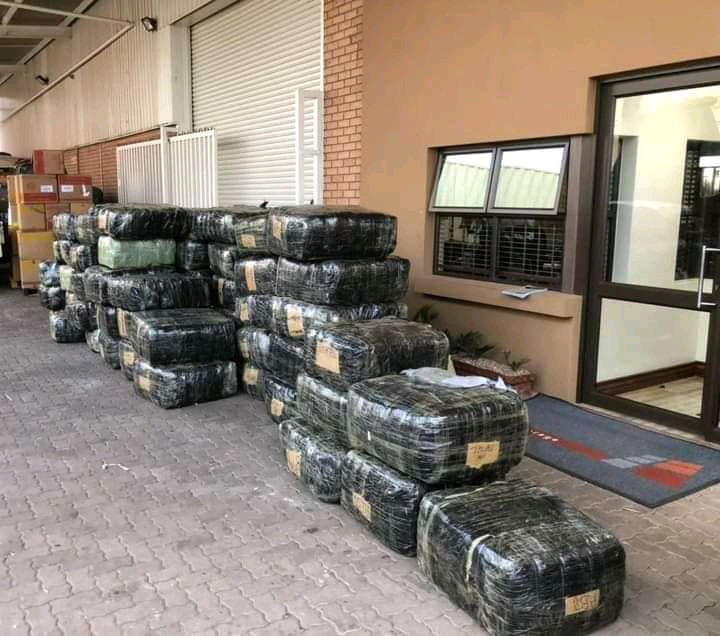 Picture: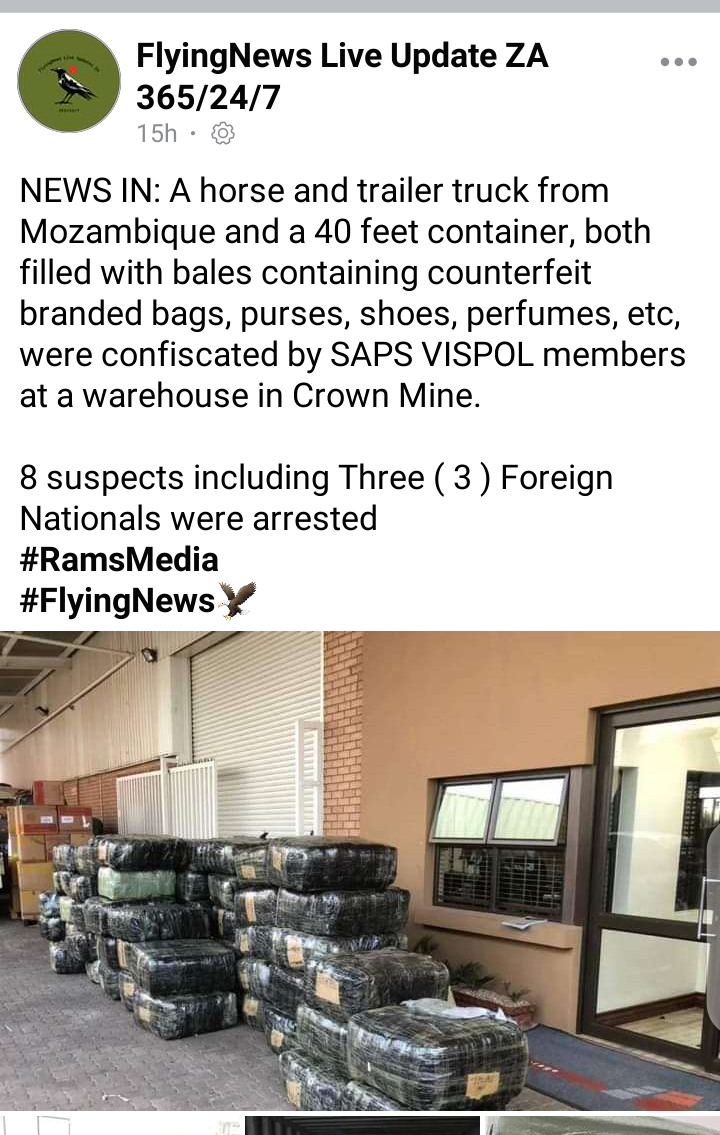 Screenshot.
This discovery by the police of fake goods is just a slight insight into the actual number and amount of fake goods out there some which the police have discovered. Such fake goods have bad impact on the economy of the country as they fail to obey laws about trade.
Thank you for reading.
Content created and supplied by: Technon (via Opera News )