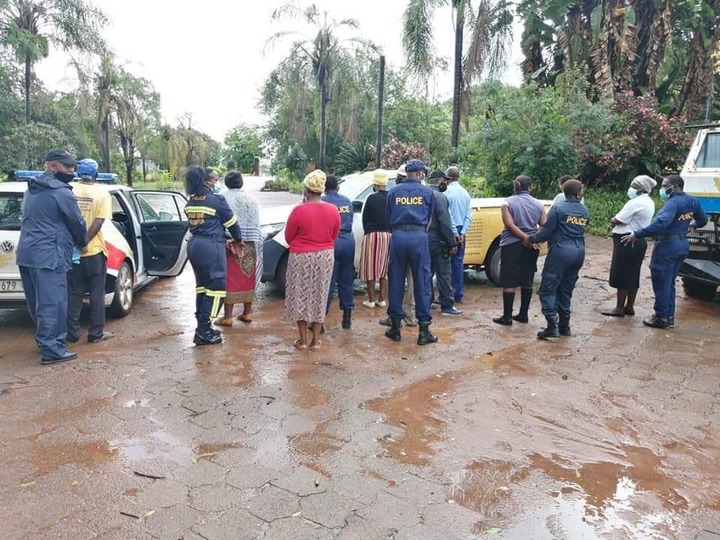 The South African Social Security Agency (SASSA) is a national agency of the government created in April 2005 in order to distribute social grants on behalf of the Department of Social Development. The DSD has an oversight role over the Agency but no operational control over it.
A lot of South Africans depend on the social grants for their survival. It is a good initiative by the government to alleviate extreme poverty in the country. 
Even though the intentions behind this initiative are a noble, you still find corrupt individuals within the system that try to benefit unscrupulously from the initiative.
Twelve old ladies and three Sassa officials have been arrested after being supposedly involved in disability grant, the dramatic incident occurred in Tzaneen where the culprits were pounced on by the Police in a Hollywood fashion style.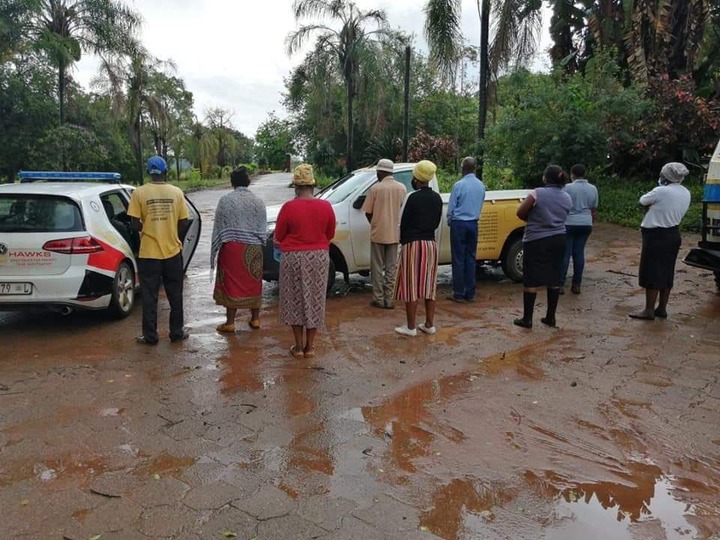 Many people on social media platforms had so much to say about this incident as you shall see in the comments below.
As long as we have corrupt individuals in our society we will never move forward as a country.
Feel free to comment and please don't forget to like us and share us, check out what others had to say on Twitter about this matter.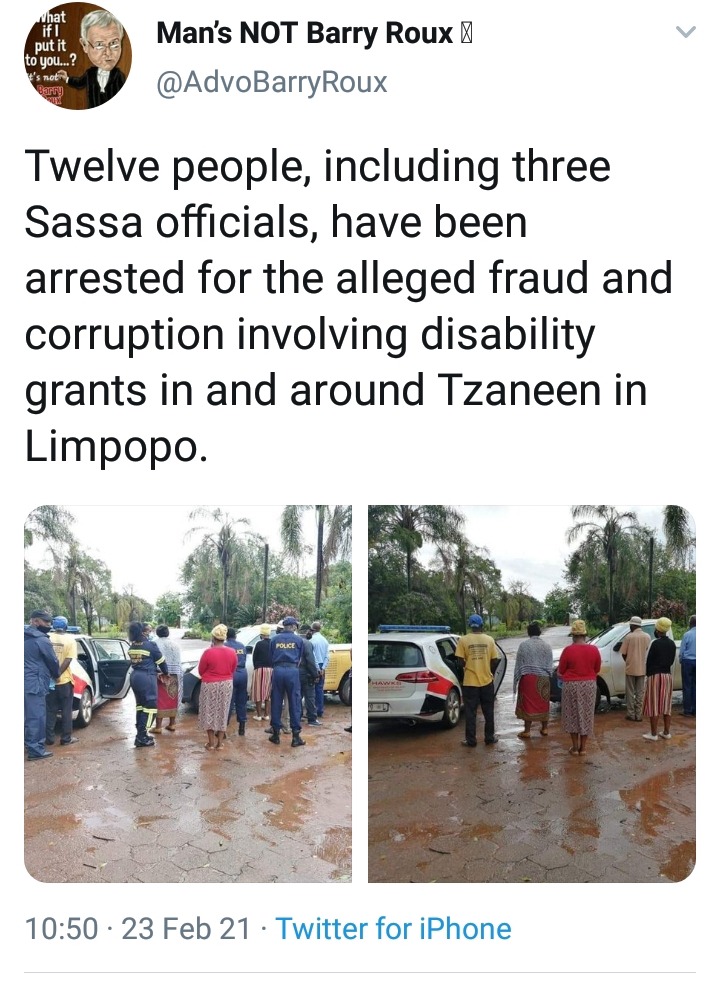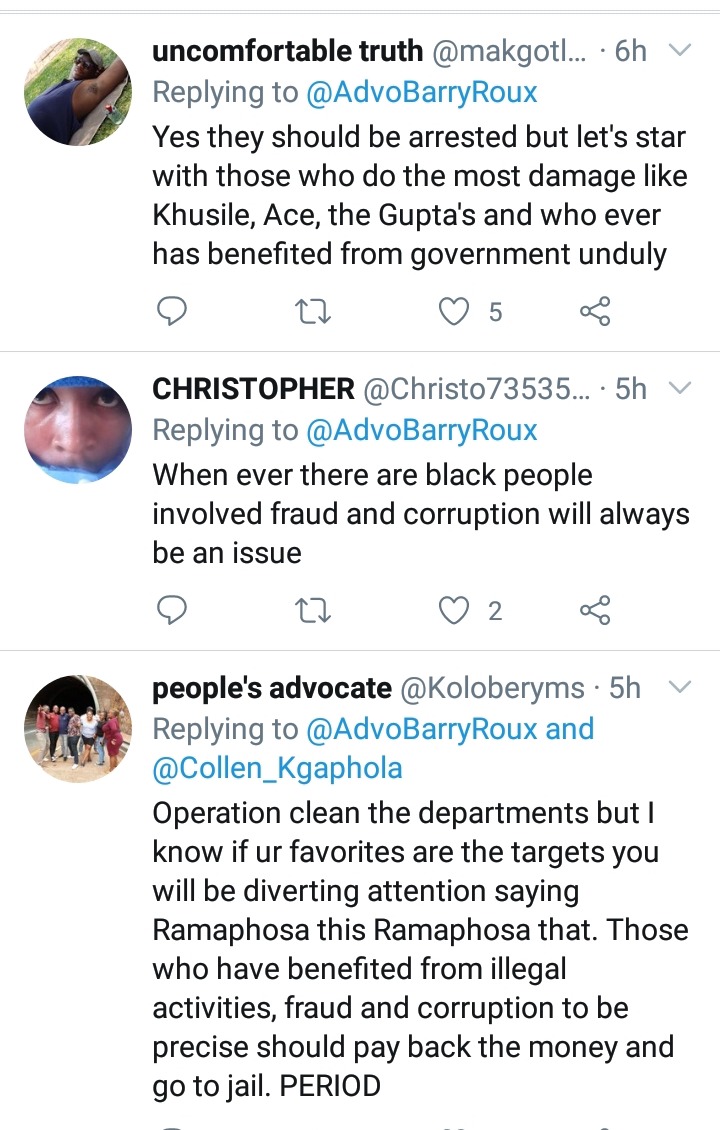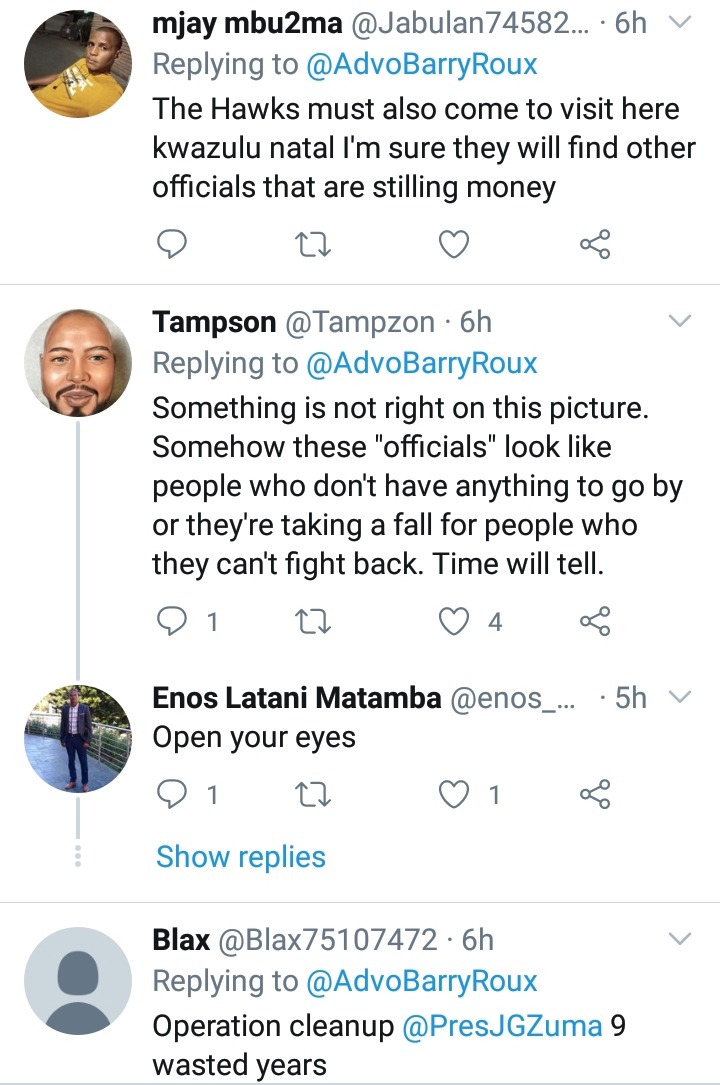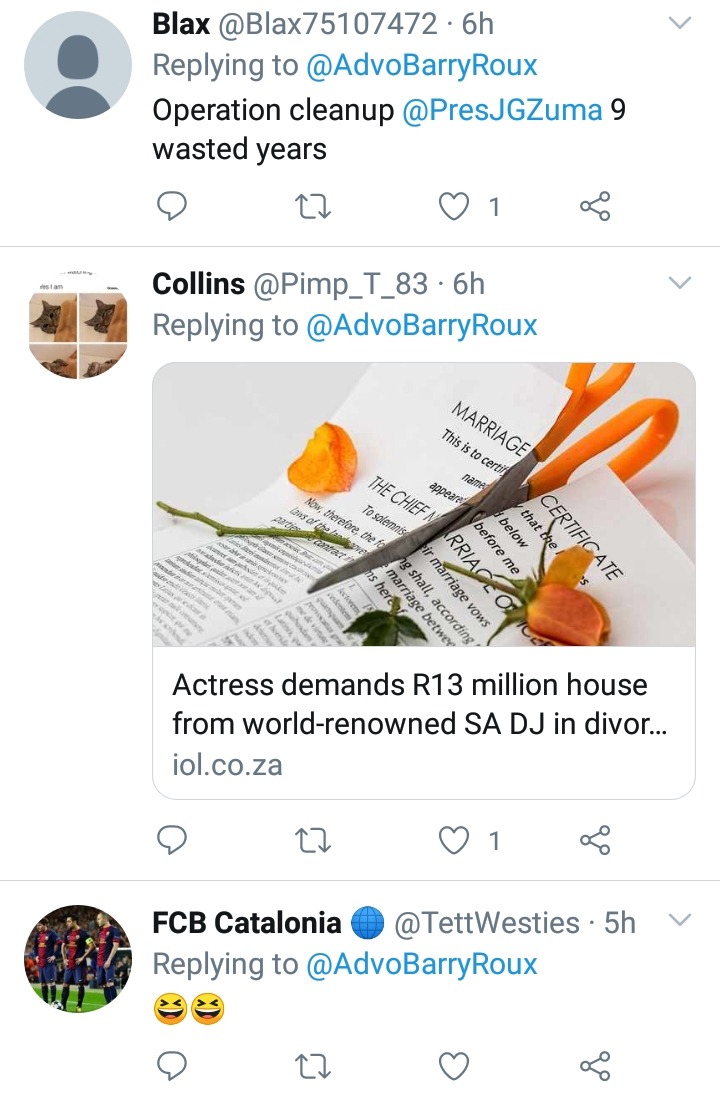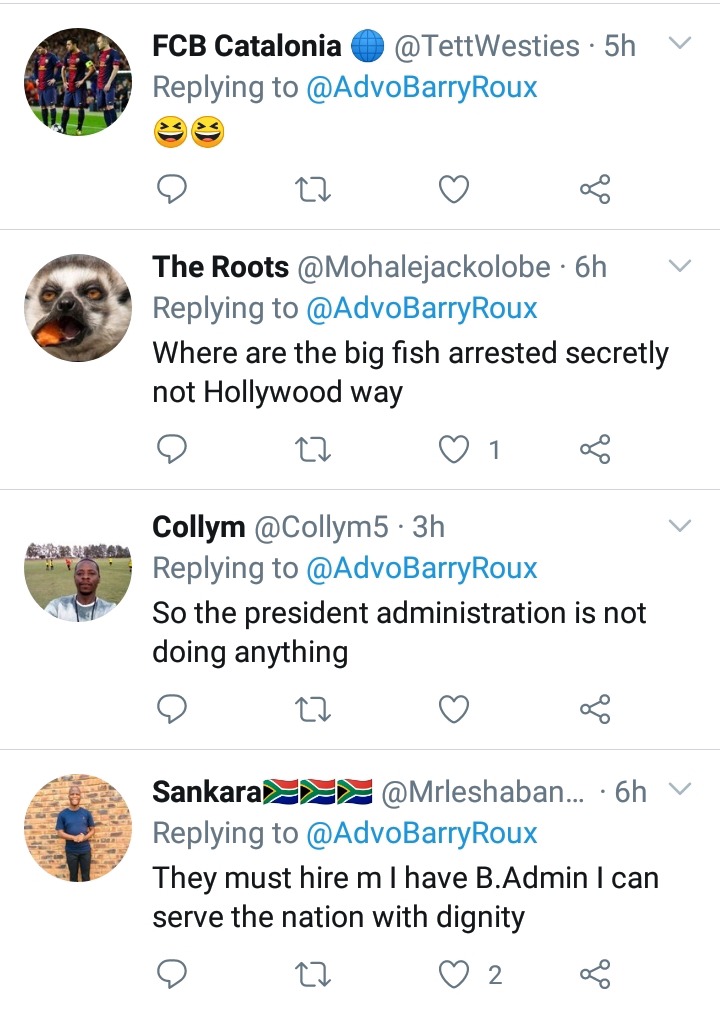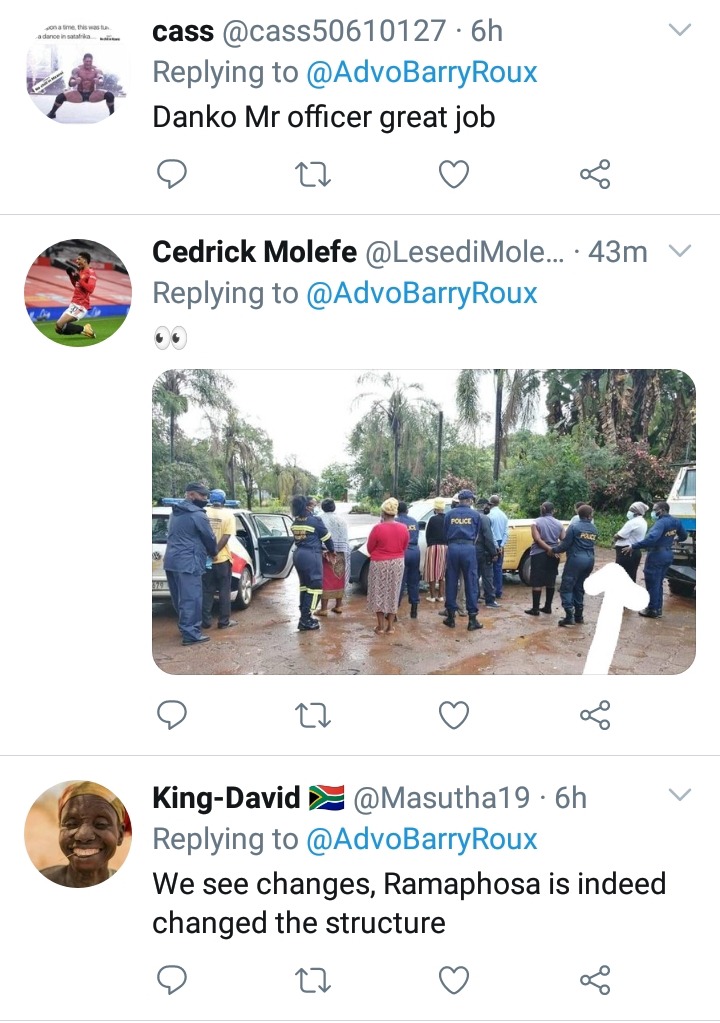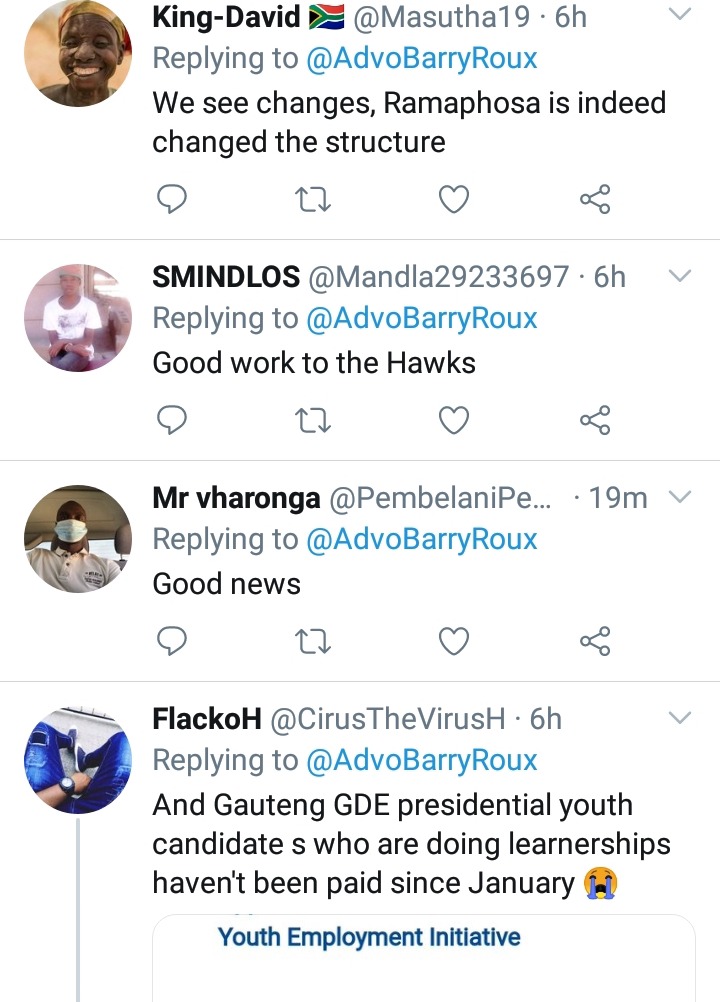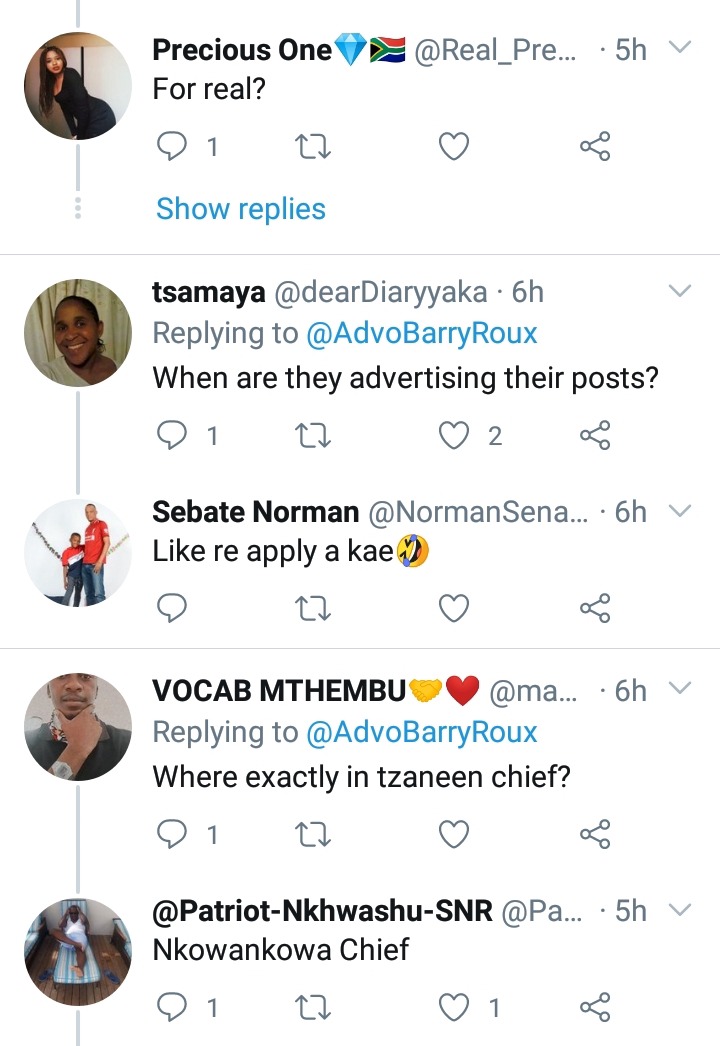 Content created and supplied by: Denurz (via Opera News )